Ciao for now and I hope to see you soon
in Abruzzo and beyond!
Founder & Tour Guide of Italia Sweet Italia
During the next few days I'll send an email with more information to your email address. If you do not receive an email, please check your spam folder. Please also ensure that you white-list our email address (fabrizio@italiasweetitalia.com) in order to ensure that future emails don't get lost.
In the meantime I invite you to have a flick through our blog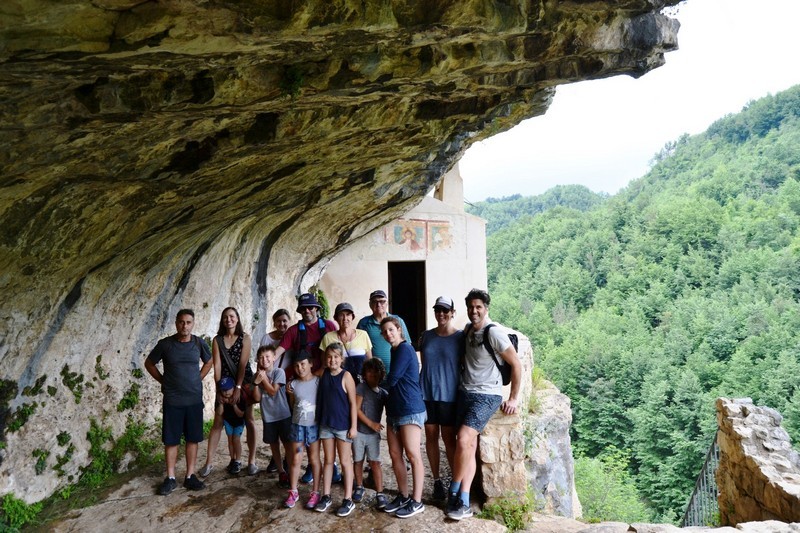 Travelers stories
Since we started our adventure with Italia Sweet Italia we have always shared our passion for Abruzzo and tried to instill it in our guests.
Read More »
Discover Italy
If you're a fan of good food and wish to explore the culinary wonders of Italy, you can't miss the opportunity to discover Pane di
Read More »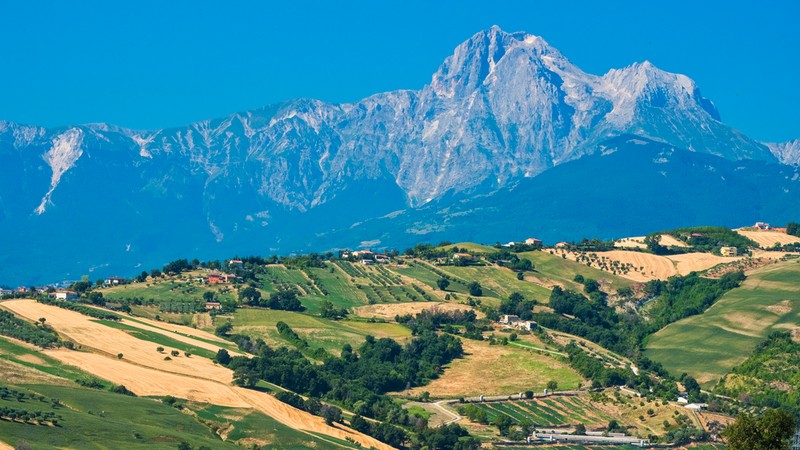 Discover Abruzzo
The province of Teramo is located in the northern part of Abruzzo, among the Adriatic Sea and the Apennines mountains. Its exceptional geographic position combines
Read More »