LIVE-STREAMING, INTERACTIVE AND FUN EXPERIENCES FROM THE COMFORT OF YOUR OWN HOME
Whether you've attended one of our authentic cultural, active, and culinary tours and want to learn more and say ciao to Fabrizio (founder and tour guide of Italia Sweet Italia) and his family and friends, or you're dreaming of visiting Italy but want to taste a bit of it at home by creating authentic Italian dishes, these exclusive, fun, and interactive cooking classes will teach you all the secrets of our cuisine!
These are not  prerecorded cooking classes, but live-streamed, interactive experiences during which Fabrizio and Mamma Anna Maria will teach, demonstrate, help you, and check how you're doing. Everything is live and for a limited number of participants!
START TO KNOW FABRIZIO AND OUR LIVE EXPERIENCES!
Enjoy these live virtual experiences
with Fabrizio and his family, friends and partners.
VIRTUAL TOUR OF FONTEFICO WINERY, AND FOOD PAIRING EXPERIENCE
ABRUZZO WINE TASTING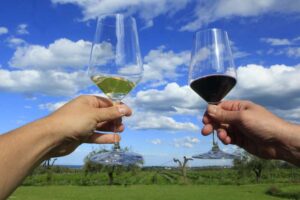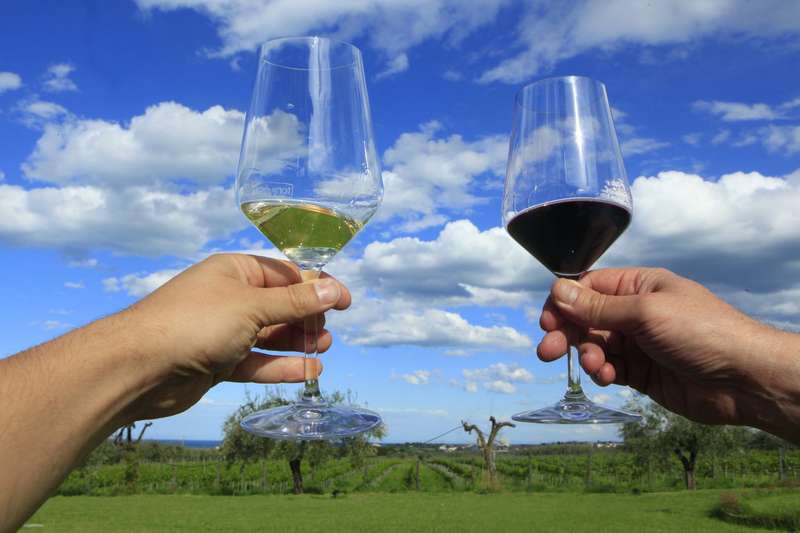 Sat, April 24, 2021
6:00-7:30 pm CET
Beginner
Learn More
CALCHOONS, ABRUZZO TRADITIONAL CHRISTMAS DESSERT
CAGGIONETTI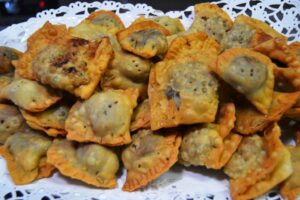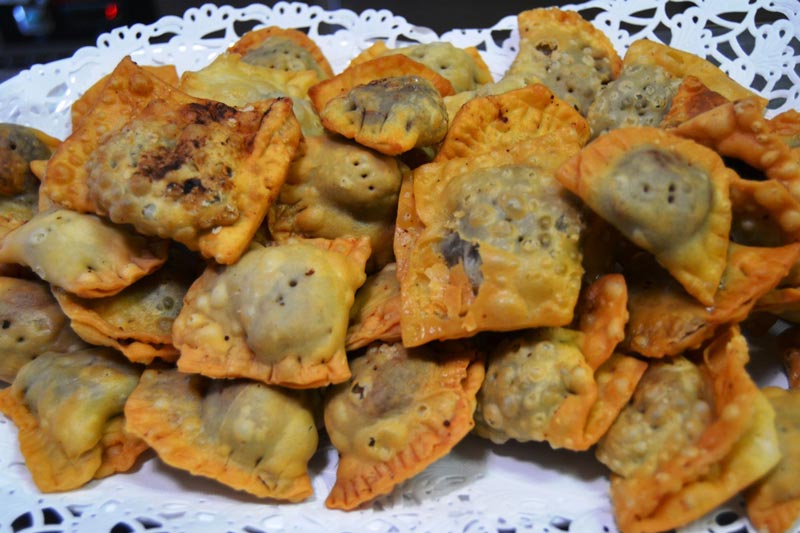 Available on request
6:00-7:30  pm CET
Beginner
Learn More
SCRIPPELLE AND CELLI RIPIENI
TRADITIONAL CHRISTMAS DESSERTS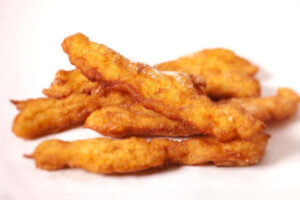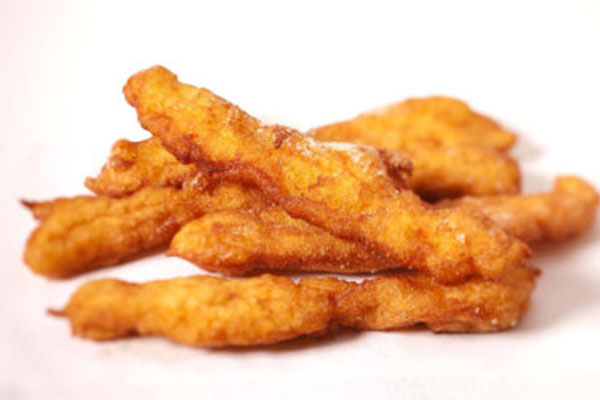 Available on request
6:00-7:30  pm CET
Beginner
Learn More
PRIVATE VIRTUAL EXPERIENCE
If you would prefer a private virtual experience for only you and your family and friends, please click here with your specific requests.