Ciao for now and we hope to see you soon
in Abruzzo and beyond!
Founder & Tour Guide of Italia Sweet Italia
During the next few days I'll send an email with more information to your email address. If you do not receive an email, please check your spam folder. Please also ensure that you white-list our email address (fabrizio@italiasweetitalia.com) in order to ensure that future emails don't get lost.
In the meantime I invite you to have a flick through our blog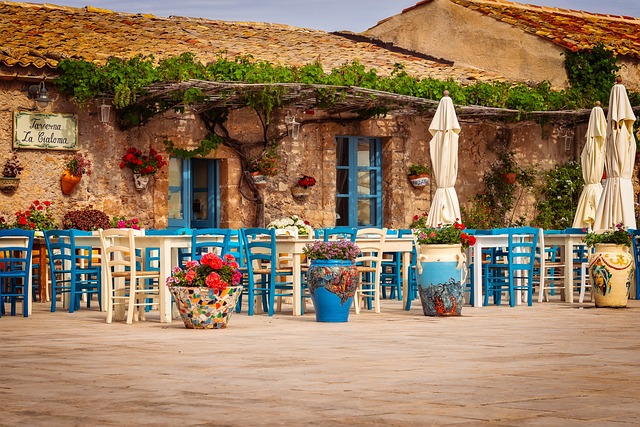 Discover Italy
The history of Marzamemi, which has its roots in antiquity, reflects its strategic location on the Sicilian coast and its deep connection to the sea.
Read More »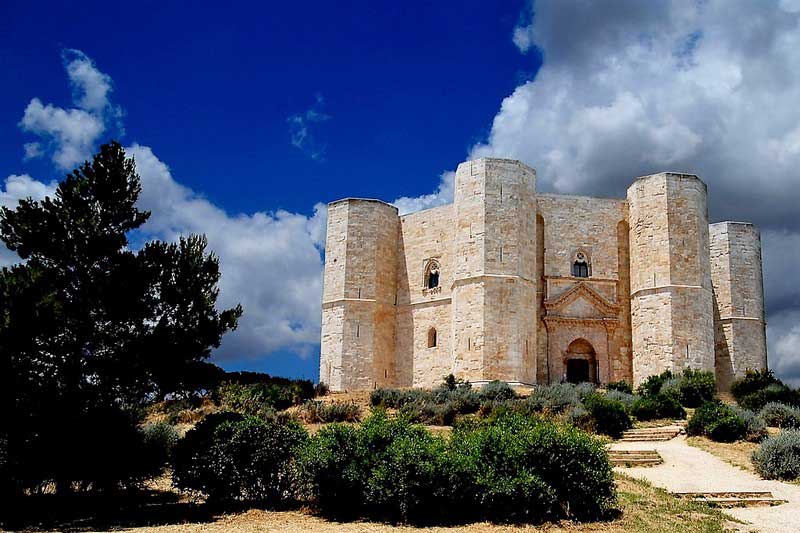 Discover Italy
Castel del Monte is a hidden gem located in the beautiful region of Puglia in the province of Barletta-Andria-Trani. It is situated at an altitude
Read More »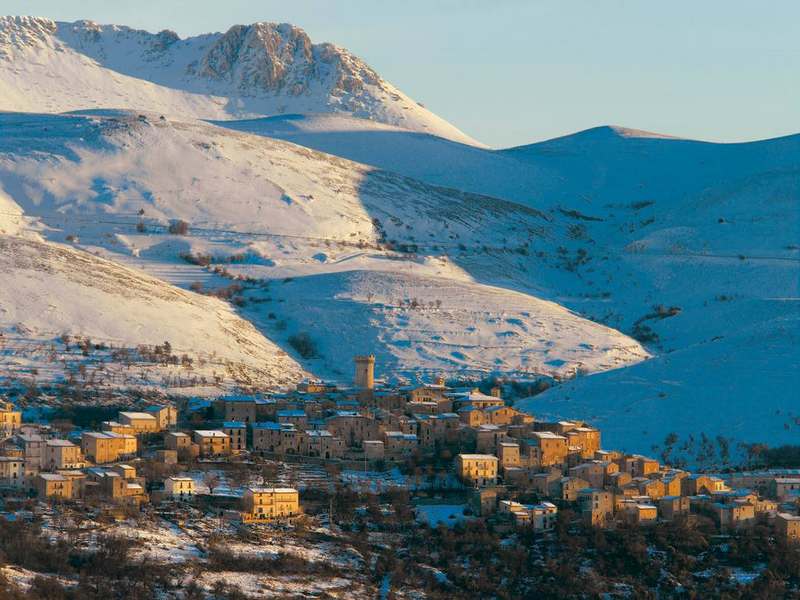 Discover Abruzzo
The province of L'Aquila is an Italian province located in the Abruzzo region, with a population of over 280,000 inhabitants and its capital city is
Read More »