Thank you so much for your interest in Italia Sweet Italia Tours in Abruzzo & beyond.
I would be happy to let you discover our culture, landscapes, food, people and traditions.
I'll be in touch as soon as I can.
Ciao for now.
I'll send an email with more information to your email address. If you do not receive an email, please check your spam folder. Please also ensure that you 
white-list
 our email address (
fabrizio@italiasweetitalia.com
 ) in order to ensure that future emails don't get lost
. In the meantime I invite you to have a flick through our blog and perhaps try to prepare some Mamma Anna Maria's recipes.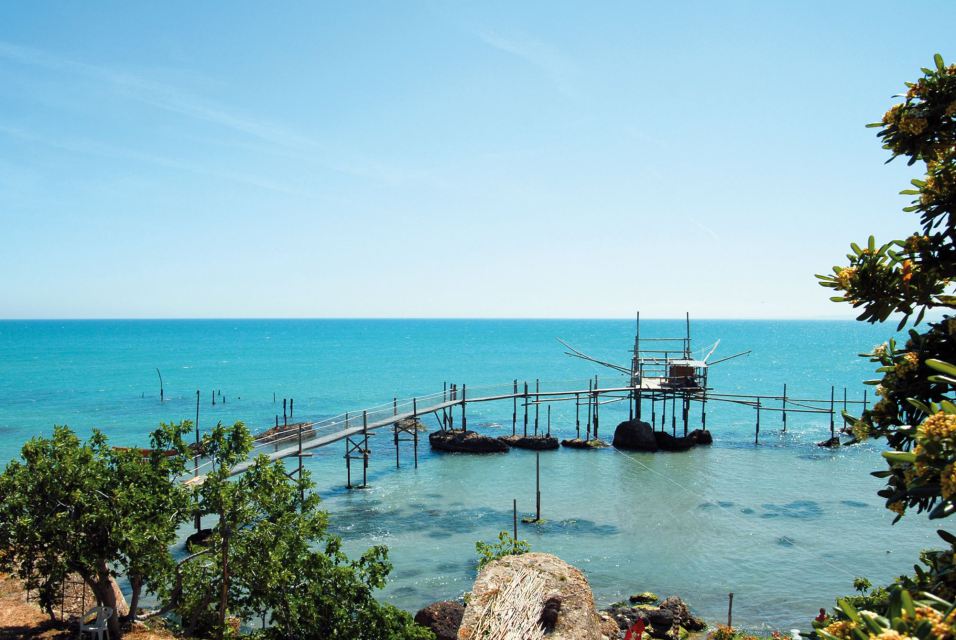 Discover Abruzzo
The province of Chieti is located in central-southern Italy, in Abruzzo. With a population of approximately 370,000, its territory is characterized by a great variety
Read More »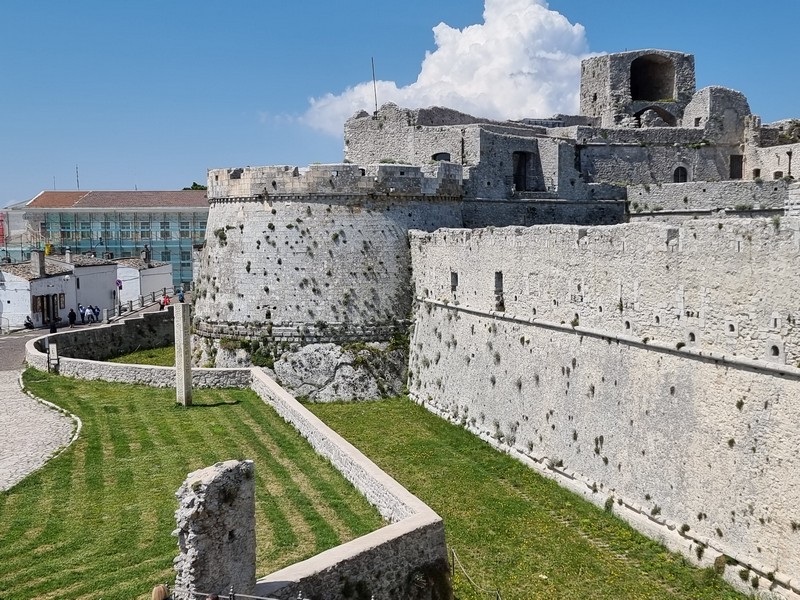 Discover Italy
Monte Sant'Angelo is a small medieval village located in the heart of the Gargano, in Puglia. This enchanting place is perfect for those seeking authentic
Read More »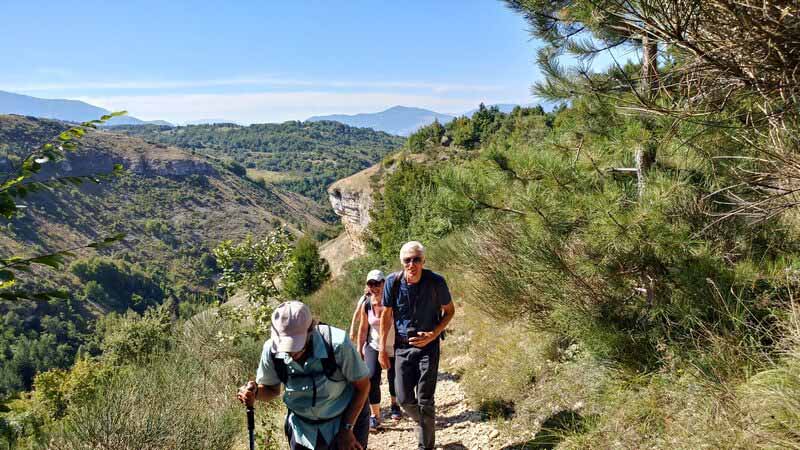 Discover Abruzzo
Welcome to the province of Pescara, a gem in Abruzzo that welcomes you with its diverse facets of authenticity and beauty. With a population exceeding
Read More »