Thank you so much for your interest
for our authentic recipes
from Puglia Cooking Booklet.
Ciao for now and buon appetito!
I'll send an email with more information to your email address. If you do not receive an email, please check your spam folder. Please also ensure that you 
white-list
 our email address (
fabrizio@italiasweetitalia.com
) in order to ensure that future emails don't get lost
. In the meantime I invite you to have a flick through our blog and perhaps try to prepare some Mamma Anna Maria's recipes.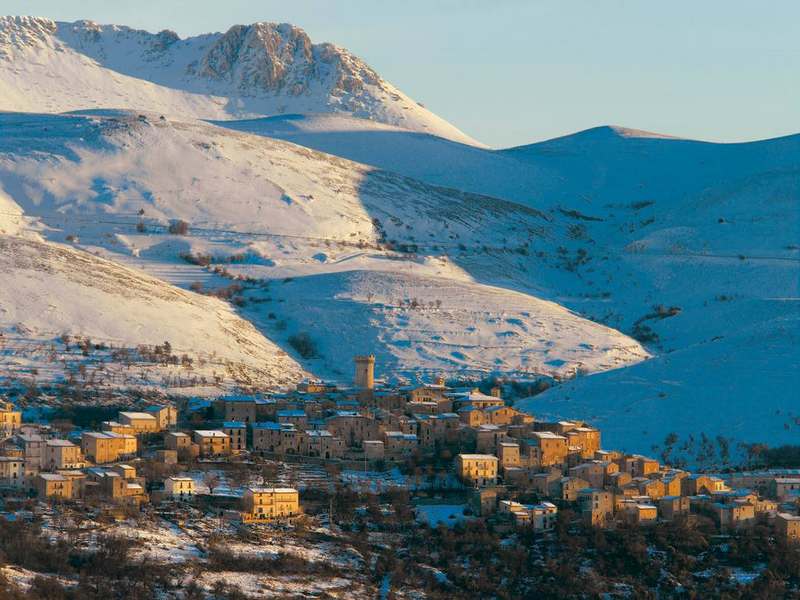 Discover Abruzzo
The province of L'Aquila is an Italian province located in the Abruzzo region, with a population of over 280,000 inhabitants and its capital city is
Read More »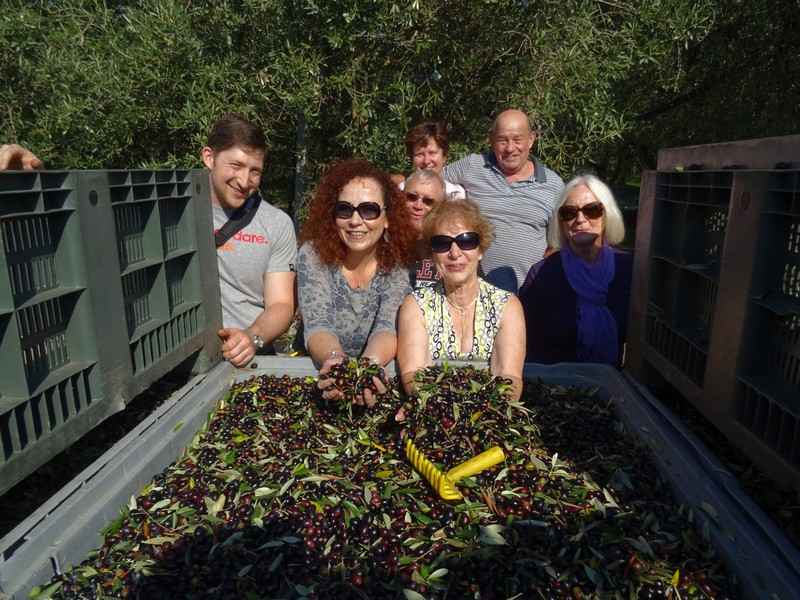 Travelers stories
Since we started our adventure with Italia Sweet Italia we have always shared our passion for Abruzzo and tried to instill it in our guests.
Read More »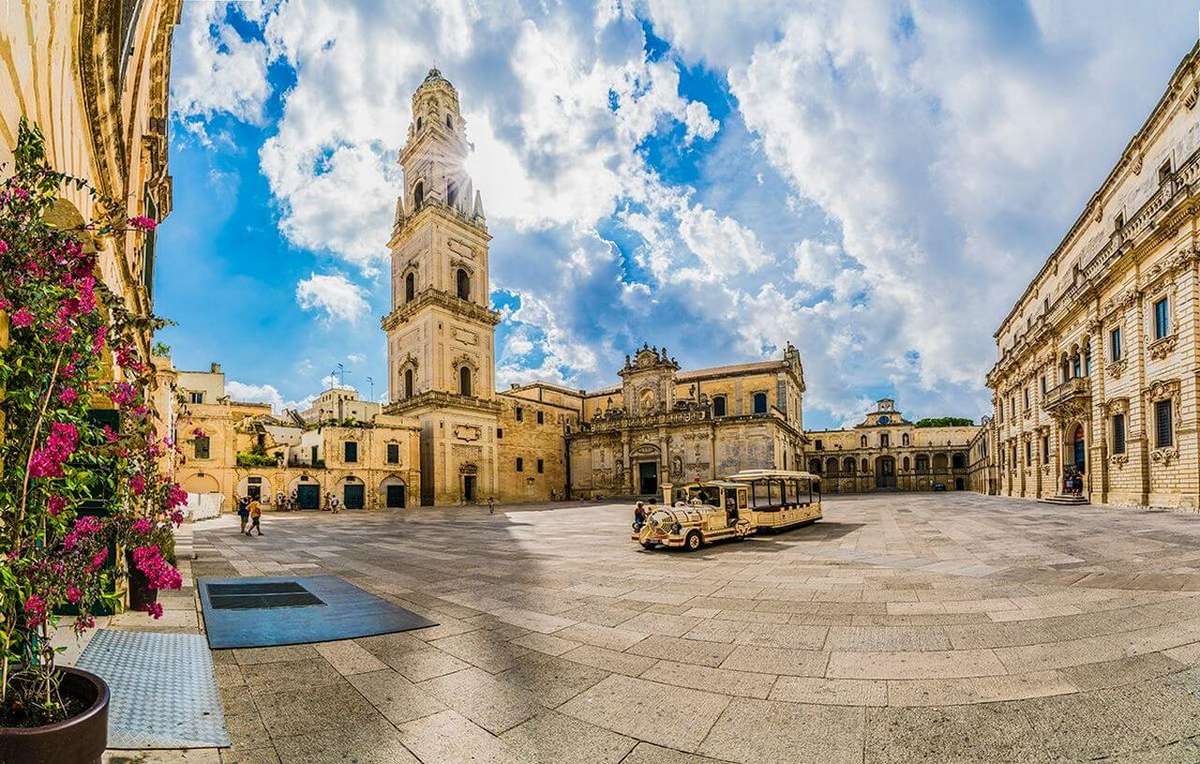 Discover Italy
Often identified as the "Florence of the South" or the "Lady of Baroque," situated in Puglia, Italy, Lecce is a charming and vibrant city, renowned
Read More »