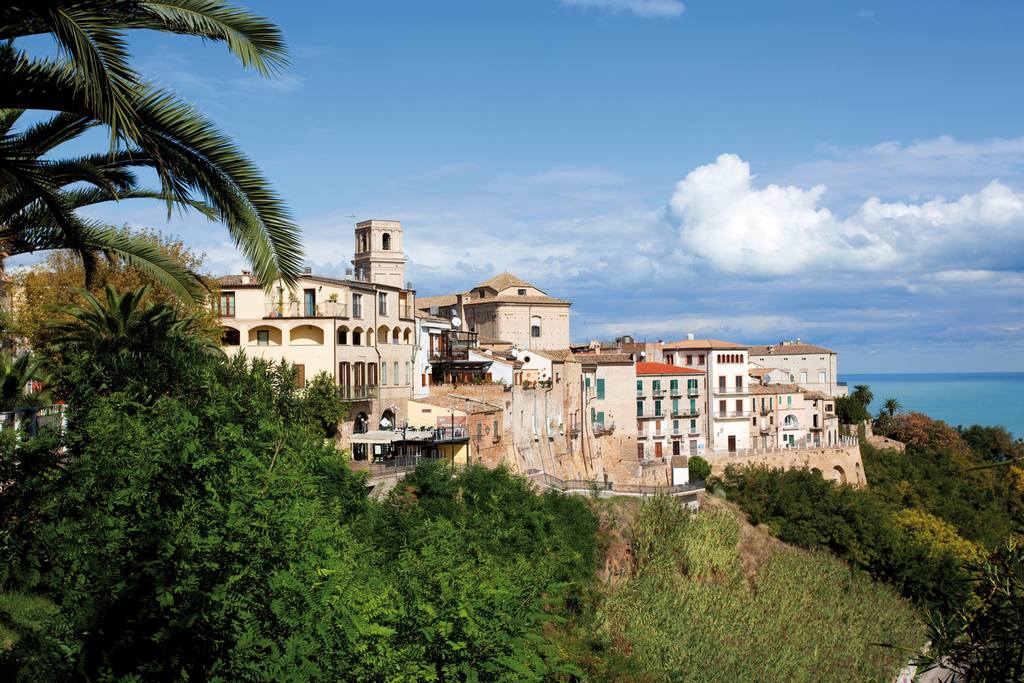 I'm very proud to read that Abruzzo has recently been listed among the 50 best places to travel in 2022 by Travel + Leisure, click here to read the full article. Furthermore, it is the only Italian destination included in this list together with Sardinia.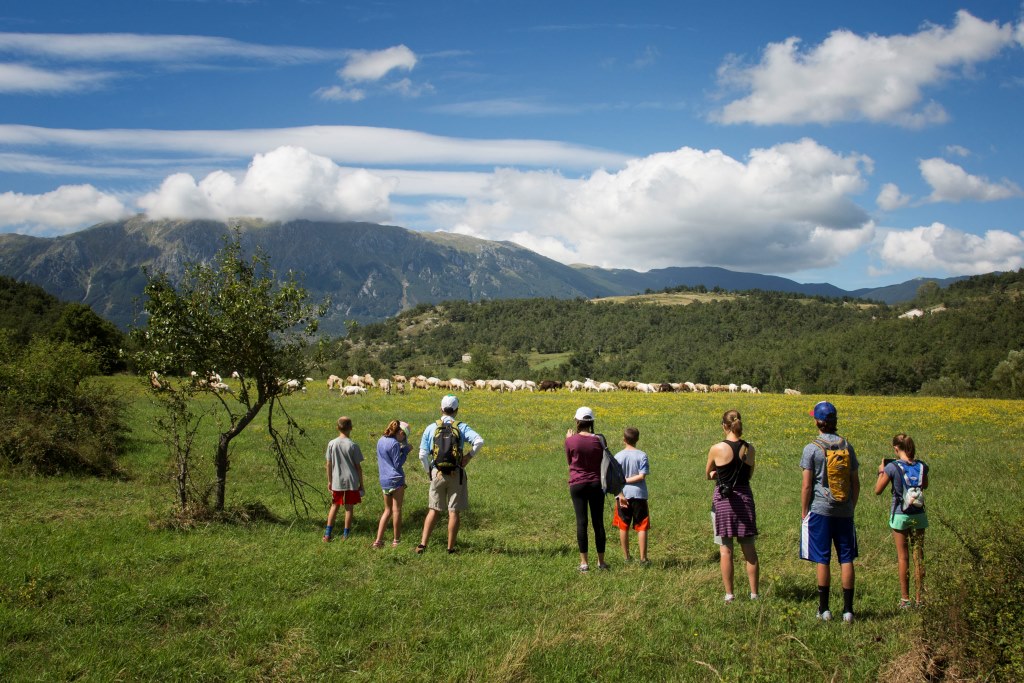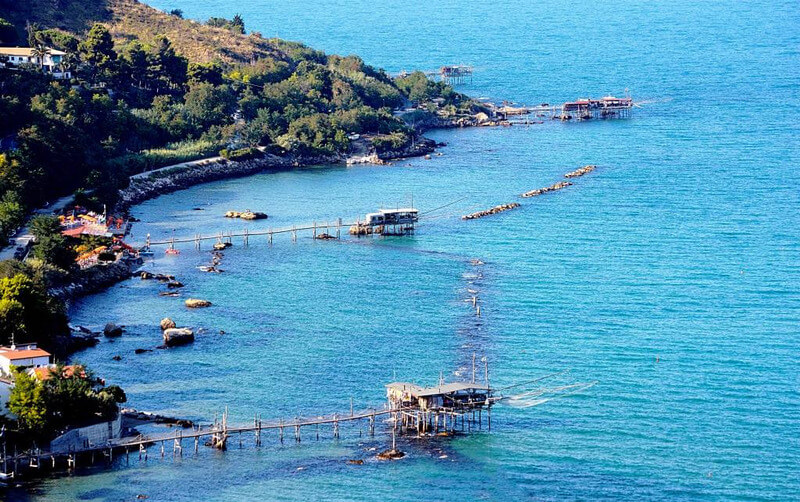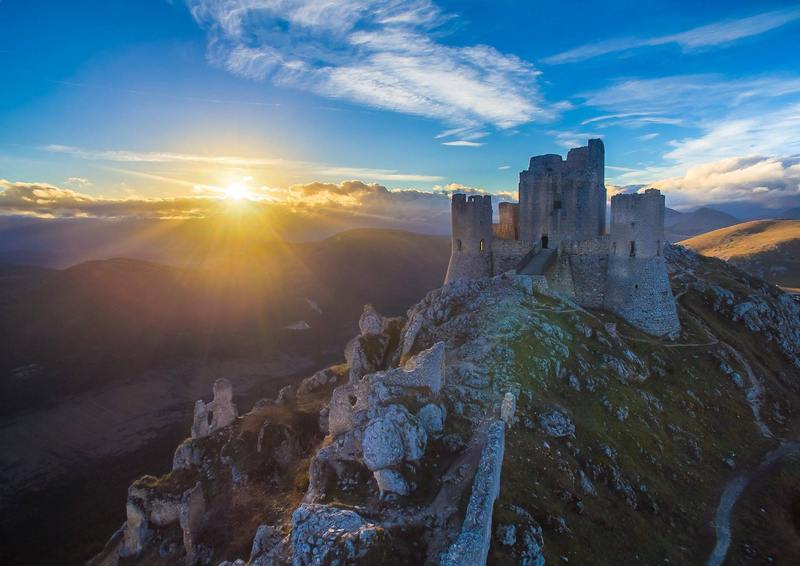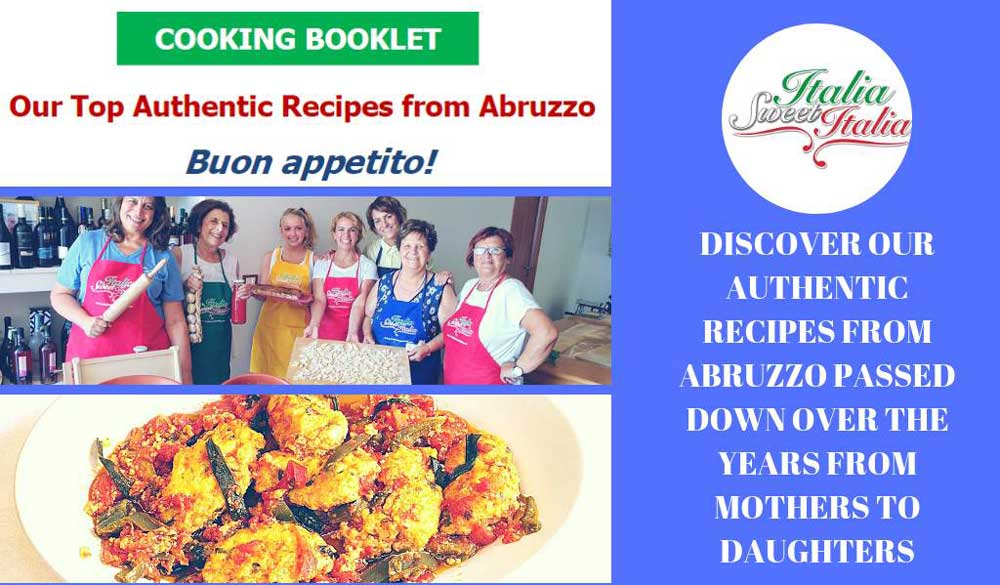 Ready to experience Abruzzo with us?
Get in touch today for more information about our region, I will help you understand what are the best options for your dream vacation! 
And if you're not quite ready to make an inquiry, sign up for our free email course to learn everything you need to know about planning a tour of Abruzzo and Puglia.