The National Park of Abruzzo, Lazio and Molise, opened in 1922, originally Abruzzo National Park, is one of the oldest national parks in Italy.
The protected area falls in the province of L'Aquila, Abruzzo, and partly in the provinces of Frosinone, Lazio, and Isernia, Molise.
The park is internationally known for the role it has played and continues to play in the conservation of flora with environmental and wildlife in the area, such as the wolf, Abruzzo chamois, and Marsican brown bear.
There are 24 municipalities in the park, and most fall within the territory of Abruzzo.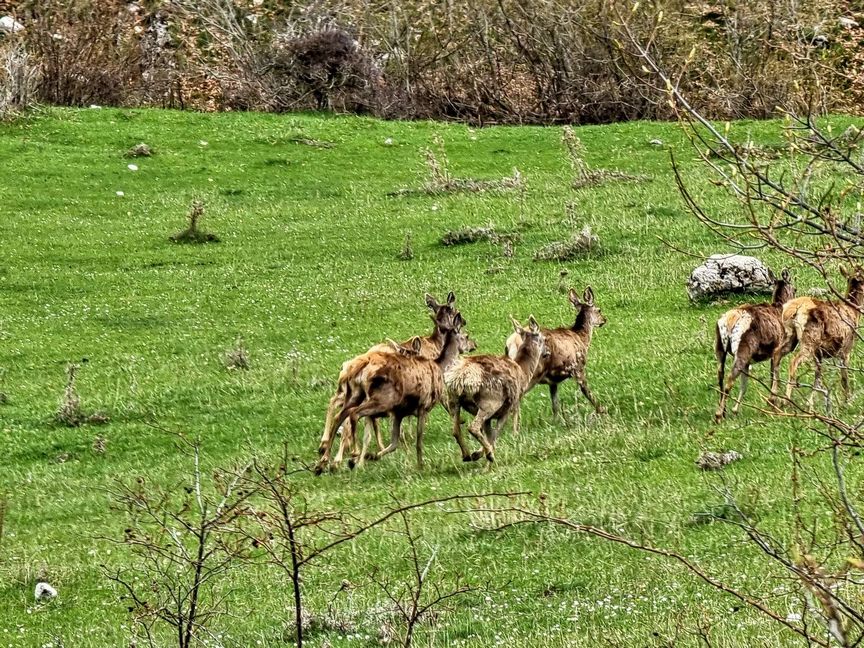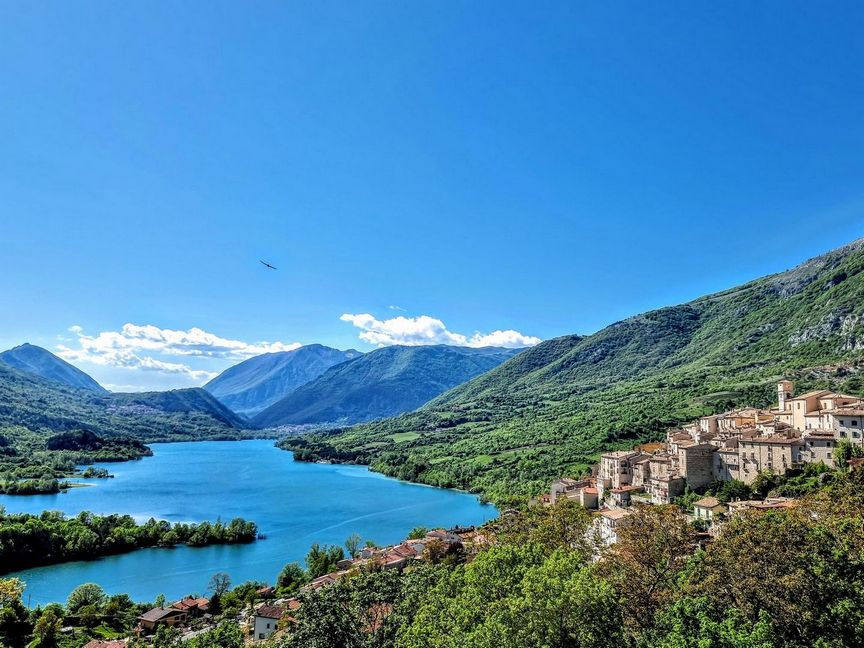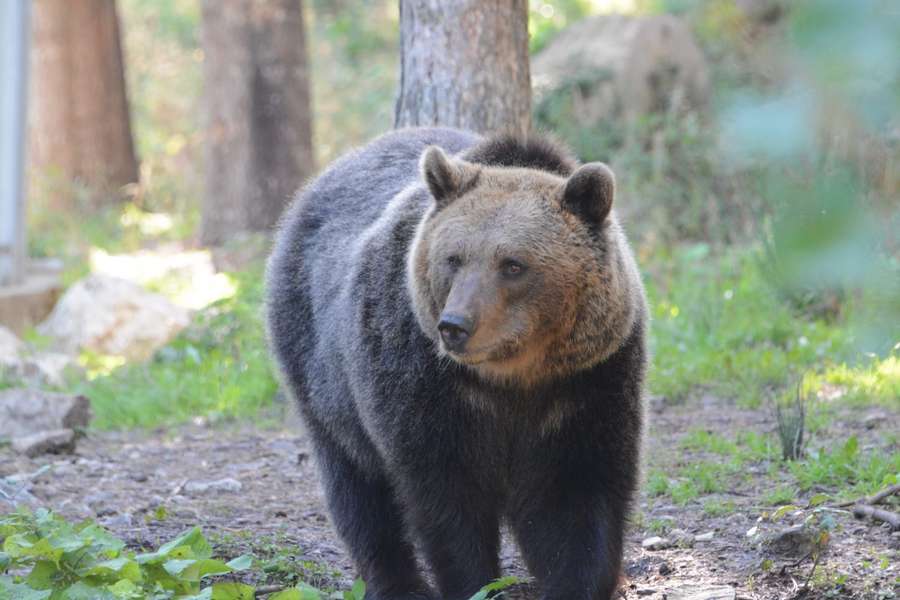 The activities that can be done in the park are varied and interesting:
– visiting the Park Centers, its museums, botanical gardens and wildlife areas;
– hiking, horseback riding, canoeing, biking or skiing for young and old, perhaps even in the company of your pet pups;
– experience dedicated workshops;
– guided scenic tours within the Park's villages;
– training courses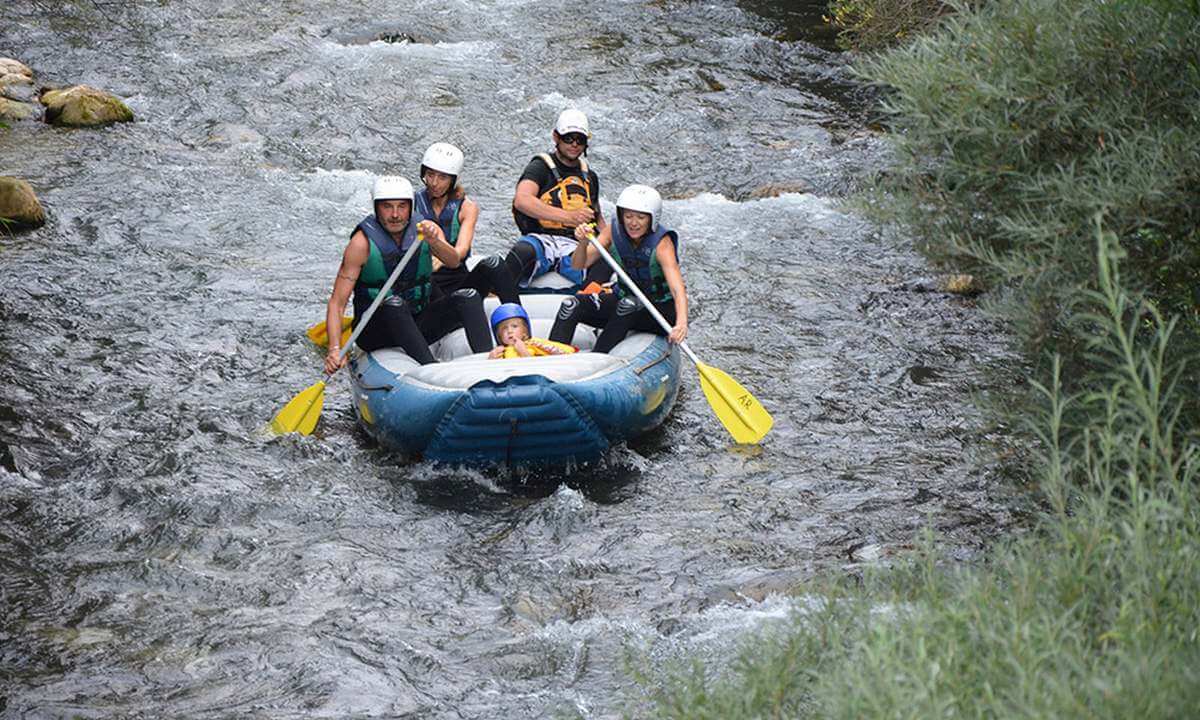 Don't miss the opportunity to experience the park throughout the year, as each season offers a unique opportunity to explore it, with its colors, scents and gastronomic products.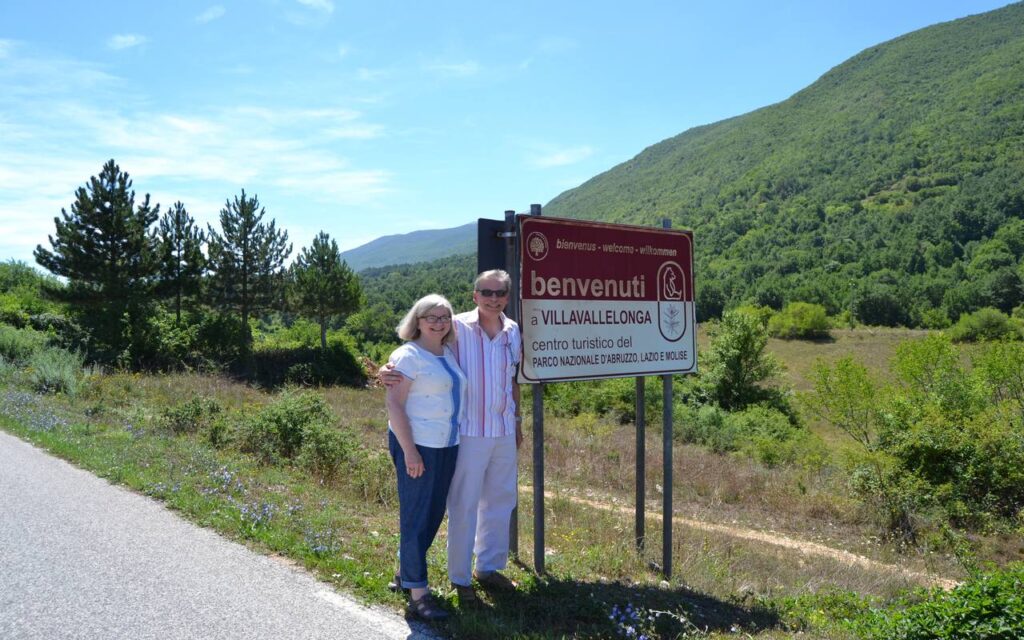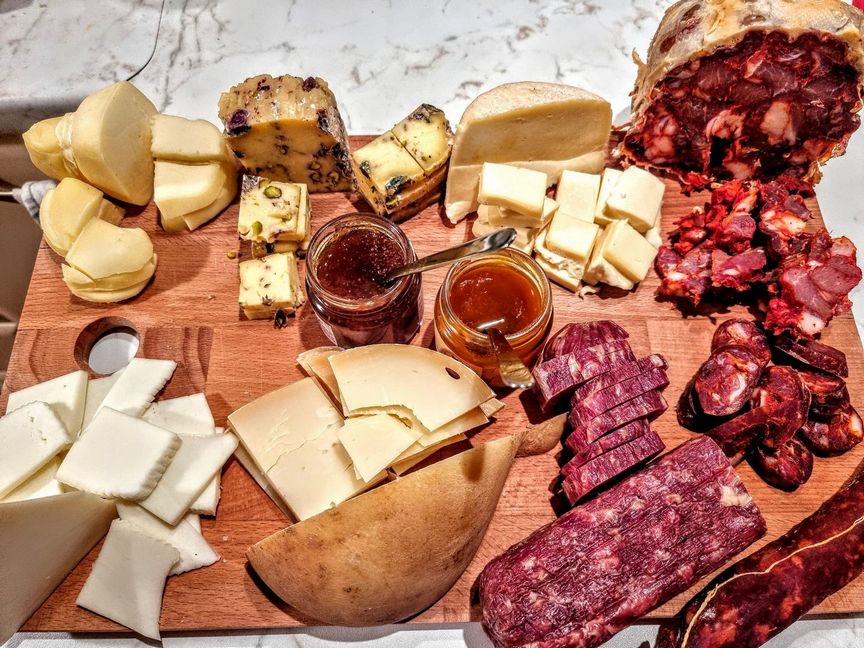 Ready to travel to Abruzzo, Italy?
Get in touch today for more information about our tour. We are ready to help you choose the best options for your dream vacation! 
And if you're not quite ready to make an inquiry, sign up for our free email course to learn everything you need to know about planning a tour of Abruzzo.