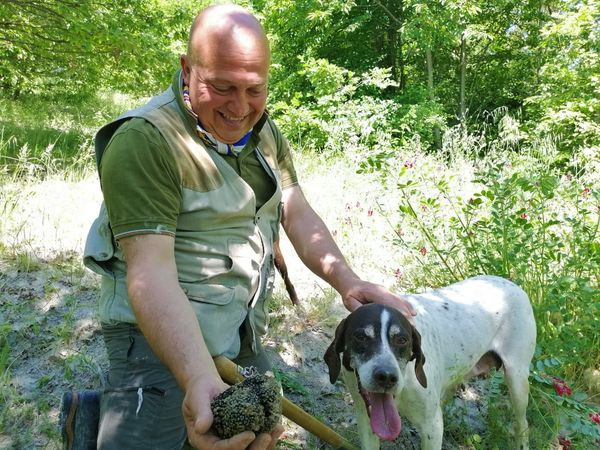 Acqualagna is a town in the Marche region of Italy, renowned for its truffle production.
Located in the region's hinterland, it is surrounded by unspoiled nature, in proximity to rivers and mountains, which can be traveled on foot, by bicycle or on horseback.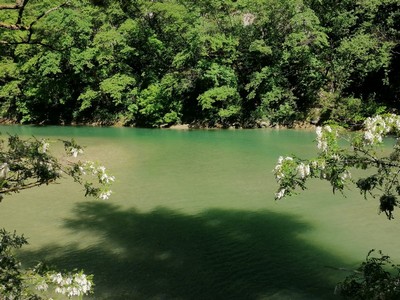 Its history is also rich in events dating from Roman times to the present day, which have seen the evolution of the locality, allowing the establishment of cultural sites, designed to make the town known, in all its artistic, historical and spiritual nuances.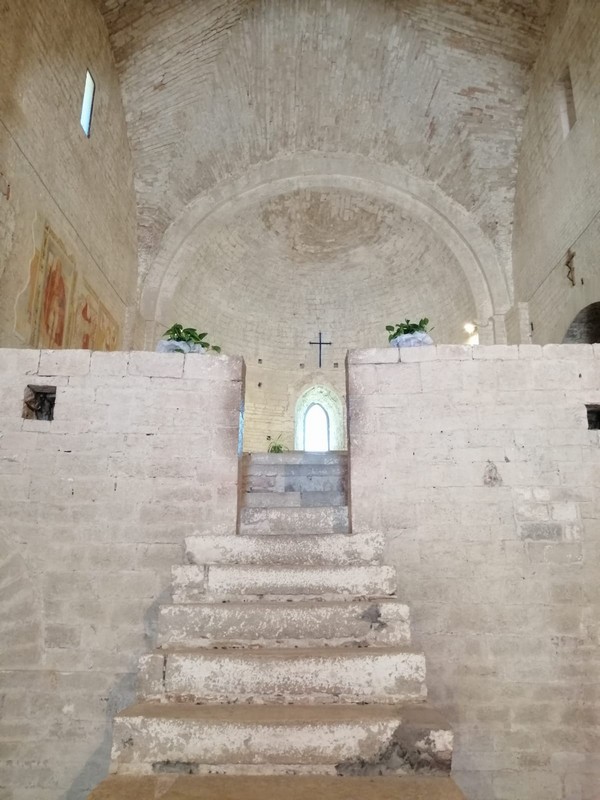 But the undisputed prince of the region is the truffle. In its prized white and black varieties, it is harvested throughout the year, so much so that a Truffle Festival has been established, which runs over 3 events: October-November for the white truffle; February for the black truffle; and July for the black summer truffle. 
This event welcomes visitors from all over, in Italy and abroad, and makes it possible to buy and taste the precious tuber.
If you too feel like having this opportunity to collect truffles, don't miss the chance to join our tour of the region, where you can visit not only Acqualagna, but many other locations and experience the authentic Le Marche regione lifestyle.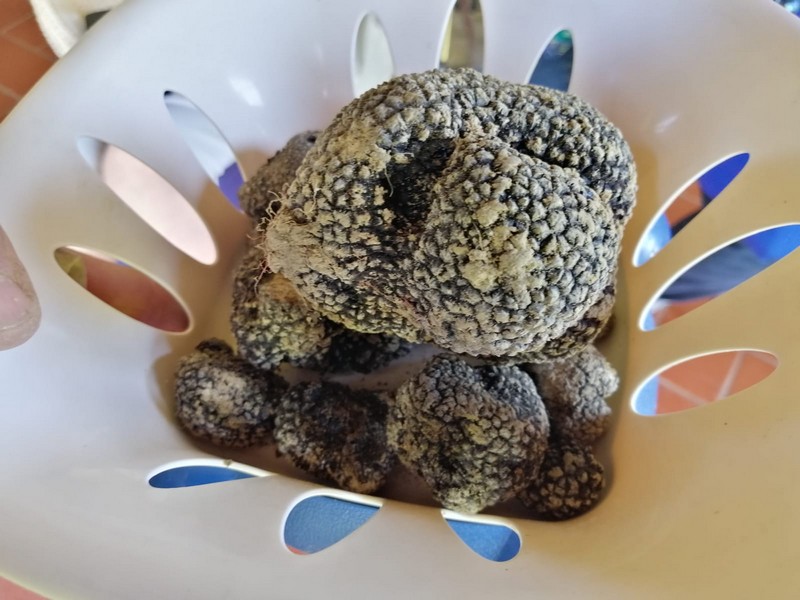 Ready to travel to Le Marche, Italy?
Get in touch today for more information about our tour. We are ready to help you choose the best options for your dream vacation! 
And if you're not quite ready to make an inquiry, sign up for our free email course to learn everything you need to know about planning a tour of Abruzzo.