If you're a fan of good food and wish to explore the culinary wonders of Italy, you can't miss the opportunity to discover Pane di Altamura (Altamura Bread).
This delightful product, originating from the picturesque town of Altamura in the Puglia region, is a true symbol of tradition and deliciousness.
Altamura Bread is a tangible testament to a baking tradition passed down through generations.
Its history dates back to the Middle Ages, and its production method has remained largely unchanged over the centuries.
This tradition was officially recognized with the designation of protected origin (DOP) in 2003, emphasizing the importance of preserving this authentic Italian excellence.
Altamura bread is produced exclusively with local durum wheat flour, grown in a delimited territory as per production regulations.
The flour is then kneaded with water, salt, and yeast and left to leaven.
The bread is then baked in artisanal wood-fired ovens.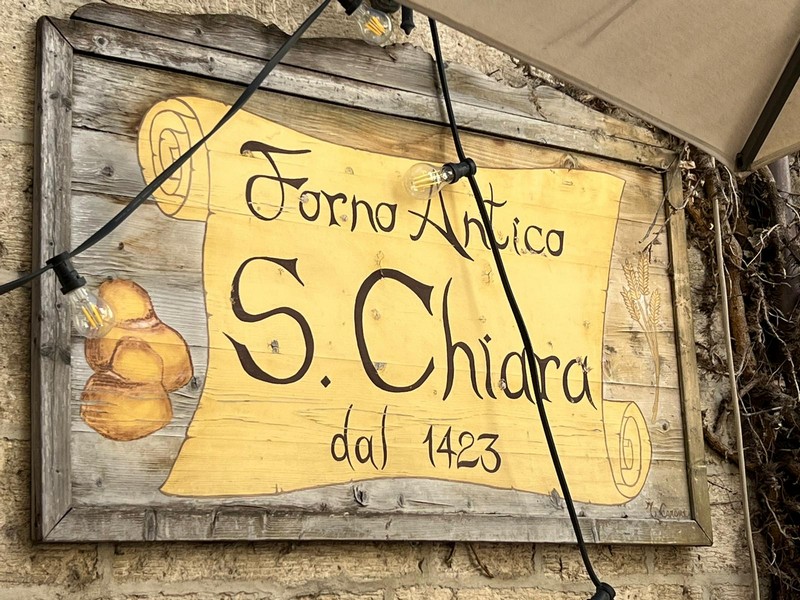 Altamura bread has a distinctive shape, either "accavallata" or "a cappello di prete" (overlapping or priest's hat), and a weight of at least 500 grams.
The crust is crispy and golden, while the crumb is soft and straw-yellow in color.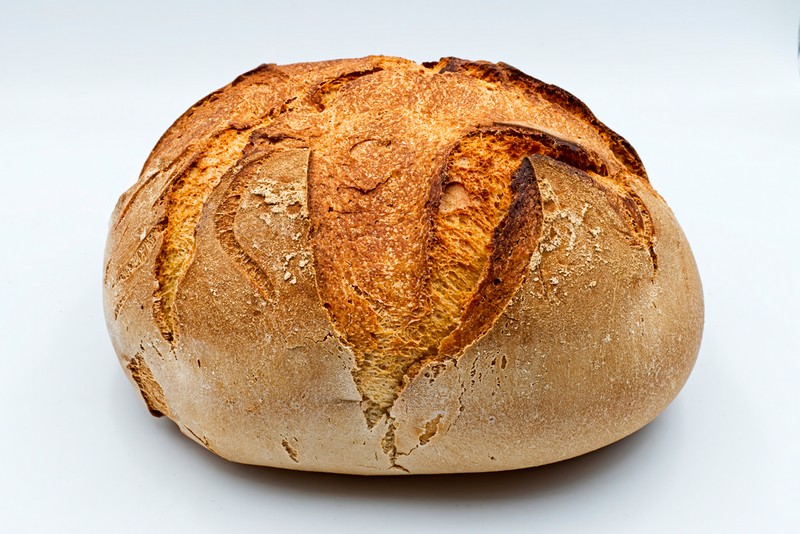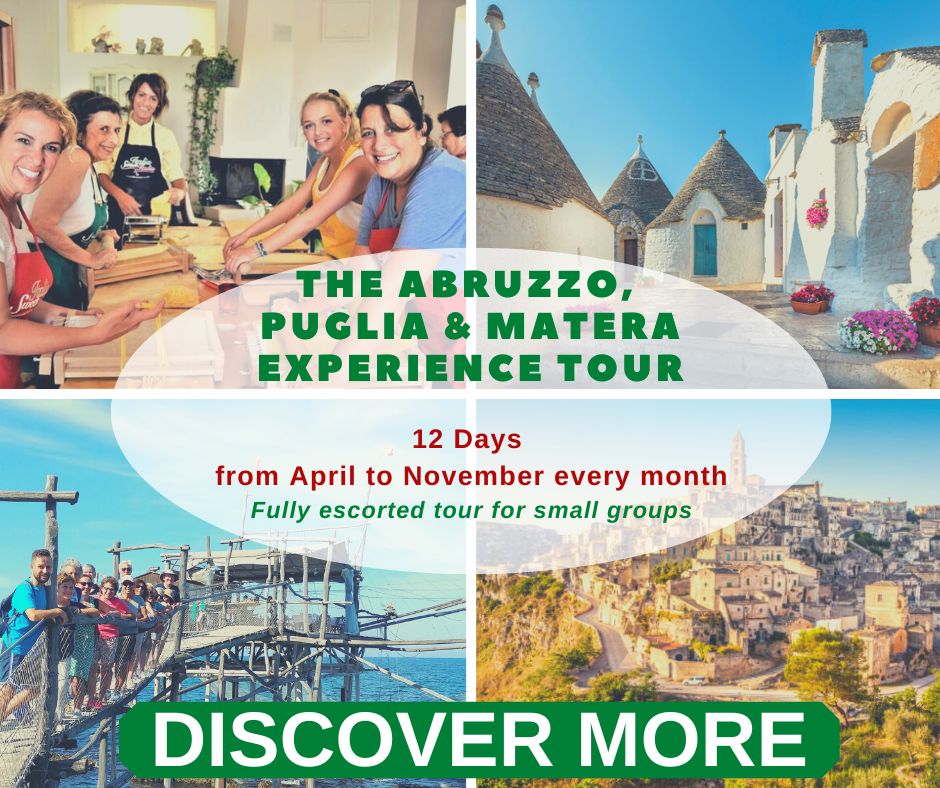 Altamura bread has an intense flavor and a fragrant aroma.
It is a versatile food that can be enjoyed on its own, with extra virgin olive oil and salt, or paired with various dishes from the Apulian cuisine, such as fresh tomatoes, local cheeses, and cured meats.
It's perfect for making bruschettas, crostini, stuffed sandwiches, and even as a base for pizza of focaccia.
Despite its simplicity, Altamura Bread is highly appreciated both in Italy and abroad, and as a fresh product that should be consumed within a few days, it is advisable to wrap it in a cotton cloth and store it in a cool, dry place.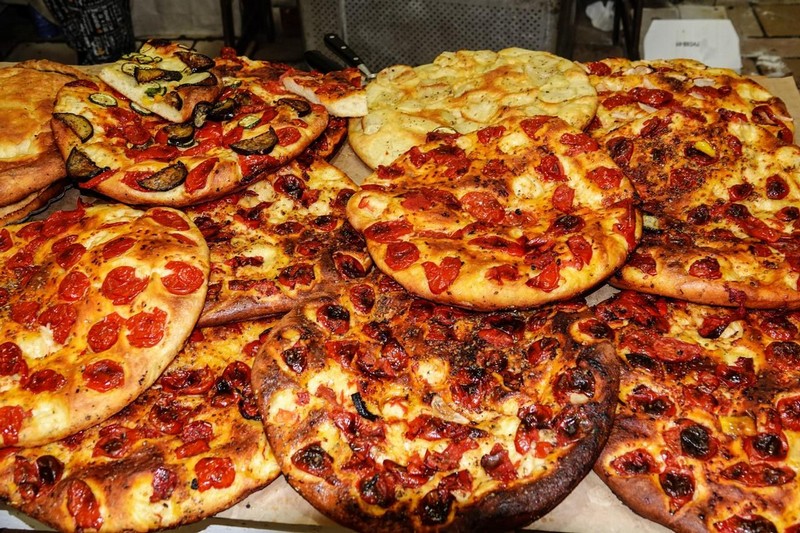 If you wish to have an authentic experience and get a closer look at the production process of Altamura Bread, you absolutely must visit the town of Altamura.
Here, you can discover artisanal bakeries that still strictly follow tradition, and where you can witness the bread-making process.
Additionally, you can savor freshly baked Altamura Bread, perhaps accompanied by a glass of local wine.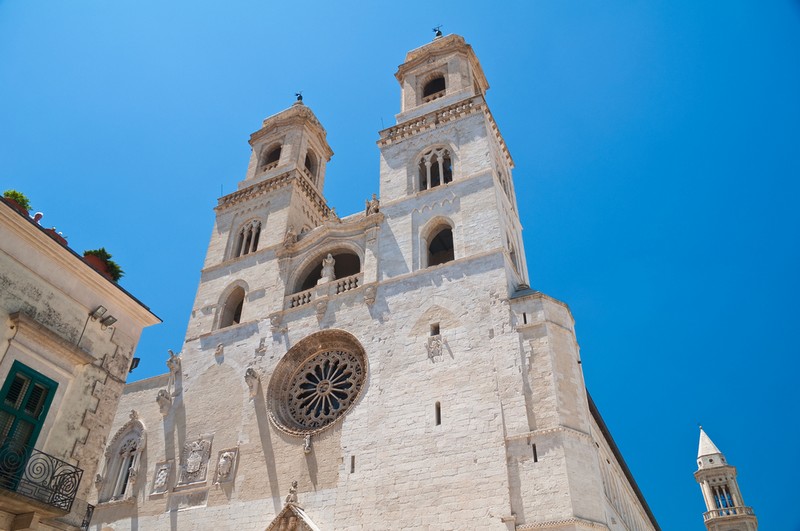 In conclusion, Altamura Bread is a true culinary gem of Italy, a product that celebrates tradition and flavor.
Its rich history, high-quality ingredients, and unique characteristics make it a must-try for food enthusiasts.
So, if you're seeking an authentic gastronomic experience, put Altamura Bread at the top of your list of things to discover during your journey in Puglia.
The deliciousness of this bread will captivate you, and your palate will thank you!
Ready to experience Puglia with us?
So if you're tired of the same-old same-old city tours of Rome or Venice, why not experience the authentic Italy of Abruzzo and Puglia together?
Get in touch today to help bring your dream tour into focus – wouldn't you love to see the Adriatic sea from the mountains or to have a lunch suspended over the sea? If you are ready to discover Puglia, Italy with us, you can find all the details of our most popular tour at: The Abruzzo, Puglia & Matera experience.
And if you're not quite ready to make an inquiry, sign up for our free email course to learn everything you need to know about planning a tour of Abruzzo and Puglia.