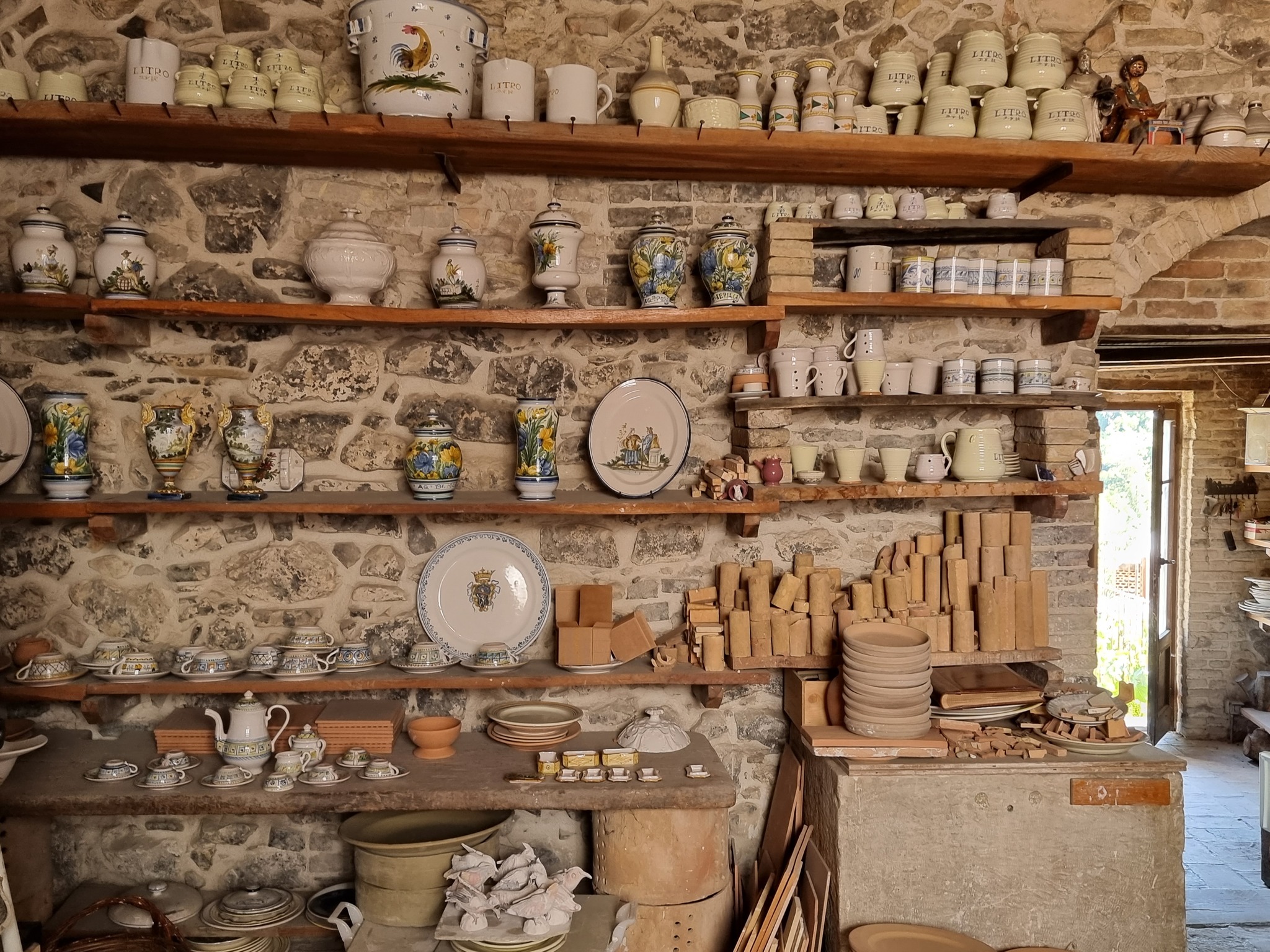 Castelli, one of the most beautiful villages in Italy, is considered the capital of decorative pottery in Abruzzo, thanks to a tradition dating back to the Renaissance.
It was the good workmanship of the majolica, the vibrant decorations, but also the affordability of the products, due to innovative production systems, that made Castelli one of the most appreciated centers for this art by European nobility.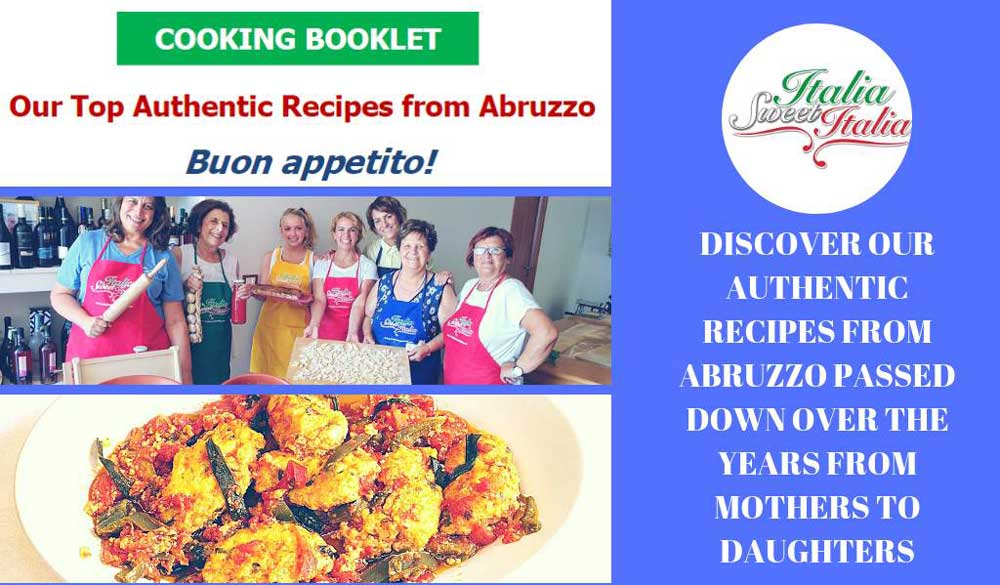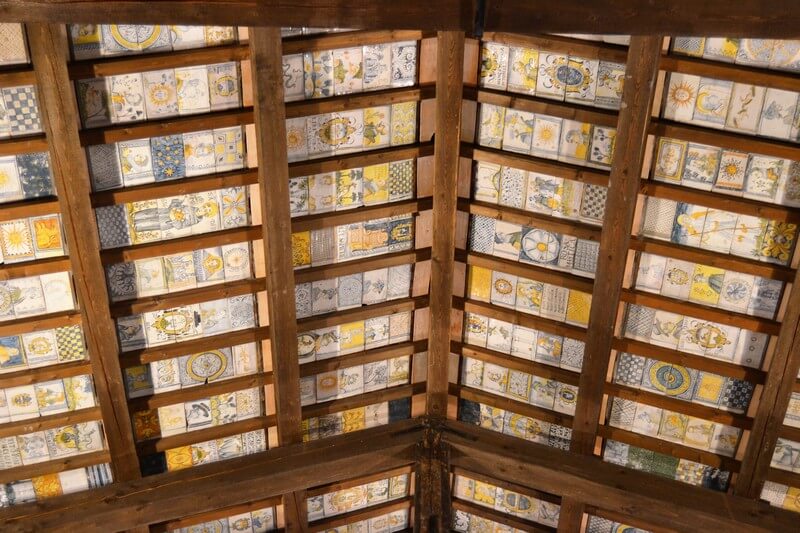 These brightly colored hand-painted pieces are famous for their characteristic "pentachrome," a palette of five colors: yellow, green, blue, orange and brown.
Castelli, located within the Gran Sasso and Monti della Laga National Park, offers a perfect blend of culture and nature where you can create your own masterpiece.
All you have to do is join one of Abruzzo's cultural and artistic tours to enjoy this exciting experience.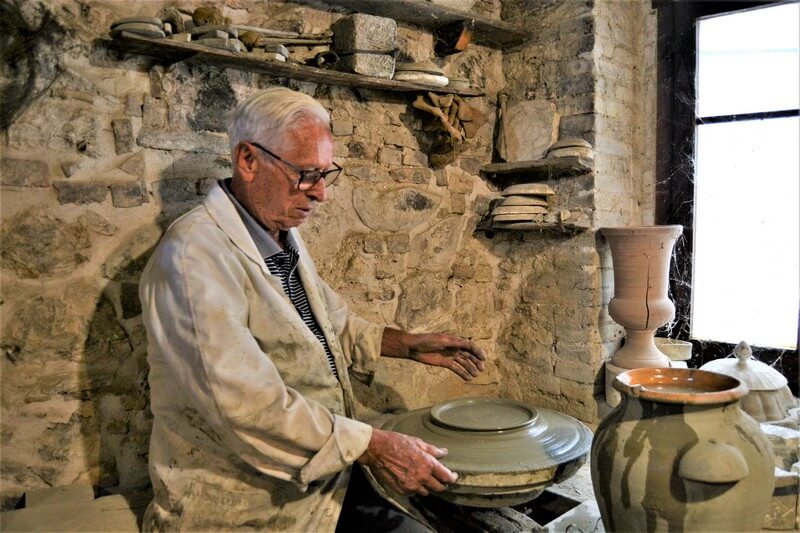 Ready to travel to Abruzzo, Italy?
Get in touch today for more information about our tour. We are ready to help you choose the best options for your dream vacation! 
And if you're not quite ready to make an inquiry, sign up for our free email course to learn everything you need to know about planning a tour of Abruzzo.