Catania is a vibrant city located on the eastern coast of the Italian island of Sicily.
It is the second largest city in Sicily after Palermo, with a population of approximately 300.000 inhabitants and is situated at the foot of Mount Etna, the highest active volcano in Europe, providing it with a spectacular panorama.
Catania offers many interesting tourist attractions.
The historic center is rich in Baroque buildings and has been declared a UNESCO World Heritage Site.
Piazza del Duomo is the heart of the city, where the Cathedral of Saint Agatha, the patron saint of Catania, is located.
Near the square, you can also find the famous fish market "La Pescheria," where visitors can immerse themselves in the lively Sicilian atmosphere.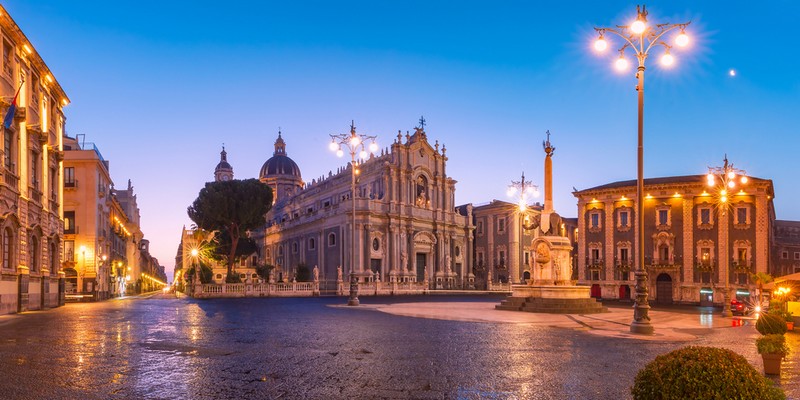 Other attractions include Castello Ursino, an ancient Norman castle dating back to the 13th century, which now houses the Civic Museum, and the Roman Theater, an ancient Roman amphitheater dating back to the 2nd century BC, offering a spectacular view of Mount Etna.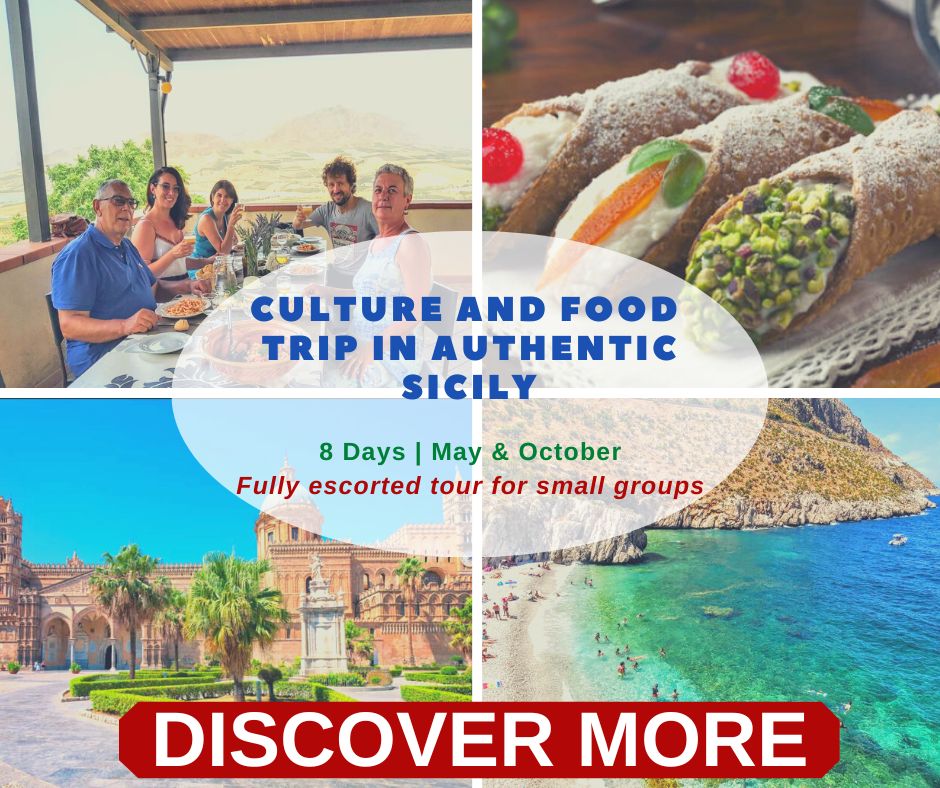 Catania is also famous for its delicious cuisine.
Catania's cuisine is based on fresh, high-quality ingredients, with a strong Mediterranean influence.
Typical dishes include "Pasta alla Norma", pasta with fried eggplant, tomato, salted ricotta cheese, and basil, "Arancini", rice balls filled with ragù, mozzarella, and peas, "Caponata", a sautéed vegetable dish with sweet and sour flavors, and "Pesce Spada alla ghiotta", swordfish in a flavorful tomato sauce with olives, capers, and herbs.
To satisfy sweetest tooth, Catania offers the renowned "Cassata Siciliana", a traditional dessert with sponge cake, sweet ricotta cream, marzipan, and candied fruits.
From a climatic point of view, Catania enjoys a Mediterranean climate.
Summer temperatures can reach 30-35°C (86-95°F), while winter temperatures generally remain around 10-15°C (50-59°F).
Catania has a mild climate throughout the year, with a rainy season that mainly occurs between October and February.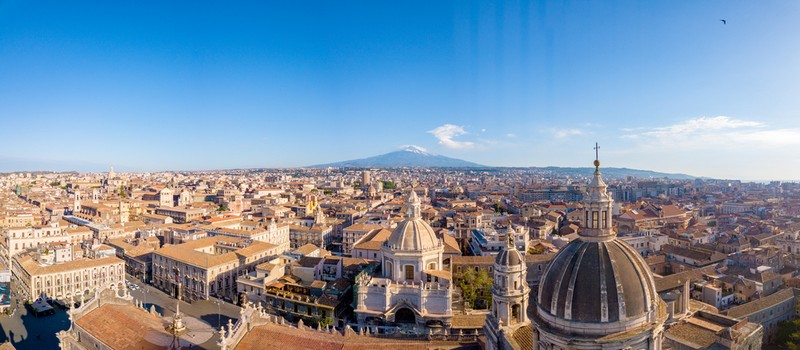 The people of Catania are known for their strong attachment to traditions and local celebrations, such as the Feast of Saint Agatha in February, which attracts thousands of people.
The city is the birthplace of several notable historical and cultural figures, such as the renowned composer Vincenzo Bellini, writer Giovanni Verga and physicist Ettore Majorana and has served as a filming location for various movies.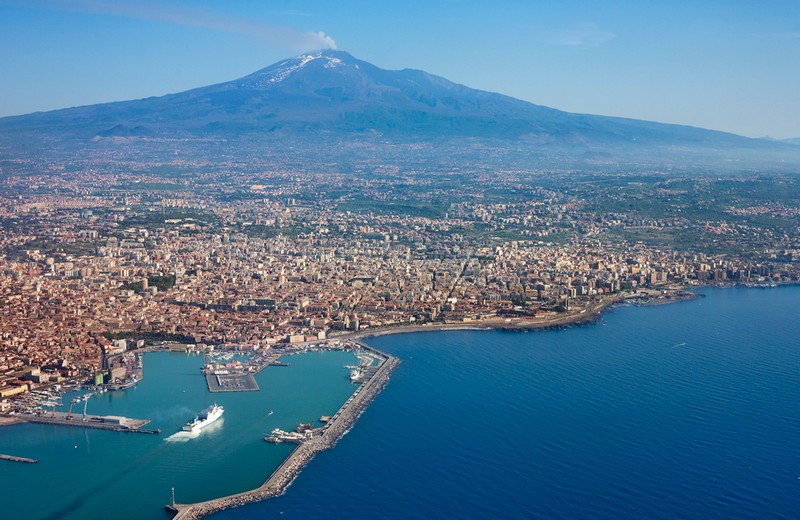 In summary, Catania is is an ideal destination for people who want to explore Sicilian culture, enjoy the sea, admire breathtaking landscapes, discover the birthplace of notable individuals, and even experience the backdrop of famous films.
Come with us to discover these Sicilian wonders, during our tour of Sicily, where it will be possible to live like a local and appreciate how much beauty Sicily has to offer.