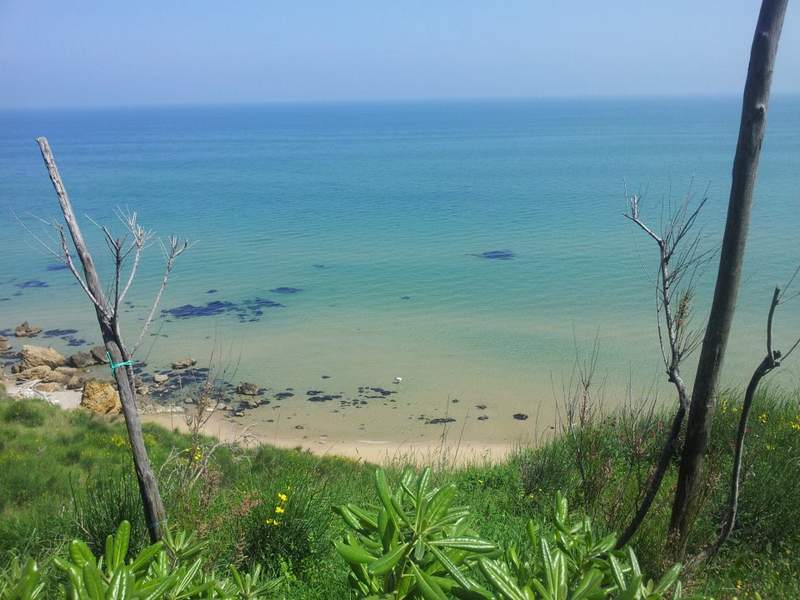 So you fancy a week in Italy in July with some authentic cookery classes that delve into regional rustic specialities? An Italian cookery holiday that provides options for you & your partner out of the kitchen, exploring Italy's July beaches, mountains and its ancient culture?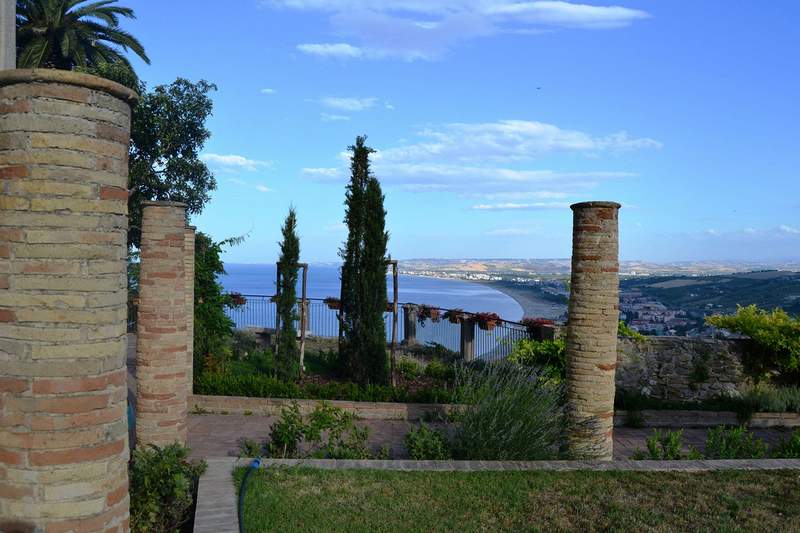 Italia Sweet Italia holds cookery courses on Italy's Adriatic coastline throughout July, perfectly balanced to appeal to all levels of cooking experience.  Set in the Romanesque city of Vasto, our cookery classes embrace the cuisine of Abruzzo with fresh local dishes that truly capture the taste of the region's rugged mountain and coastal landscapes.
Intimate Cokery Classes for All Ages & Levels
In July our cooking classes are led by our own Chef alongside Mamma Anna Maria and Aunt Rosa who all get their pinnies on, roll up their sleeves and invite you learn how to make truly perfect Italian pasta accompanied by classic zingy sauces, as well as dipping into a medley of some summer seasonal favourites from Vasto and Abruzzo. All this whilst sampling some of Abruzzo's amazing award-winning wines.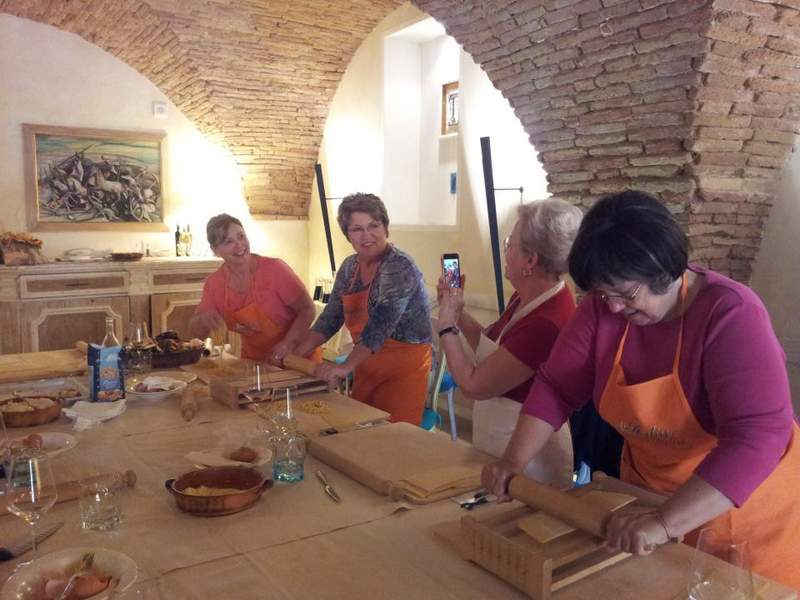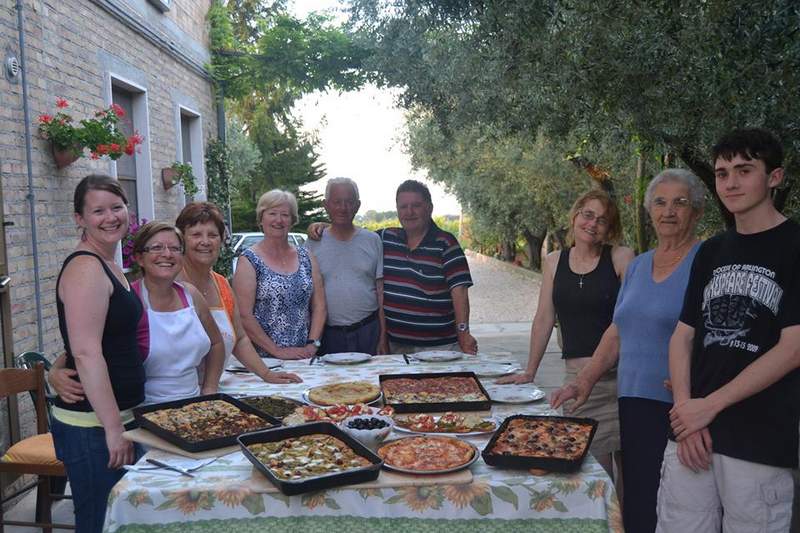 You'll visit colourful markets to pick up the freshest ingredients, take breakfast walks in shady woodland to source truffles in anticipation of a genuinely classic Italian lunch. You'll prepare authentic multi-course fish dishes on one of the coastal trabocchi and then dinner in a cantina.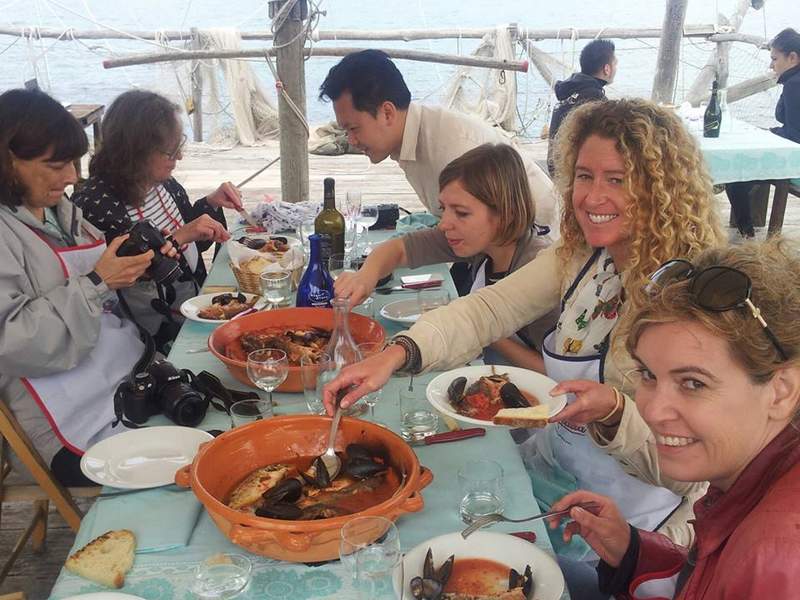 Beans the Underpin of Abruzzese & Cucina Povera
Mamma will bring handfuls of bobbie beans straight from our orto (vegetable garden) to work with.  Beans, fagioli, fresh or dried are a tasty underpin of Abruzzese cooking that stems from its cucina povera tradition when they were often a lifeline to families and the only protein source they received.  What better way to honour the passing of Sopranos kingpin James Gandolfini than with one of Tony's favourite dishes, Pasta Fazool (the Neapolitan take on fagioli); we provide some delicious Italian bean recipes for you to take back home and try whether you're having a meatless Monday, Tuesday or Wednesday!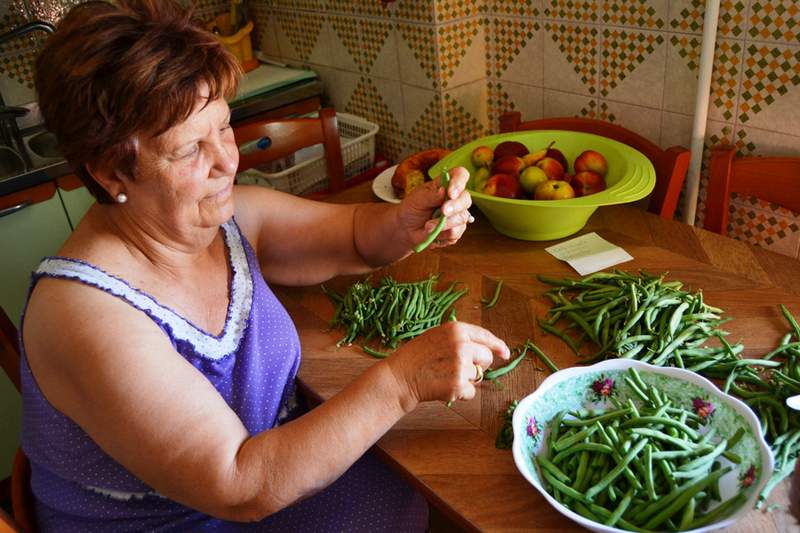 July Sagre
July sees Abruzzo's famous sagre season in full swing.  These are when Italian villages or towns celebrate a particular harvest that ties in with their local Saint Day, normally with pageantry and music, a farmer's market and local dishes for you to try for roughly $12 including wine.  One particular bean sagra in July is Sagra sagne e fagioloi Manoppello (14 luglio) whose church hosts Veronica's Veil.  If you're hiring your car whilst visiting us,on free evenings
we will recommend some evening sagre visits for full immersion
into Abruzzo's food traditions.
Read more about our 4 & 7 day Italian cookery course holidays in July and some of our tailored options or take a peep at our photo gallery