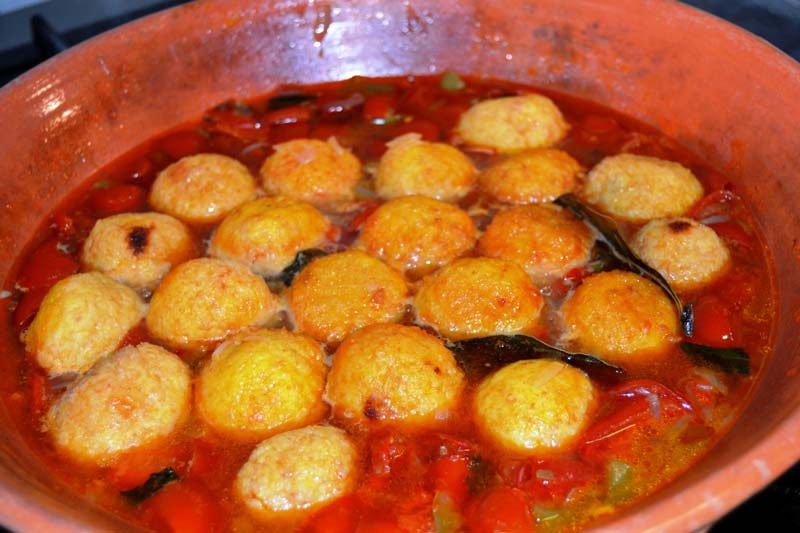 The Pallotte cac' e 'ove are a gastronomic specialty of southern Abruzzo. They come from the farming tradition where few and simple ingredients made delicious main dishes. Typical at Christmas dinner, the "pallotte cac' e 'ove" were born from the need to create delicious and nutritional main dishes despite the scarcity of available meat for the part of the population that was less well-off.
Preparation time: 20' Cooking time: 20' Portions: 4
Balls
Ingredients 
100 g of breadcrumbs
210 g of grated cheese (140 g Parmesan or Grana Padano and 70 g Pecorino from Abruzzo or Pecorino Romano)
3 eggs
Preparation
1. Put the necessary ingredients in a bowl and blend the whole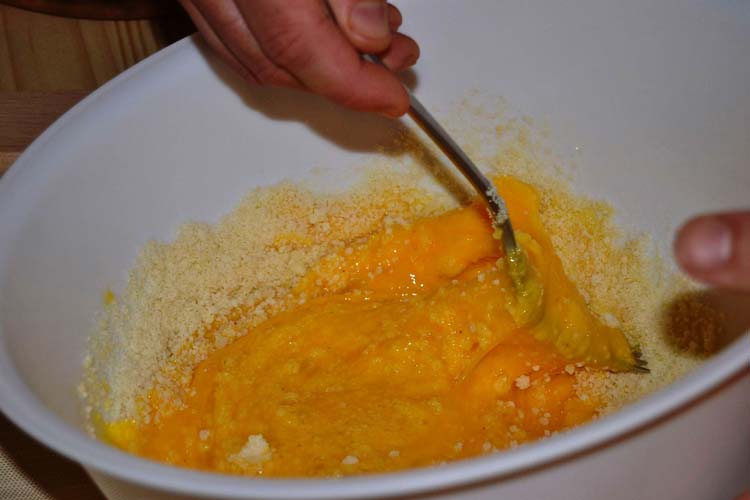 2. Once the mixture, add eggs, enough to make it thick spongy.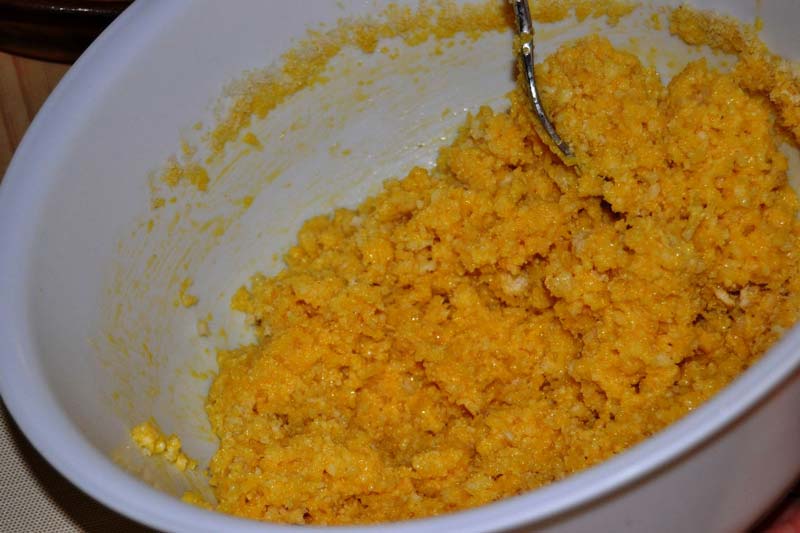 3. Mix well together and form balls.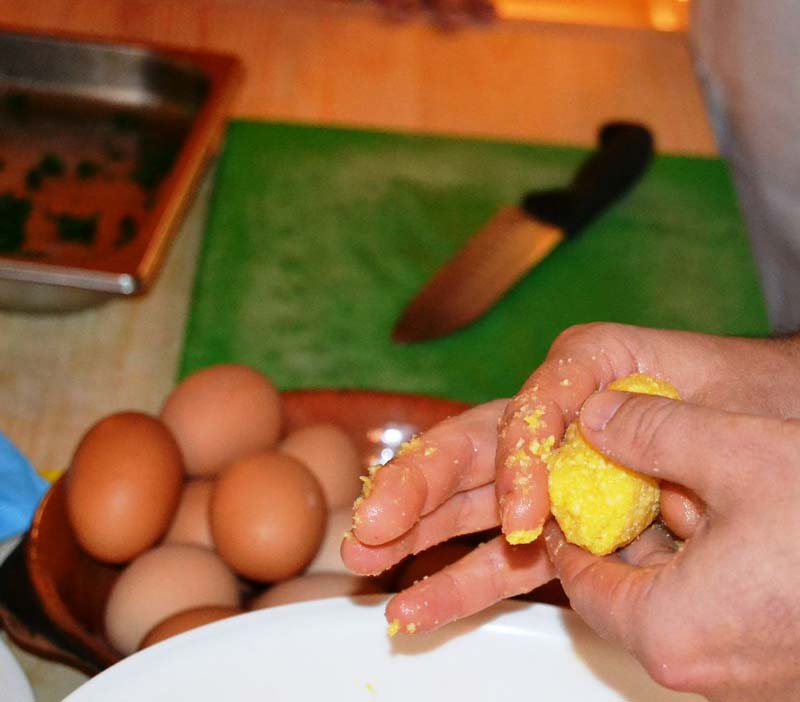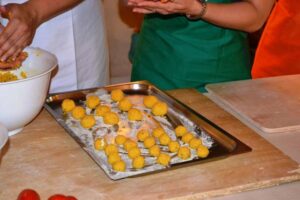 4. Fry balls in hot vegetable oil until golden if you like. Alternatively put the balls in the fridge for at least 25 minutes and after put them gently in the sauce.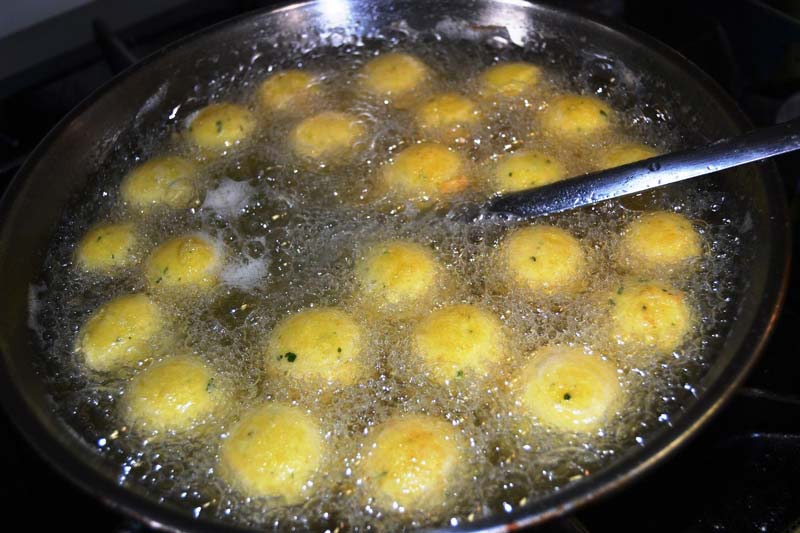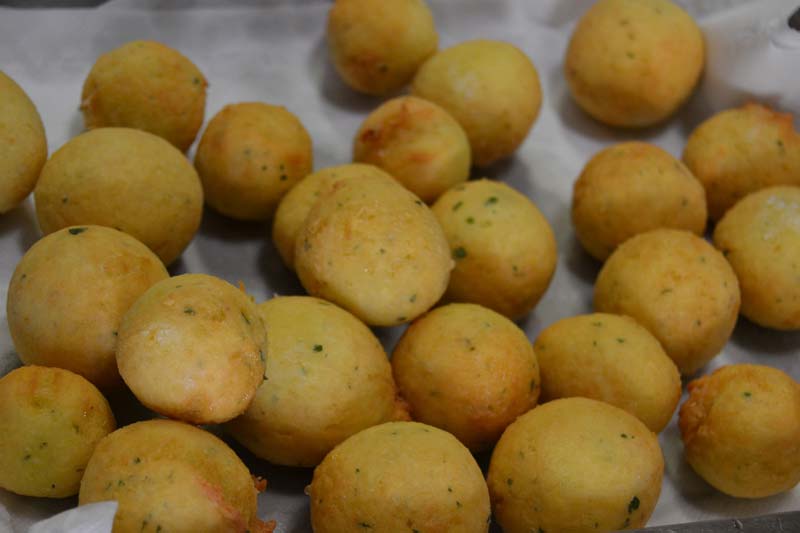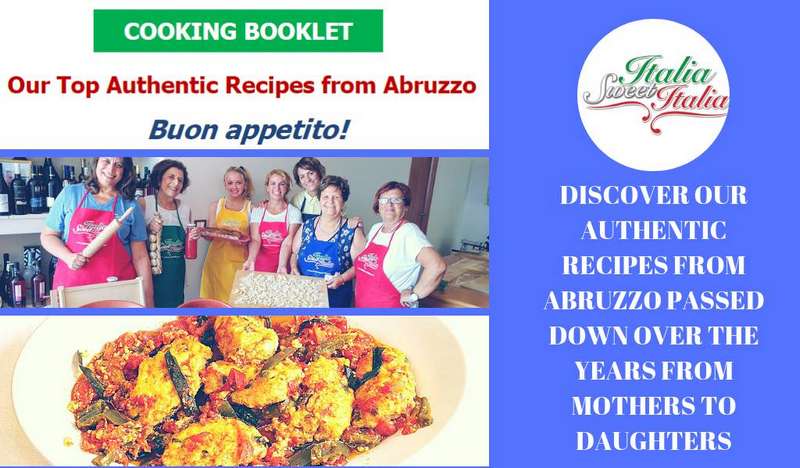 Sauce
Ingredients 
1 onion
1 pepper
500 g of cherry tomatoes or chopped tomatoes
salt
basil
extra virgin olive oil
Preparation
1. Sauté the onion with the pepper and add salt.
2. Add the tomatoes and the basil.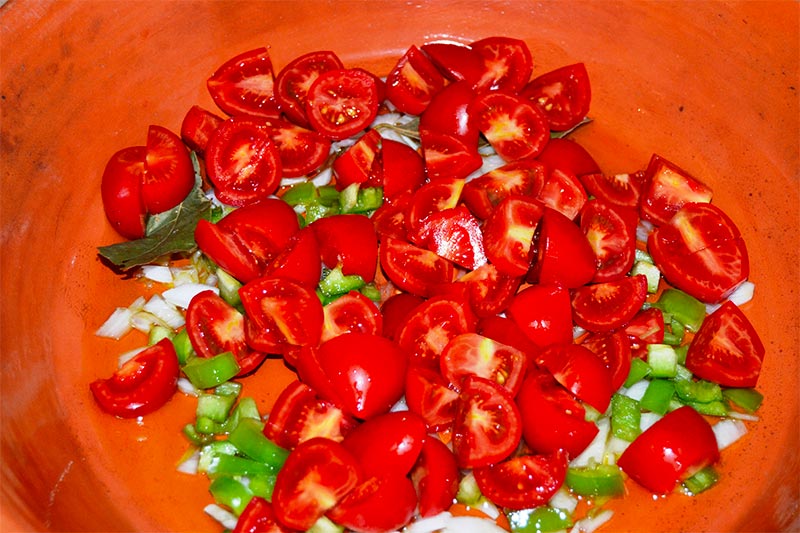 3. As soon as the sauce starts boiling, pour a pair of glasses of water and wait for the sauce to boil again.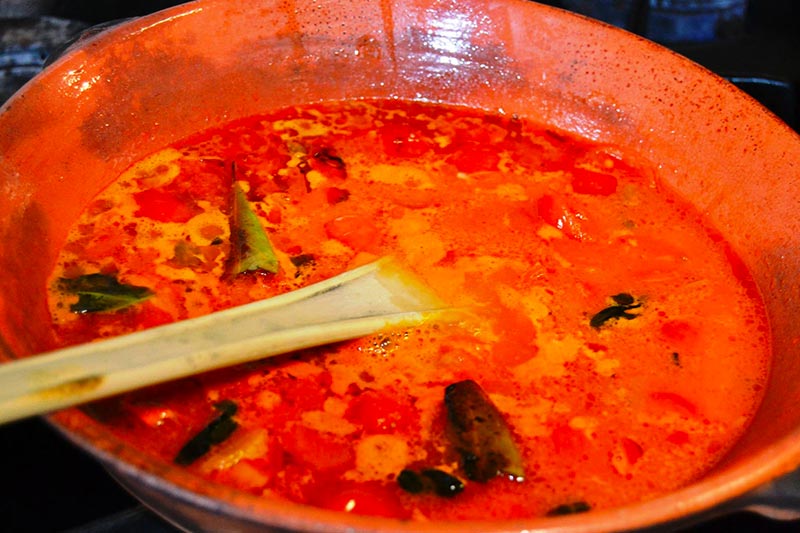 4. At this point, add the balls already prepared.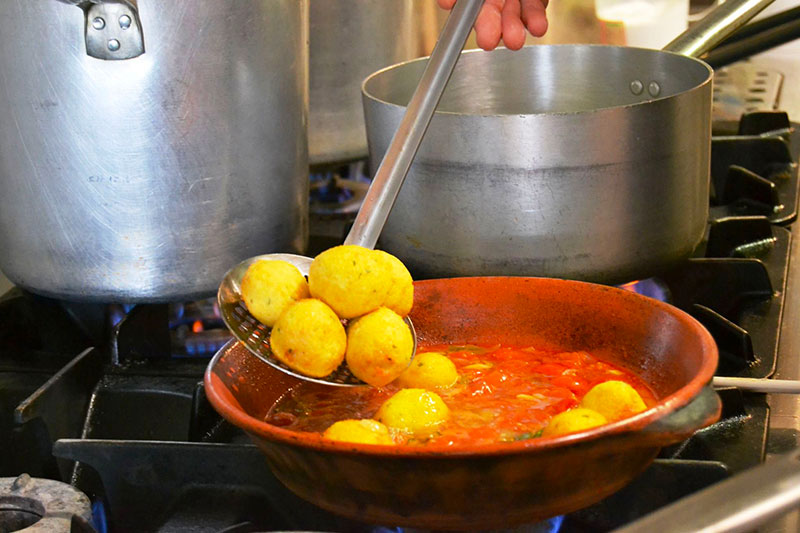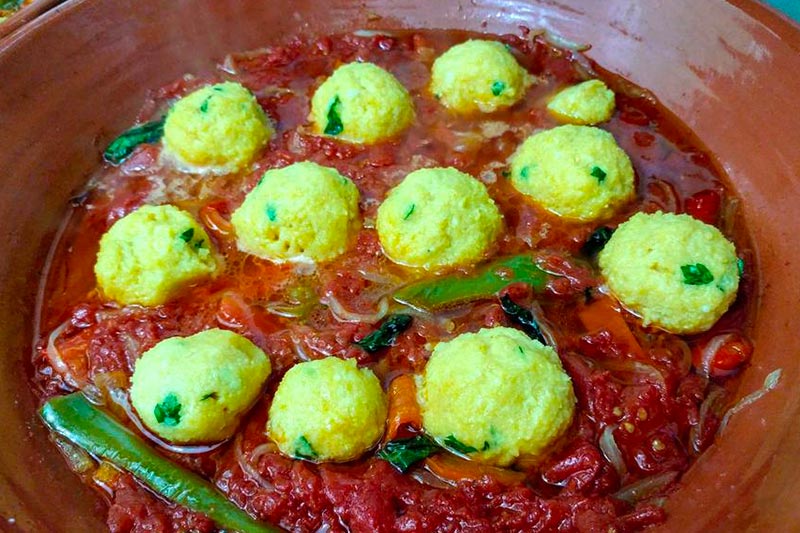 5. Cook for about 20 minutes until they swell.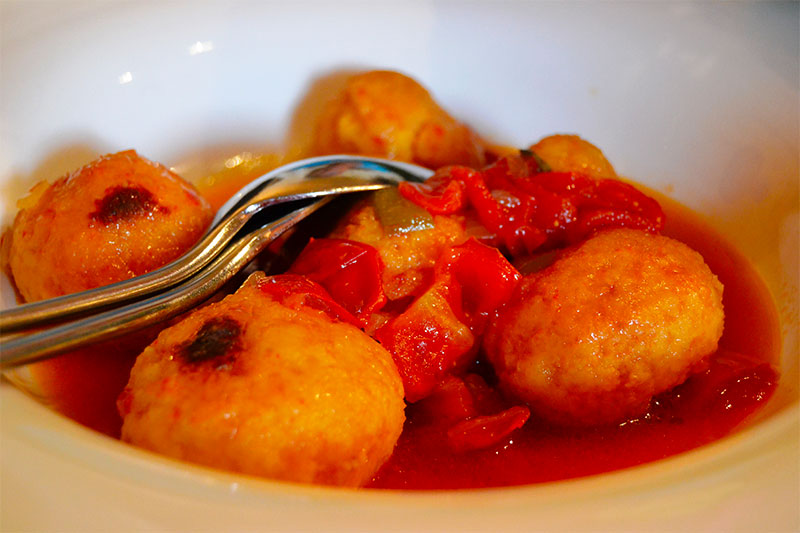 Buon Appetito!
by Mamma Anna Maria and her friends!
Check out our website to discover our Culinary Tours in Abruzzo. You'll learn how to cook real traditional Italian plates in the friendly and relaxing Abruzzo.
At Italia Sweet Italia, we believe that the oldest and most authentic Italian recipes are best learnt from those with a direct connection to the origins and traditions involved.
If you have any questions or curiosities, just get in touch with us and we will be happy to answer them. And if you're not quite ready to make an enquiry, sign up to our free email course to learn everything you need to know about planning a tour of Abruzzo.