Are you thinking about planning a trip to Abruzzo, Italy and you are wondering whether you should choose a big or small tour operator? Are you concerned about traveling with some "strangers"? Here's why we believe that traveling with a small group of people and a local tour operator as we are can really make the difference.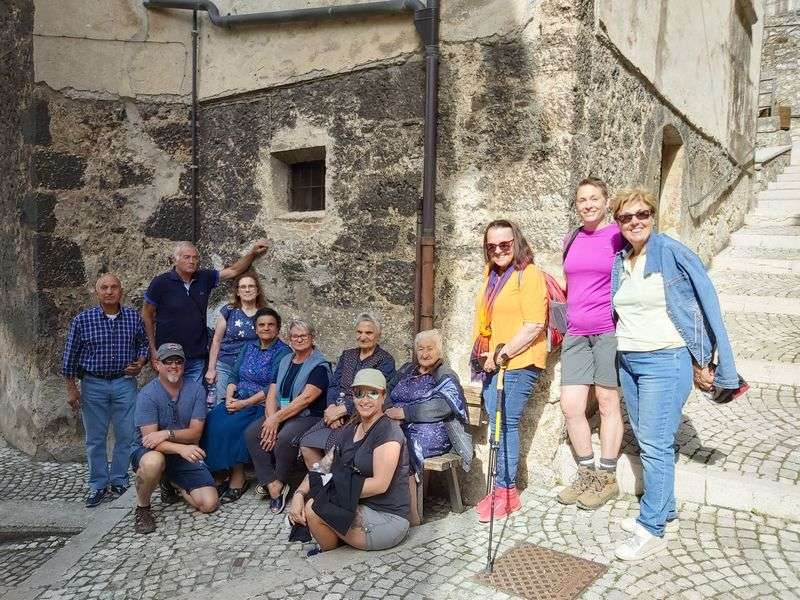 We love our region
Abruzzo is our home and we simply love it. We are passionate about its culture and people, and we know how to give our guests a real taste of this part of Italy – because it's the place where we grew up.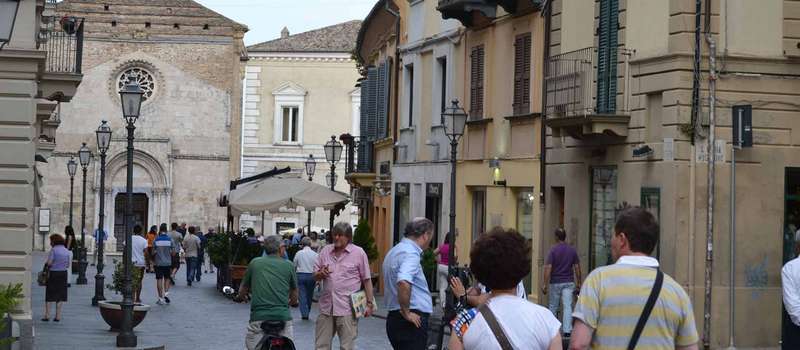 Attention to details
An experienced and local tour operator can handle every detail of your trip so that you can simply think about enjoying your time in Abruzzo. We always keep our groups small: this way we can give you the personal attention that will make your vacation truly special. We are very happy to have only 5/5* reviews on Tripadvisor and to make many travelers from all over the world very happy year after year.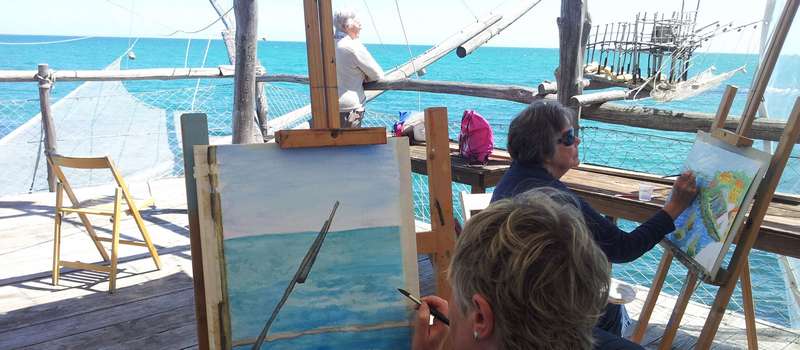 Experience matters
You cannot substitute for local knowledge and experience, but neither a big tour operator can do it. Choosing a local tour operator is the only way to avoid touristy places and live an authentic experience.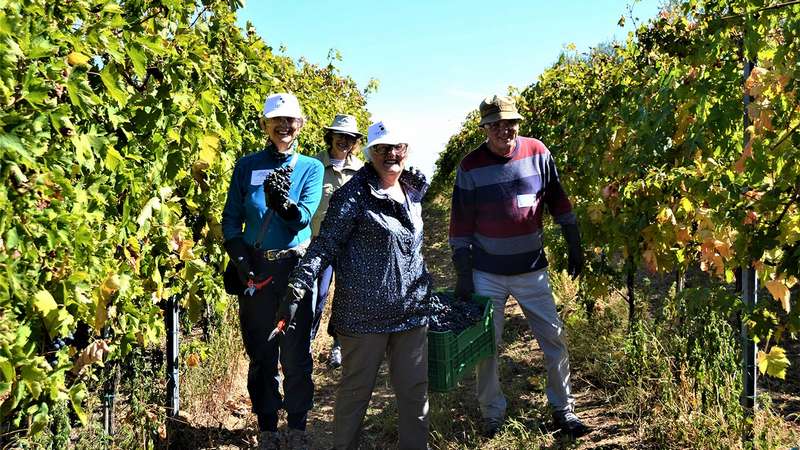 Live like a local
Our tours provide you with the rare opportunity to be invited into homes and farms, as well into the daily life of locals.
If you want to learn how to make passata from a real Abruzzi nonna or fresh ricotta from a local farmer, then you must choose a tour provider with deep relationships with the people who live in the area.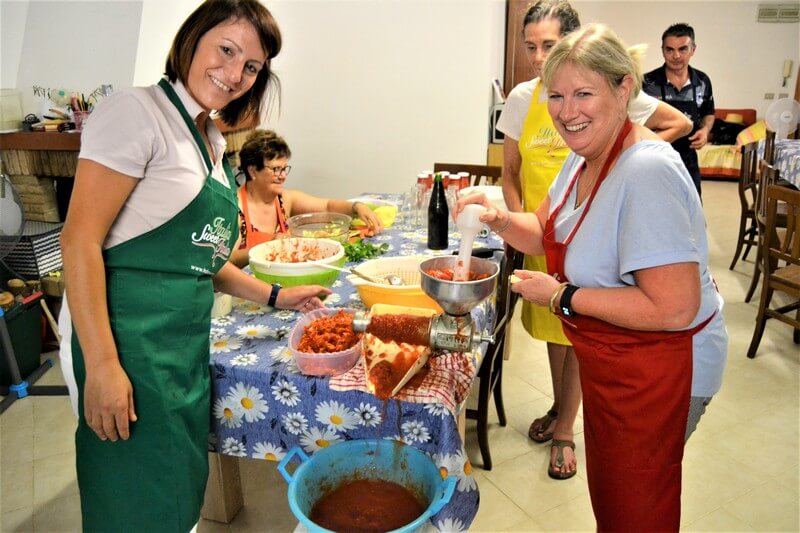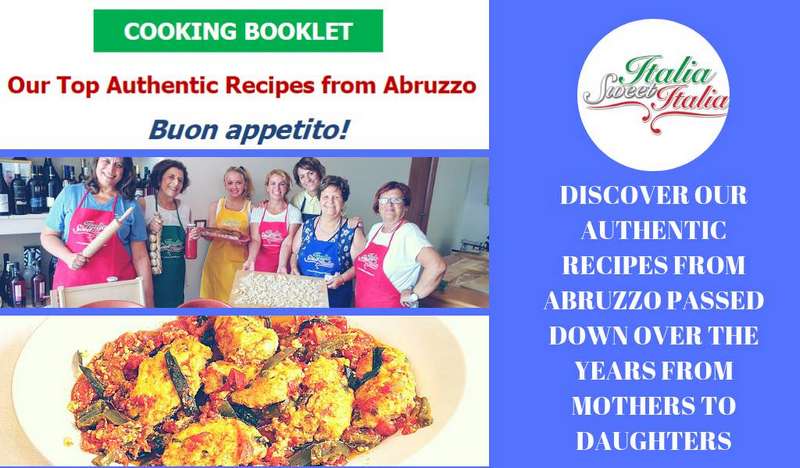 Feel part of a big family
Being able to stay close to local businesses and families will make you feel part of a big family. We also work with our real families, including mothers, fathers, and aunts! We think they are the best "repositories" of the culture, traditions and recipes we want to show our guests.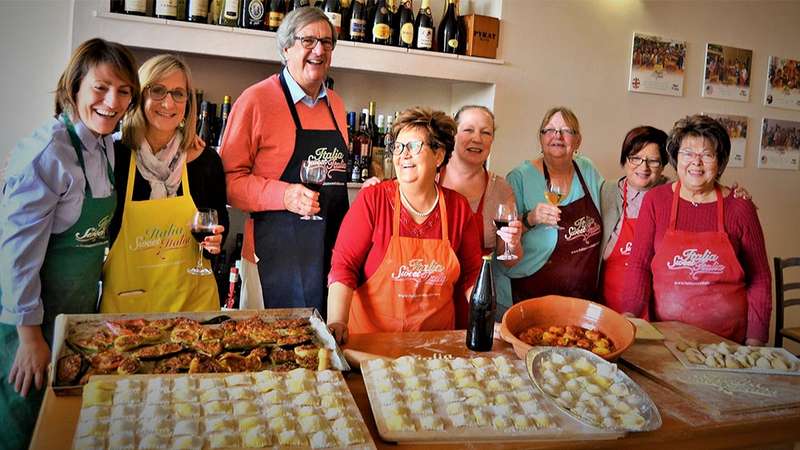 Make new friends
Travelling in a small group allows you to genuinely get to know your traveling companions, and in most cases you will find out that you just met good friends who might join you for some other travel adventures in the future.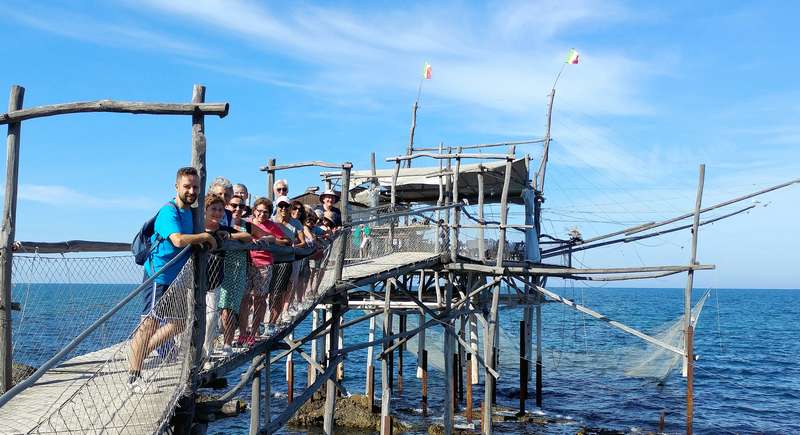 Explore on your own
We know every corner of the places we travel to and that's why we feel comfortable in leaving you enough time to explore them on your own in complete safety. We don't pack every minute of your time so that you can do whatever you want and "live like an Italian".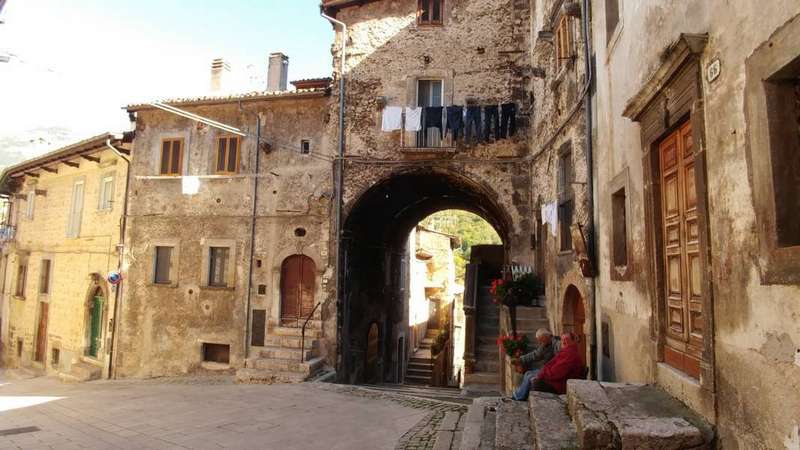 Everybody feels at home
A small group means everybody will feel comfortable: couples, groups of friends, families and solo travelers will all think they just found a new home.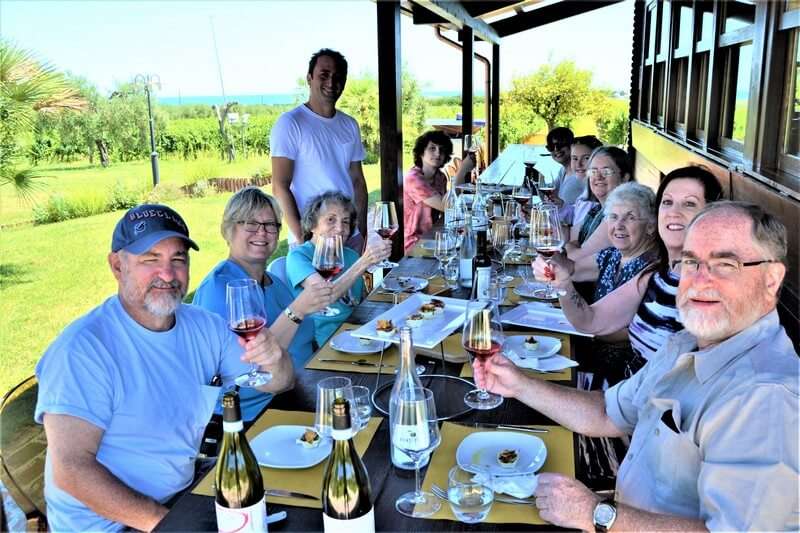 Sustainable and responsible travel
The love and passion for what we do and for our region makes us strongly believe that sustaining and maintaining the local culture is a sign of responsible travel. Any small tour operator should be the first supporter of local businesses and do its best to keep traditions alive: this is what we try to do every day also to give hope to today's children and new generations!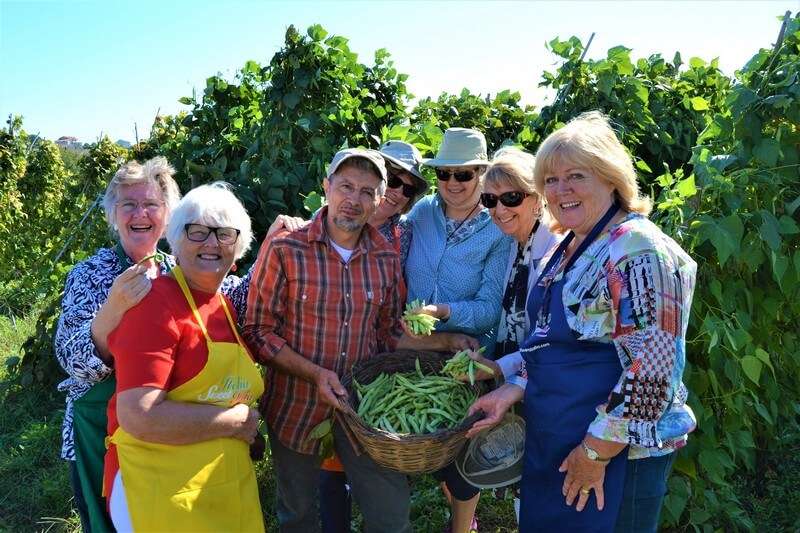 What do we mean by a "small group"?
For us, a group is made from 2 up to 12 people (never more than that). We have an average group size of 7 like-minded travelers.
We can also organize tailor-made tours and point you in the right direction if you wish to travel in a larger group. Just contact us and we will get back to you with the most suitable solution.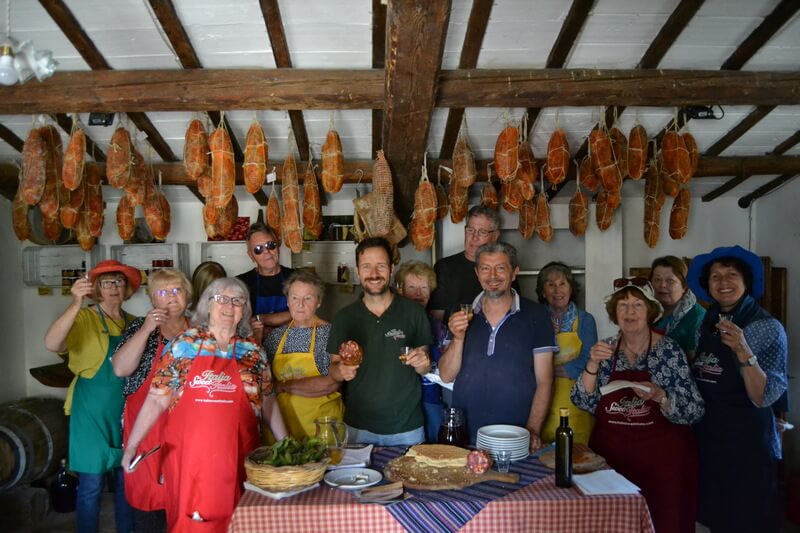 Ready to experience Abruzzo with us?
If you have any questions or curiosities, just get in touch with me and I will be happy to answer them. And if you're not quite ready to make an enquiry, sign up to our free email course to learn everything you need to know about planning a tour of Abruzzo.