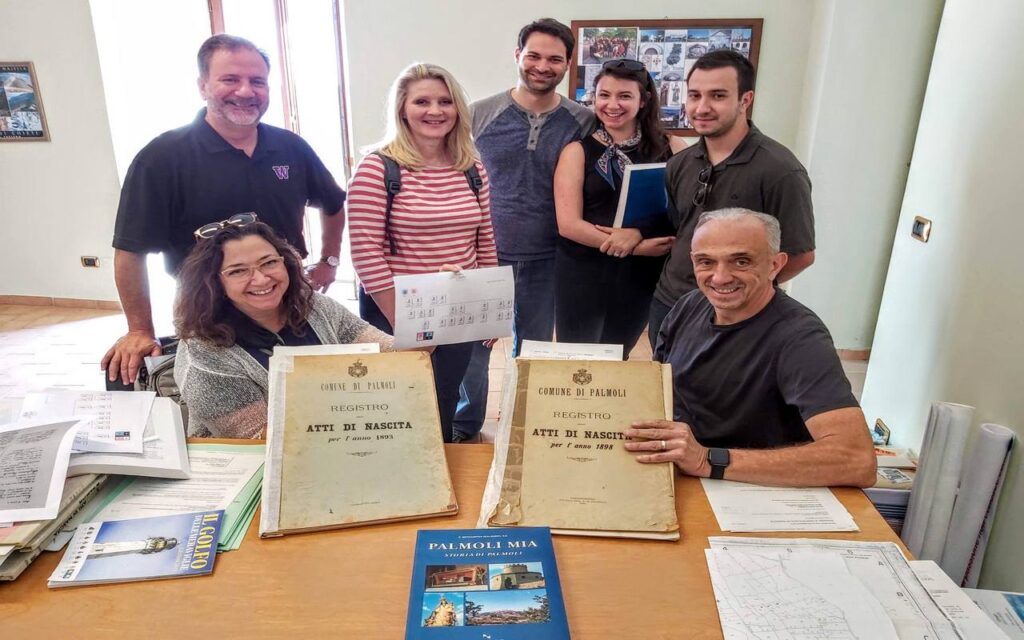 You are very proud of your Italian roots but have never dug into your family tree or visited your ancestral village or region. The good news is that you can discover your Italian ancestry and enjoy an Italian vacation at the same time.
The process of discovering your Italian ancestry can be very rewarding. You get to know yourself a little better by learning about your family traditions and the birthplace of your parents or grandparents. Imagine seeing that hometown that has been the subject of old photos and stories you have shared at family dinners. You are eager to meet some of the relatives that remain there but you are not sure how to begin to track down your ancestry. It may not be easy for you to begin that journey especially if you don't speak Italian or you are travelling by yourself.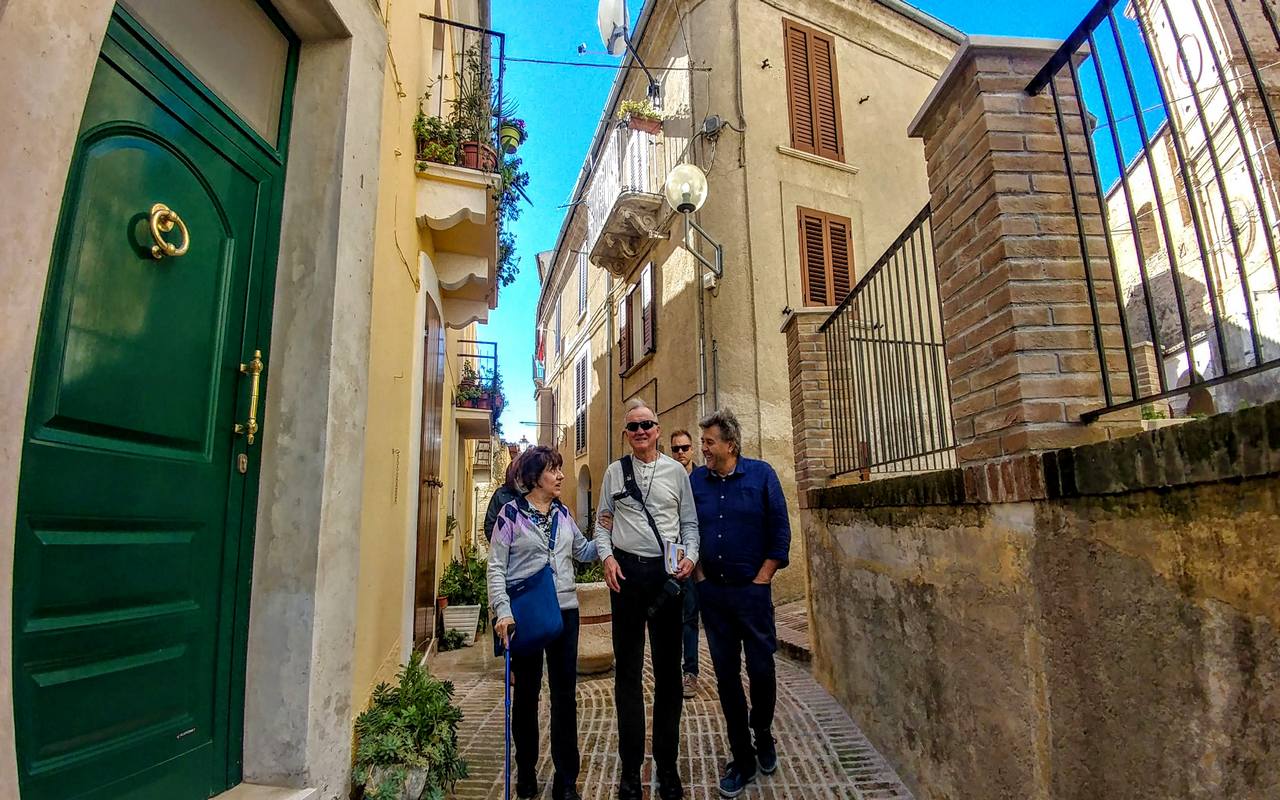 There will be a lot of documents and translations involved, visits to establishments to get the certificates you need, and going around to track down relatives. This can mean finding the hometown, or the exact house where your grandfather was born, or church he was in.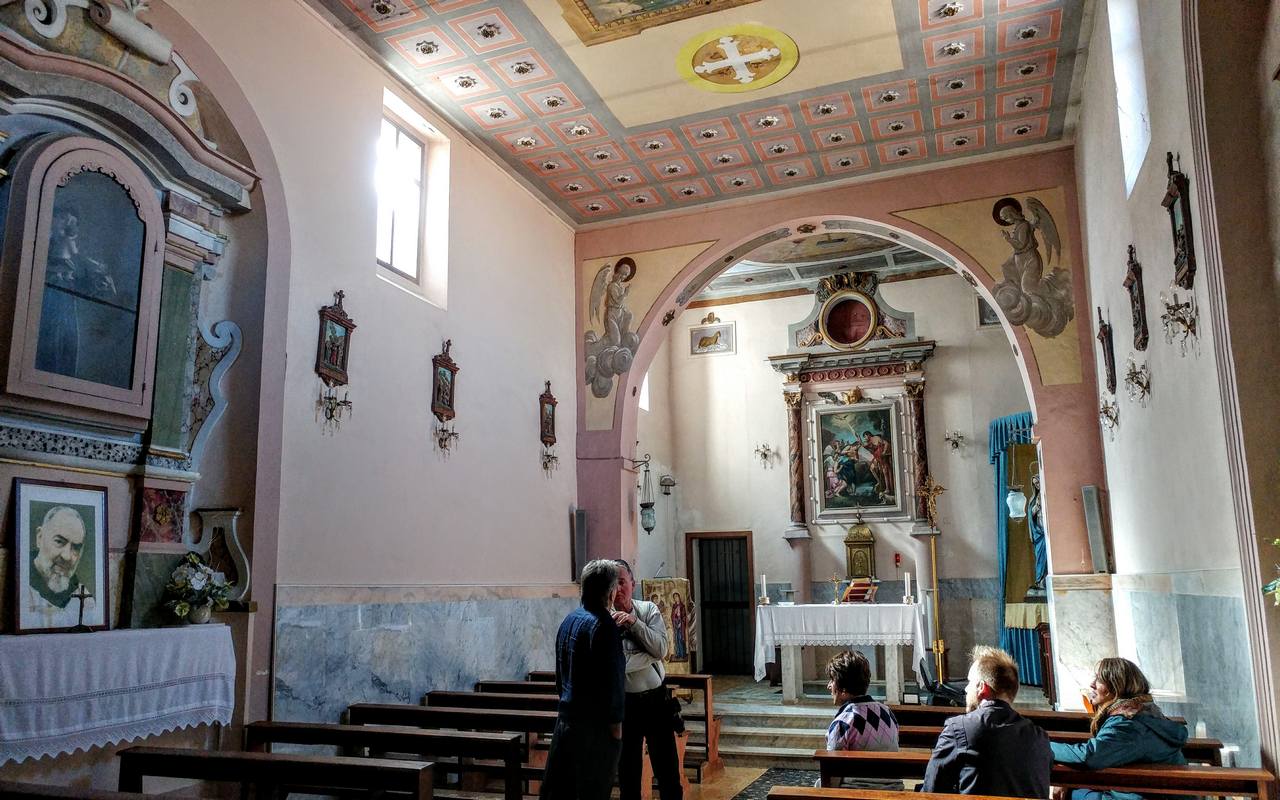 We are here to support you and at the same time, take you on an unforgettable vacation!
If you are looking to find out more about your Italian family history and Italian roots, trying to trace family in Italy, or simply want to know more about your Italian Heritage, and think Abruzzo and Molise might be involved, then choose our Ancestry & Genealogy Vacations in Abruzzo tour.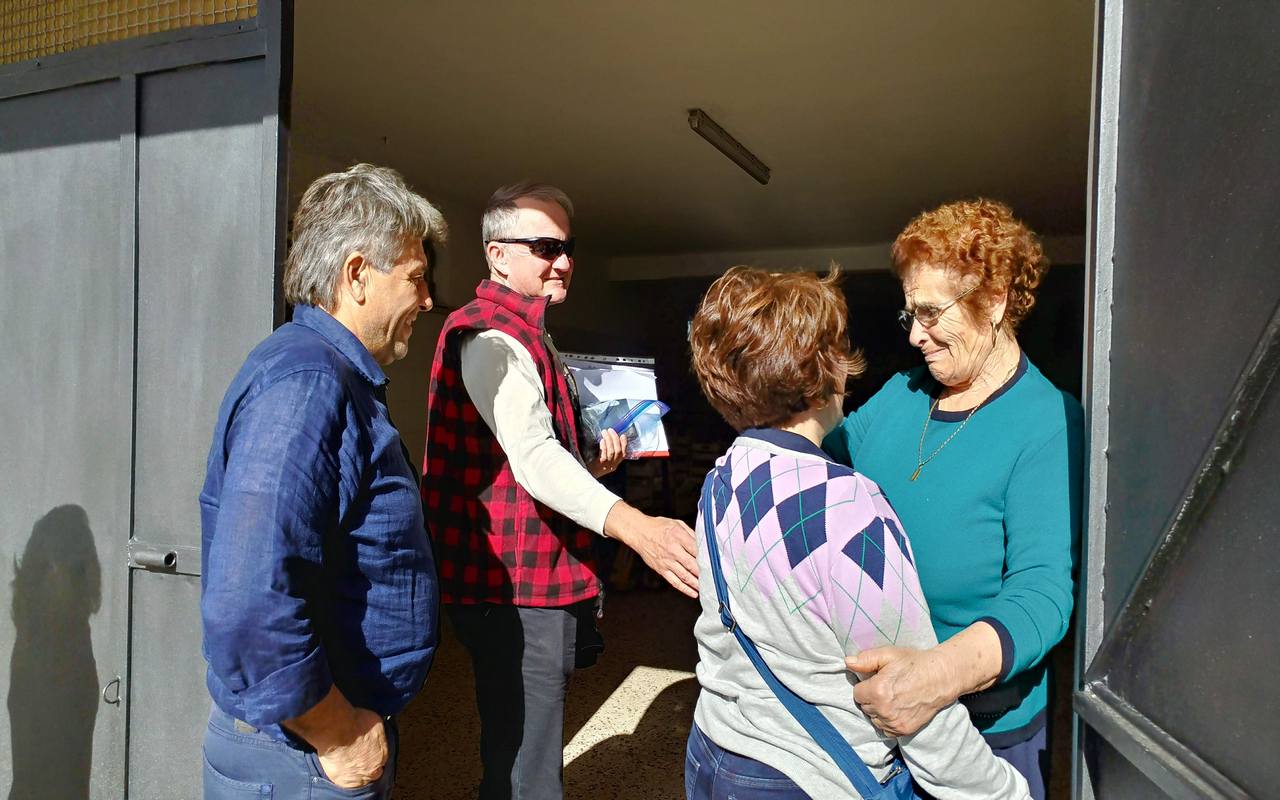 learn everything you need to know about planning a tour of Abruzzo.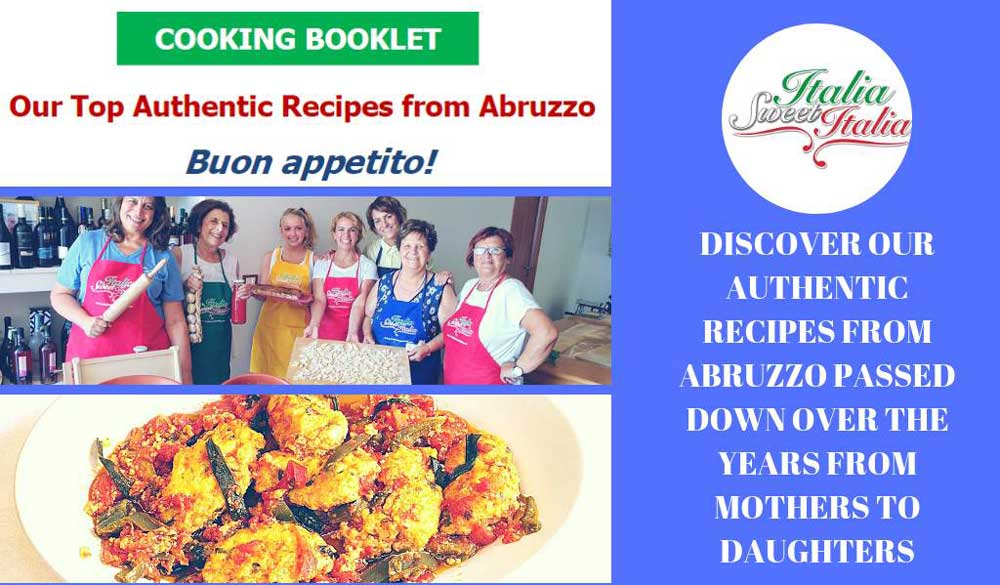 Here's what you would need to do to track down your ancestry:
Listen to family stories and look at family photos

: this is of course essential. Talk to family members (especially older relatives) to find out as many family details as you can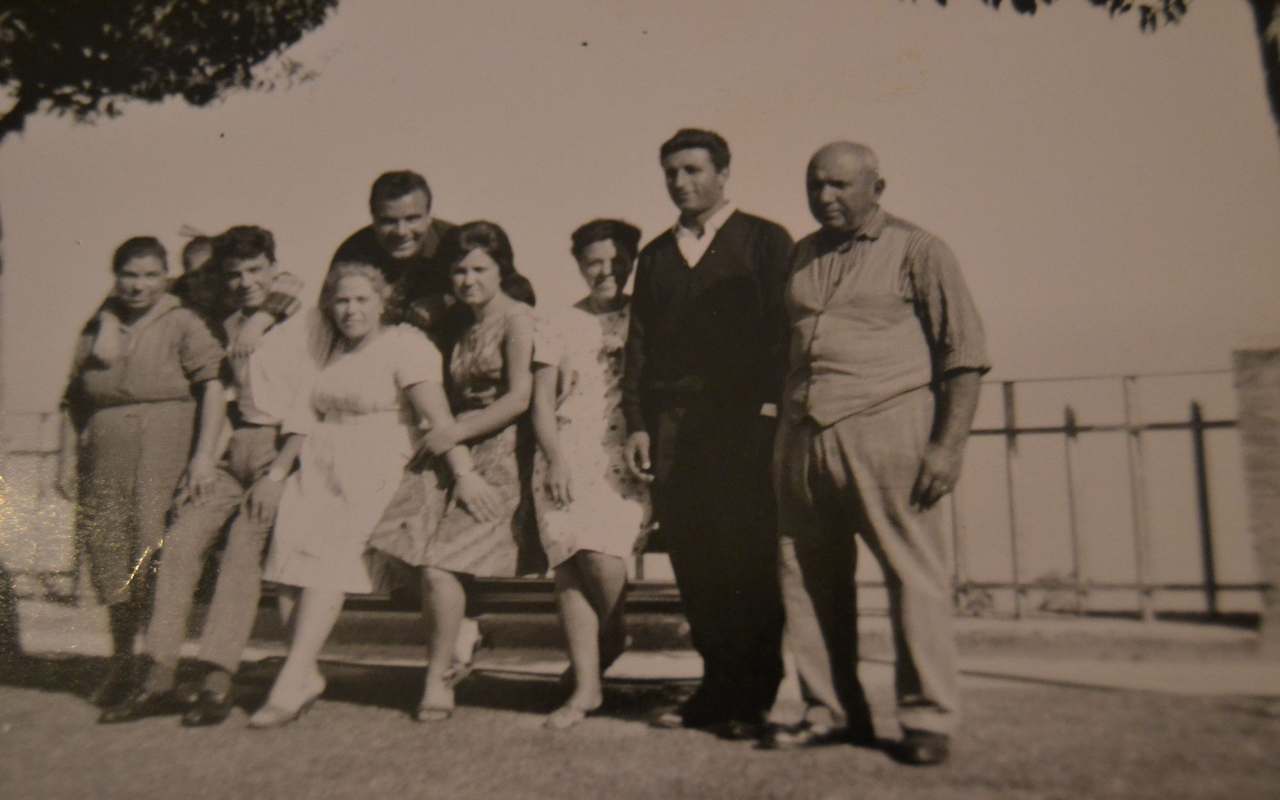 Build a family tree:

if you want to document your Italian family history, you first need to work on your family tree. You will need to gather all the information you have and store them on a dedicated portal. There are

many genealogy sites

, such as

Ancestry.com

.

Family Tree Maker

which allow you to link your family tree directly to Ancestry.com. Also

FamilySearch by Wikipedia

offers a bunch of useful tools – it is a complete guide to Italy ancestry, family history, and genealogy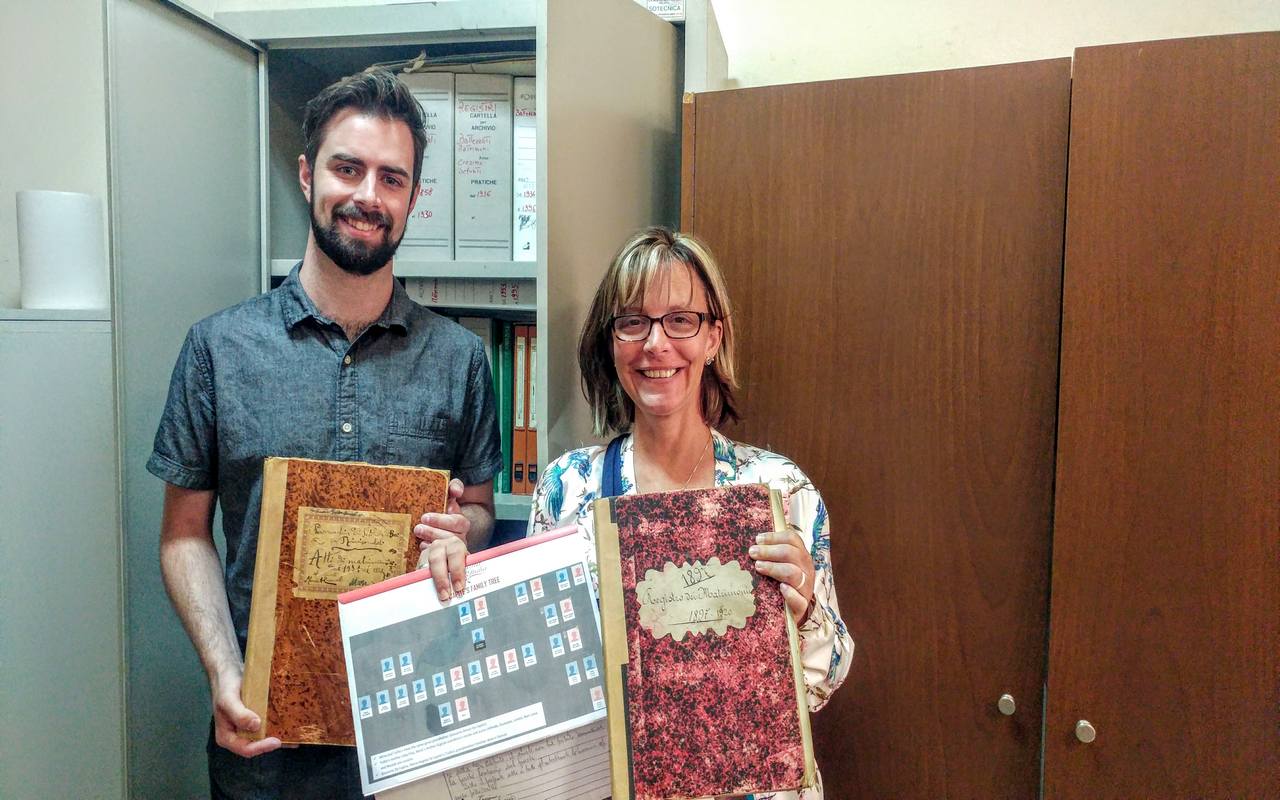 Source documents

such as Italian birth, marriage and death certificates. This can be also done on these portals but you might need to go directly to an establishment, when you find out where your ancestors come from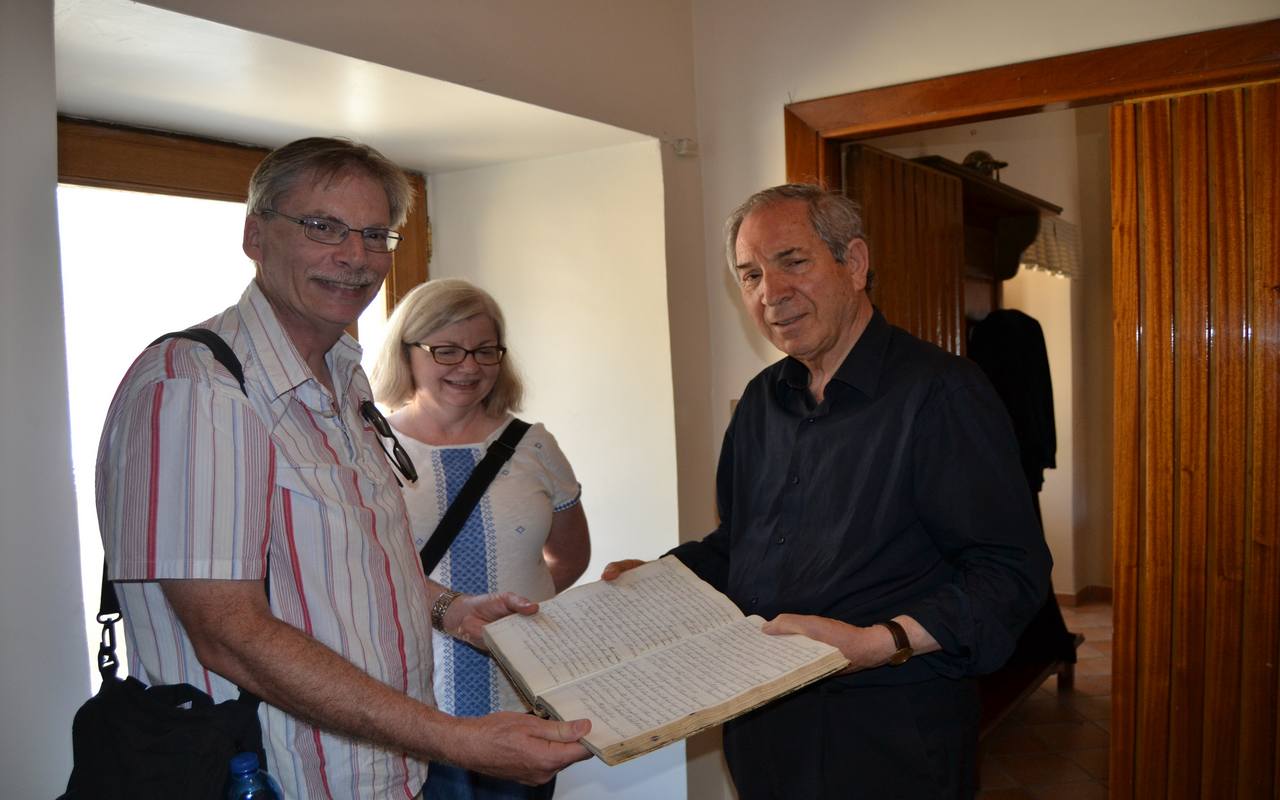 If possible,

arrange meetings with your relatives.

This is of course the fun part!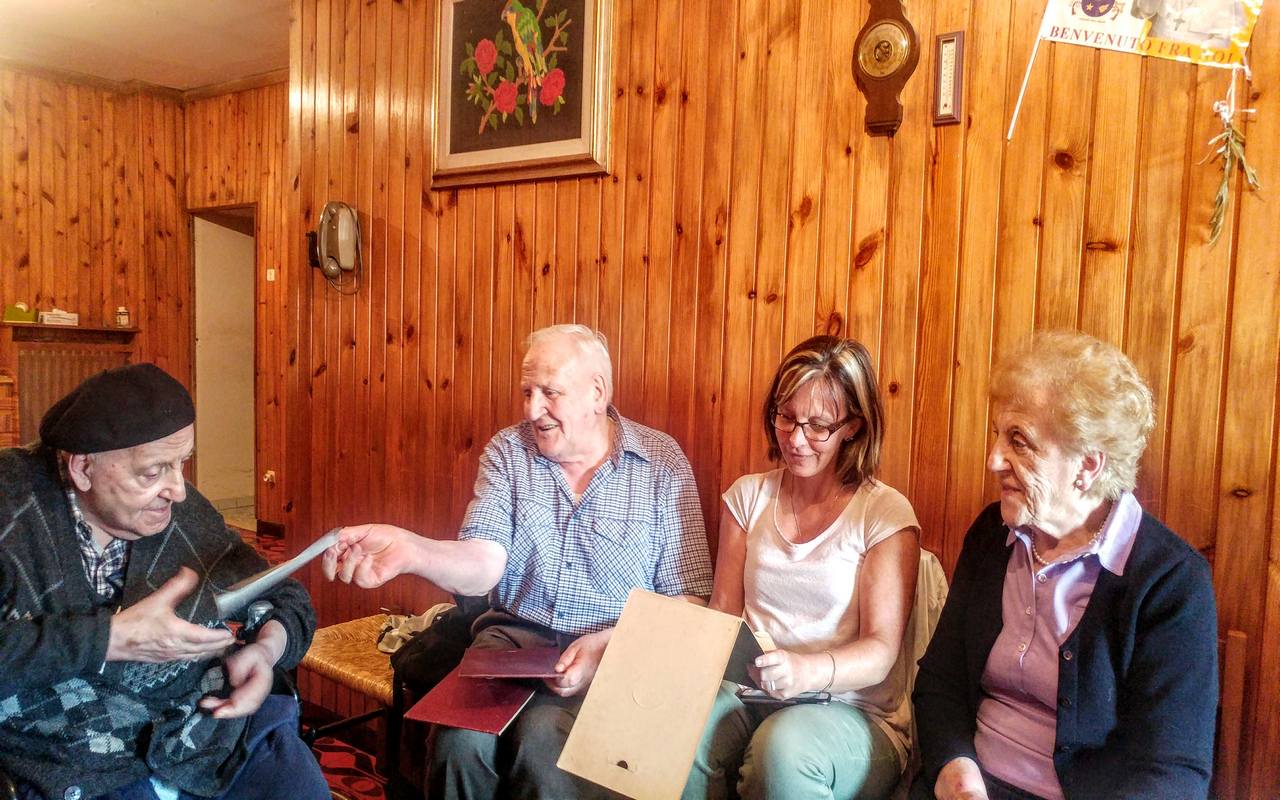 Now,  imagine if someone else did it all for you? 
We can support you in all of the above, including the creation of the family tree and the inspections – before you actually come to Abruzzo – in your ancestral village(s) to get the official documents from the municipality or the church, and to understand whether it's possible to meet your relatives. This can take a long time and it would be almost impossible for you to do it while on holidays here, especially if you don't speak Italian. We will send you a questionnaire to fill out so you can tell us everything you know about your Abruzzo family (names, dates and places of birth, villages where your ancestors lived, got married, when they emigrated, and so on).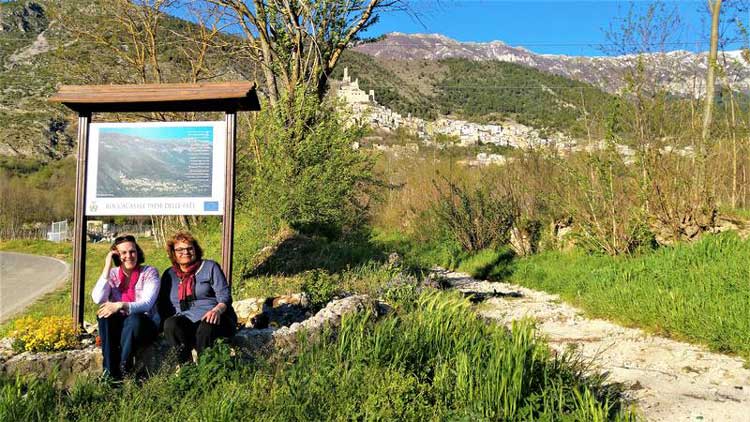 This is what happened to Pamela: here you can read her amazing experience.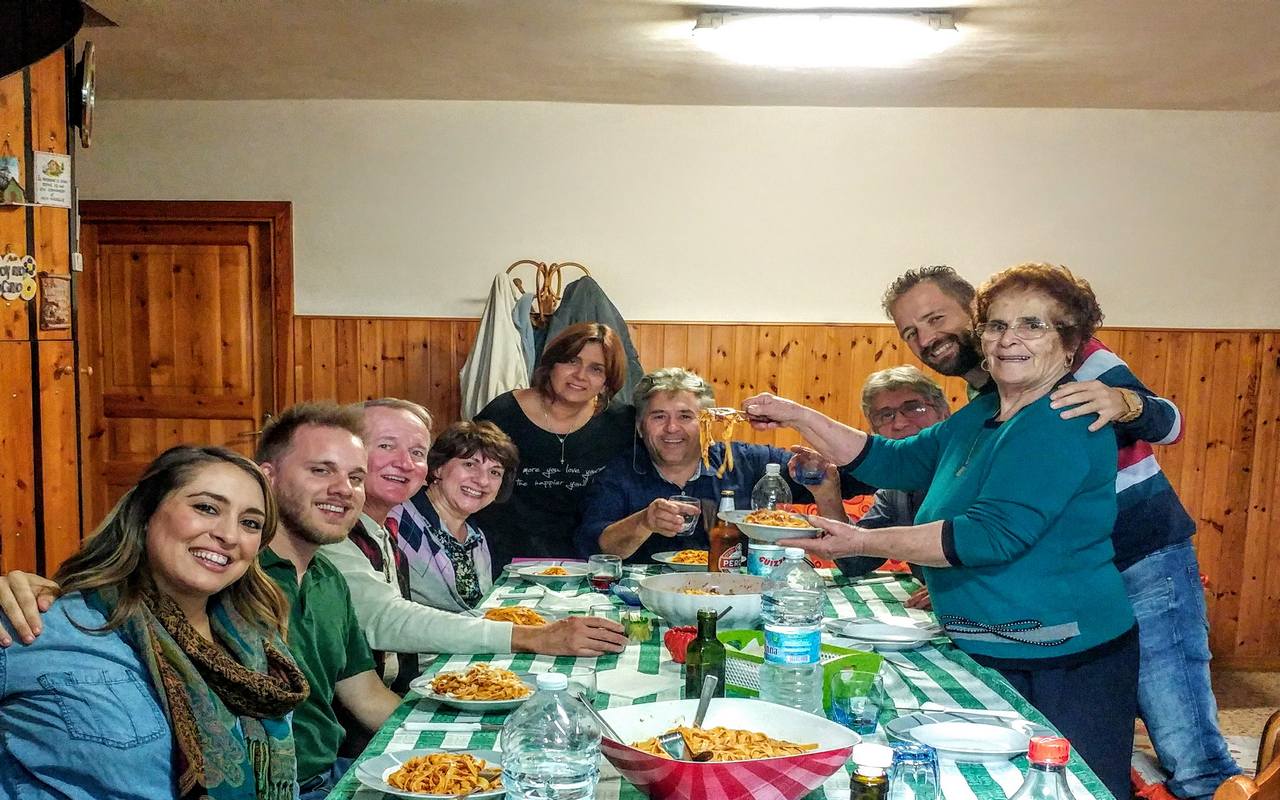 If you join our ancestry tour, not only will you be tracing family roots in the land of your Italian ancestors, you will be able to experience first hand one of the most incredible regions of central Italy at the same time. You will taste our local wines and cuisine, discover (y)our culture, traditions and food and connect with your incredible Abruzzesse heritage and ancestors' lifestyle and souls.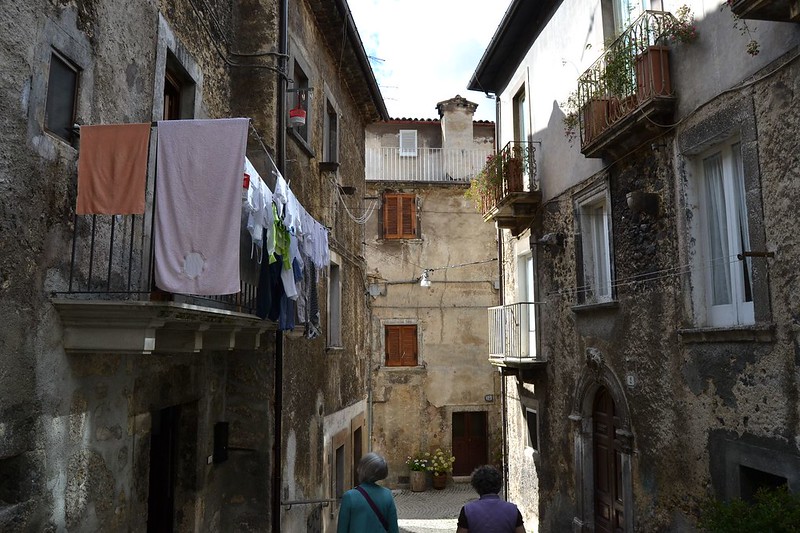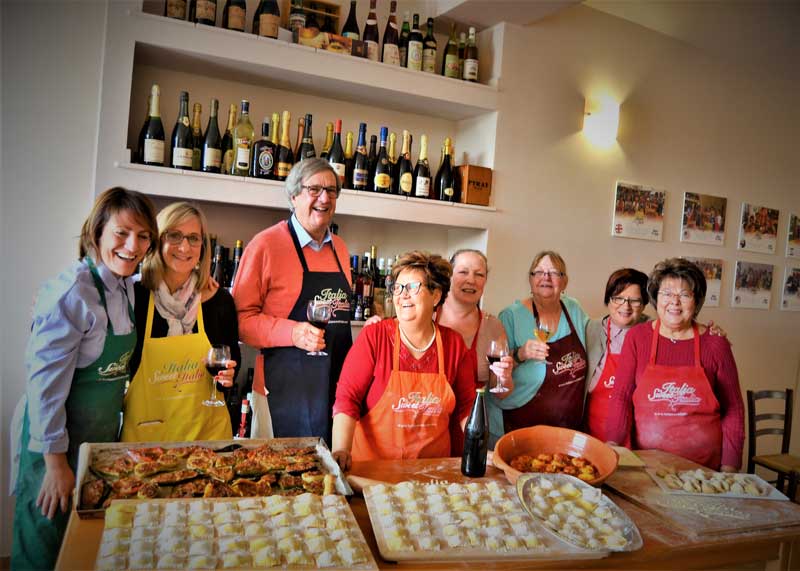 For me, Fabrizio, these experiences and gatherings represent the most exciting and rewarding part of my job. An example is Jerry and his family's story: helping families reconnect and celebrate these meetings is something that makes me proud and fulfilled.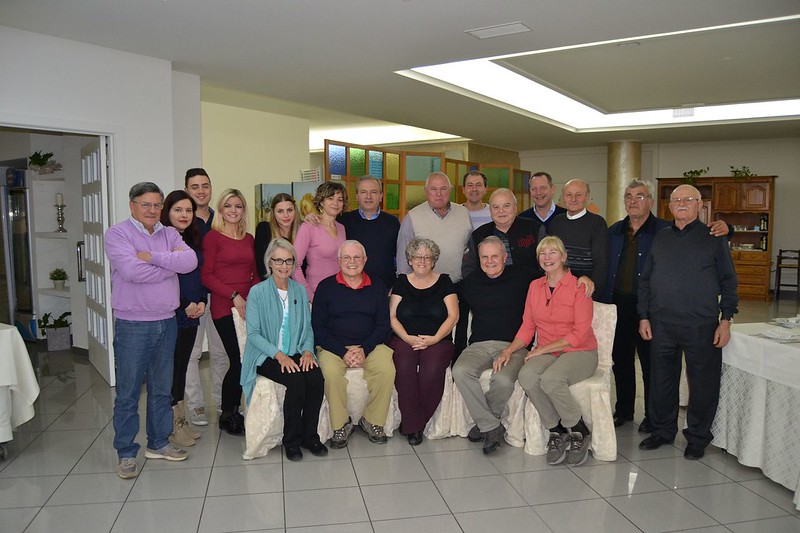 Ready to discover your Italian ancestry with us?
Get in touch today for more information about the service, we will help you understand what are the best options for your dream vacation! 
And if you're not quite ready to make an inquiry, sign up for our free email course to learn everything you need to know about planning a tour of Abruzzo.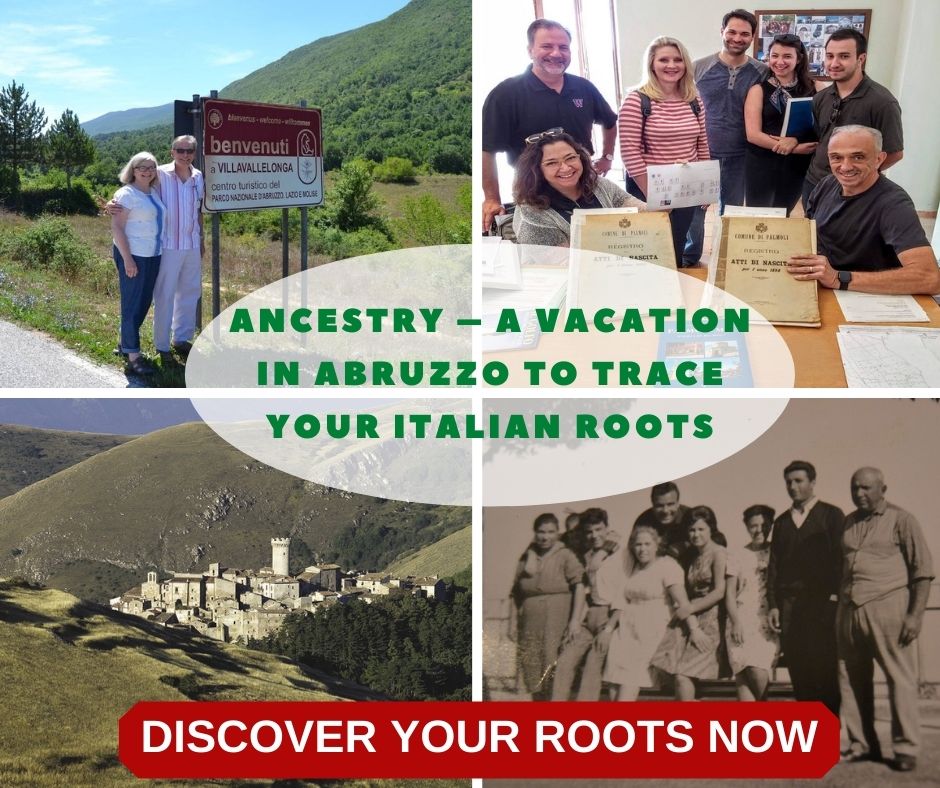 Finally, if you take a look at the video below, you could remind about Abruzzese dialect that maybe your ancestors used to speak with you and your family members. Enjoy it!