Summer is almost over and our thoughts turn immediately to what the next season has to offer. Autumn is a great period to explore Abruzzo, Italy and grape harvest (vendemmia, in Italian) is one of the main reasons!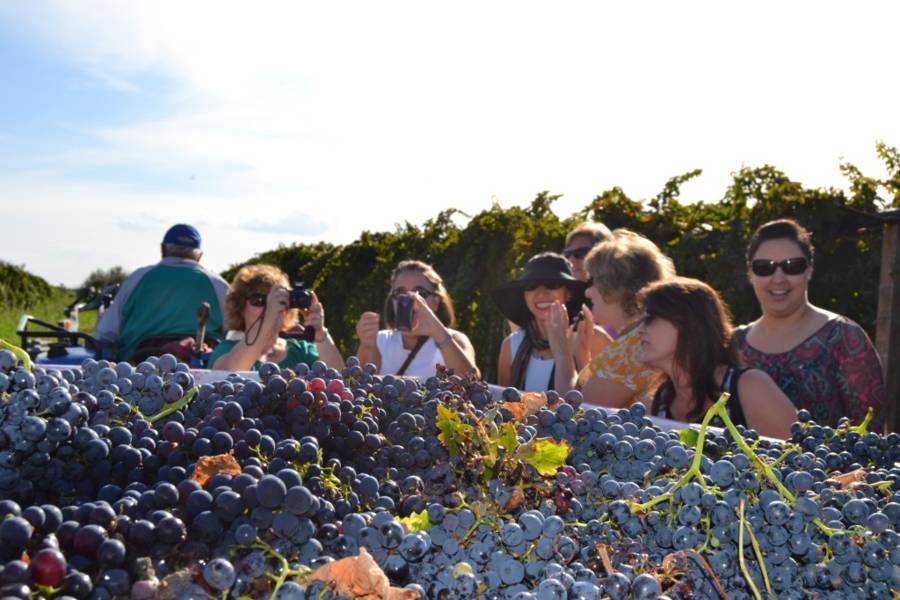 You don't have to be a drinker to feel the enthusiasm of the vendemmia. It can be considered almost a ritual that will go to make the year's wine and it is much more than a simple agricultural event: entire villages dedicate their whole energies to it, from old farmers, to entire families, young students who come back to their hometown to help their parents, and tourists who want to share the experience.
It starts at the end of August with the white wines and ends at the beginning of October with the red ones, depending on the weather conditions during the year and consequently the grapes maturity.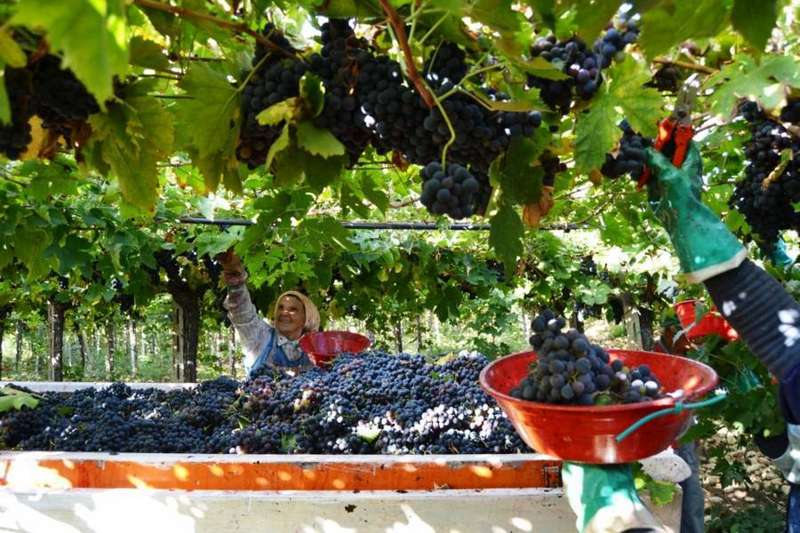 Just to give you an idea of how an Abruzzese feels about the local wine (and with local we mean, in most cases, his wine), consider that it's not uncommon, at the end of the summer season, to drink it together with gassosa (a type of soda): this way it simply lasts longer! And it makes the wait for the grape harvest and the new wine (vino novello) a bit softer.
For visitors, this time of the year is a great chance to get on the action: this could mean both picking the grapes or just savouring the fruits of someone else's work.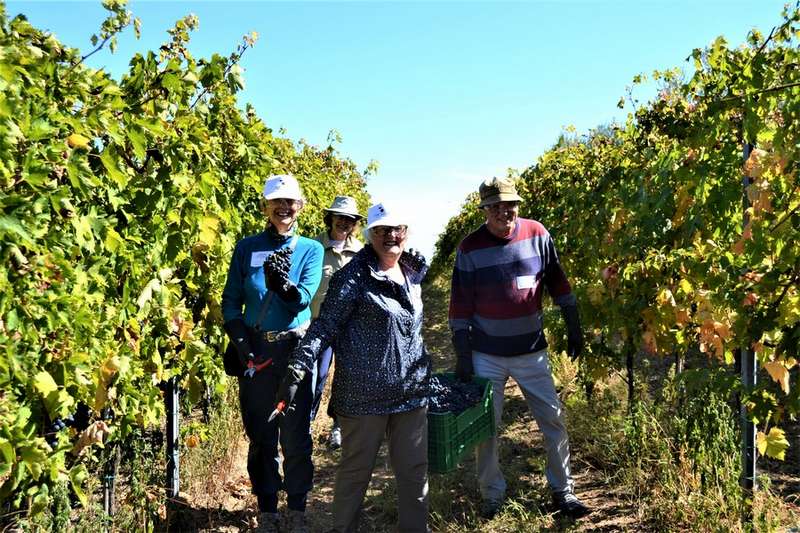 Joining a local winery to help pick grapes and transform into wines is a great experience we offer during our Cultural, Saint Patron Celebrations & Grape Harvest tour in Abruzzo: you will also have the opportunity to visit our base Vasto during its own own Patron Saint's Festival (San Michele Arcangelo, September 29), which is a great occasion to join religious, food and music events during a deeply felt three-days-celebration.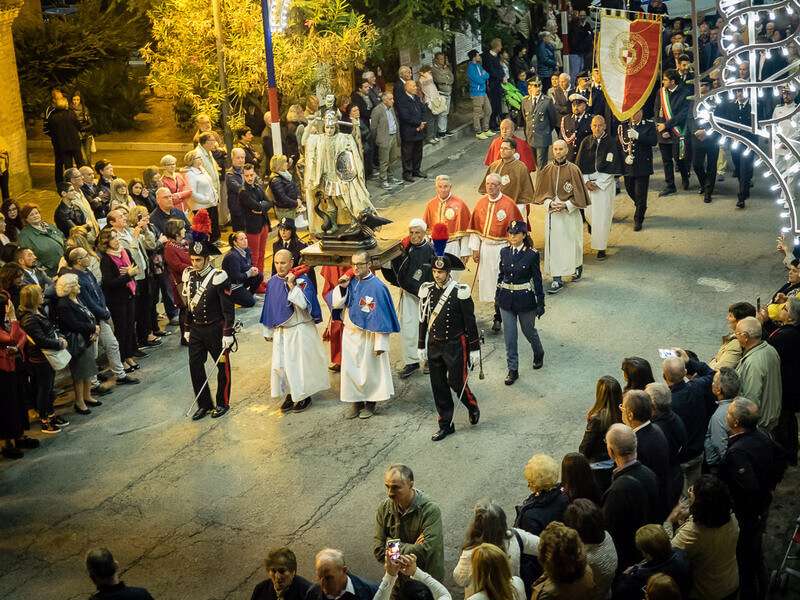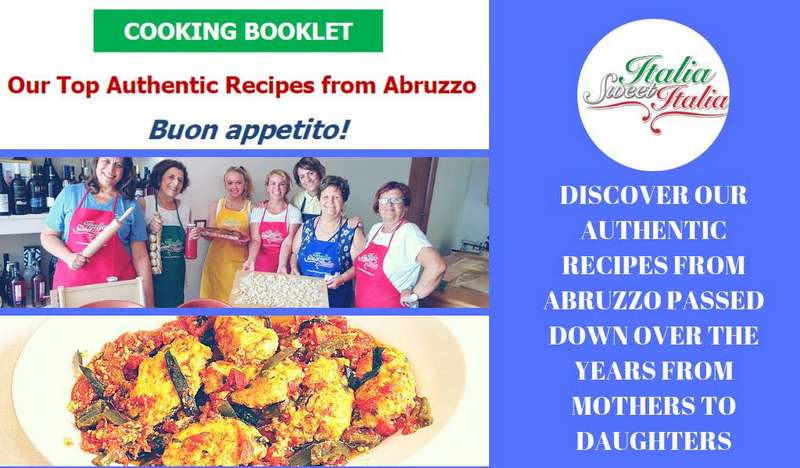 And if you are wondering what are the best Abruzzo wines, here is the answer!
 Talking about white wines, Trebbiano d'Abruzzo DOC is one of the most popular ones. Its grape "Trebbiano" is known for its ageing potential and taste, a fruity and floral aroma of apple and camomile, often along with mineral notes.
Pecorino is another very popular and very much appreciated wine characterized by floral aromas, from broom to jasmine. It is an ancient vineyard that has become popular in recent years both in Italy and abroad.
Among the withe wines, we also have to mention Cocciola and Passerina.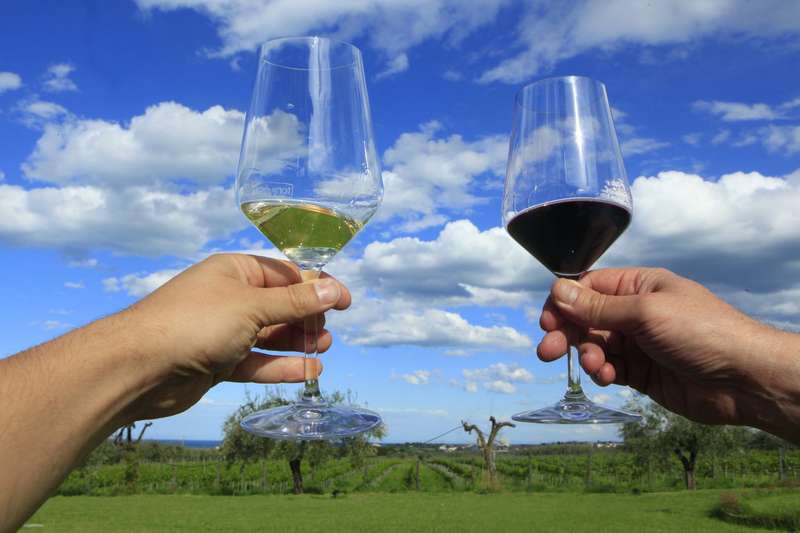 Talking about the rosè wines, the most famous one is Cerasuolo d'Abruzzo, certified DOC in 2010, made from Montepulciano d'Abruzzo grapes. Its name comes from the Abruzzese dialect word cerasa, that means ciliegia (cherry in English) that brings it bright pink color and intense aroma.
It has a pleasant taste that is perfect to accompany all meals and especially fish, and it's a great fresh aperitivo during the hot summer days. It is considered one of the best rosè wines both nationally and internationally.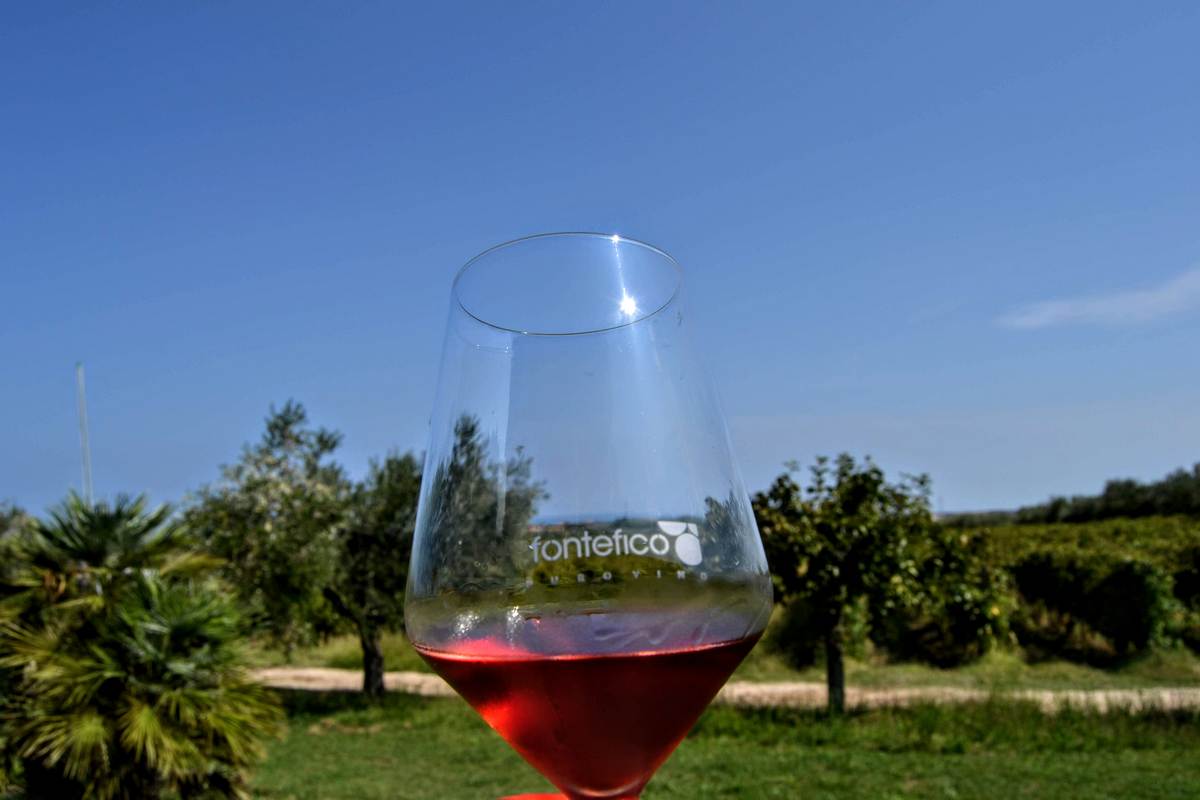 Montepulciano d'Abruzzo DOC is the king of Abruzzo red wines. It is a robust, deeply colored wine with pepper and spice notes.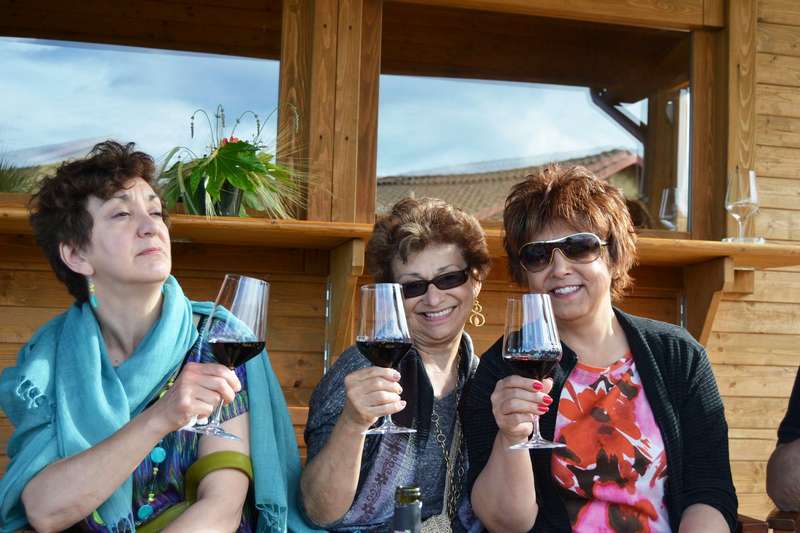 So if you're planning a trip to Italy, September might be the perfect time, as you will enjoy the countryside immersed in its loveliest activity of the year.
Ready to experience Abruzzo with us?
Get in touch today for more information about our region, we will help you understand what are the best options for your dream vacation! 
And if you're not quite ready to make an enquiry, sign up for our free email course to learn everything you need to know about planning a tour of Abruzzo, Puglia or Emilia Romagna.