If you are dreaming of organizing a tour to Italy and you don't know where to start from, you are in the right place!
We plan unforgettable cultural, culinary and active vacations in Abruzzo and beyond: the best Italy vacation packages that will let you have fun, relax, enjoy the beauty that surround us and the best foods, and live like a local.
It's almost impossible to make a list of the most beautiful places to visit in the country as it would be the longest ever. Just think of Rome, Venice, Florence, the Amalfi coast, Cinque Terre, Tuscany, Capri, Como lake, Sicily, Puglia, Sardinia, Sorrento, Portofino… Just to name a few, but we could go on and on!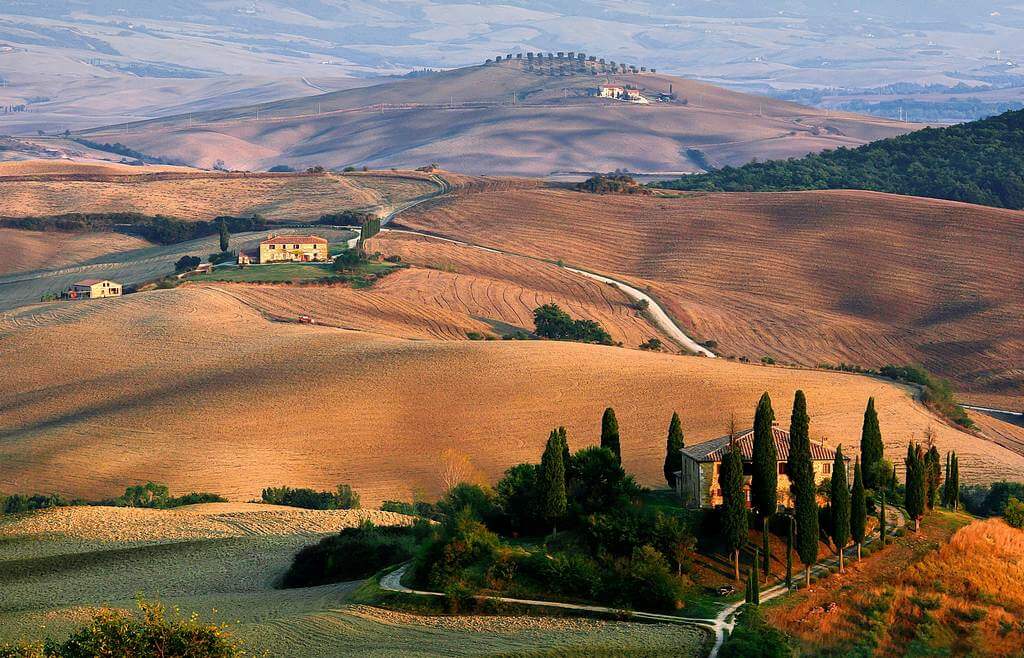 We are from Abruzzo, that is considered one of Italy's best kept secrets, and we love to take our guests through its beauty, but we also love Italy as a whole, so in the last few years we have worked hard to select partners, licensed tour guides and passionate people living and working in other regions to create unique trips to Puglia, Basilicata and Emilia Romagna, and many more are coming.
We offer some vacation packages as well as tailored experiences, that can be totally personalized according to your needs and interests: you can find everything on this page.
ABRUZZO
Abruzzo is a region in the center of Italy, nestled in the Apennines and the Adriatic coast, just a couple of hours away from Rome. Here you can find a list of the 12 best places to visit!
You will find wonderful lakes, the Adriatic coastline, uncontaminated parks, breathtaking mountain ranges, magical medieval towns, all varieties of nature, climate and landscapes: in springtime, you could be laying on a beach in the Trabocchi coast, then walking through the streets of one of the gems of this area, the town of Vasto, and within an hour finding yourself on the top of one of the ski resorts in the Majella National Park.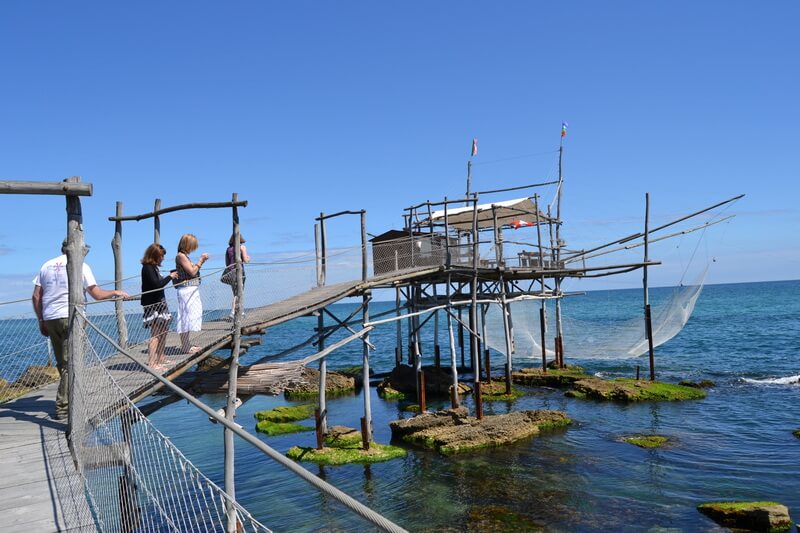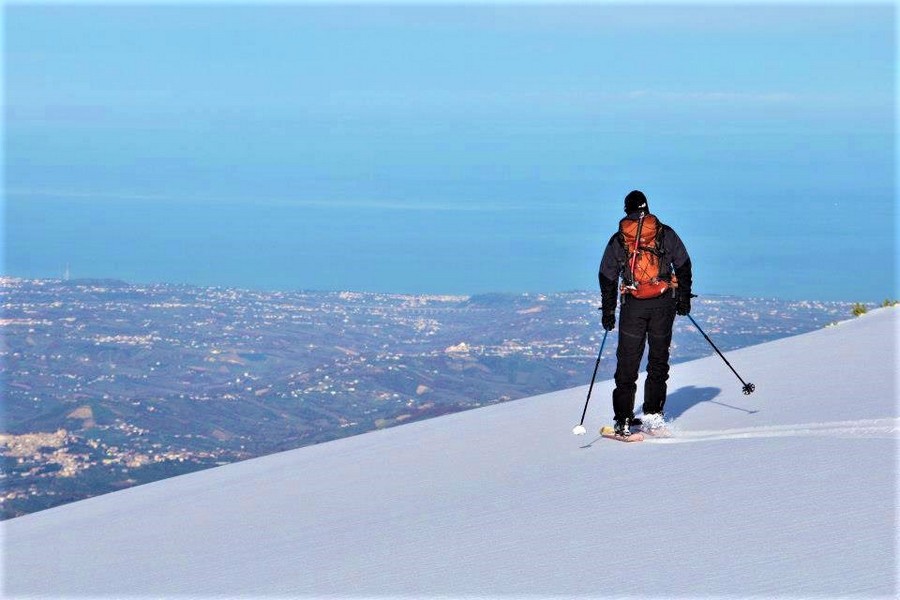 And if you are not into skiing or you are planning to visit Italy during the summer, you can always hike or take a walk into one of the regional parks and reach fabulous hamlets (such as Rocca Calascio and Santo Stefano di Sessanio) and panoramic views of Gran Sasso (Campo Imperatore).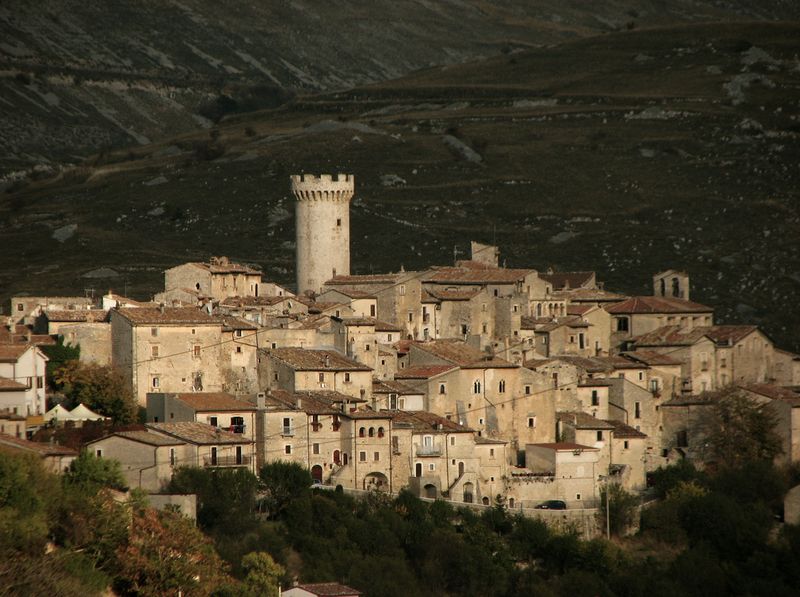 You can immerse yourself in the local culture, taste the diverse cuisine that changes from the beach to the mountains and discover the capitals of Italian pasta (Fara San Martino), confetti (Sulmona) and ceramics (Castelli). Not to mention Scanno, Roccascalegna, Civitella del Tronto…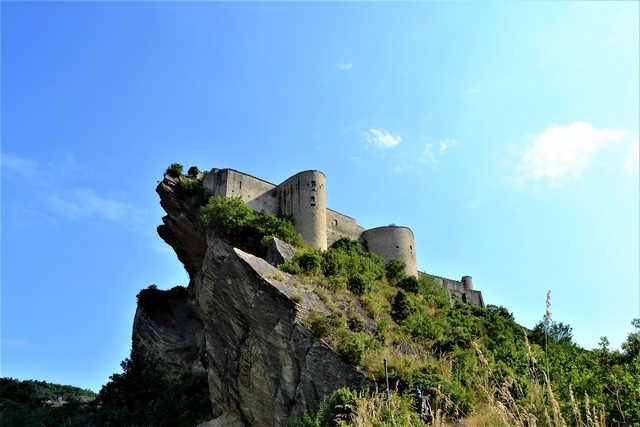 In Abruzzo we organize authentic cultural and culinary tours: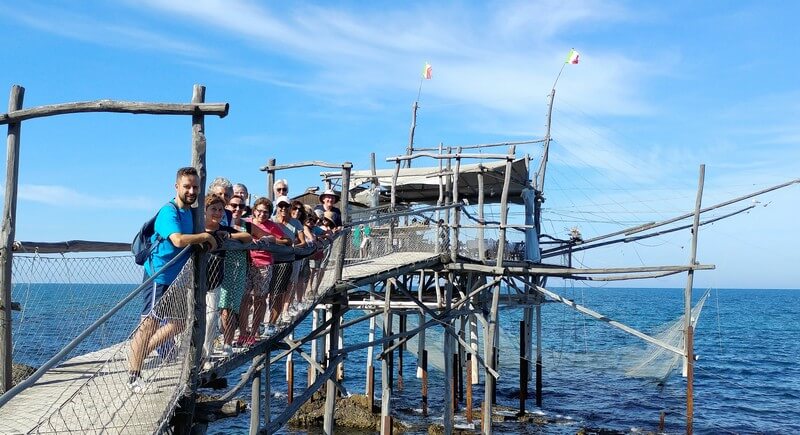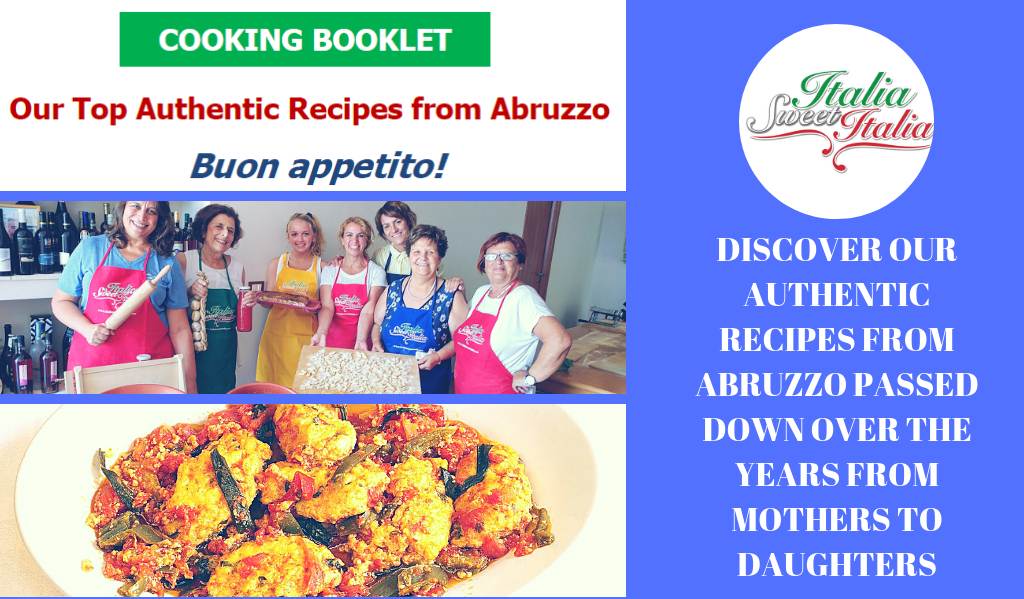 As we said we can take you to other regions as well!
PUGLIA AND BASILICATA
Here we offer a 10-day dedicated cultural and culinary tour called The Abruzzo, Puglia & Matera experience, an unforgettable experience in the three regions.
Apart from Abruzzo, we will visit:
Puglia,

the

"heel of the boot", one of the most popular destinations in Italy

thanks to its fascinating culture and traditions, Unesco sites, countryside

masserie

, diverse landscapes, excellent food, and an amazing coastline of 800 km (497 miles). It is worth a visit for many reasons –

we listed the main ones in this article

.

Basilicata

with the enchanting

Matera

, elected

European capital of Culture for 2019

.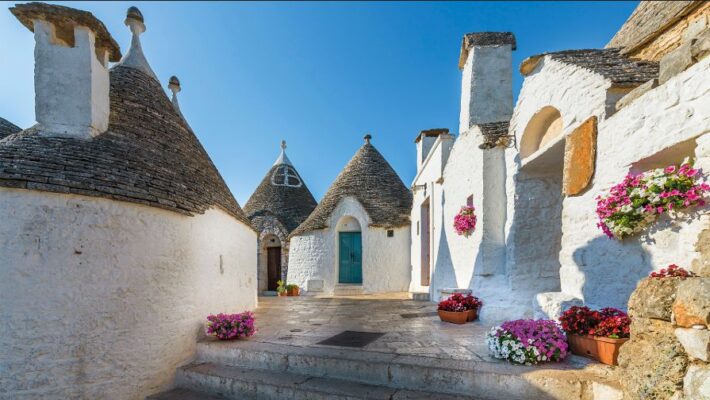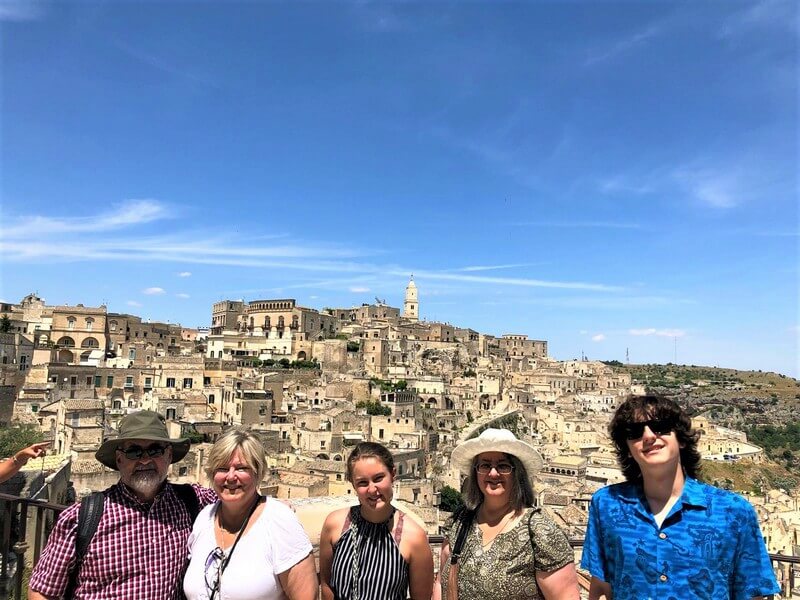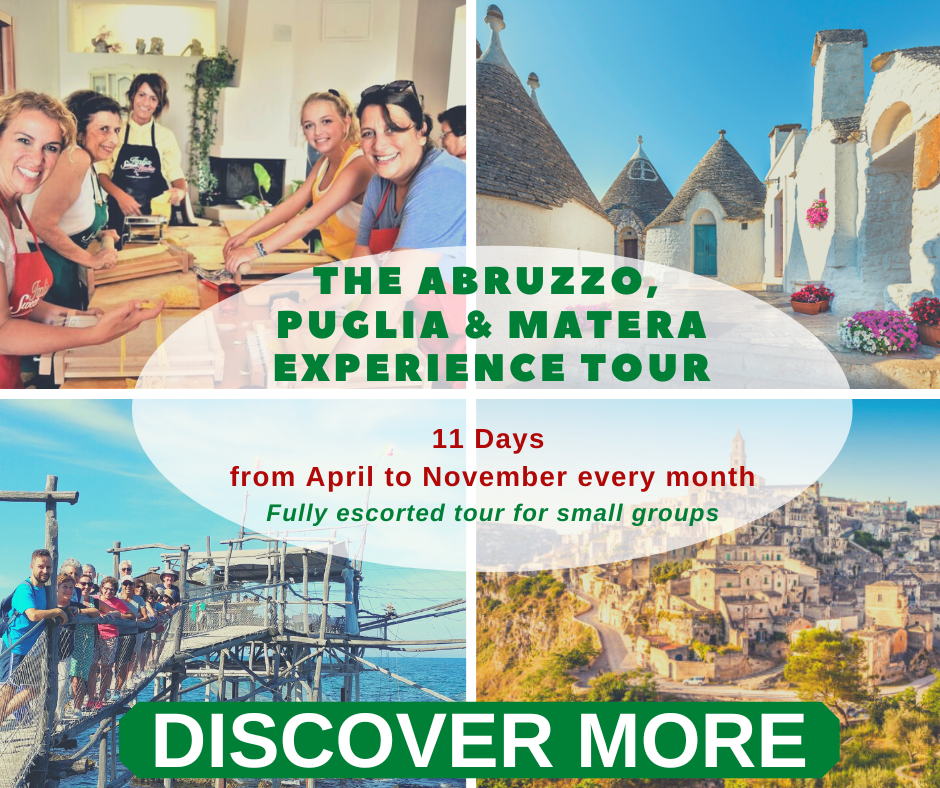 EMILIA ROMAGNA
Emilia Romagna is a triangle-shaped region, cut exactly in half by a road that was built in the ancient Roman times. The via Emilia (from which the region takes its name) was born in 187 BC. Just to give you an idea, it is located between Florence and Milano.
It's the land where Parmigiano Reggiano was born and where the first University of the West World – the University of Bologna – was founded.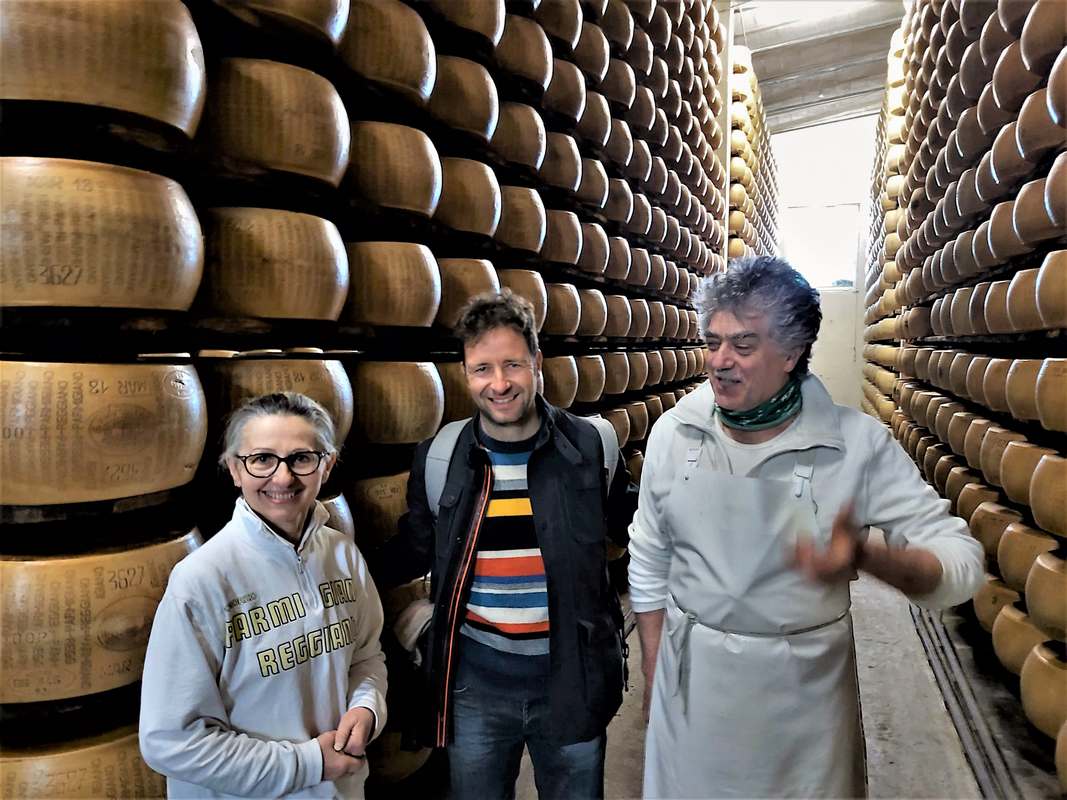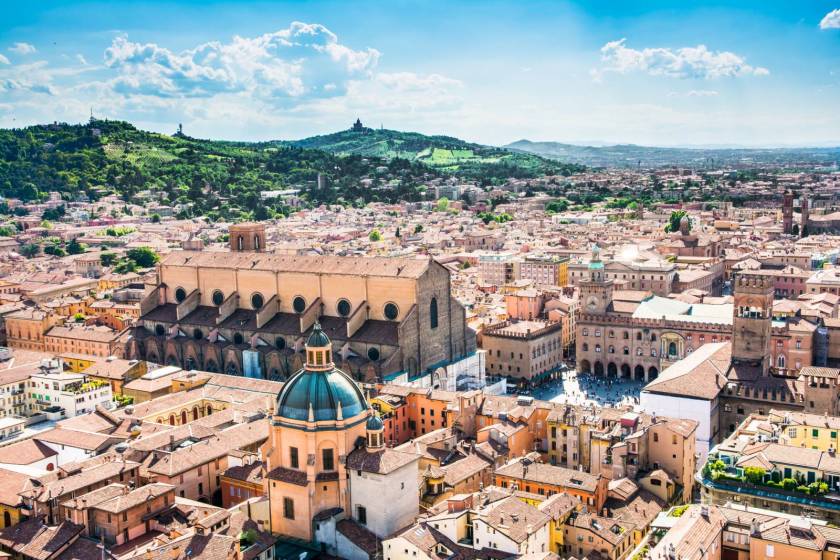 Here we offer a 7-day Italian cultural, wellness and culinary vacation in the green and hilly area of the region. An authentic territory between the city of Bologna and Tuscany, in the Italian Apennines.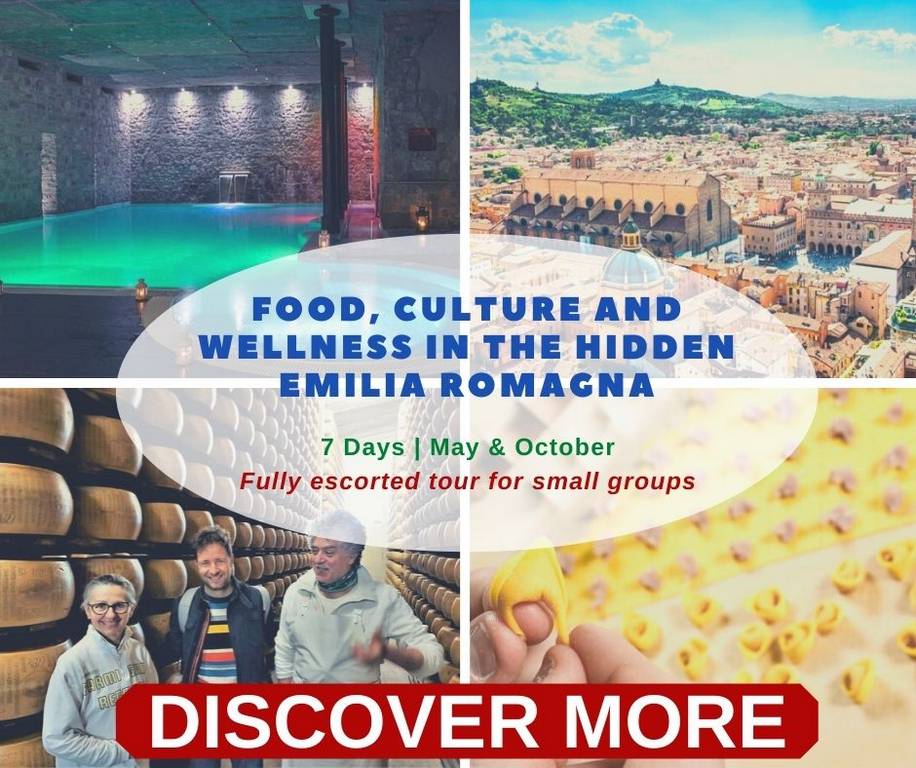 If you are looking for something different, we also offer tailor made tours, that will suit your interests and budget, and ancestry tours, with a personalised ancestry service to help you trace your Abruzzese family and visit the villages of your grandparents. These tours can be combined with all the culinary experiences outlined above.
Ready to travel to Italy with us?
Get in touch today to help bring your dream tour into focus. If you are looking for something we didn't mention in the article, let us know!
And if you're not quite ready to make an inquiry, sign up for our free email course to learn everything you need to know about planning a tour of Abruzzo and beyond.