The region of Puglia (or Apulia in English) is located in the South of Italy, and it is considered the "heel" of the boot. It is one of the most popular destinations in the country thanks to its fascinating culture and traditions, Unesco sites, countryside masserie, diverse landscapes, excellent food, and an amazing coastline of 800 km (497 miles).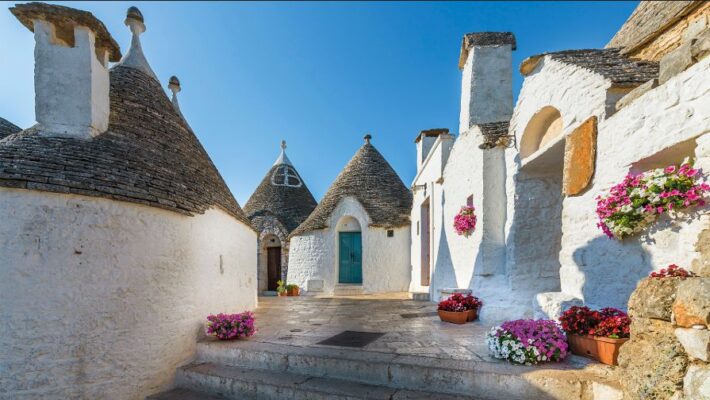 It is worth a visit for many reasons – we listed the main ones in this article – and we would love to guide you through its beauty: we offer a 10-day dedicated cultural and culinary tour called The Abruzzo, Puglia & Matera experience, an unforgettable experience in the three regions.
Let's see what you can get if you join a pre-arranged or tailor-made tour to Puglia: there are so many beautiful things to see that we had to make a selection to build ours, but we can always integrate it with anything you would like to include.
Culture and history
Puglia is home to 3 UNESCO World Heritage sites: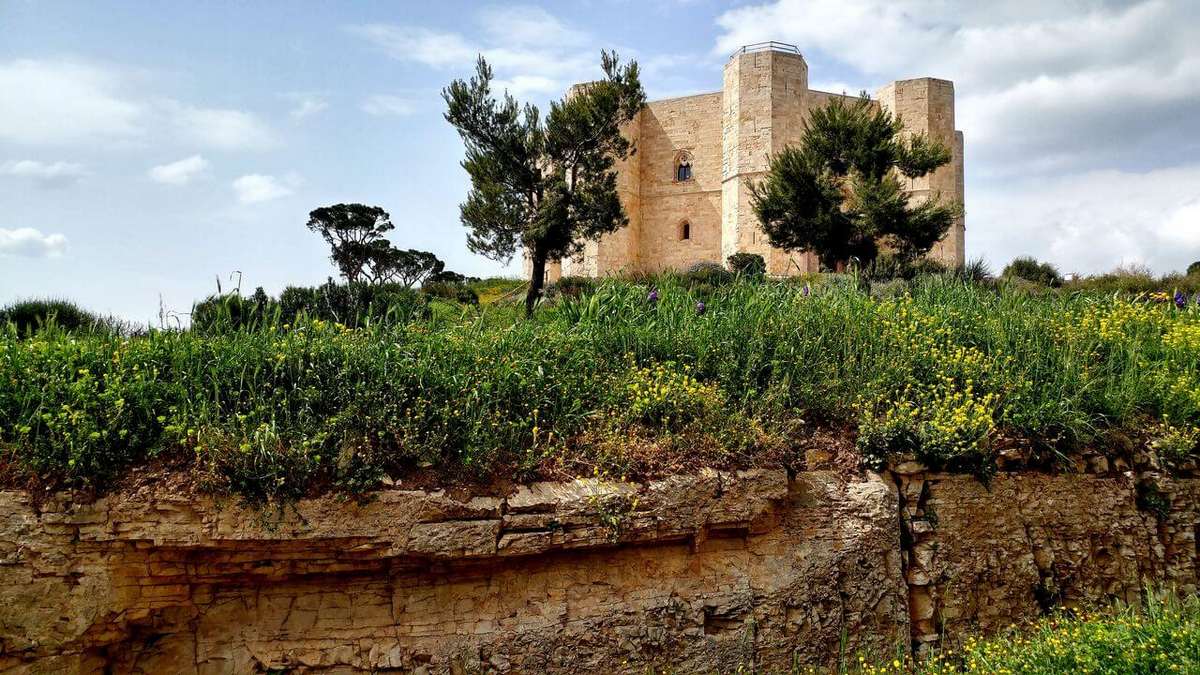 If we talk about culture we also have to mention Lecce, the "Florence of the south", and center of the architecture called barocco leccese (Lecce Baroque), and Conversano, an ancient town with a great history that is still visible in its elegant streets and in the magnificence of its medieval Castle and Romanesque cathedral.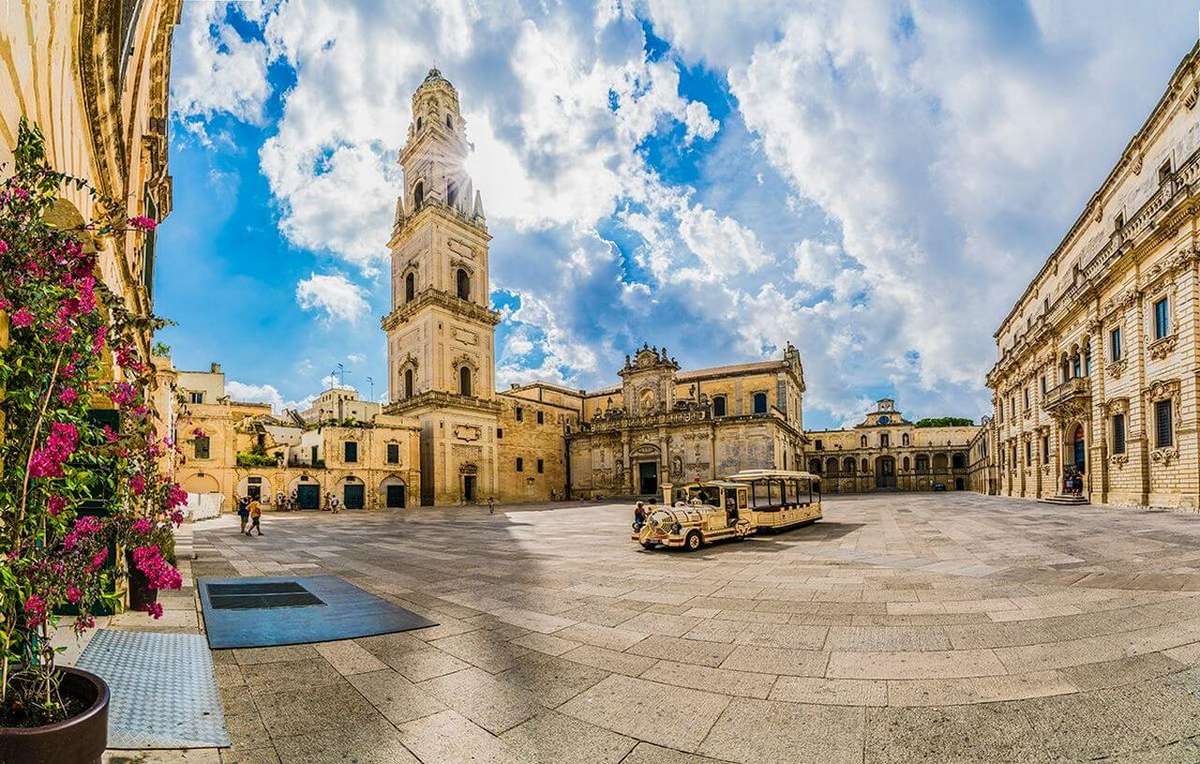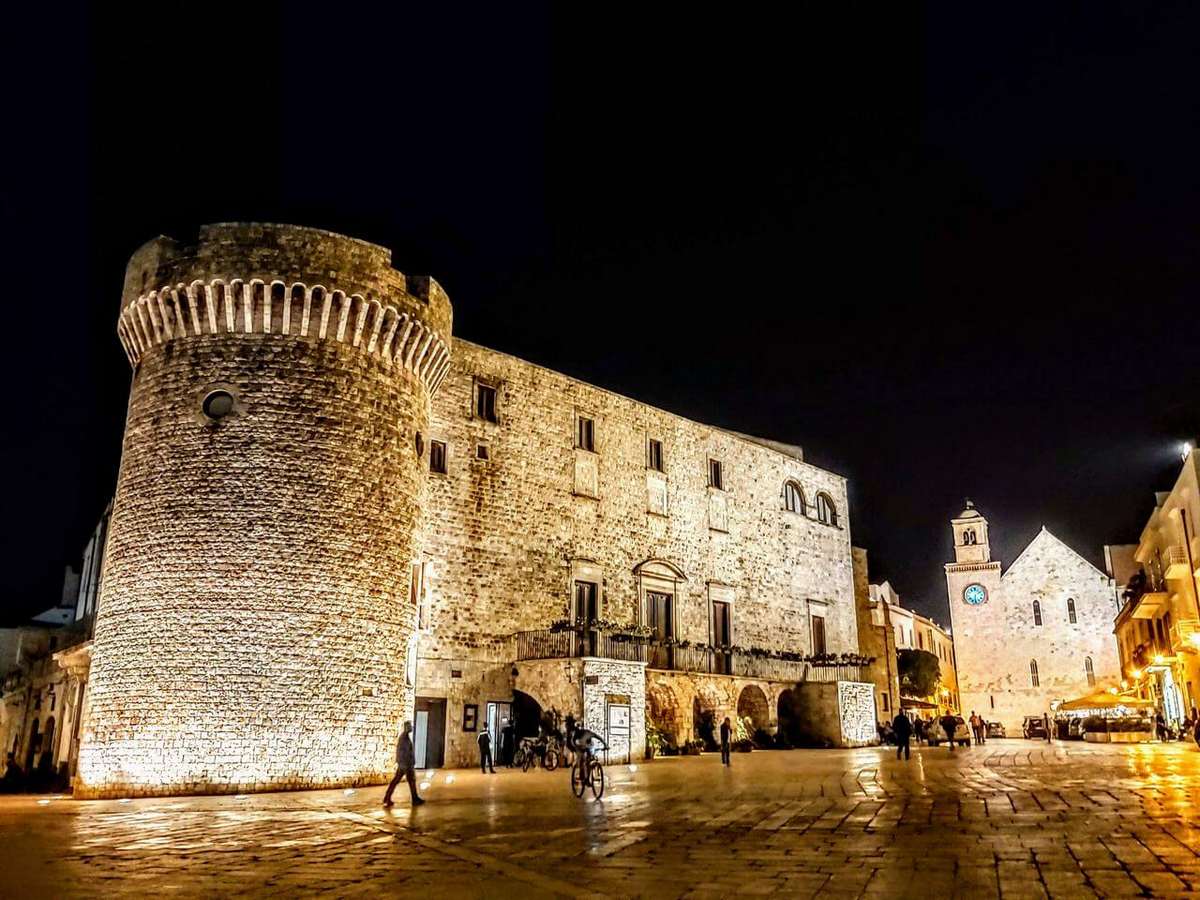 While in Conversano, you should definitely reach Matera, in the adjacent region of Basilicata. It was the European Capital of Culture for 2019, a magical city of stones where time seems to stop.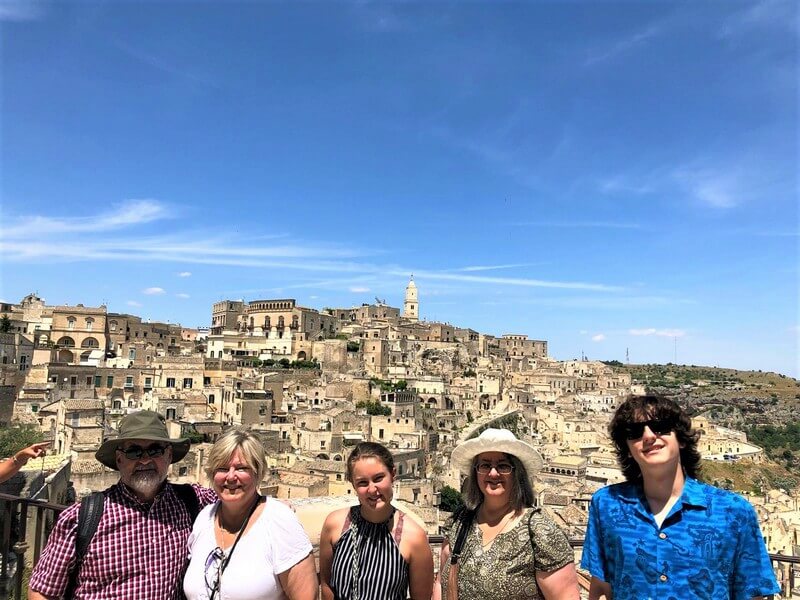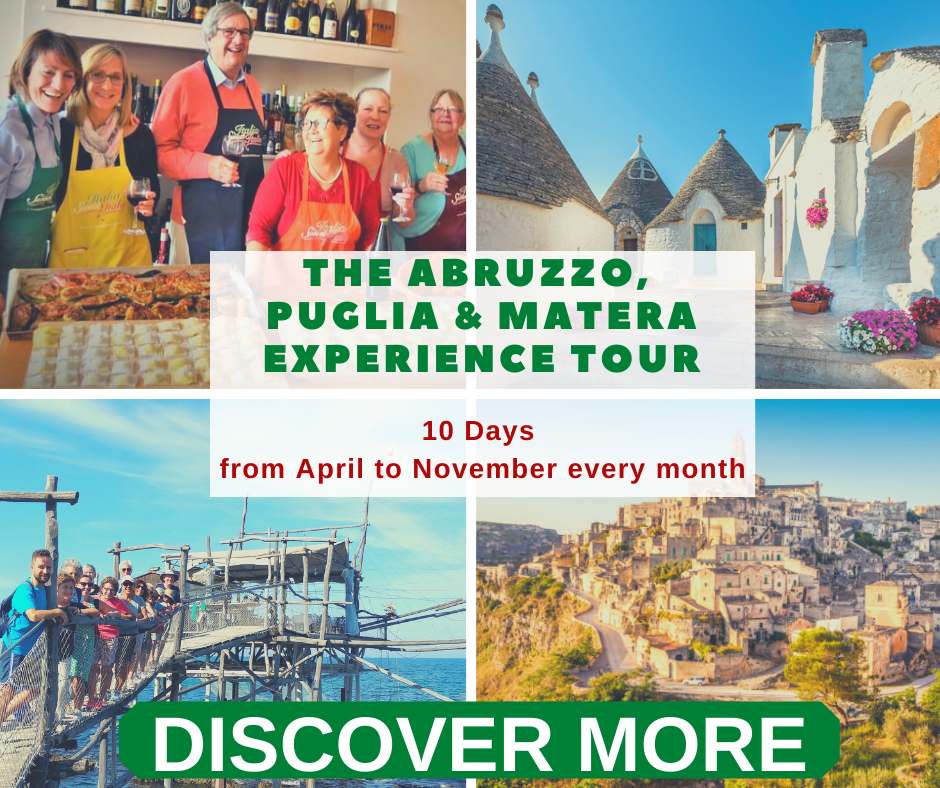 Seaside
A Puglia tour will definitely have to include a visit to its amazing resorts and stretches of sandy seashore.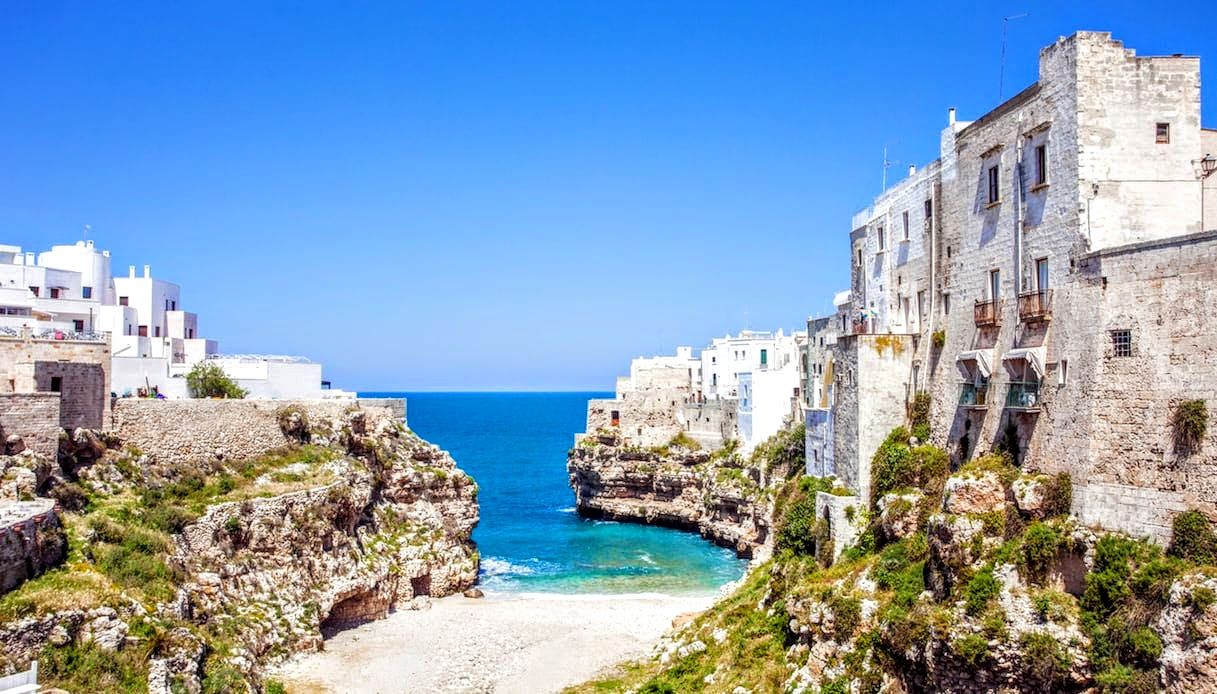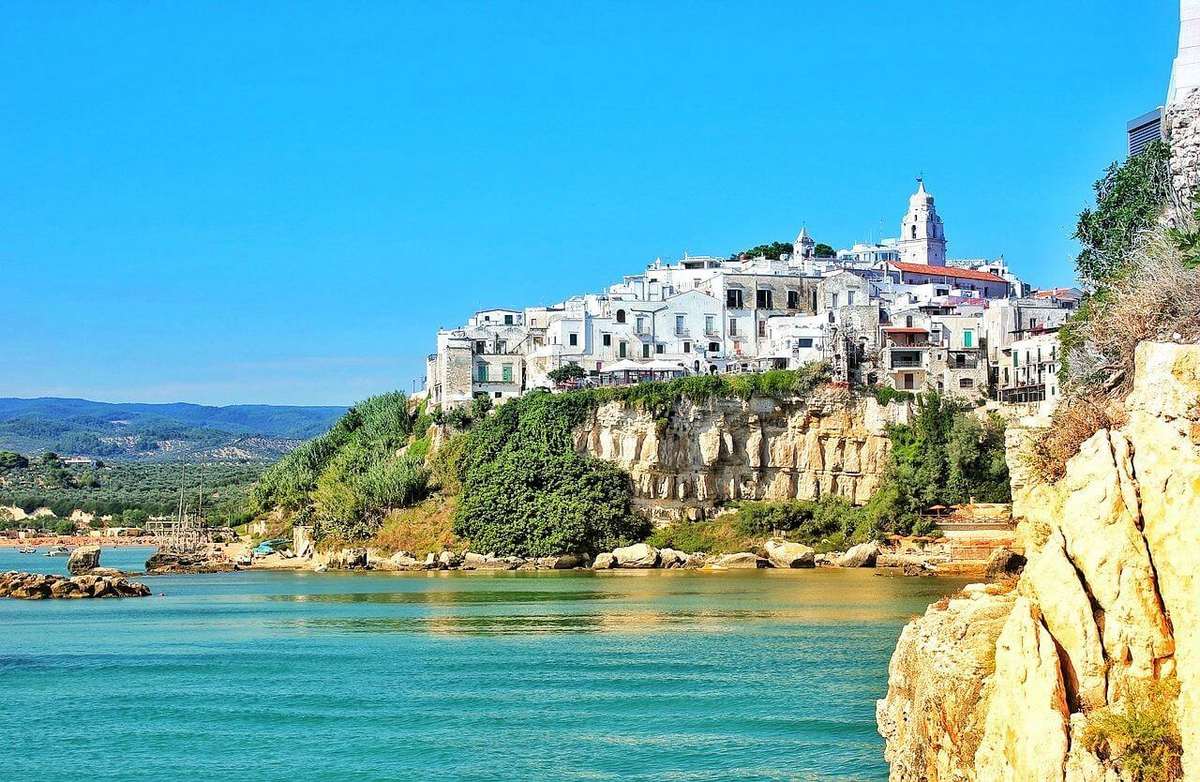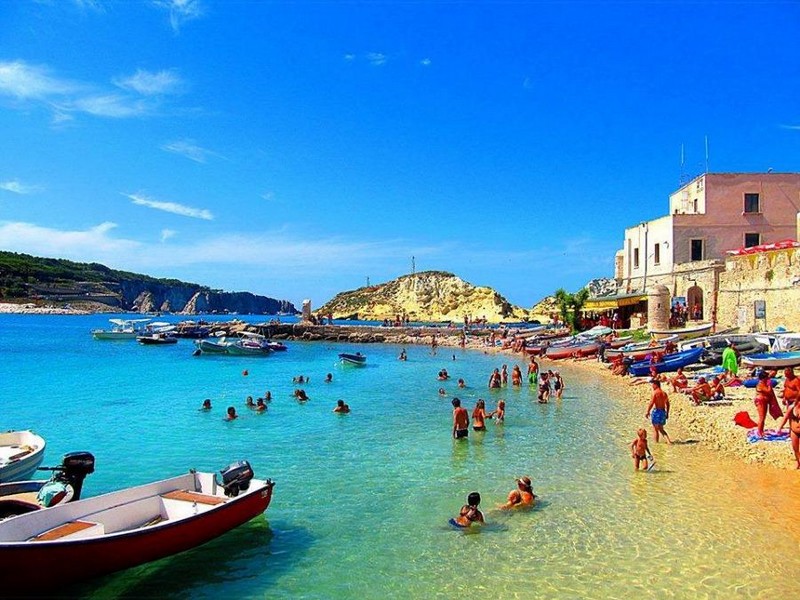 Food and wine tradition
If you travel to Puglia, get ready to eat some of the most delicious foods!
The region has a great culinary tradition. Among the dishes that most strongly define its cuisine, there is the DOP bread and focaccia, especially the ones made in Altamura from 100% durum wheat grown in the Bari province. Right here, during our tour, you can enjoy a Focaccia tasting in a very old bakery with a wood burning oven from the XV century.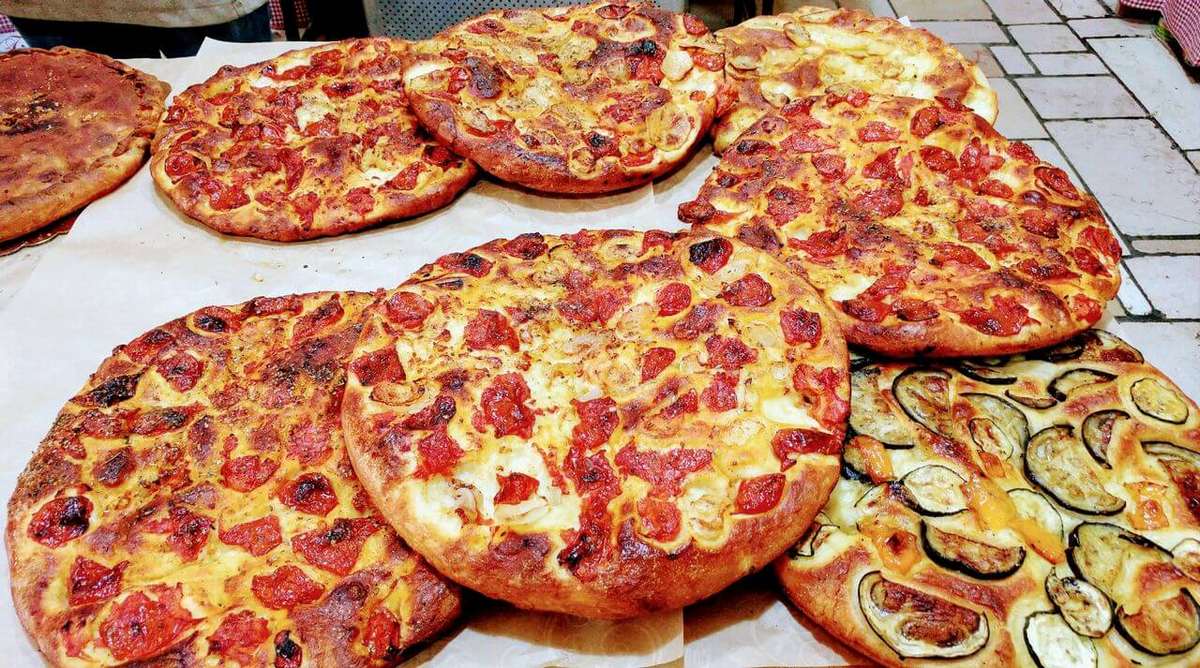 Besides this, we should also mention the orecchiette with cime di rapa (broccoli rabe), Fava Bean Puree and Chicory Greens.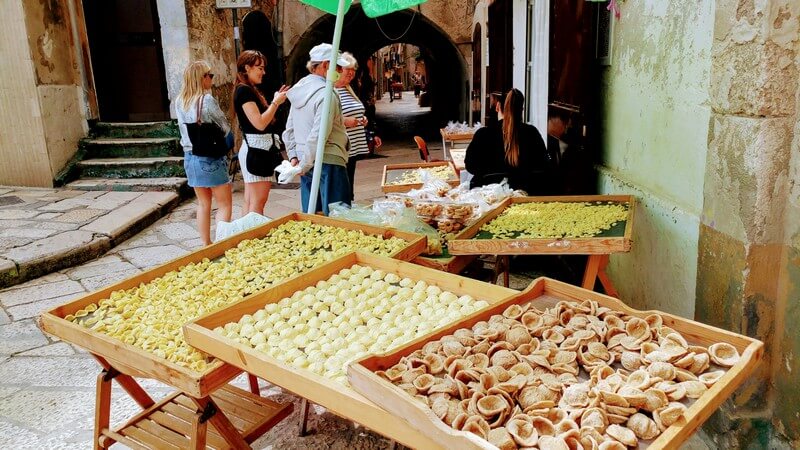 Our tour will let you visit an ancient masseria (typical Apulian farmhouse) in Monopoli, where you will be able to attend a cooking class with traditional recipes.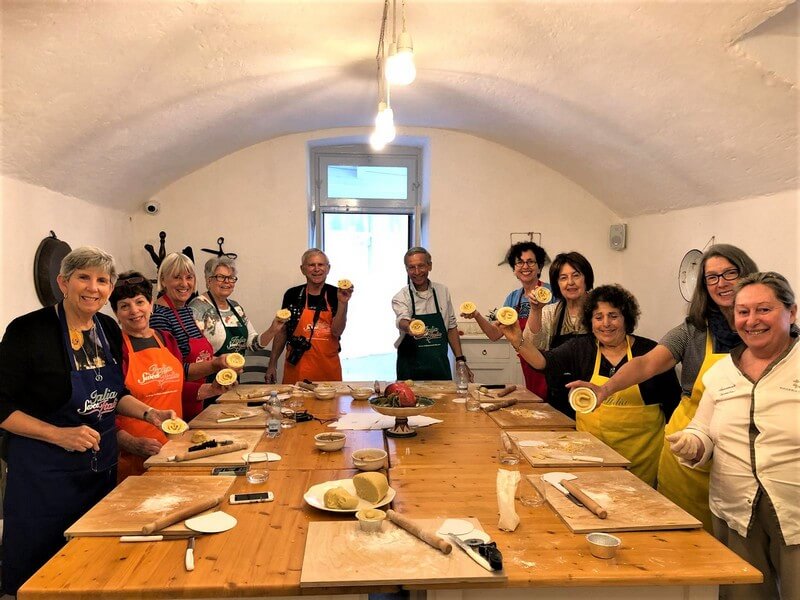 The wines are also not to be missed. During our tour to Puglia we will take you to a family-run winery where you will enjoy a lunch with tasting of some great wines, such as Primitivo, and the famous mozzarella cheese of Gioia del Colle.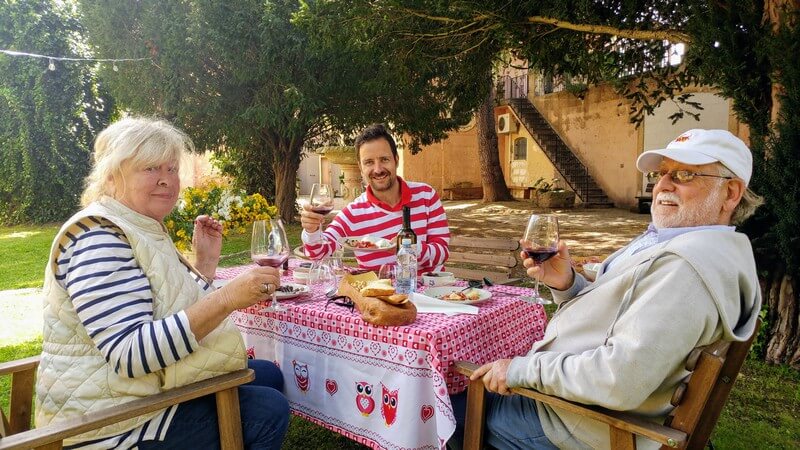 Ready to travel to Puglia with us?
So if you're tired of the same-old same-old city tours of Rome or Venice, why not experience the authentic Italy of Abruzzo and Puglia together?
Get in touch today to help bring your dream tour into focus – wouldn't you love to see the Adriatic sea from the mountains or to have lunch suspended over the sea? If you are ready to discover Puglia, Italy with us, here you can find all the details of our most popular tour: The Abruzzo, Puglia & Matera experience.
And if you're not quite ready to make an inquiry, sign up for our free email course to learn everything you need to know about planning a tour of Abruzzo and Puglia.