The history of Marzamemi, which has its roots in antiquity, reflects its strategic location on the Sicilian coast and its deep connection to the sea.
The Tonnara (tuna fishery), in particular, played a significant role in the village's history, and its restoration pays tribute to the fishing tradition that has characterized this community for centuries.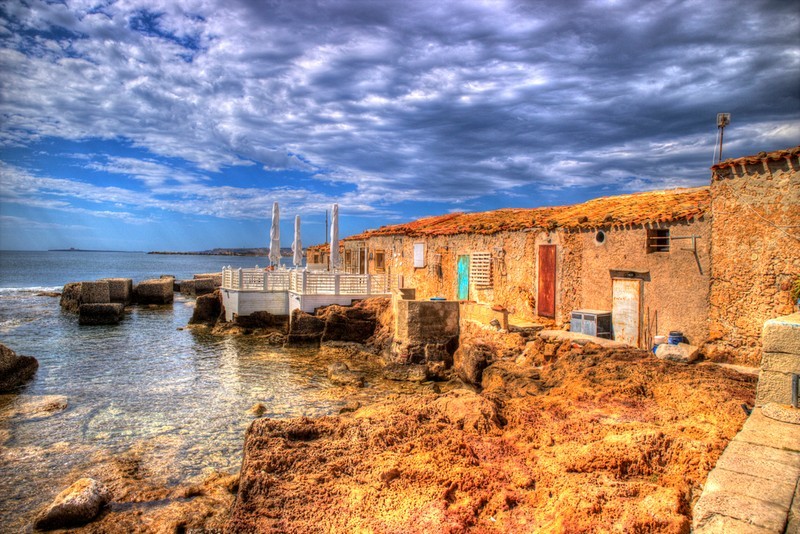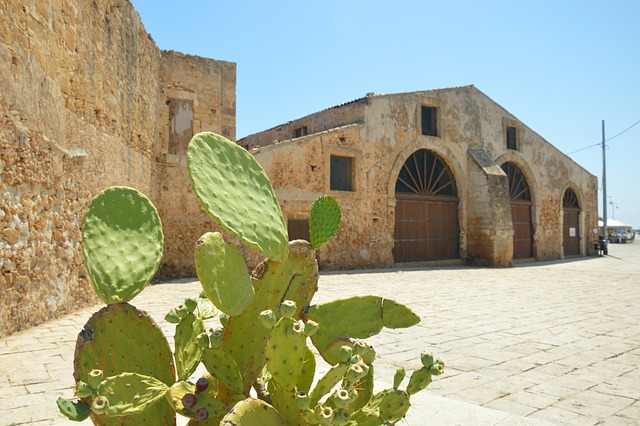 Today, Marzamemi continues to thrive as a charming coastal village with a unique history to offer its visitors.
The town and its picturesque coastal surroundings have caught the attention of Italian filmmakers and productions for its evocative atmospheres and authentic settings.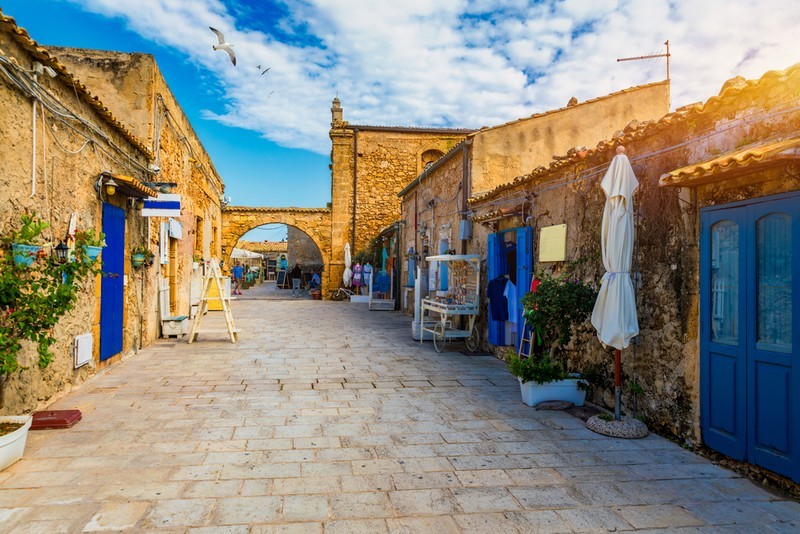 Marzamemi is located on the southeastern coast of Sicily, directly on the Ionian Sea, at sea level.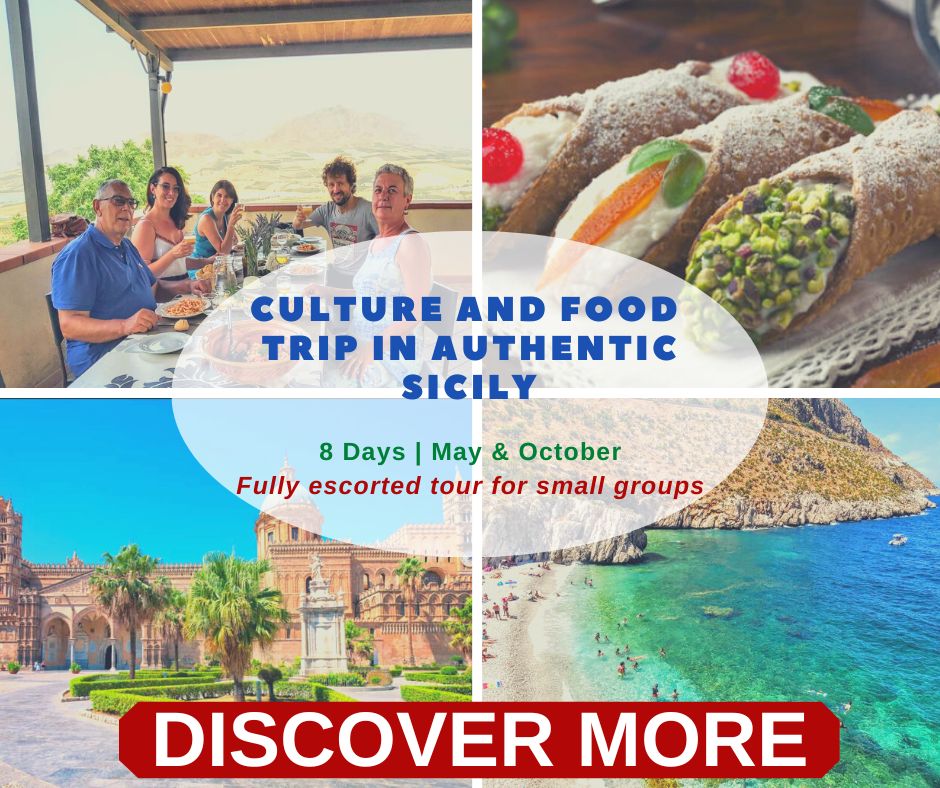 The beating heart of Marzamemi is its main square, Piazza Regina Margherita, an ideal place to enjoy artisanal ice cream or coffee and admire the traditional architecture, characterized by ancient churches such as the 18th-century Baroque Church of San Francesco di Paola, and historic buildings like Palazzo Villadorata, an elegant 18th-century palace.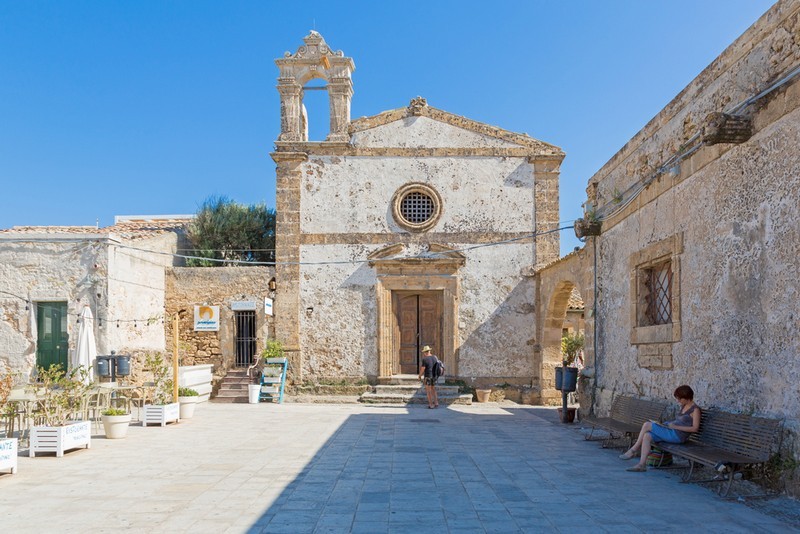 Marzamemi's beaches are beautiful and perfect for relaxation.
The Fossa Beach is particularly popular among visitors, along with San Lorenzo Beach.
For food enthusiasts, Marzamemi offers local cooking classes, where you can learn to prepare traditional Sicilian dishes, wine tastings, and local cuisine.
For the more adventurous, Marzamemi is the ideal starting point for boat excursions to explore the coastline, marine caves, and surrounding islands.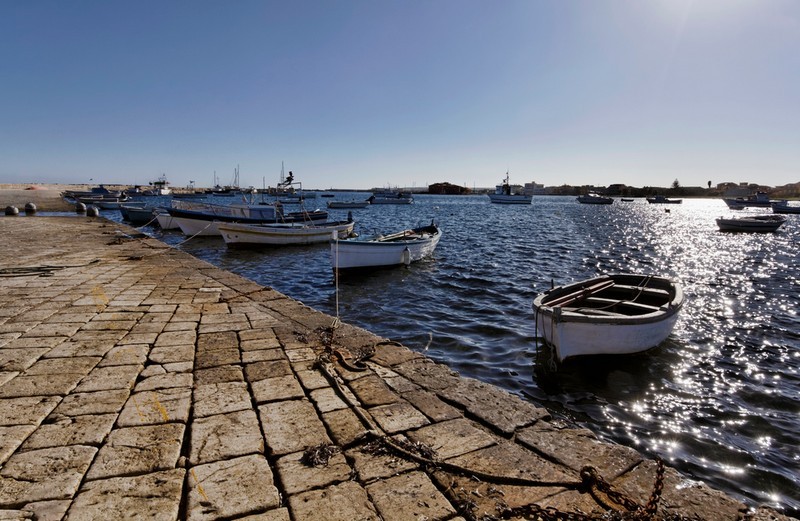 Marzamemi enjoys a Mediterranean climate, with hot summers and mild winters.
During the summer, temperatures can exceed 30°C (86°F), offering ideal conditions for enjoying the sea and beaches.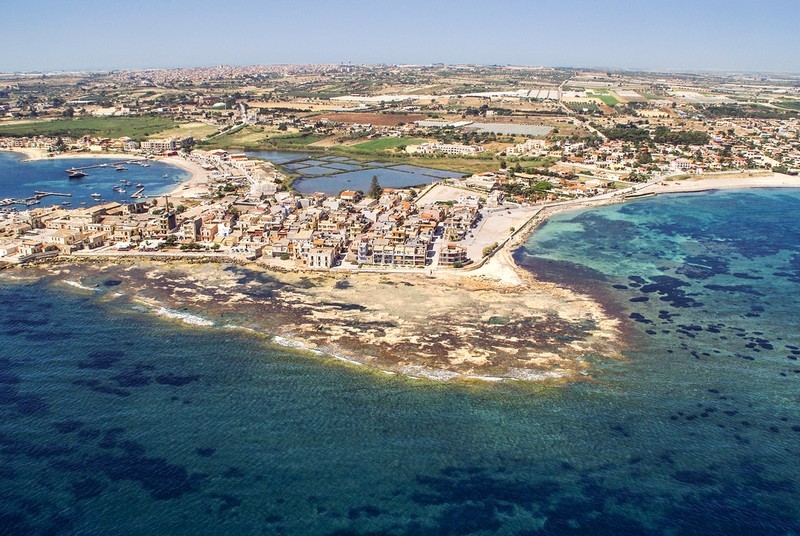 In general, Marzamemi is an "authentic gem" of Sicily, perfect for those who want to immerse themselves in Italian culture, cuisine, and traditions, away from the well-trodden and crowded tourist circuits.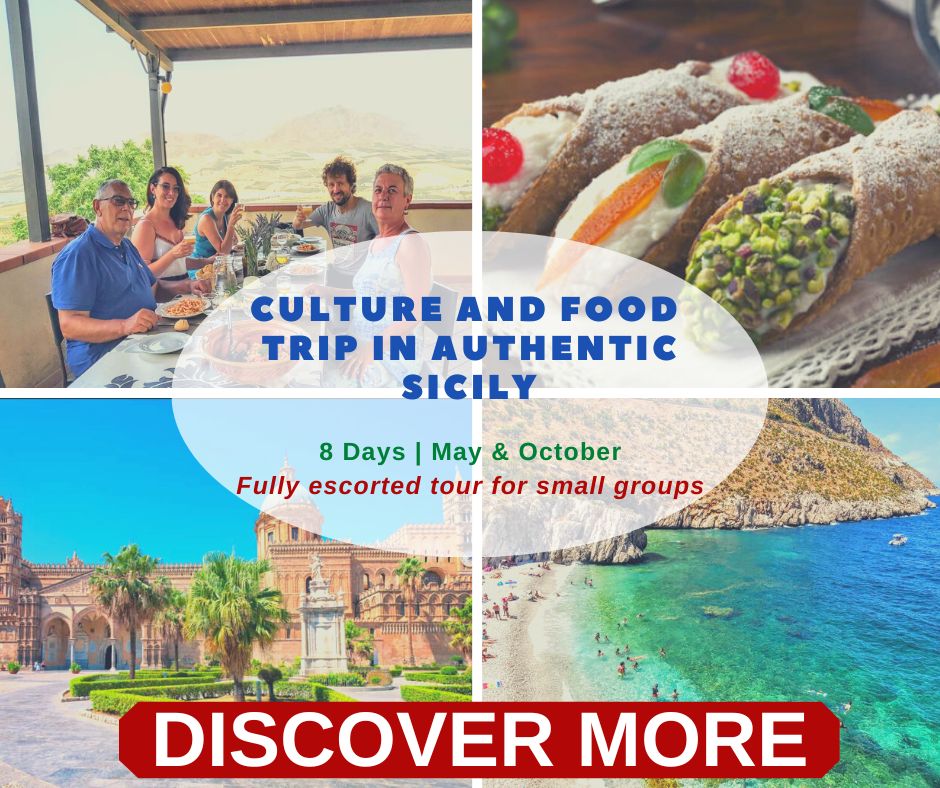 Ready to experience Sicily with us?

So if you're tired of the same-old same-old city tours of Rome or Venice, why not experience the authentic Italy of Sicily together?
Get in touch today  to help bring your dream tour into focus – If you are ready to discover , Italy with us, you can find all the details of our tour at: Culture and food trip in authentic Sicily