Autumn is harvest season, and it is mandatory to highlight a typical Abruzzo product: Montepulciano d'Abruzzo.
A red wine, certified for its qualities and method of cultivation.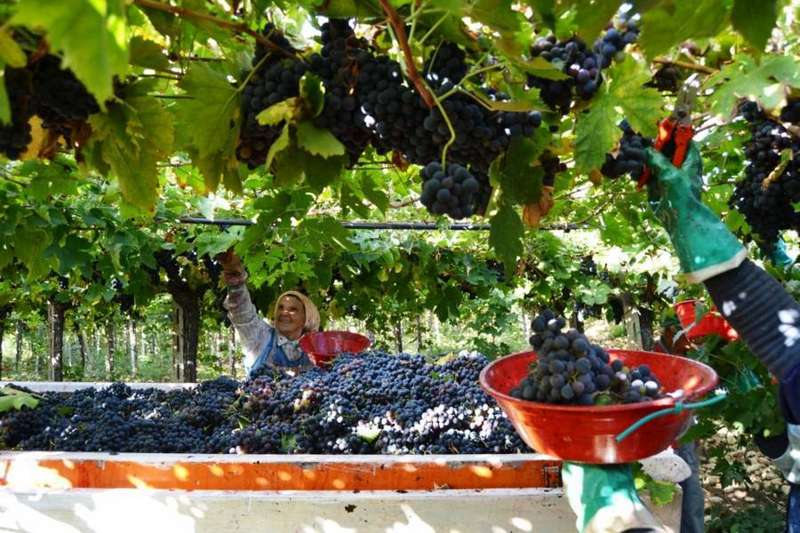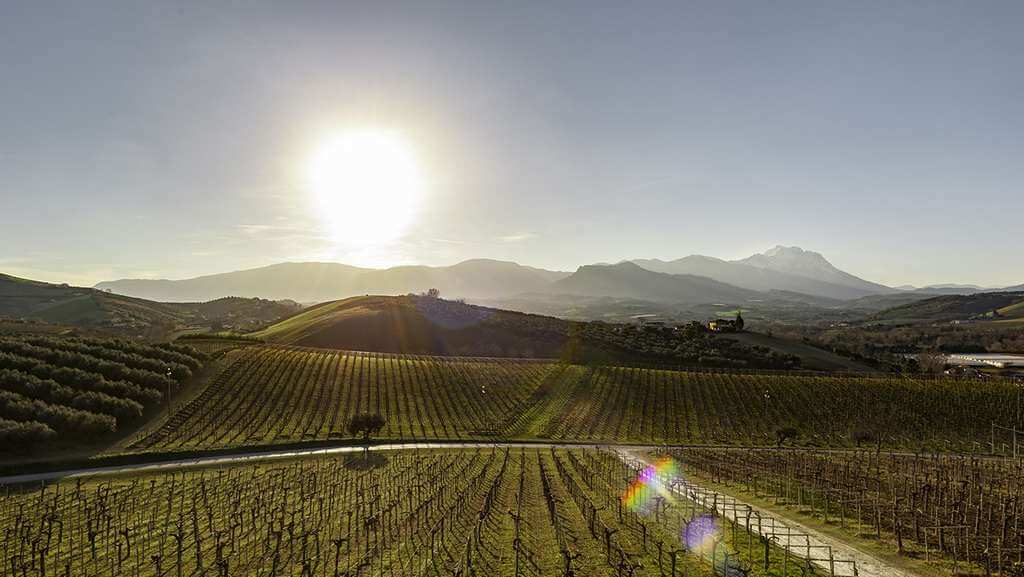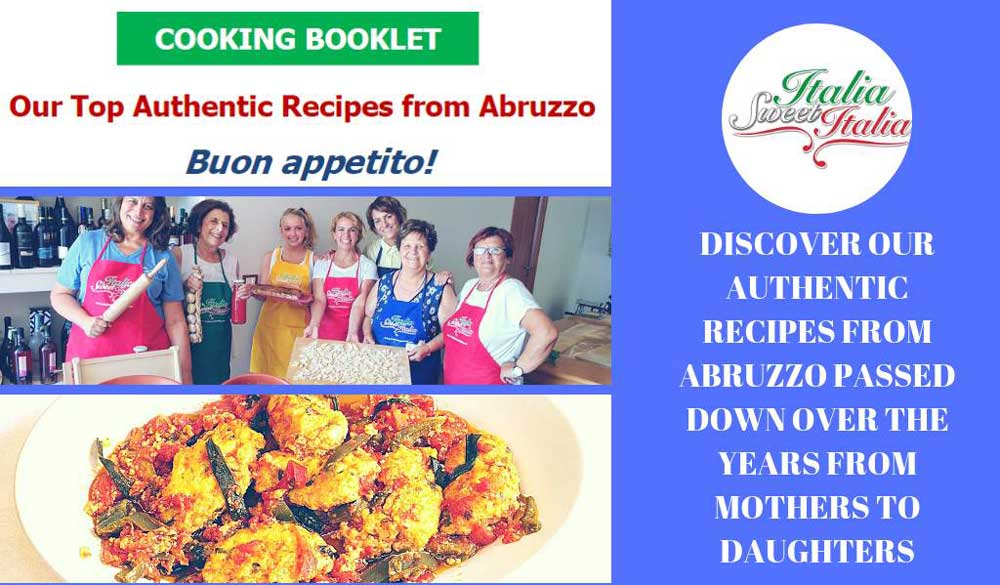 Present in the region since ancient times, it is also highly appreciated abroad, so much so that it is considered a true regional ambassador abroad.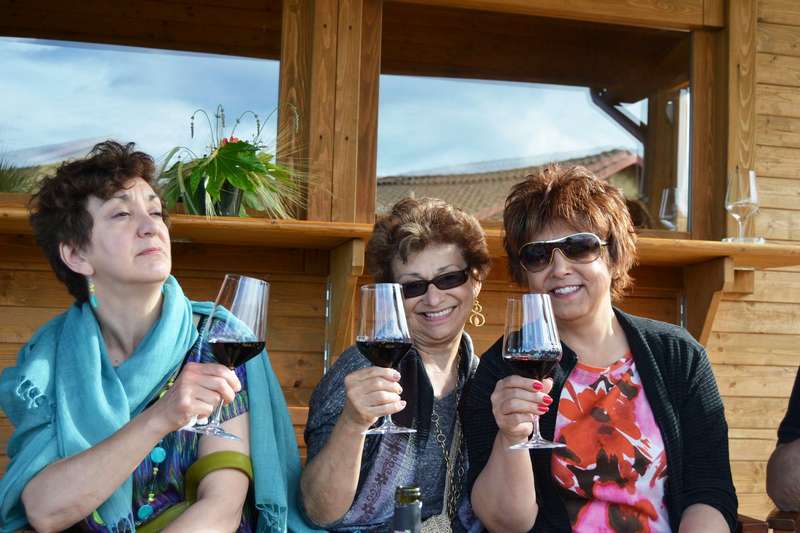 Because of its tasty dry and harmonious flavor, it is presented as a wine to be paired with red meats and aged cheeses, also excellent with the famous arrosticini (sheep skewers).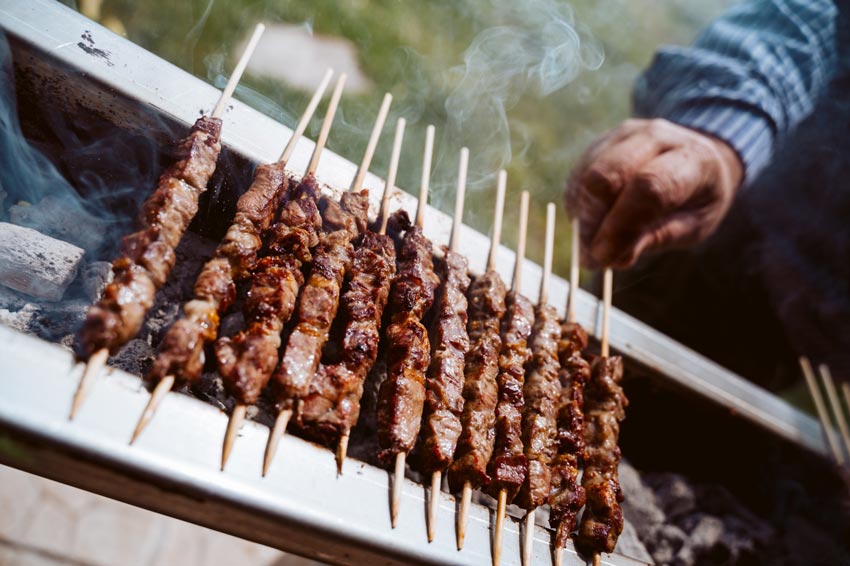 If you also want to experience grape harvesting, don't miss the opportunity to practice it during our fall tour dedicated to grape harvesting, Patron Saint Celebrations and more.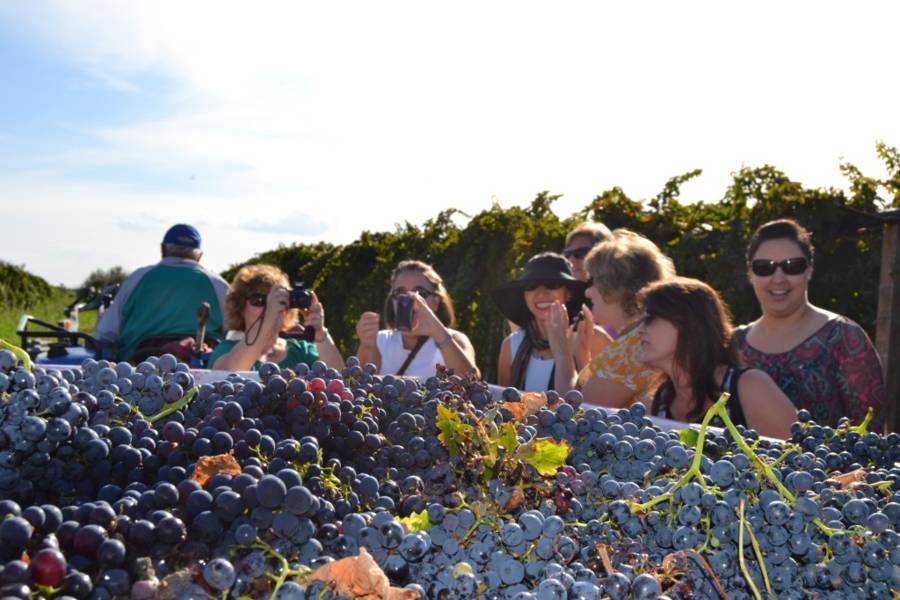 Ready to travel to Abruzzo, Italy?
Get in touch today for more information about our tour. We are ready to help you choose the best options for your dream vacation! 
And if you're not quite ready to make an inquiry, sign up for our free email course to learn everything you need to know about planning a tour of Abruzzo.