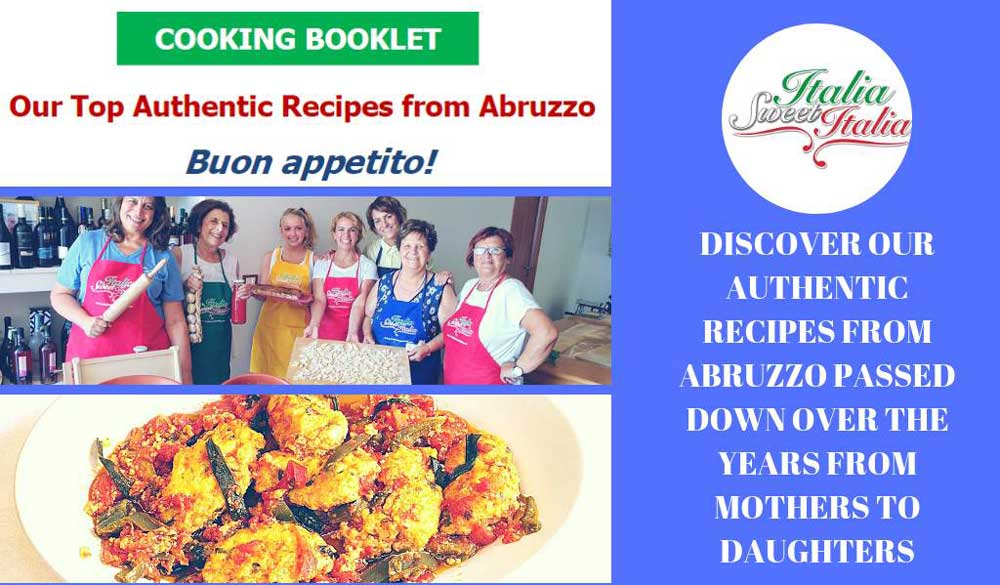 Rich in historic buildings, ancient churches, artistic works and natural beauty, it is one of the region's flagships.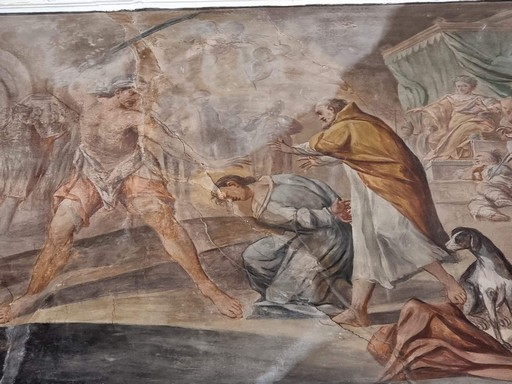 It is the birthplace of one of the greatest wrought-iron artists, Sante di Rocco, author of the iron gate that closes the Collegiate Chapel, which was finished following his death by his grandson. 
He became famous in the area, and not long afterwards a popular legend related to the figure of this artist began to be told.
In fact, it is told that "one day when he had been hunting in the woods, he sat down to eat his breakfast. He set his rifle down on the ground, but when he picked it up again he noticed that the barrel had bent, because it had been in contact with a strange plant. He realized that he had discovered a secret, and when he returned home, he began to work with iron by shaping the metal with that plant found in the woods. And so the craftsman learned to work iron, but no one, not even his wife, did he ever  to disclose the secret."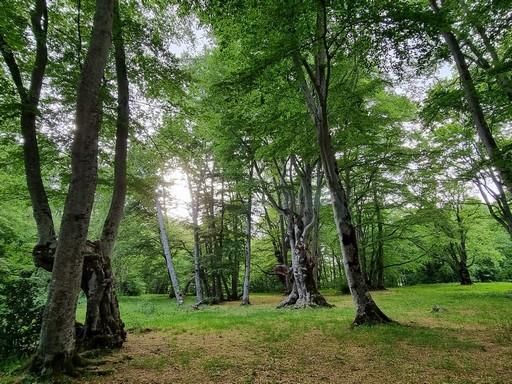 Even today, wrought iron is an integral part of local handicrafts, along with gold and silver filigree, used to produce the famous "Presentosa," and pillow lace, with which enchanting embroidery is created.
If you want to discover these little gems, choose one of our tours, where you can see Pescocostanzo in its dual winter and summer soul.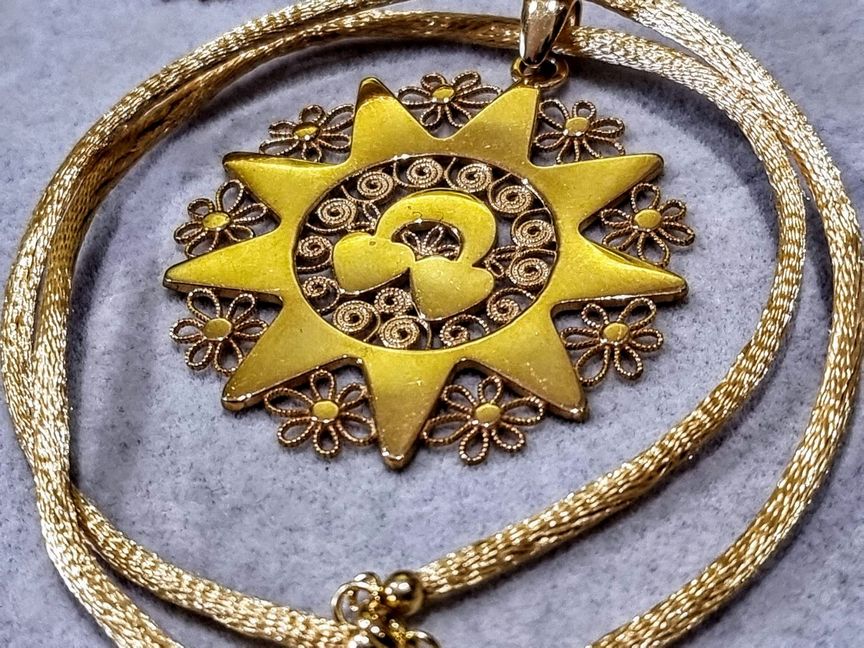 Ready to travel to Abruzzo, Italy?
Get in touch today for more information about our tour. We are ready to help you choose the best options for your dream vacation! 
And if you're not quite ready to make an inquiry, sign up for our free email course to learn everything you need to know about planning a tour of Abruzzo.