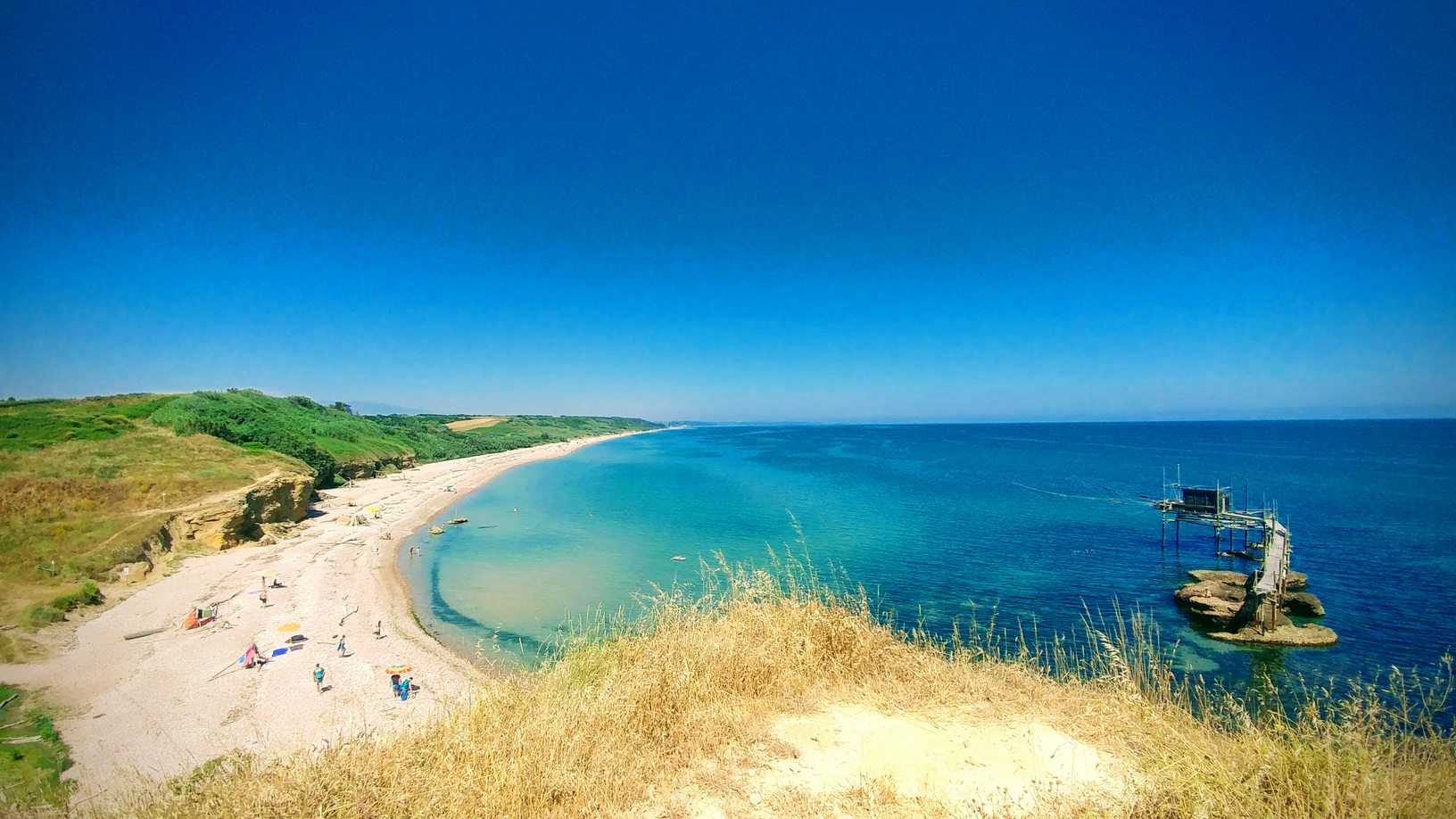 I am very proud to read that Punta Aderci was recently listed by National Geographic as one of the 12 best beaches in 2022, click here to read the full article.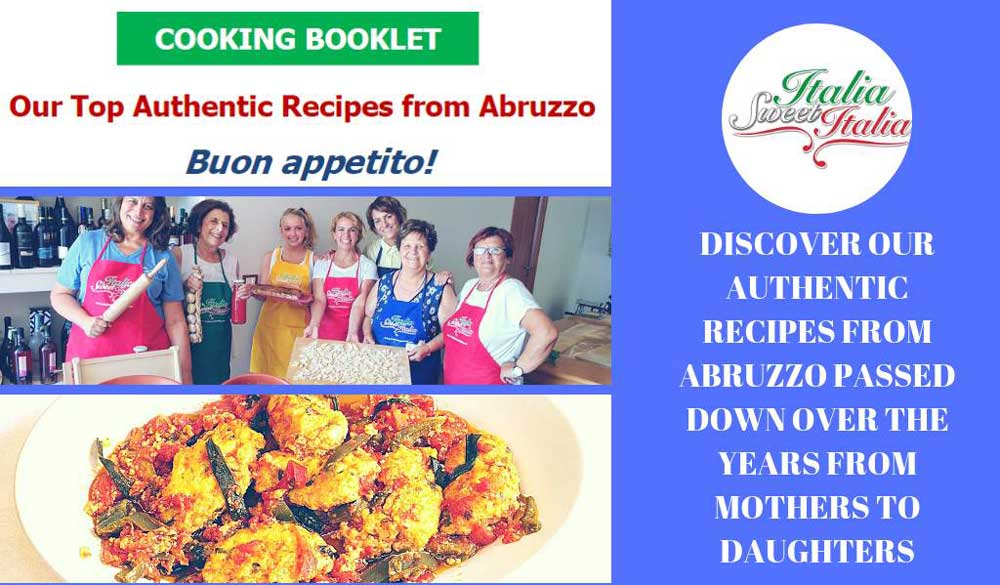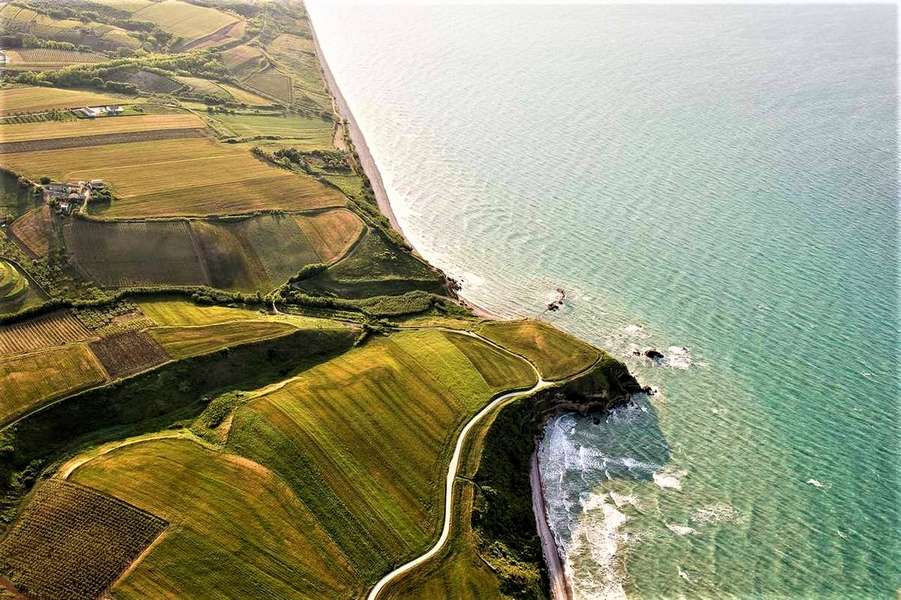 Punta Aderci represents a place in my heart that I am very tied to, because I simply love it and it is located in Vasto, my hometown and our home base for tours in Abruzzo.
A nature reserve, on the Trabocchi Coast, from which in winter, you can admire the snow-capped mountains of Abruzzo while taking a nature walk, and in summer, you can enjoy the sea breeze, near an overflow, after a bike ride, riding along the renowned bike path, called "La Via Verde."
It's a unique and magical place to experience in all its magnificence, with an unforgettable panorama and magical sunrises and sunsets.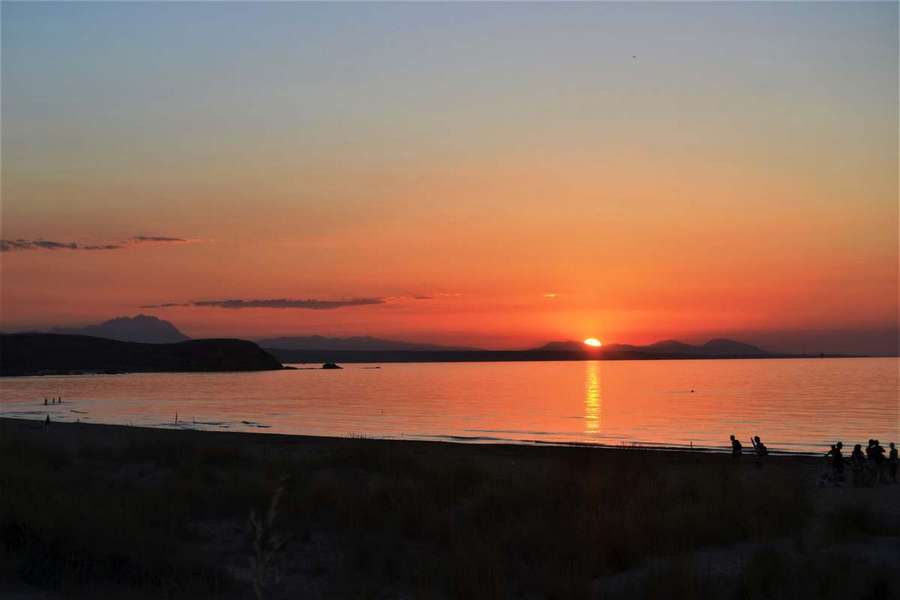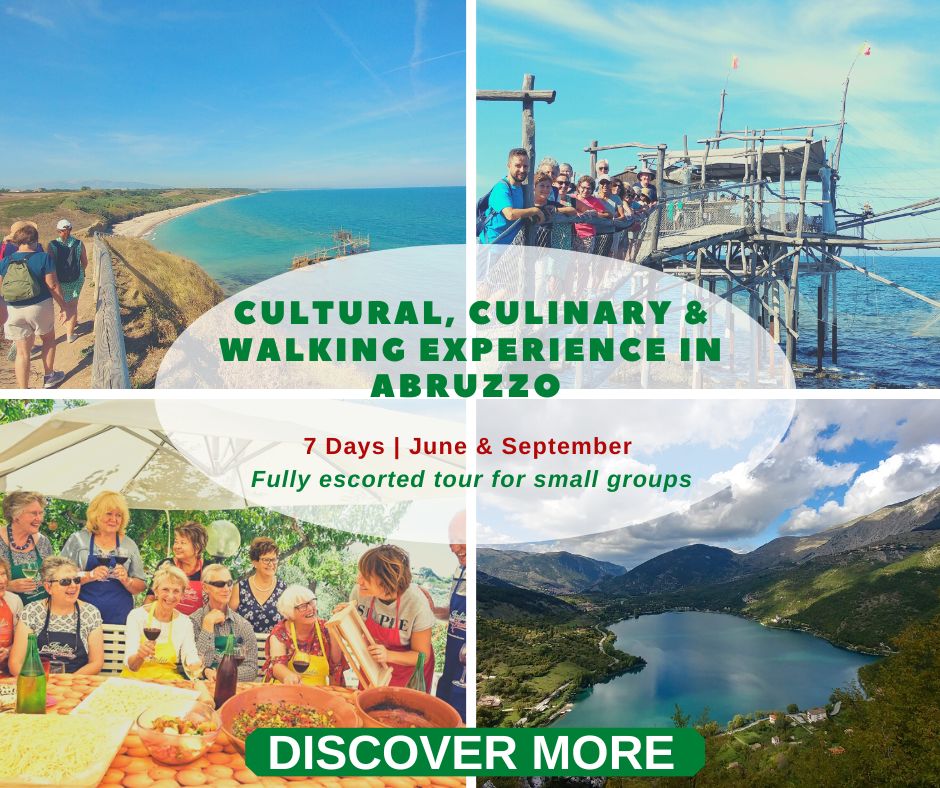 Ready to travel to Abruzzo, Italy?
Get in touch today for more information about our tour. We are ready to help you choose the best options for your dream vacation! 
And if you're not quite ready to make an inquiry, sign up for our free email course to learn everything you need to know about planning a tour of Abruzzo.