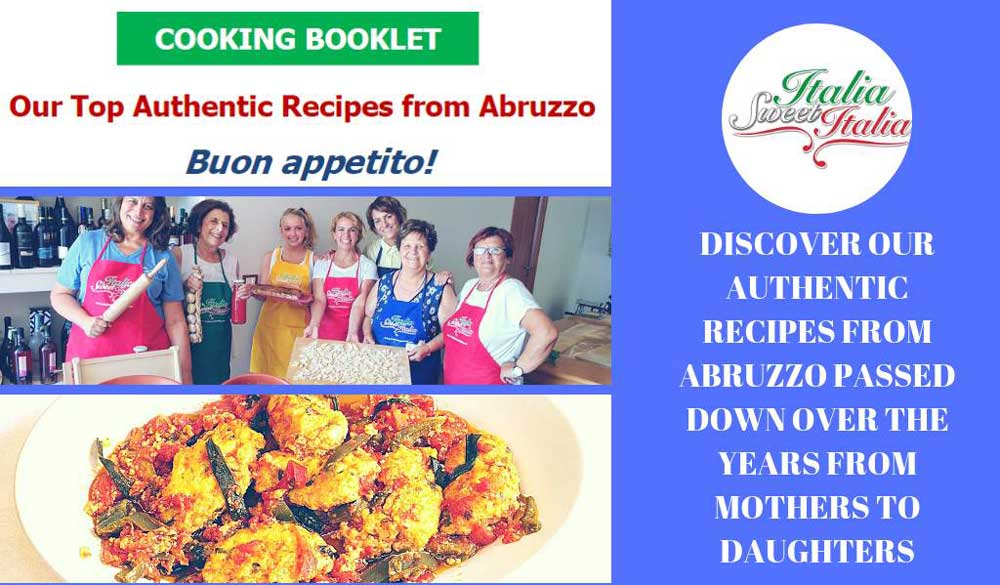 Surrounded by forest, it is home to a heart-shaped lake named after it, photographed internationally and considered the most romantic lake around.
Its historic center is a twist of alleys, streets, and ancient houses to explore, which especially at night give an enchanting mountain atmosphere, with all the little lights on and the smoke from the fireplaces wafting through the streets.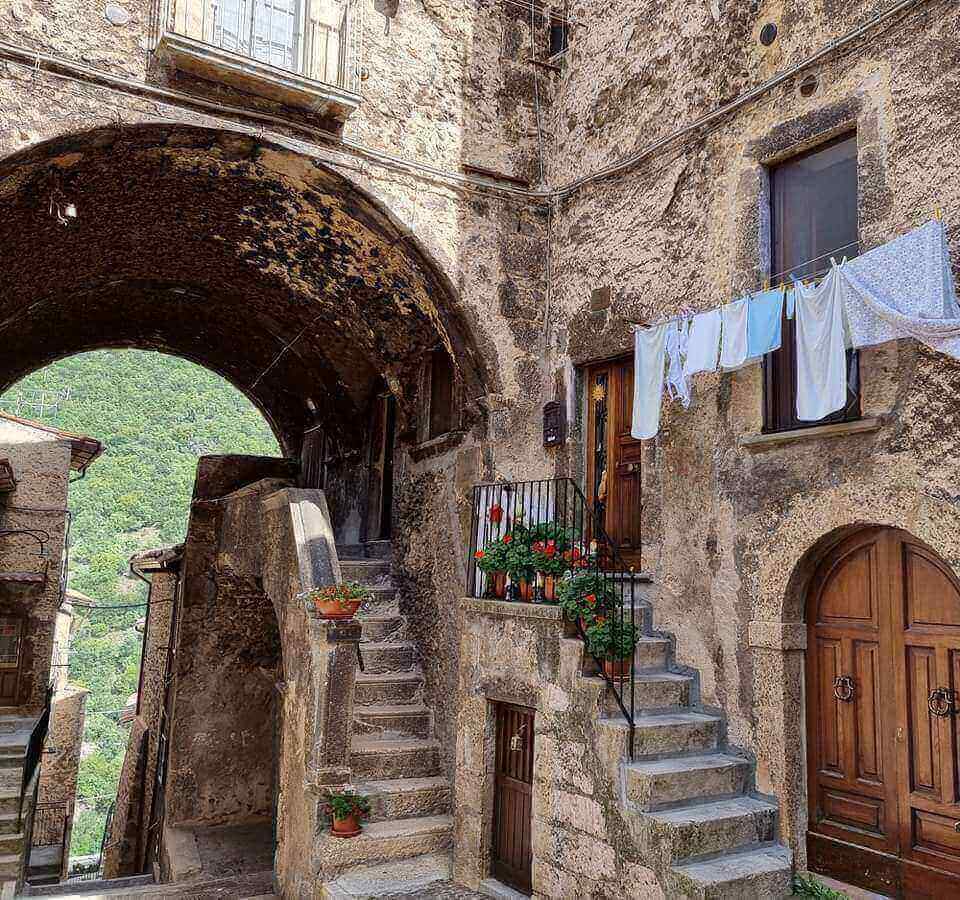 An ideal place for hiking, horseback riding, biking or paddle boarding across the lake, during our tours.
Ready to travel to Abruzzo, Italy?
Get in touch today for more information about our tour. We are ready to help you choose the best options for your dream vacation! 
And if you're not quite ready to make an inquiry, sign up for our free email course to learn everything you need to know about planning a tour of Abruzzo.