Syracuse is the birthplace of one of the most famous mathematicians and scientists of antiquity, Archimedes.
Archimedes, born in 287 B.C., is known for his fundamental contributions to mathematics, physics and engineering.
He is famous for discovering the principle of hydrostatic thrust (Archimedes' principle), for his work on the lever, and for his contribution to the approximate calculation of the value of π (pi).
Archimedes is considered one of the greatest scientists of all time, and Syracuse is proud to be his hometown.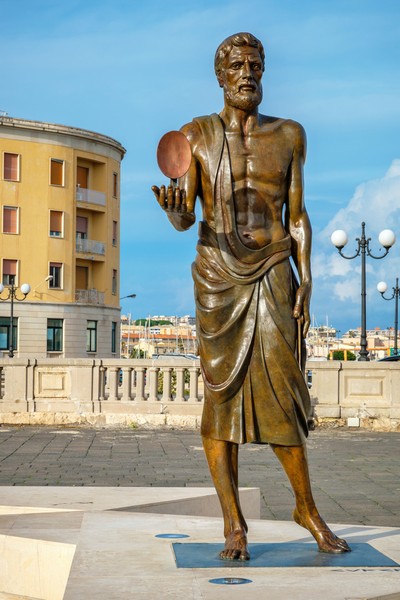 Founded in the 8th century BC by the Greeks, it is one of the oldest cities in Europe and has a rich historical and cultural heritage.
Located on the east coast of the Italian island of Sicily, Syracuse has a population of about 122,000, making it a medium-sized city that is welcoming and pleasant to explore.
The city covers a large area that includes both a coastal part and a hilly area, and the altitude varies from sea level to about 50 meters above sea level in inland areas.
Syracuse is famous for its historic center, which has been designated a UNESCO World Heritage Site.
Highlights include the Neapolis Archaeological Park, home to the famous Greek Theater,  and the Ear of Dionysius, an ancient stone quarry in the shape of a human ear.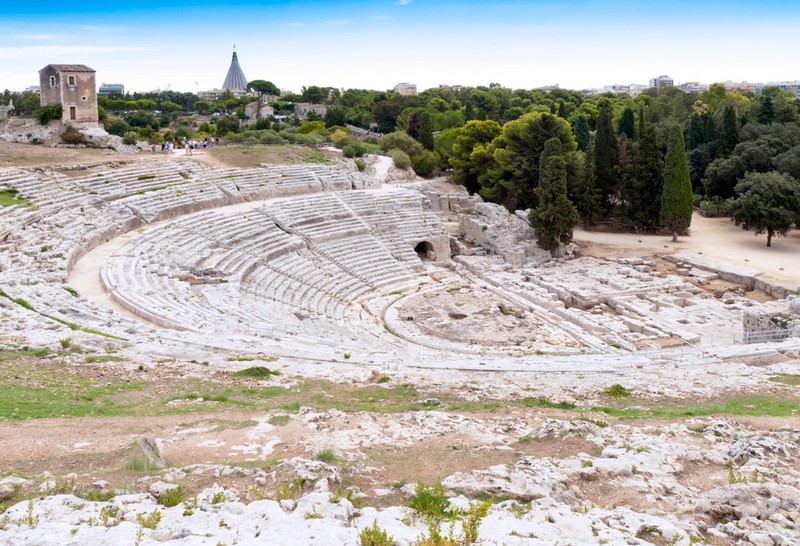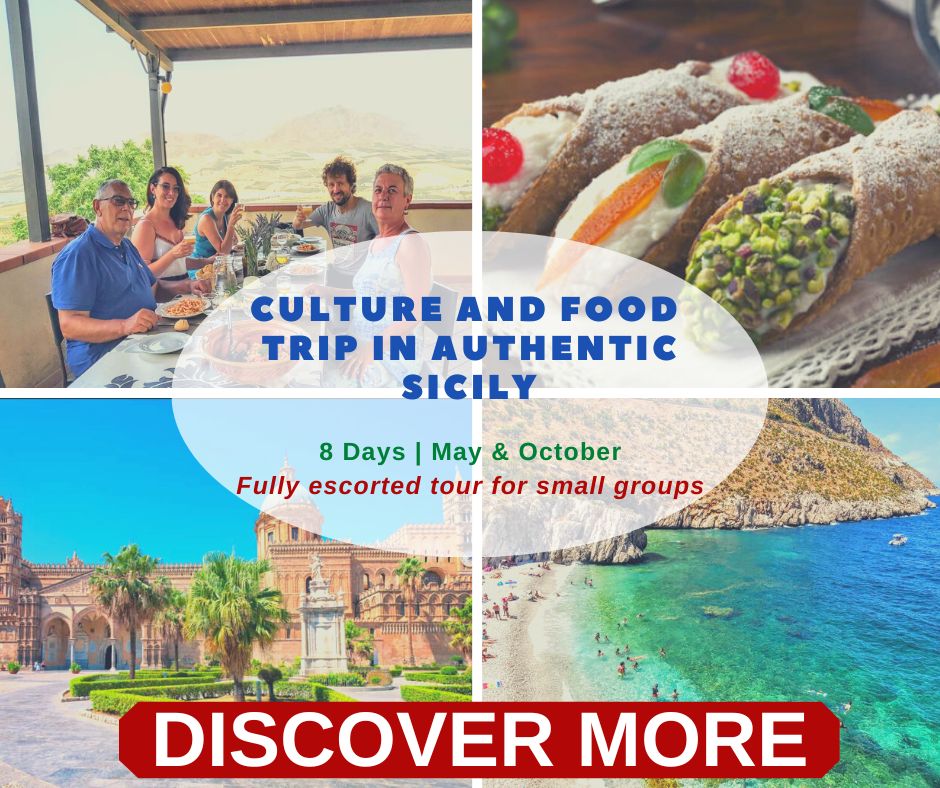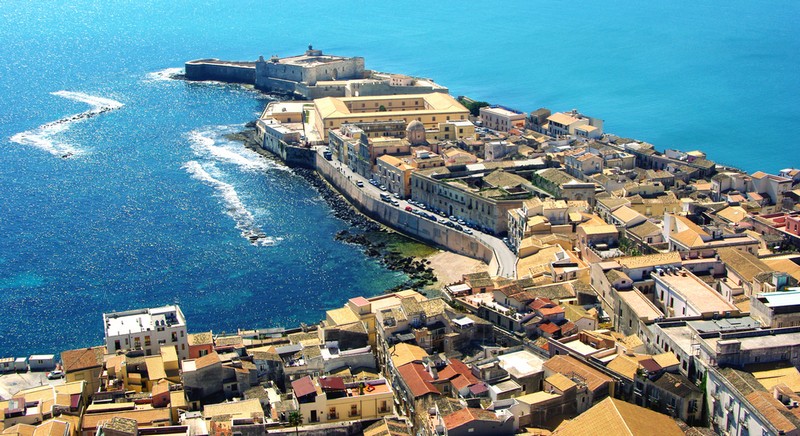 Syracuse offers many activities such as exploring archaeological sites, take a stroll through the charming alleys, enjoy a relaxing day on the area's beautiful beaches, or take a boat ride to admire the coast and surrounding islands.
History and culture enthusiasts will also find many interesting museums to visit.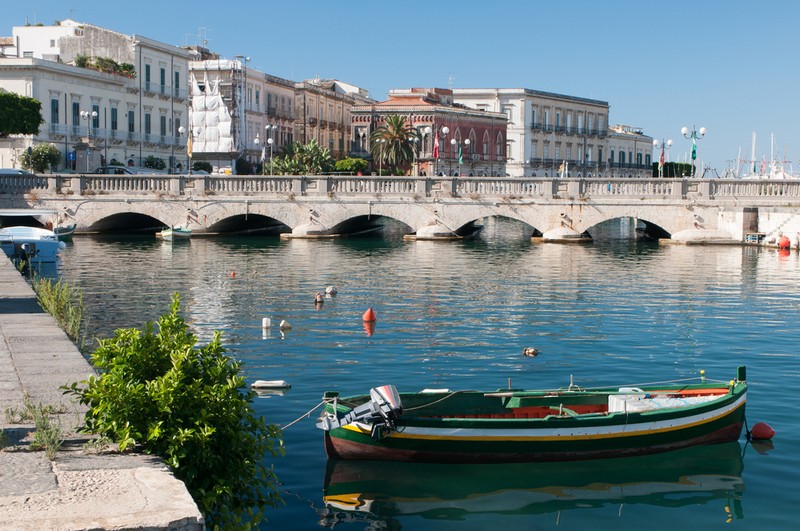 Syracuse offers a rich culinary tradition and you can enjoy delicacies made with fresh fish, such as spaghetti with clams and mixed fried fish.
Don't forget to also try the famous Sicilian granita, a dessert made with ice and fruit syrup.
Delicious!
Syracuse enjoys a Mediterranean climate, with mild winters and warm summers.
Average winter temperatures range between 10°C and 15°C (50°F-59°F), while summer temperatures hover around 30°C (86°F). Spring and autumn are generally very pleasant, with temperate temperatures and ideal weather for exploring the city.
Come with us to discover these Sicilian wonders, during our tour of Sicily, where it will be possible to live like a local and appreciate how much beauty Sicily has to offer!