Taormina is an internationally known Sicilian town.
With its mild climate, its beauty and the warm character of its residents, it is a favorite destination not only for tourists but also for artists of film, literature and song.
Taormina rises suspended between rocks and sea, with the iconic Mount Etna in the background, in a unique natural setting.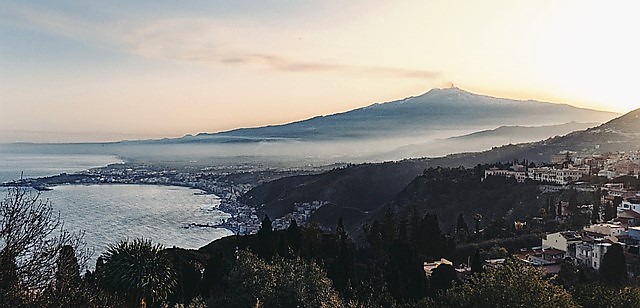 The history of the town is intertwined with Greeks and Romans, who founded and guided it for a long time, up to more modern civilizations such as Arabs, Spaniards and Normans, who have made it a point of reference for the entire region, up to the present day.
In fact, there are many testimonies left over time by the peoples who lived on this territory, and many are still clearly visible and visitable, such as the iconic Greco-Roman theater, historic palaces, archaeological parks of the first settlements in Naxos, castles, Isola Bella, ancient villas and churches.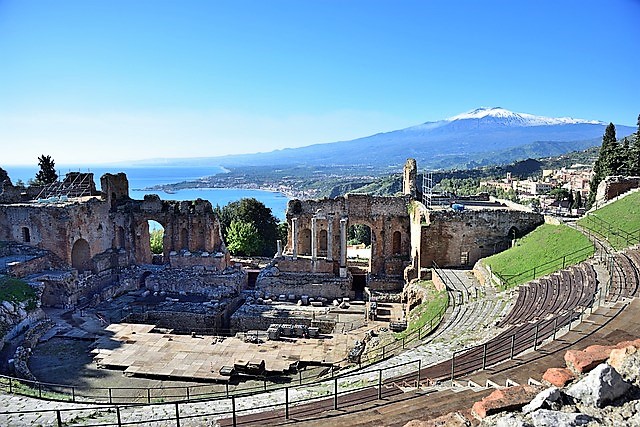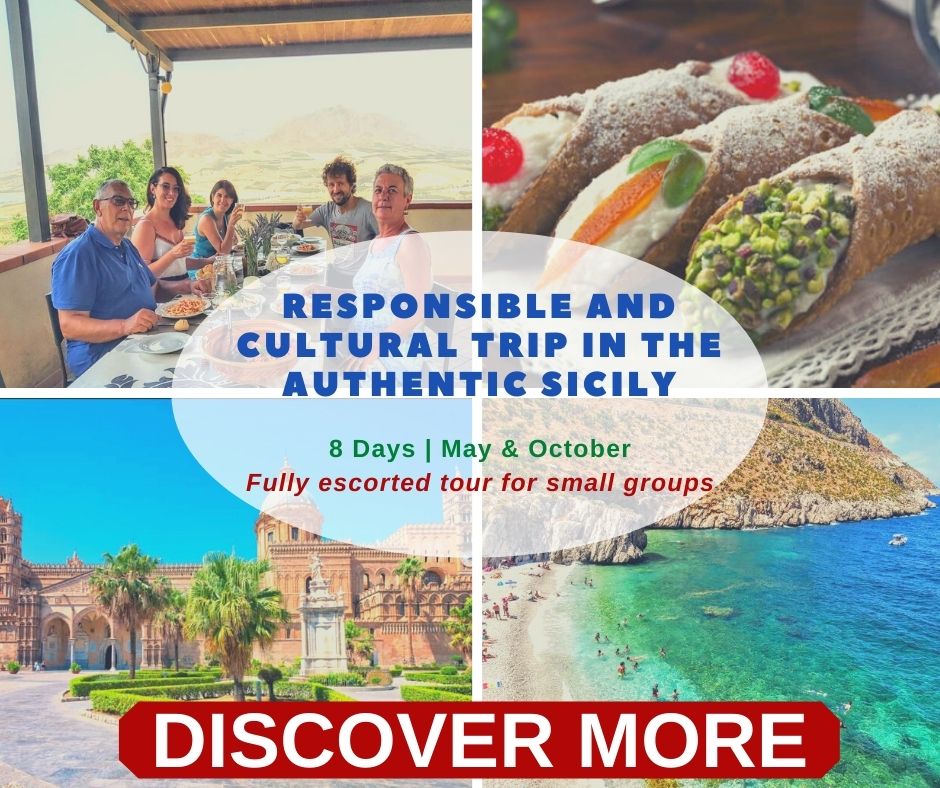 There is no shortage of culinary evidence of these interweavings with different civilizations.
In fact, the typical Sicilian food and wine, featuring cannoli, cassate and granite, is mixed with Norman dishes of cod and stockfish.
Famous is the "Mpanata di pesce spada" (rustic pie stuffed with swordfish) that recalls the Spanish empanada.
While of Arab origin are the arancini rice balls.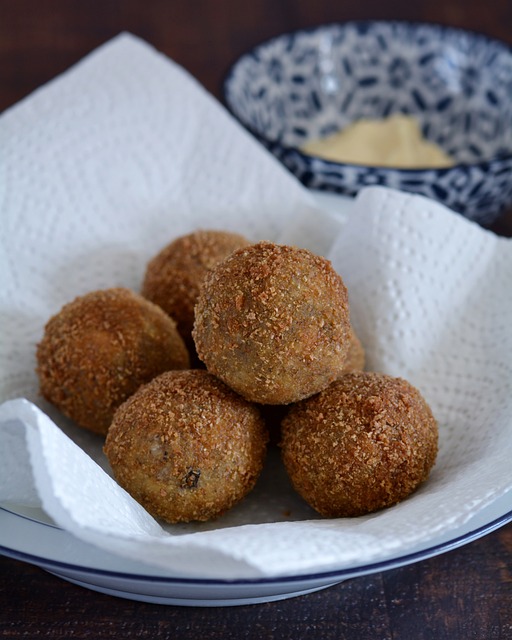 In short, with all these special features, don't you also feel like visiting beautiful Taormina, and losing yourself in its magical and enveloping atmosphere of a seaside town embraced by mountains?
Do not hesitate to book our tour in Sicily, to live unforgettable experiences!