The Puglia region, located in southern Italy, is known for its historical, scenic, cultural and culinary beauties.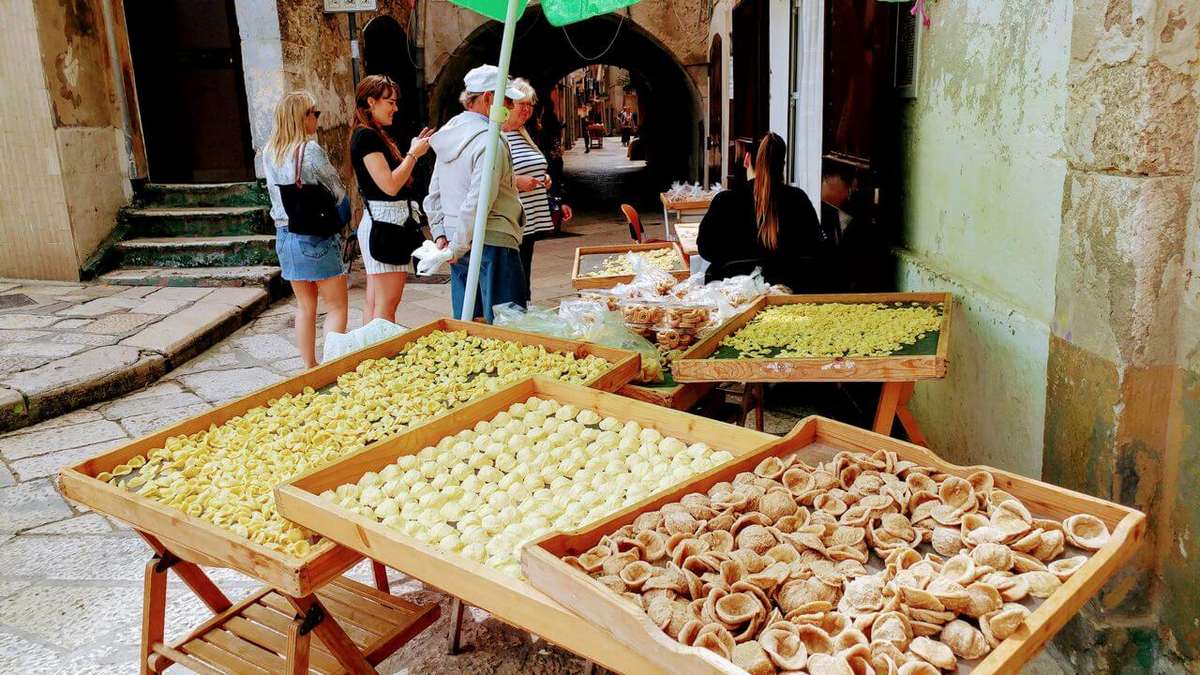 One of the cities that expresses the vocation of the place is definitely Conversano, which can be visited during our Abruzzo, Puglia & Matera cultural and culinary tours.
The town of pre-Roman origin, became over time one of the largest counties in the region, so much so that it still maintains its importance today, thanks to historical evidence such as the Medieval Castle, Romanesque Churches and more.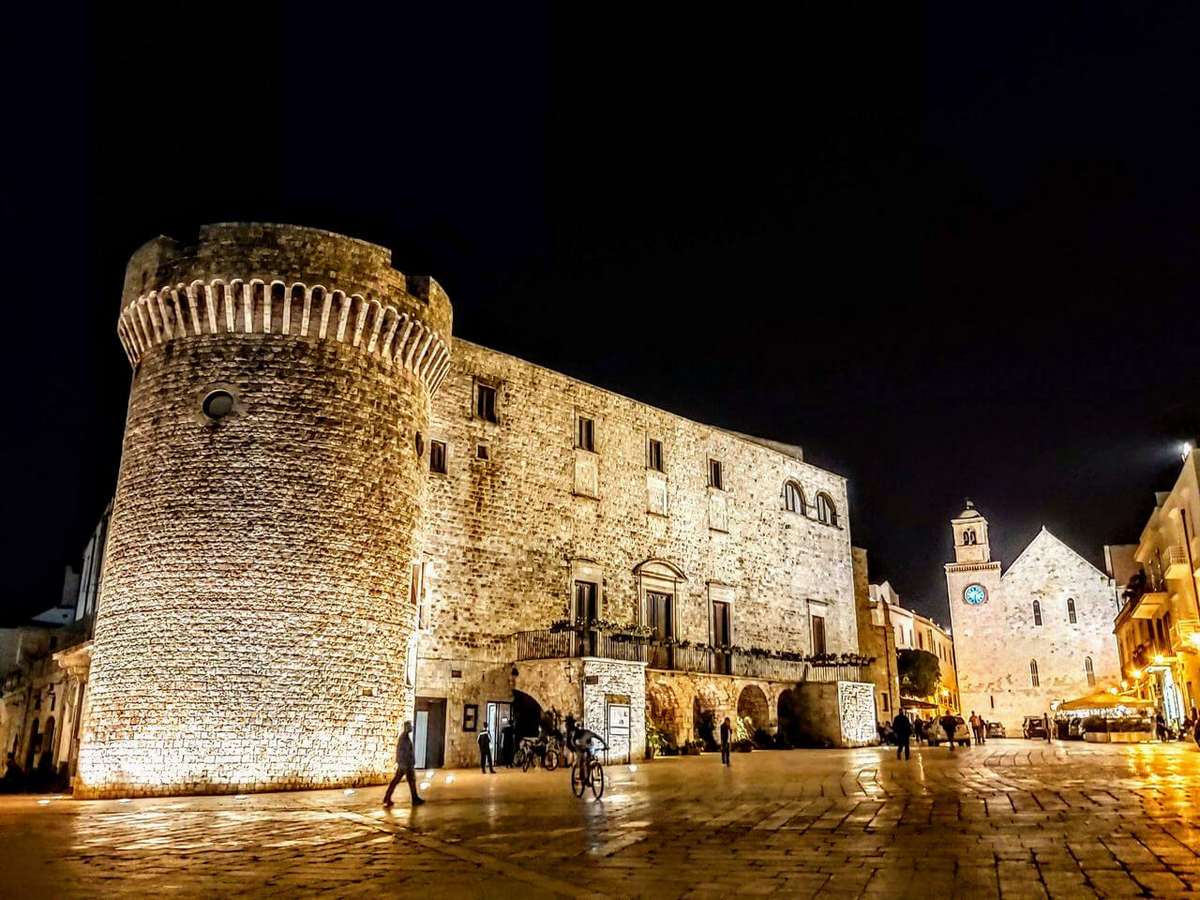 Bet you are now curious! If you join our  The Abruzzo, Puglia & Matera tour, we will make sure you will go back home with an unforgettable experience!
Ready to experience Puglia with us?
So if you're tired of the same-old same-old city tours of Rome or Venice, why not experience the authentic Italy of Abruzzo and Puglia together?
Get in touch today to help bring your dream tour into focus – wouldn't you love to see the Adriatic sea from the mountains or to have a lunch suspended over the sea? If you are ready to discover Puglia, Italy with us, you can find all the details of our most popular tour at: The Abruzzo, Puglia & Matera experience.
And if you're not quite ready to make an inquiry, sign up for our free email course to learn everything you need to know about planning a tour of Abruzzo and Puglia.