Abruzzo cuisine has a multifaceted soul, made mainly of simple ingredients turned into glorious feasts, drawing on the traditions of the pastoral and rocky inland, as well as the coastal areas.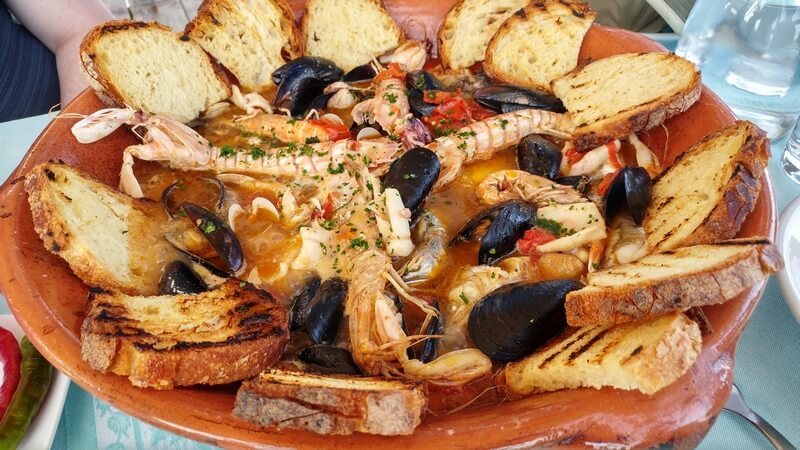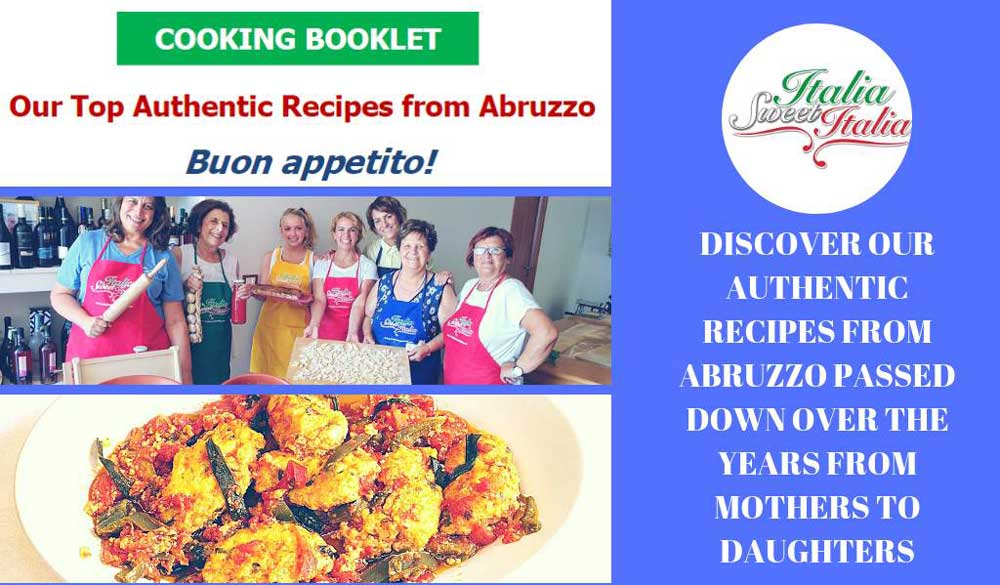 Il "Brodetto alla vastese", is one of the most famous Italian fish soups and was mentioned in the "1,000 foods to eat before you die" book written by the American chef and cookbook writer Mimi Sheraton, for its unmistakable taste.
It is also my favorite dish, which I used to dream about when I was away from Vasto, my hometown, for long periods!
Made and served in a wide dish called "tijella", it's strongly connected to the territory and in particular to the Trabocchi Coast.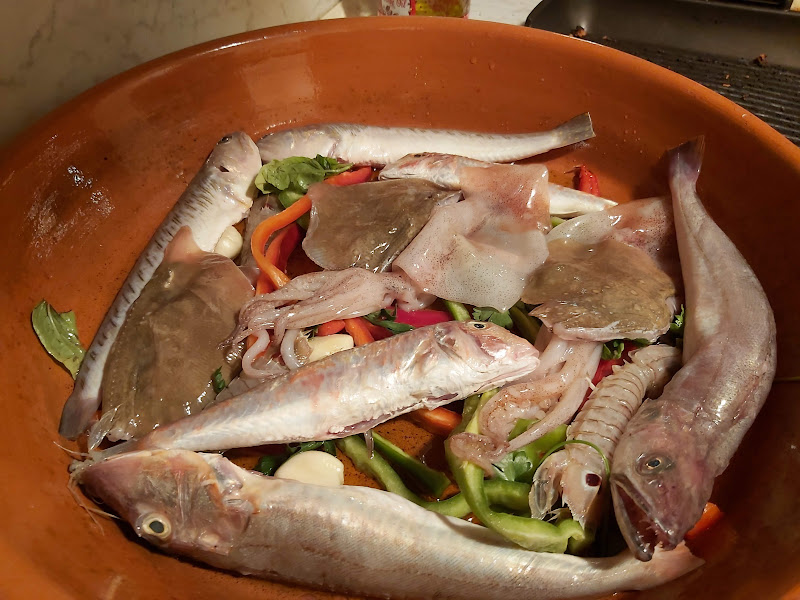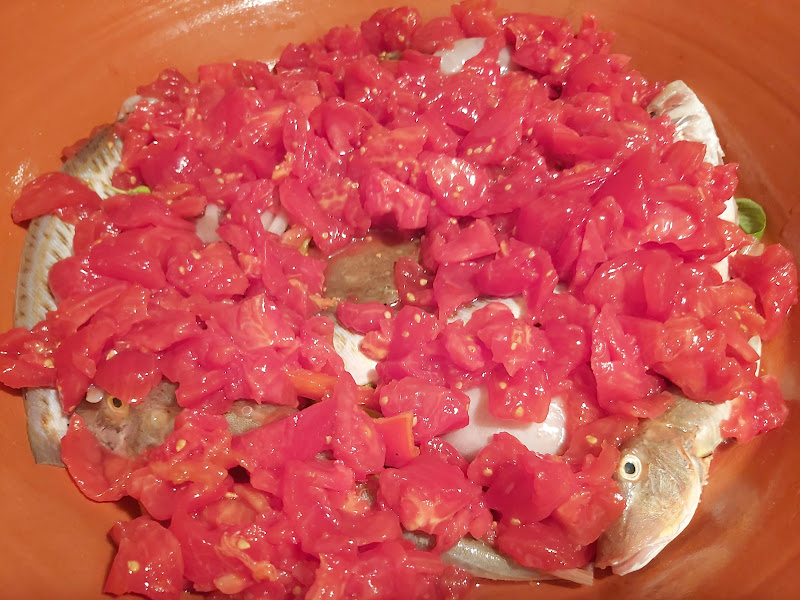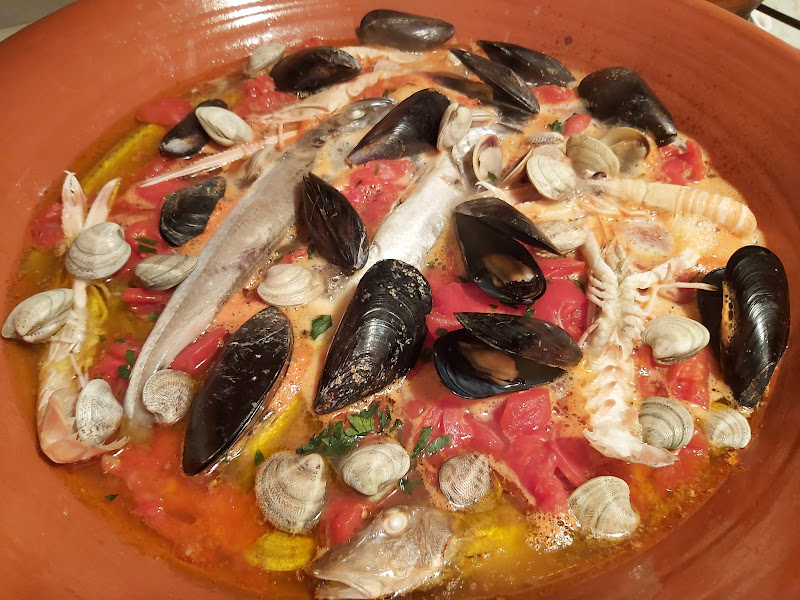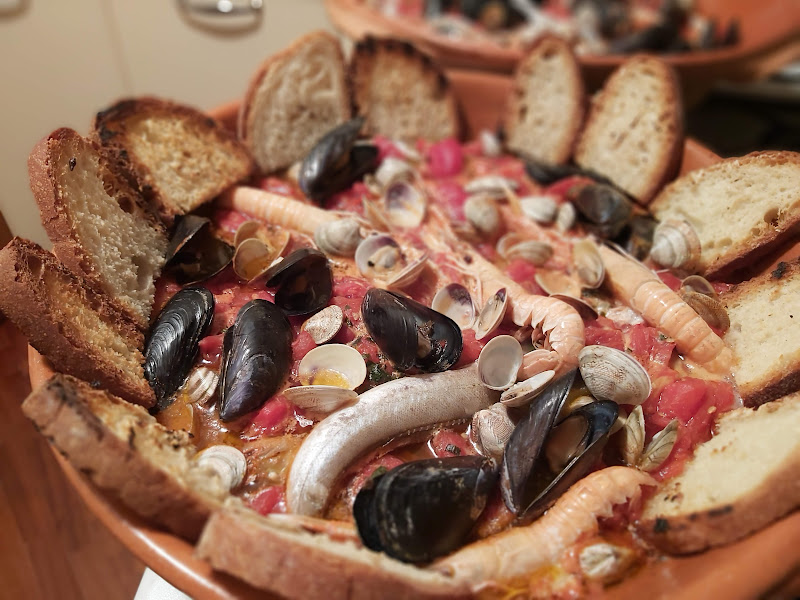 In fact, recently, Vasto's"Via Costa Contina" was inaugurated. Also known as "Via del Brodetto vastese", it is a route of considerable historical-naturalistic and scenic value, crossing places characterized by the city's ancient vegetable gardens, and allowing visitors to appreciate the wonderful panorama offered by the Golfo of Vasto.
The road is an effective, even symbolic link representing the two resources on which, for centuries, this city based its economy: vegetable gardens and fishing. 
The route is the one that for centuries was frequented by fishermen, who brought fish from the sea to the city all the way to Piazza del Popolo, and who often bartered along Costa Contina Street: fish was exchanged for the products of the land.
Join one of our tours to enjoy Vastese-style brodetto on a trabocco, ancient fishing platforms of our area.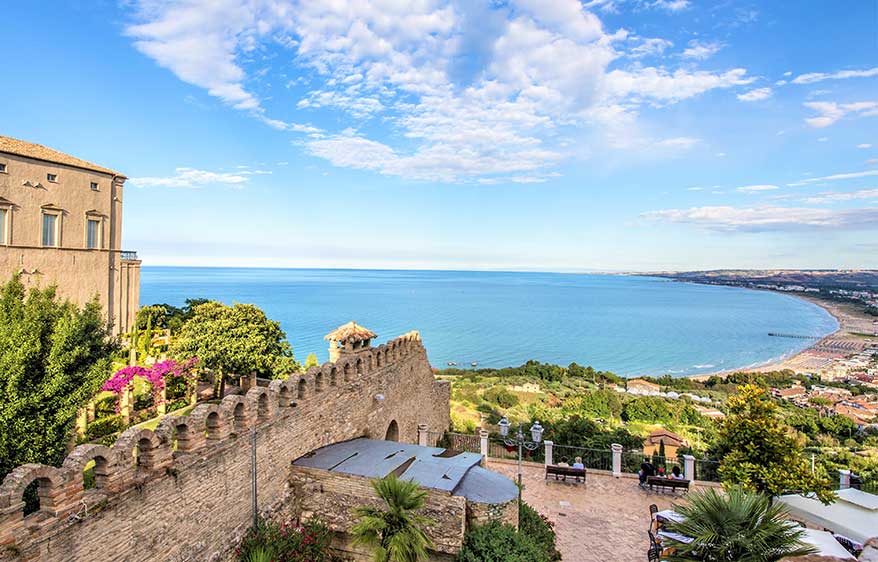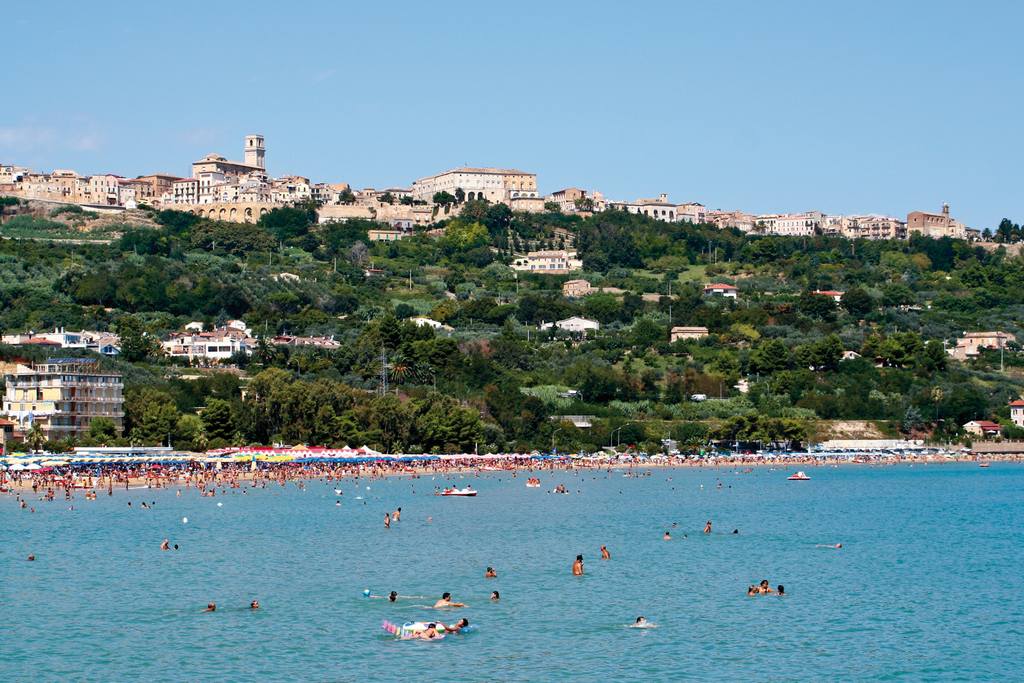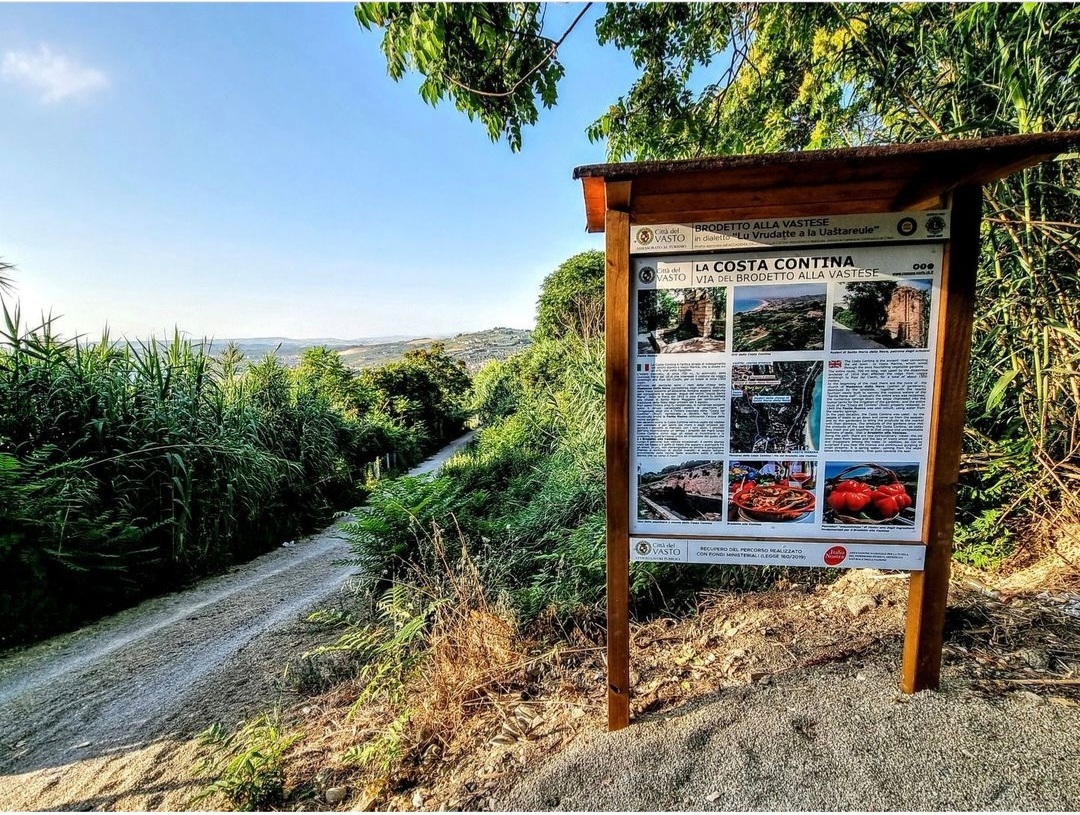 Ready to travel to Abruzzo, Italy?
Get in touch today for more information about our tour. We are ready to help you choose the best options for your dream vacation! 
And if you're not quite ready to make an inquiry, sign up for our free email course to learn everything you need to know about planning a tour of Abruzzo.