Erice, once called Monte San Giuliano, is a Sicilian town in the province of Trapani.
Its ancient name derives from the town's natural location, erected on the summit of the mountain of the same name, which is now semi-inhabited.
Its history has deep roots, so much so that it was founded by the Trojans and over the centuries claimed by various civilizations such as the Roman, Arab and Spanish.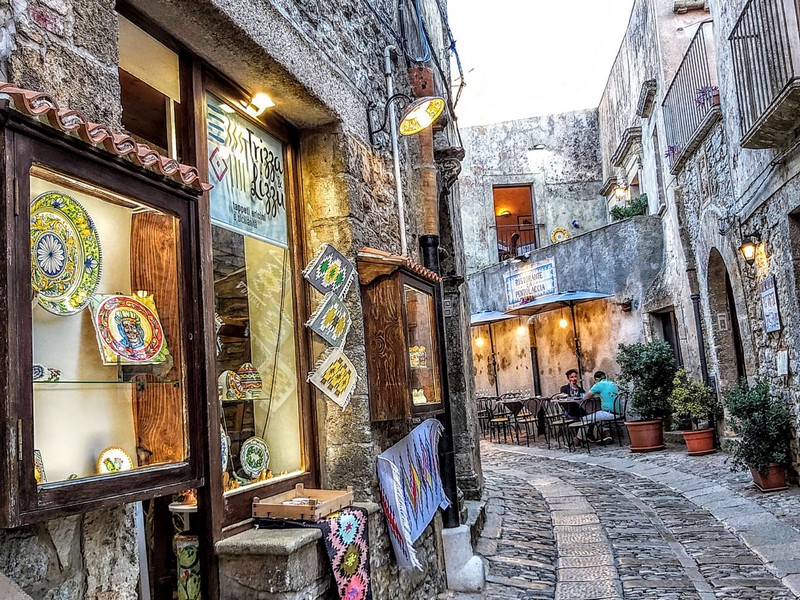 The testimonies of these various peoples, are still visible today in the architectural monuments and historical and religious buildings bequeathed to the city, rich in cultural value, not only for the citizens, but also for those who visit.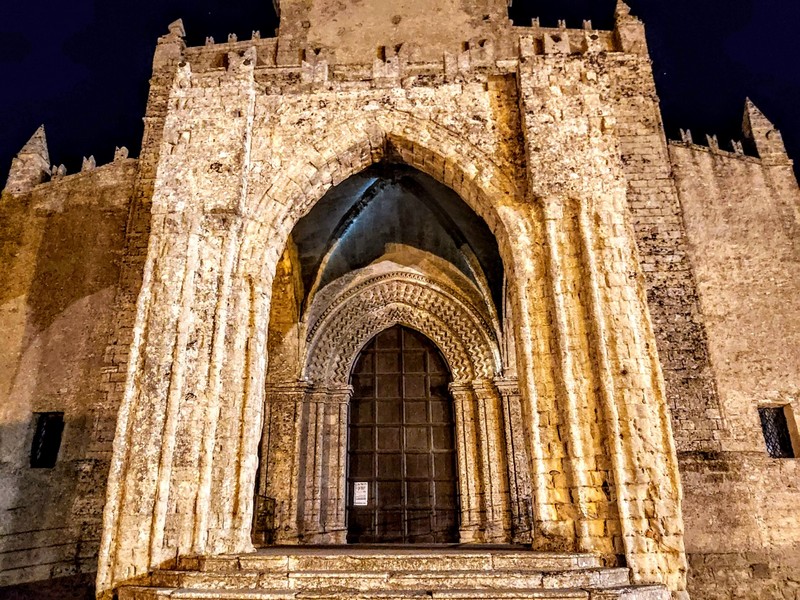 It is home to culinary traditions such as the typical bocconcini di Erice, sweets made of royal pastry with a core of cedar liqueur jam; and religious traditions such as the Procession of the Mysteries of Erice, which takes place on Good Friday, with nineteenth-century floats, carried on the shoulders.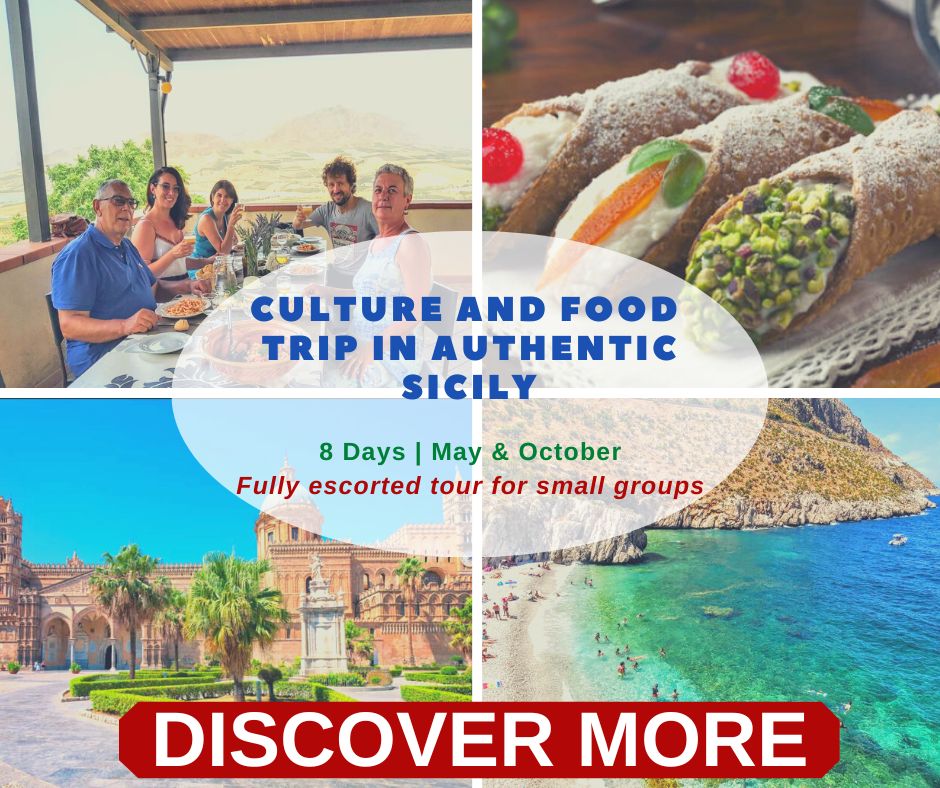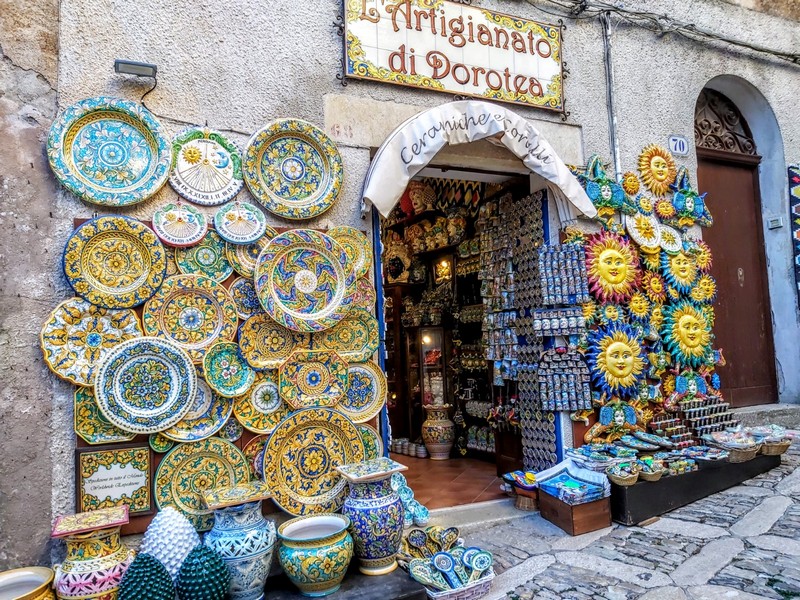 A place chosen by cinema in various films, it is one of the cities we will visit together, during our tour of Sicily, full of characteristic alleys, ancient churches, towers and castles and a breathtaking view of two seas.
Ready to experience Sicily with us?
Get in touch today for more information about the region, we will help you understand what are the best options for your dream vacation!