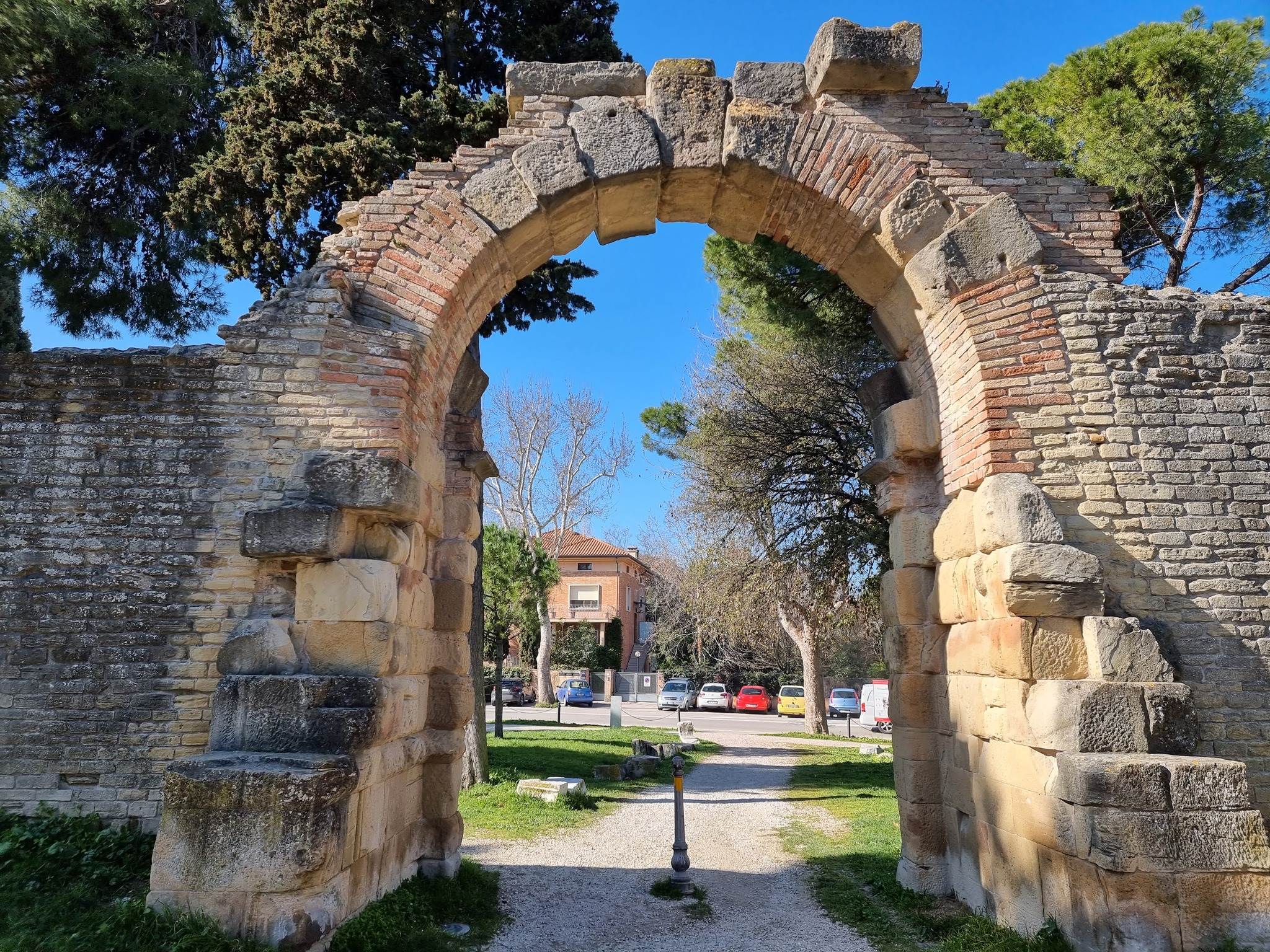 Fano, our base in Le Marche, is a multifaceted city as it offers the chance to enjoy various opportunities in one place. From relaxation and recreation to ancient history and good food.
Famous for the oldest Carnival in Italy, it was founded in the early centuries A.D., by the Emperor Augustus, whose walls he erected are still preserved today as a sign of the city's Roman-ness.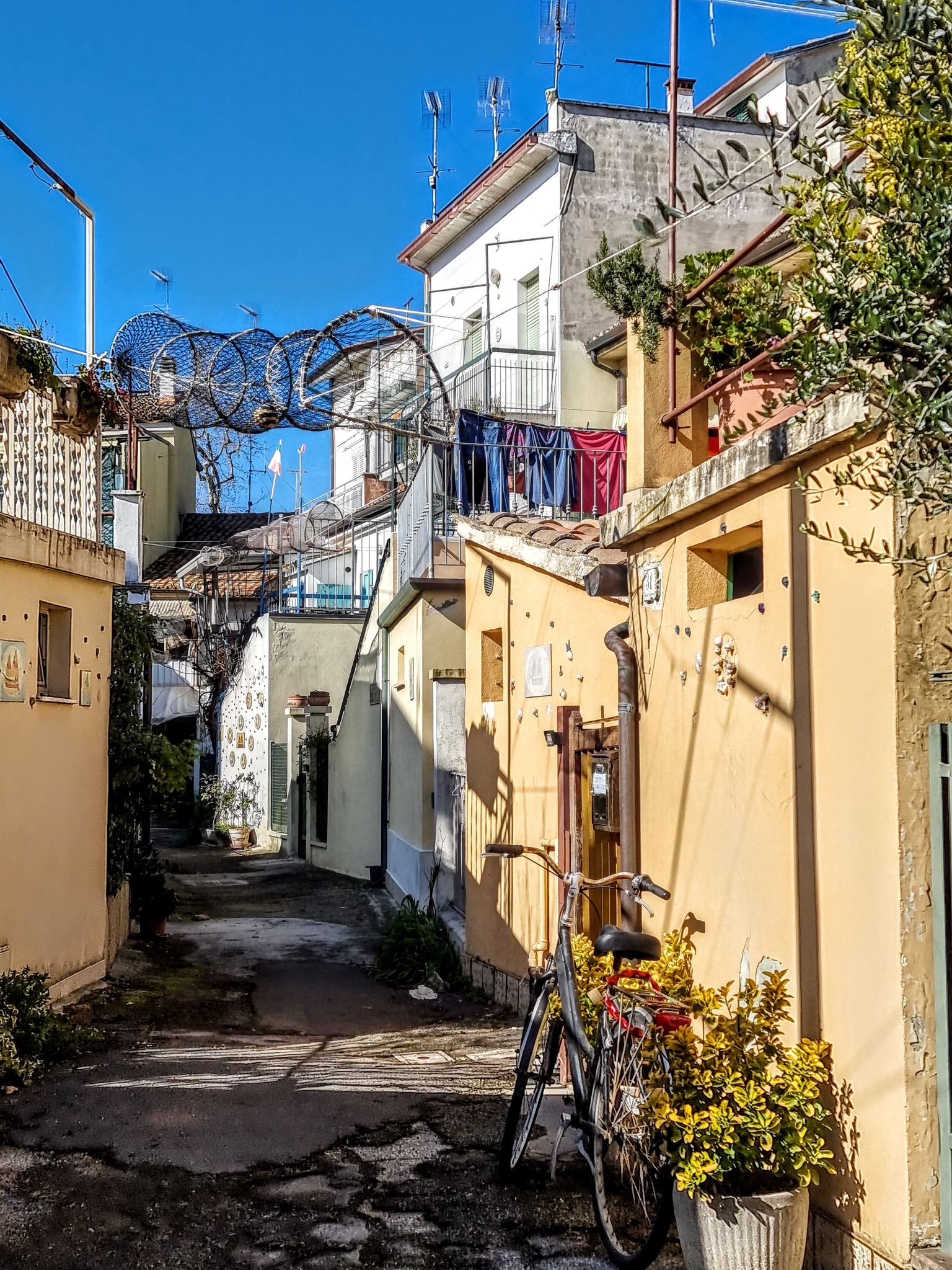 It boasts an exquisite culinary tradition, purely pescatarian, such as Fanese brodetto, thanks to the presence of its port, where the many boats that go out to fish and dock. Also characteristic is the "fishermen's quarter" El Gugul, an essential stop to soak in the atmosphere of the place.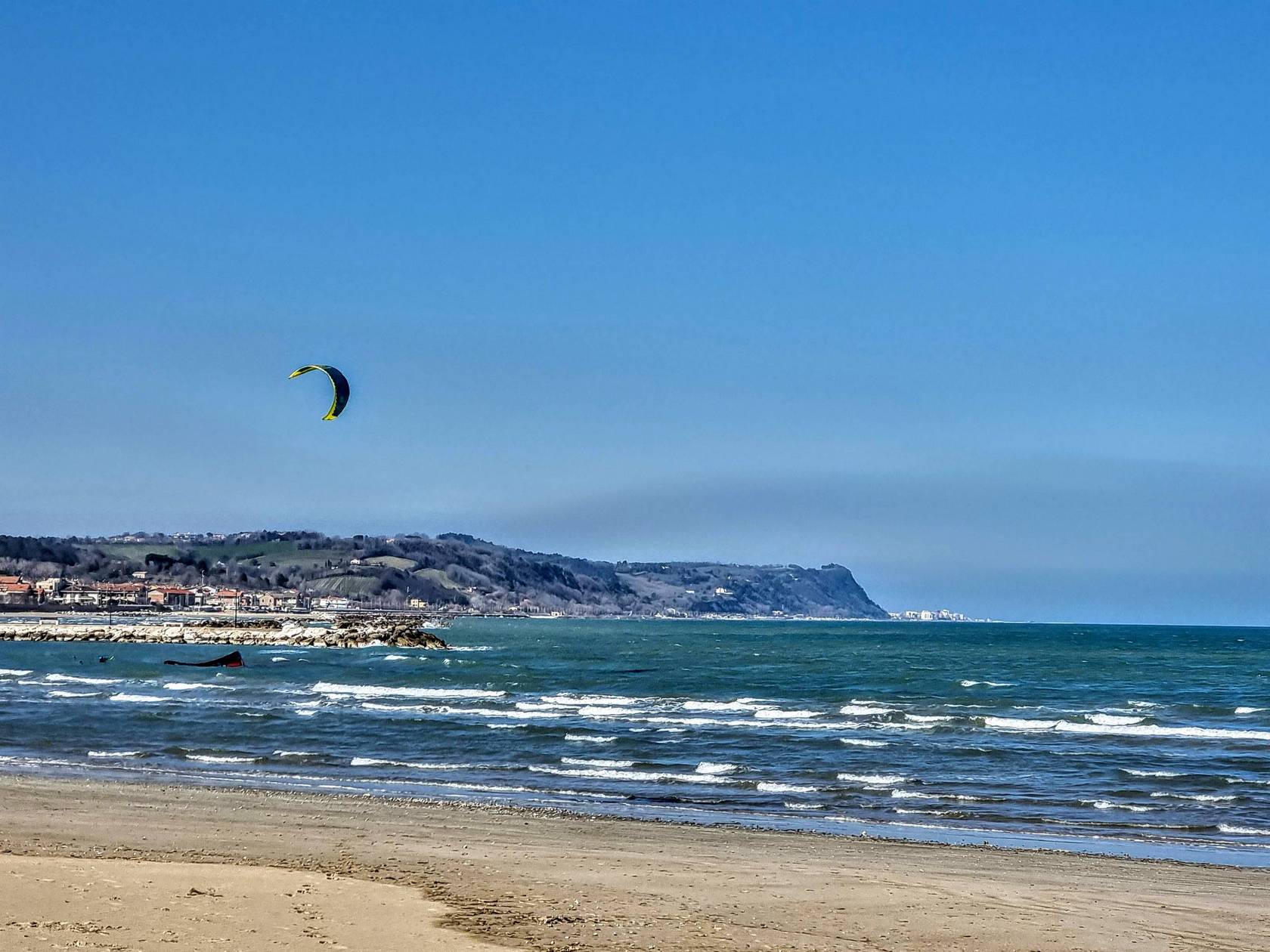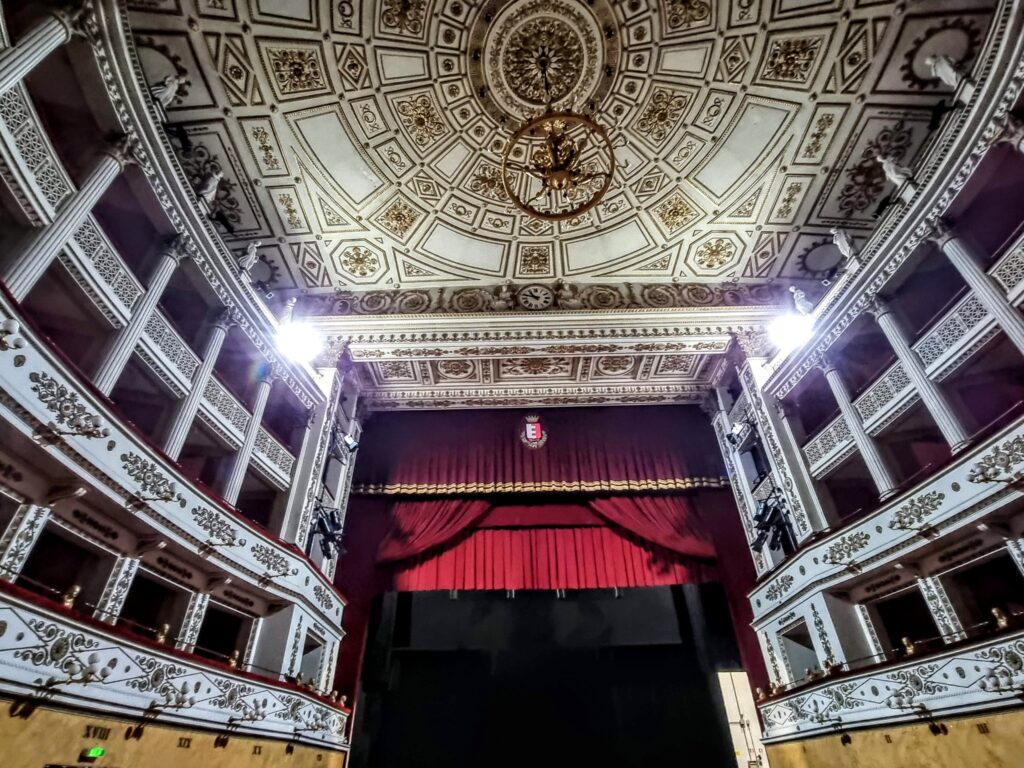 Ready to travel to Le Marche, Italy?
Get in touch today for more information about our tour. We are ready to help you choose the best options for your dream vacation! 
And if you're not quite ready to make an inquiry, sign up for our free email course to learn everything you need to know about planning a tour of Abruzzo.