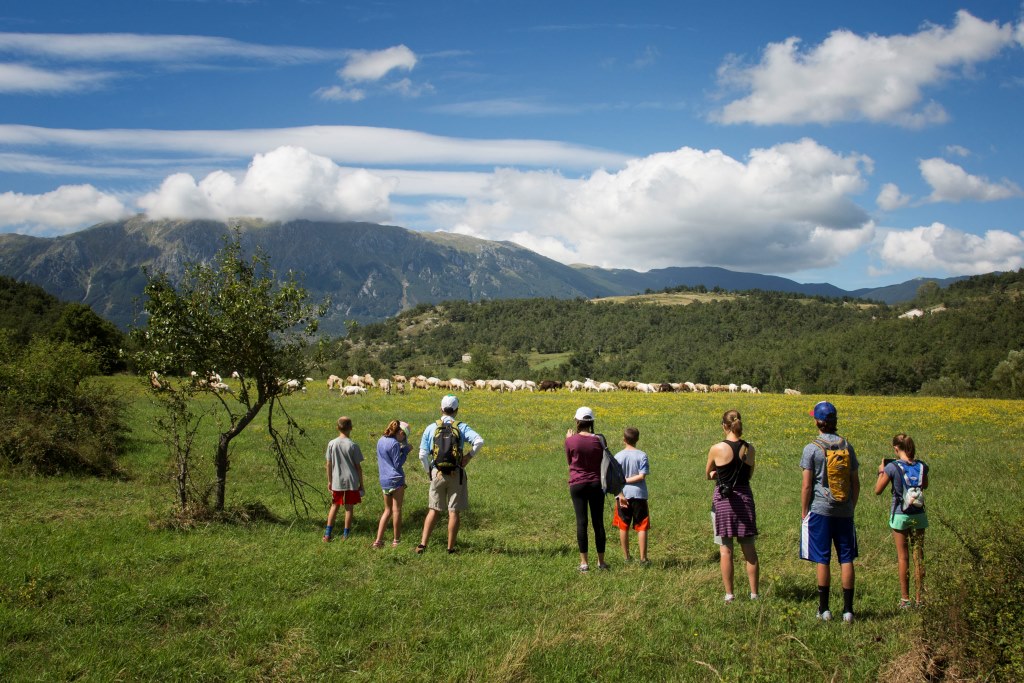 Maiella National Park is one of Italy's 24 national parks and one of three national parks in Abruzzo, established in 1991.
The territory comprising the park, is vast and rich in historical, cultural and natural-fauna peculiarities.
Since 2021, it has been part of the UNESCO world geoparks system, recently listed by Forbes as one Five Stunning National Parks To Visit In Italy.
Symbol of the park is the wolf, the faunal specimen present in the greatest number in the territory.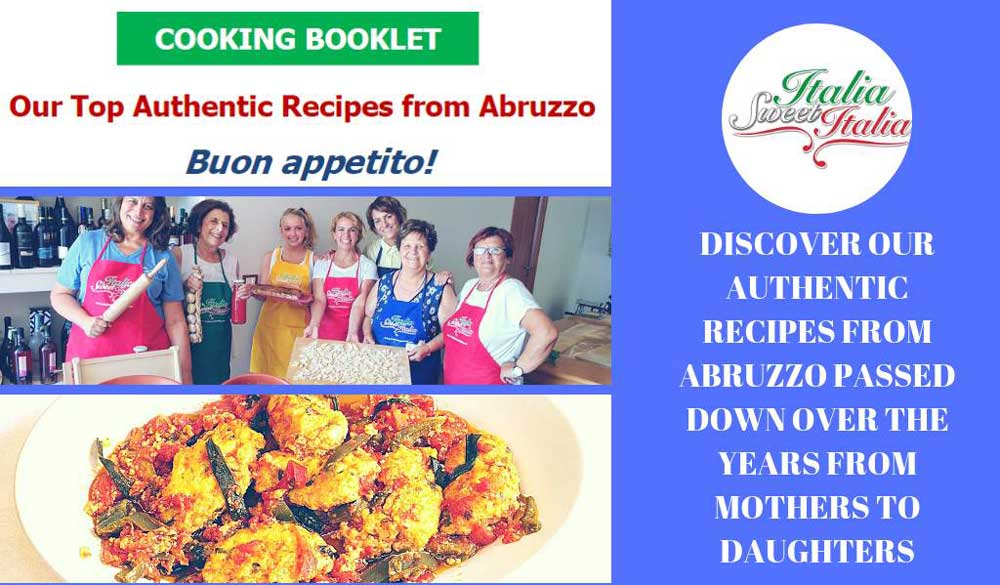 The legendary Maiella, of the Apennine mountain range, is one is the second highest mountains of the Apennines (2,793 meters/ 9.170 ft a.s.l.), and at its foot are several towns, which are worth visiting to soak up the mountain atmosphere.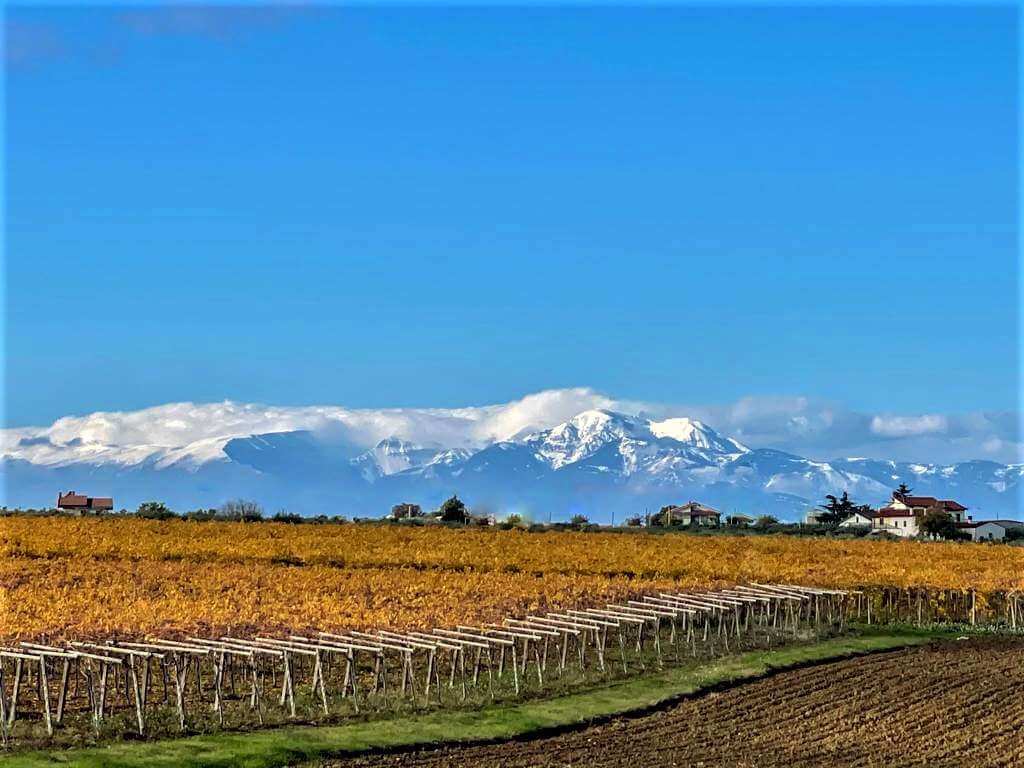 One of these is Sulmona, one of our tours starting points.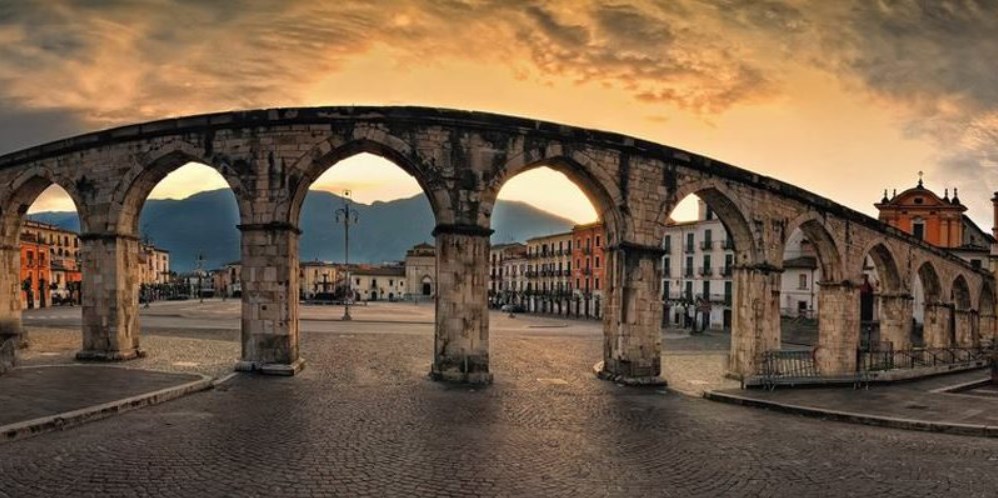 There are also rock hermitages set in the rock, such as the Hermitage of San Bartolomeo in Legio, or ancient religious places such as the Abbey of San Martino in Valle.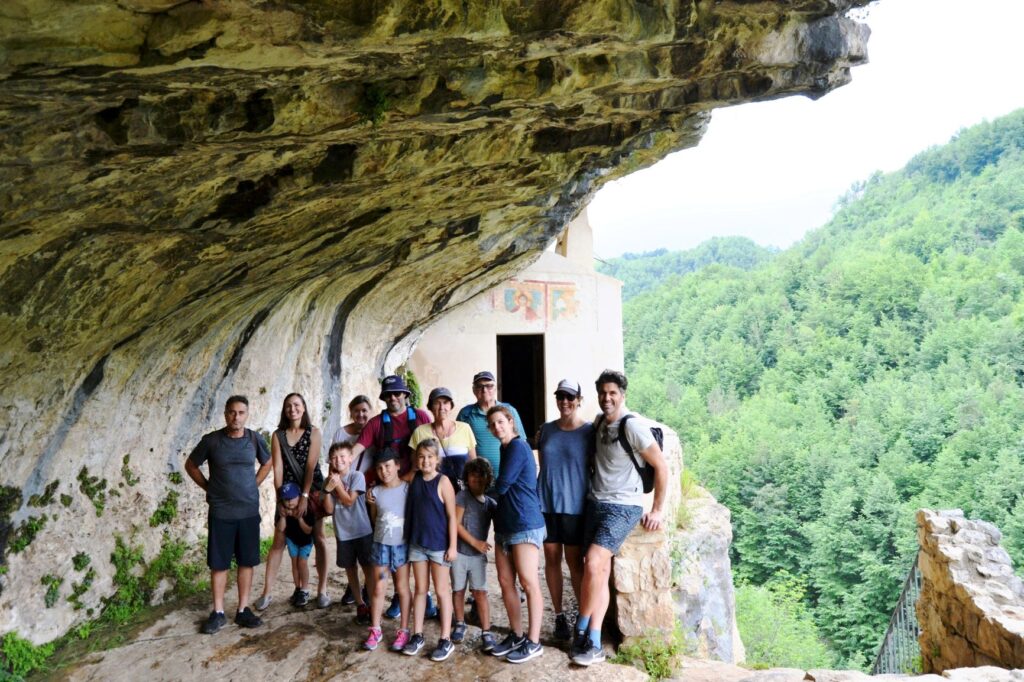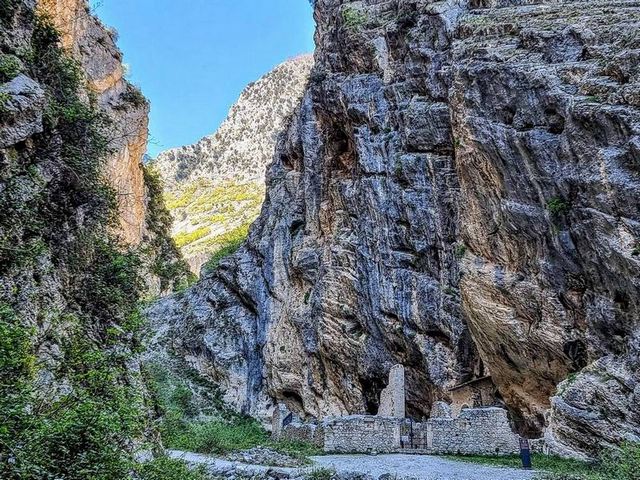 The various towns offer the opportunity to enjoy delicious typical food productions, characterized by extra virgin olive oil and wine, artisanal pasta, cured meats, cheeses and various kinds of sweets.
Also traditional is the production of spelt, which can withstand cold climates, legumes, truffles and mushrooms. An unfailing presence in this traditional cuisine is chili peppers.
All carried out to this day by local families, who sometimes still have old-fashioned craft stores open.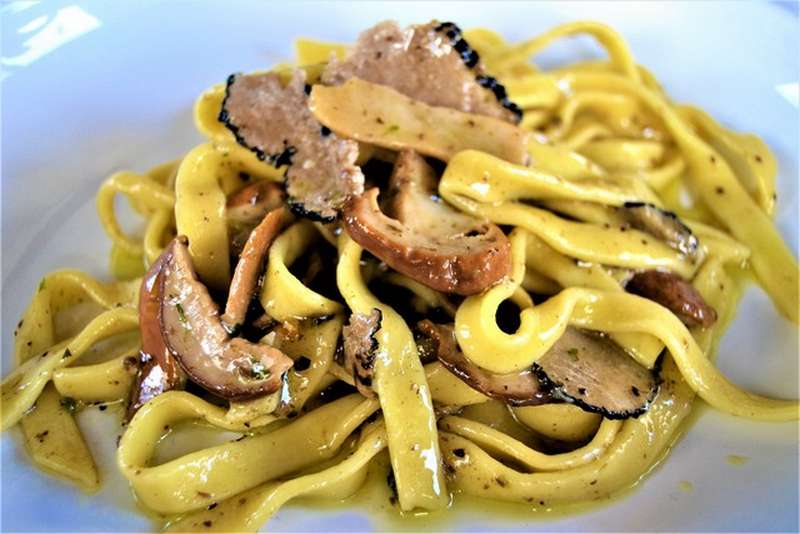 The park is ideal to hike to discover its secrets and breathe clean and fresh air.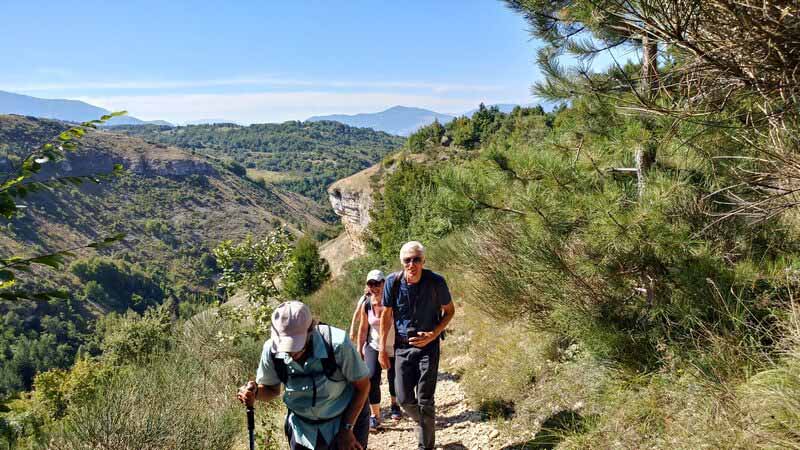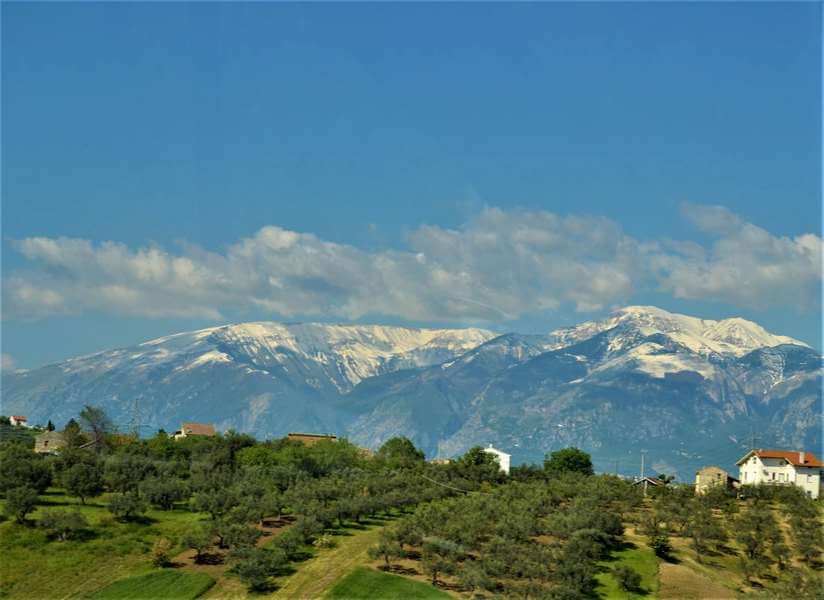 Ready to travel to Abruzzo, Italy?
Get in touch today for more information about our tour. We are ready to help you choose the best options for your dream vacation! 
And if you're not quite ready to make an inquiry, sign up for our free email course to learn everything you need to know about planning a tour of Abruzzo.