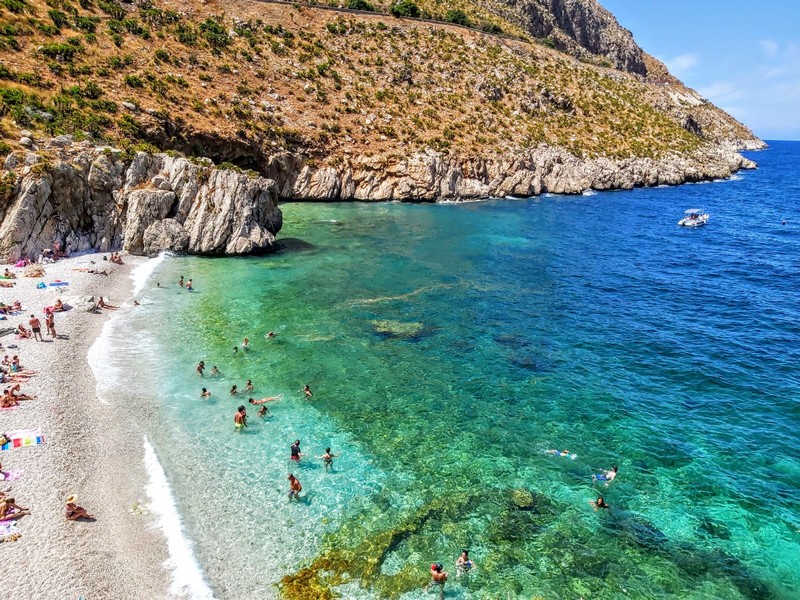 The reserve enchants, with its beauty because of the intense colors in every season, the white coves set in a crystal clear sea in various shades of blue, the ubiquitous dwarf palms, the lush Mediterranean scrub, the wild olive trees and the majestic carob trees from which the harmonious shapes of the rural houses of the nearby Borgo Cusenza, can be glimpsed.
Fundamental is also the presence of wildlife and marine life, typical of the place, that live in peace with the environment.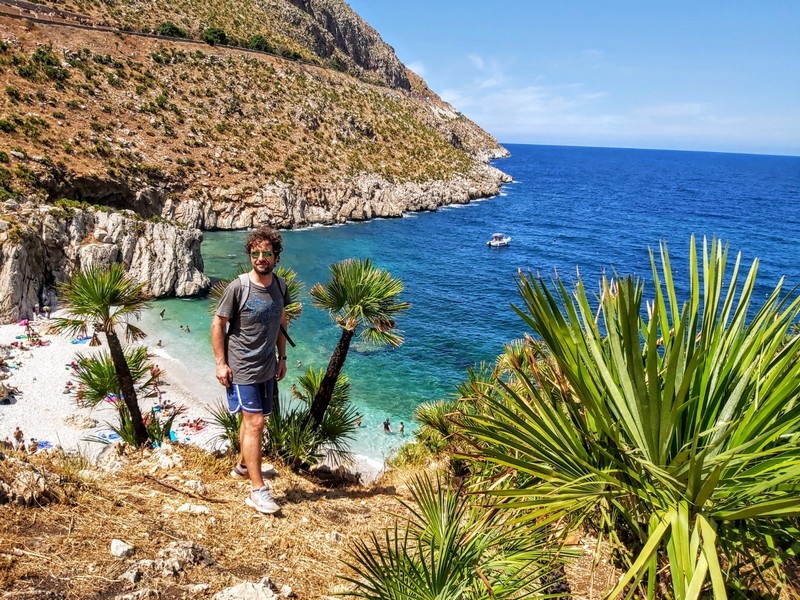 There are many paths to take to enjoy the wonders of the reserve, during the various seasons.
Come and appreciate this Italian gem, during our tour of Sicily
Ready to experience Sicily with us?
Get in touch today for more information about the region, we will help you understand what are the best options for your dream vacation!