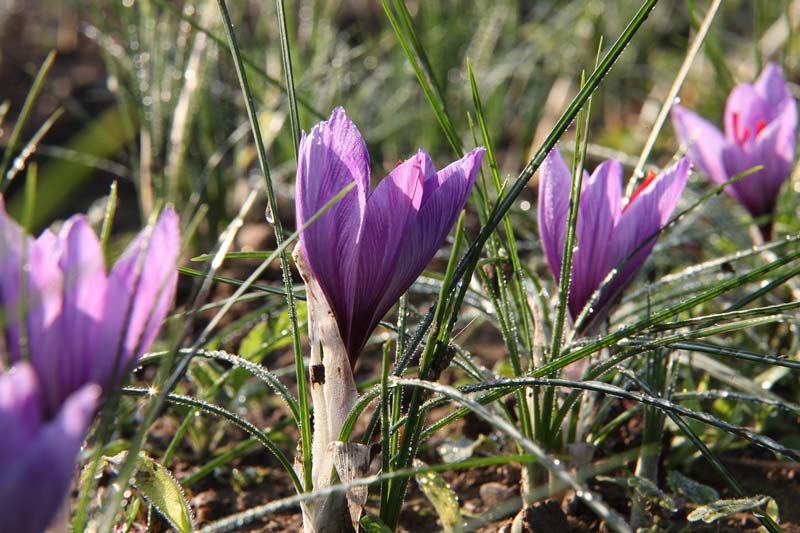 Abruzzo is a region of a thousand qualities, and one of these can be found in the town of Navelli, where the prestigious saffron is produced.
The history linking this plant to the Abruzzo region has very ancient origins, mixed with legends that have made L'Aquila saffron famous throughout the world.
Today it boasts an important quality recognition: "Denominazione d'Origine Protetta" – Protected Origin Designation, which is an element of guarantee for the consumer.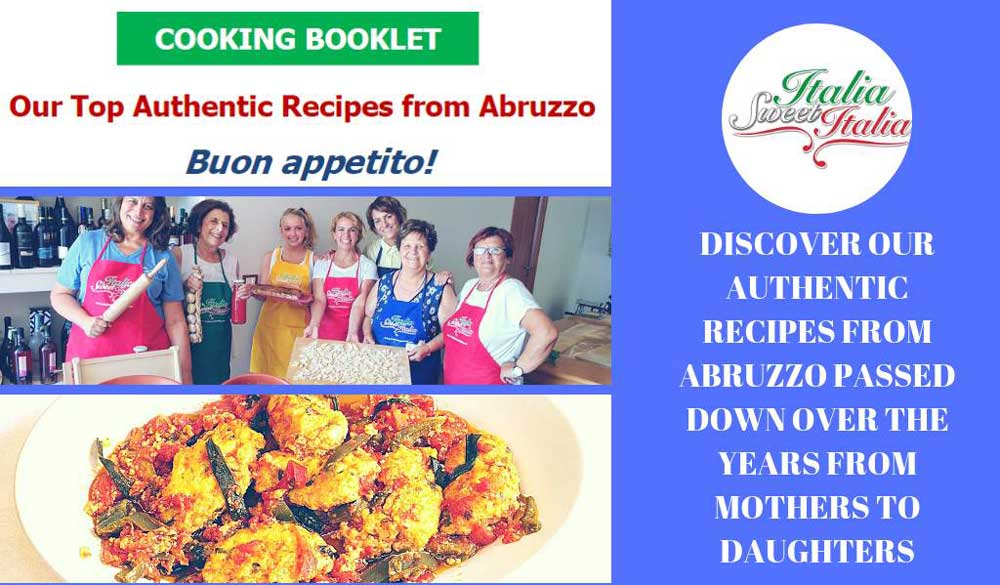 Saffron harvesting in Navelli is a job that is repeated every morning, at dawn, for the entire flowering period, between the end of October and the first half of November.
It is work done completely by hand. To produce one kilogram of saffron, two hundred thousand flowers must be harvested and left to dry in the heat of the fire.
In the Abruzzo cookbook we can see it as the protagonist of several recipes, and some typical examples of the use of this aroma, are easily found in Abruzzo's gnocchi, saffran lamb chops, chickpea soup, "ferratelle", donuts and liqueurs of the area.
Ready to travel to Abruzzo, Italy?
Get in touch today for more information about our tour. We are ready to help you choose the best options for your dream vacation! 
And if you're not quite ready to make an inquiry, sign up for our free email course to learn everything you need to know about planning a tour of Abruzzo.