Segesta was the most important of the Elymian cities.
Its location is extremely evocative because on Mount Barbaro one enjoys a hillside location that takes on varied guises, embellished by the most important monuments housed in the archaeological park including the temple, the theater, the sanctuary in contrada Mango that obviously represented the functions of worship, performances and politics, a Hellenistic-Roman town, and a medieval village.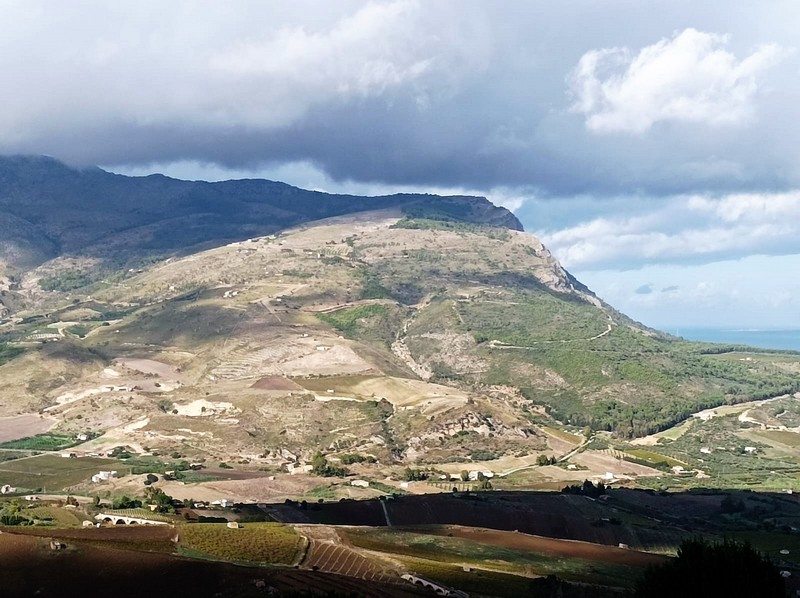 The date of the foundation is not known, but documents show that the city was inhabited in the 9th century BC. 
The Greek historian Thucydides relates that Trojan refugees, crossing the Mediterranean Sea, came as far as Sicily, and founded Segesta, called "Aegesta"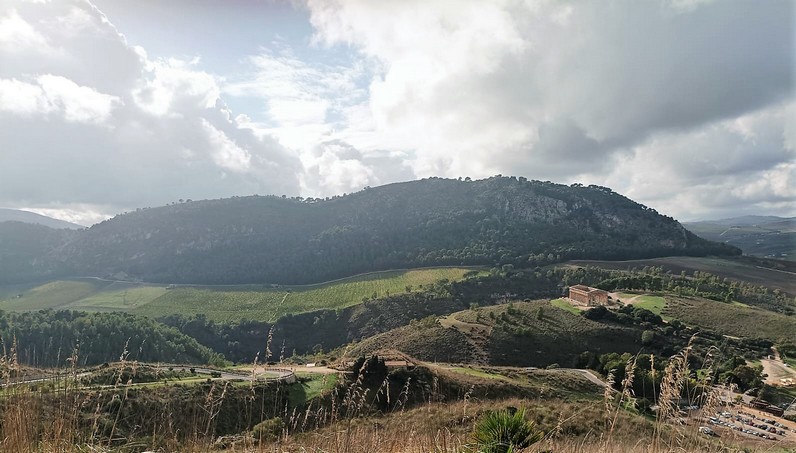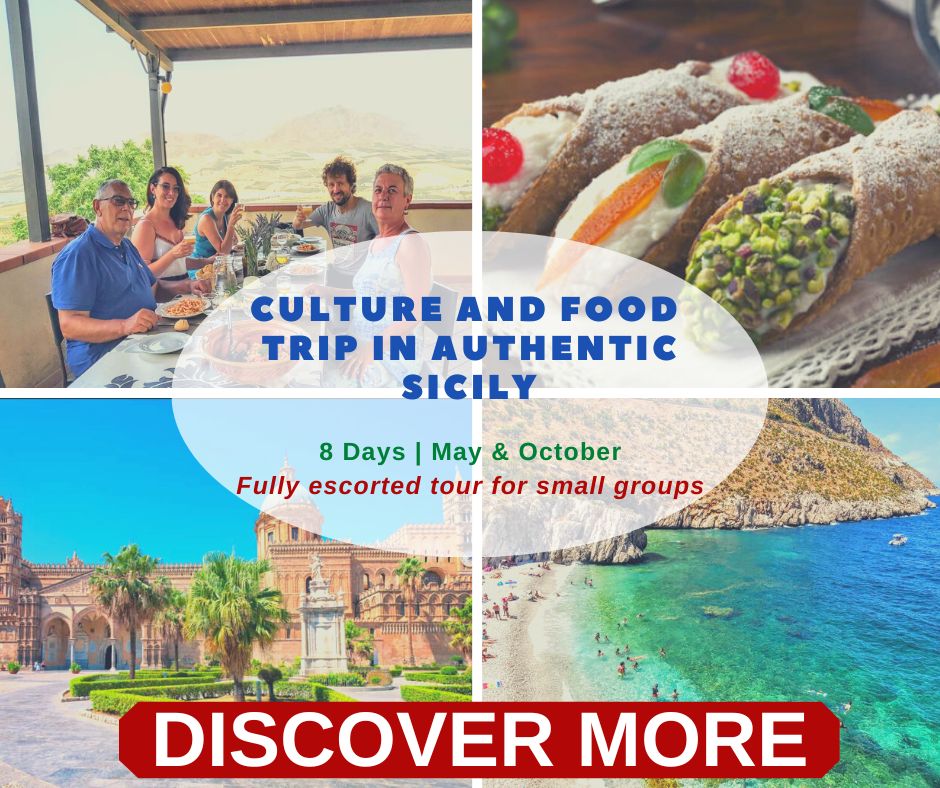 Segesta soon became a powerful city, and the power of the city's golden years can be well seen through archaeological excavations that have uncovered treasures of the site towering over the hill, including the aforementioned temple, called the "Great Temple," dedicated to Aphrodite Urania, erected on the top of an isolated hill between 430 and 420 BC.
It was built in the Doric style, in imitation of the great Greek temples, although the most obvious difference is that Segesta lacks the roof and the cella, the beating heart of the Greek temple.
Other signs point to the fact that the Temple work was never completed, such as unfluted columns, step blocks, and incomplete capital crownings.
Reaching it is very easy and it is easily visible even from a distance in its magical solitude.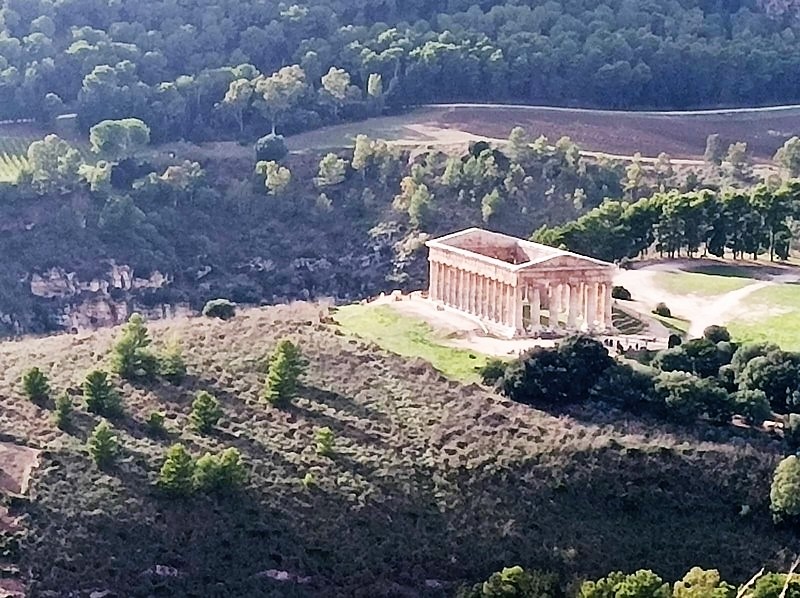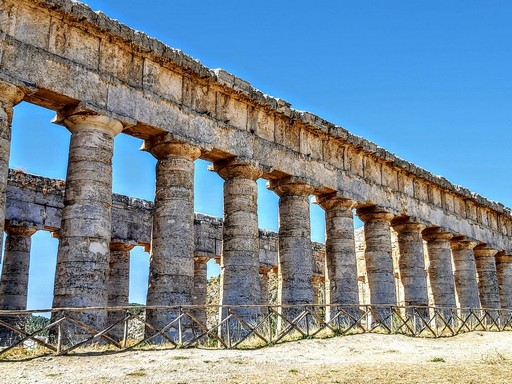 The theater, on the other hand, thanks to its excellent condition, evocative location, and perfect sound amplification, is still in use today for historical events and entertainment.
Erected in the third century BC, on the highest peak of Mount Barbaro, facing north toward the Gulf of Castellammare, it offers as a backdrop for the splendid panorama of hills as far as the eye can see and a glimpse of the sea.
Built according to the dictates of Greek-Hellenistic architecture, with blocks of local limestone, it differs from the typical structure of Greek theaters because the cavea does not rest directly on the rock but was specially built and is supported by retaining walls.
It consists of two entrances, slightly offset from the main axis of the building and is capable of holding about 4,000 people.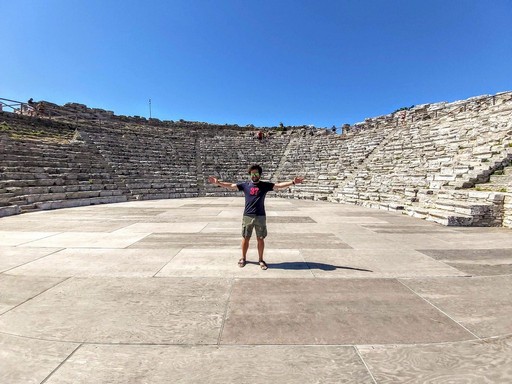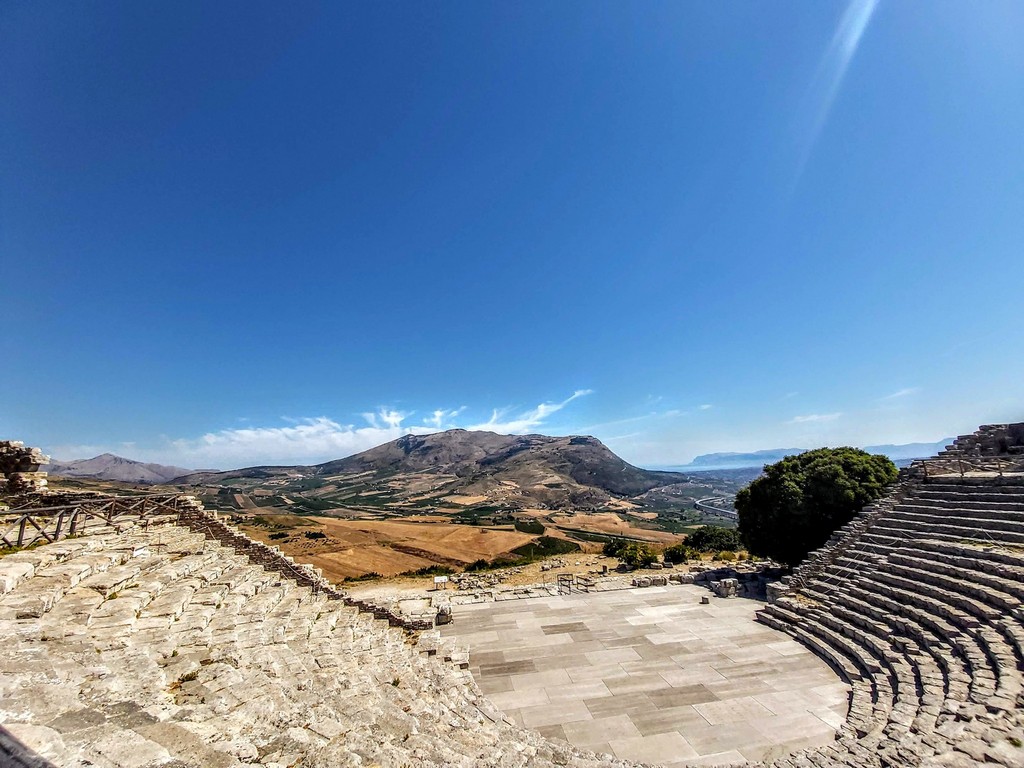 Come with us to discover these Sicilian wonders, during our tour of Sicily, where it will be possible to live like a local and appreciate how much beauty Sicily has to offer.