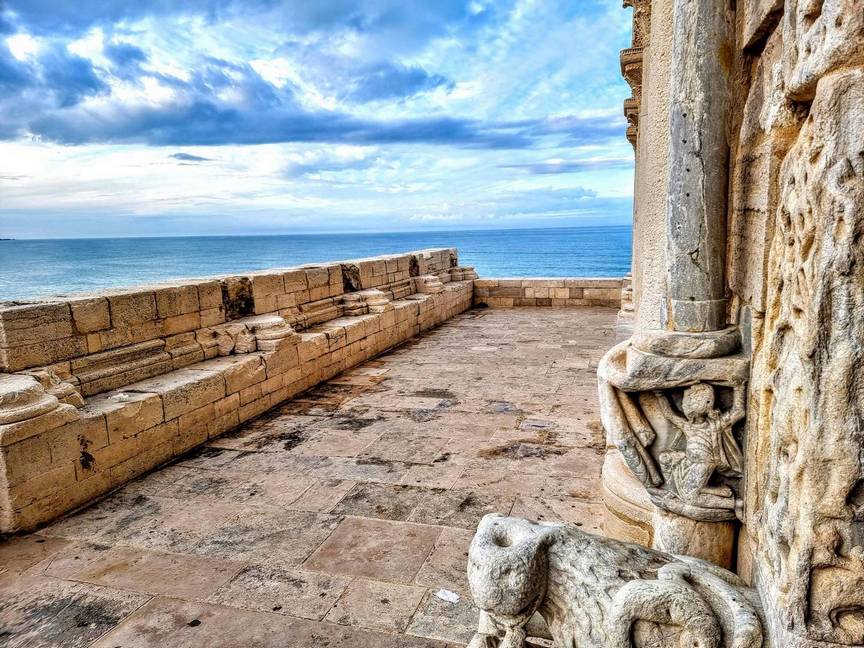 Trani, the pulsating center of Apulia, has always been a maritime and commercial reference point in and out of the region, and this openness to the outside world is most noticeable in the welcoming nature of the locals and the city.
The many narrow streets, small restaurants, craft stores and galleries all converge in the city's historic center where there is the majestic Cathedral of St. Nicholas Pellegrino ,the imposing Swabian Castle and the Jewish quarter of Giudecca, where the Scolanova Synagogue, the oldest Jewish temple in Europe, stands out.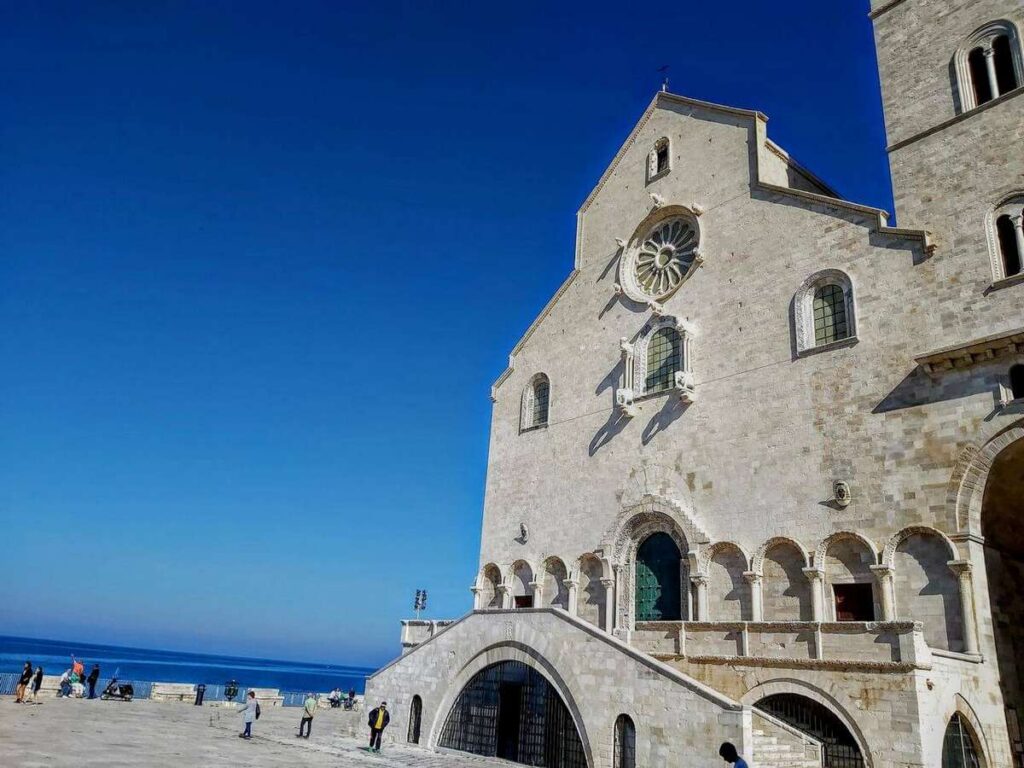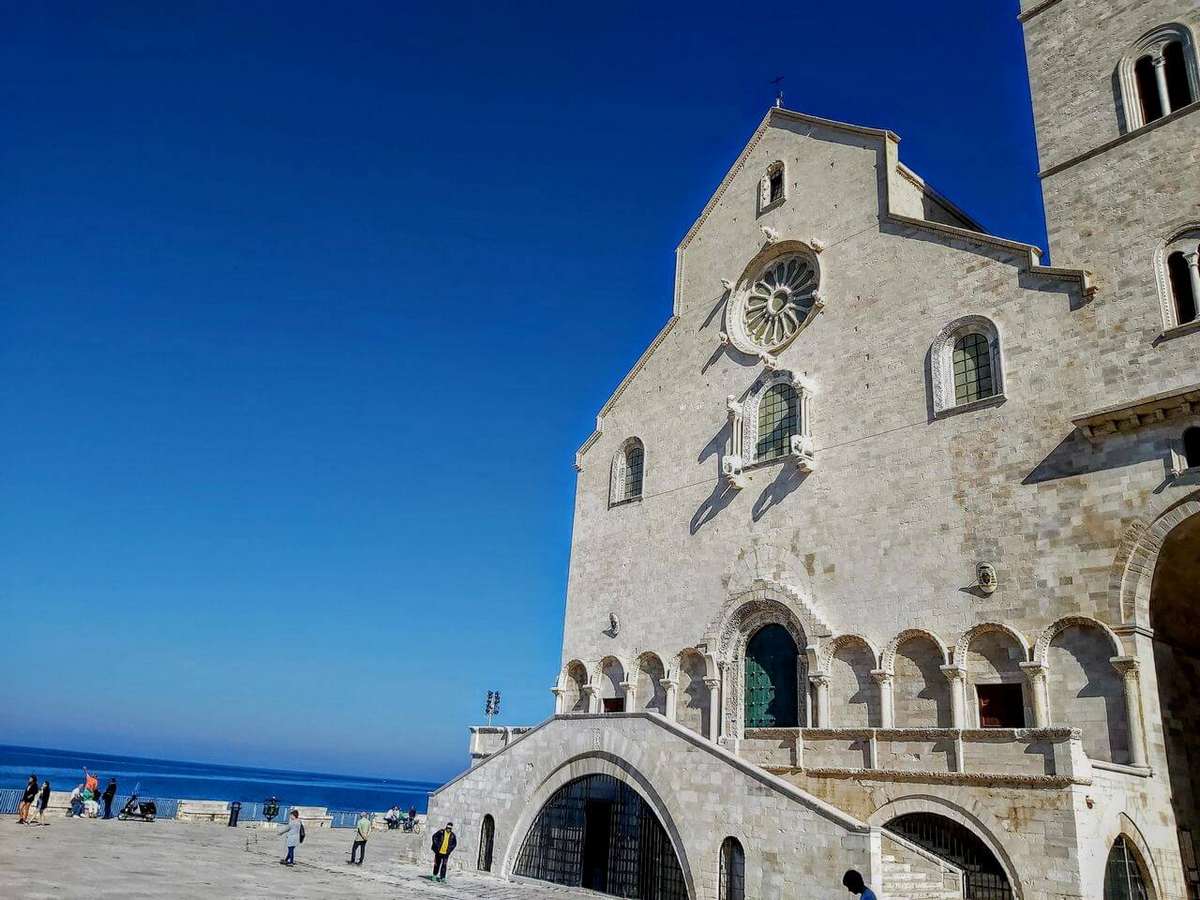 But fascinating glimpses are also given by the historic and romantic port, where you can admire the fishermen tinkering with their boats full of fresh fish,or relax on a strip of beach with crystal-clear waters.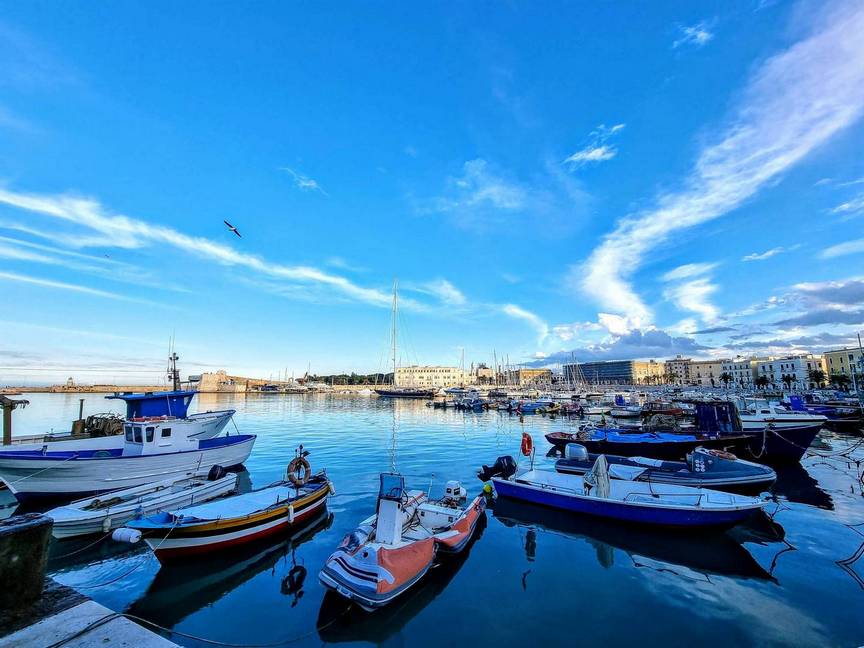 Local enogastronomy focuses not only on recipes related to the maritime element, fish, but also to traditional wine processing, for the production of the renowned Moscato Reale, with its golden color and sweet flavor given by the grapes left to dry directly on the plant before being harvested and processed.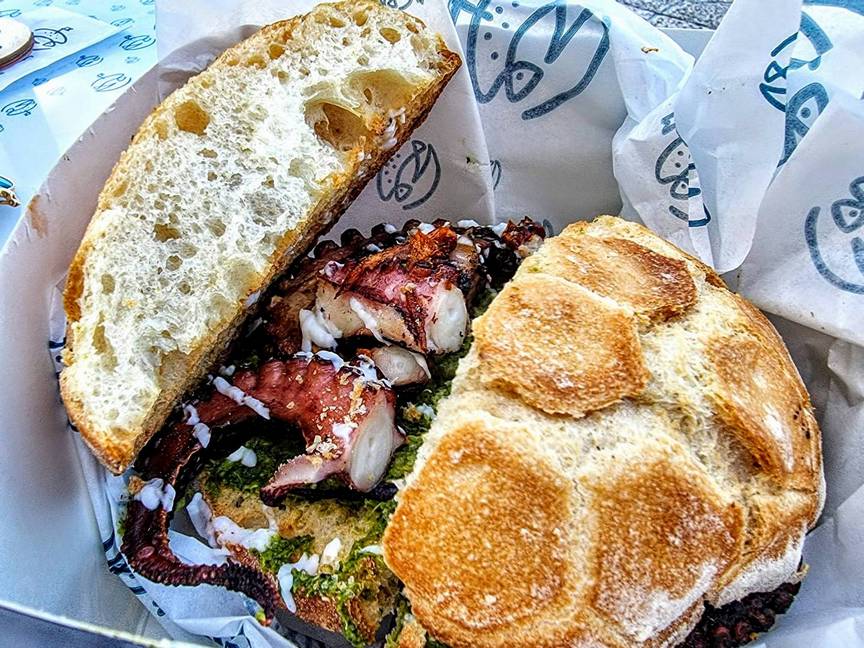 Try it for yourself on our Abruzzo, Puglia and Matera tour!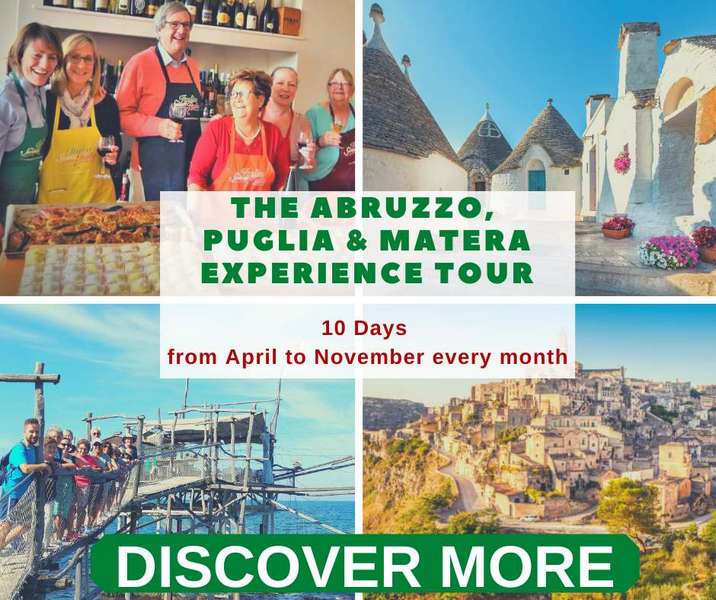 Ready to experience Puglia with us?
So if you're tired of the same-old same-old city tours of Rome or Venice, why not experience the authentic Italy of Abruzzo and Puglia together?
Get in touch today to help bring your dream tour into focus – wouldn't you love to see the Adriatic sea from the mountains or to have a lunch suspended over the sea? If you are ready to discover Puglia, Italy with us, you can find all the details of our most popular tour at: The Abruzzo, Puglia & Matera experience.
And if you're not quite ready to make an inquiry, sign up for our free email course to learn everything you need to know about planning a tour of Abruzzo and Puglia.