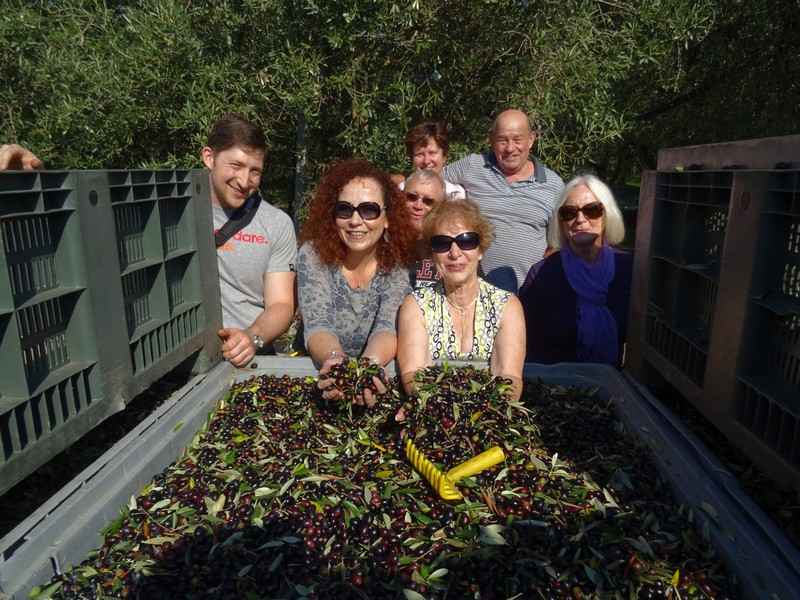 Since we started our adventure with Italia Sweet Italia we have always shared our passion for Abruzzo and tried to instill it in our guests. That is why one of the things we valued the most is their opinion about the trip. We love to think they will go back to their hometown with a piece of our region: not only postcards, magnets or books, but an experience they will remember (and maybe make them come back!).
We decided to collect some of them to make everyone live what they saw and felt through their own words.
This history starts from a desire to seek a different vacation from the usual, because Carol, living in the UK, wanted to experience olive harvesting and truffle hunting.
She visited Abruzzo in 2015, to enjoy an experience with Italia Sweet Italia, sucha as our  Cultural, Culinary & Olive Harvest Experience in Abruzzo.
Why did you choose Abruzzo and Italia Sweet Italia for your holidays? Did you find what you were looking for?
We wanted to experience olive picking and truffle hunting and it certainly met our expectations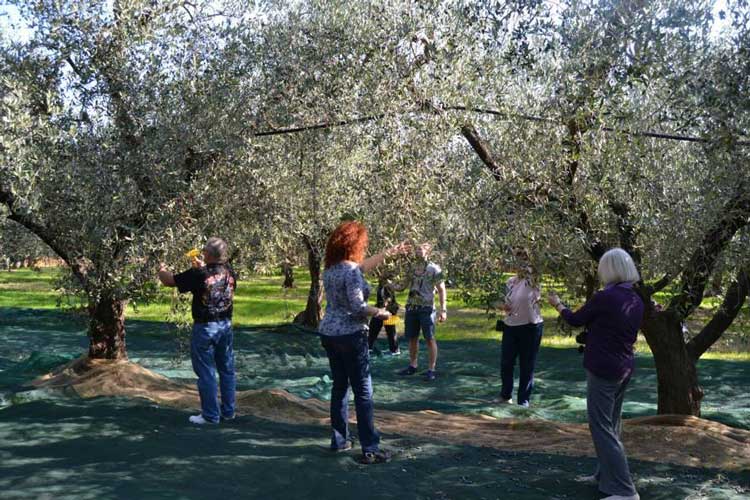 Who did you travel with?
With partner
When did you visit Abruzzo?
My experience was in November 2015.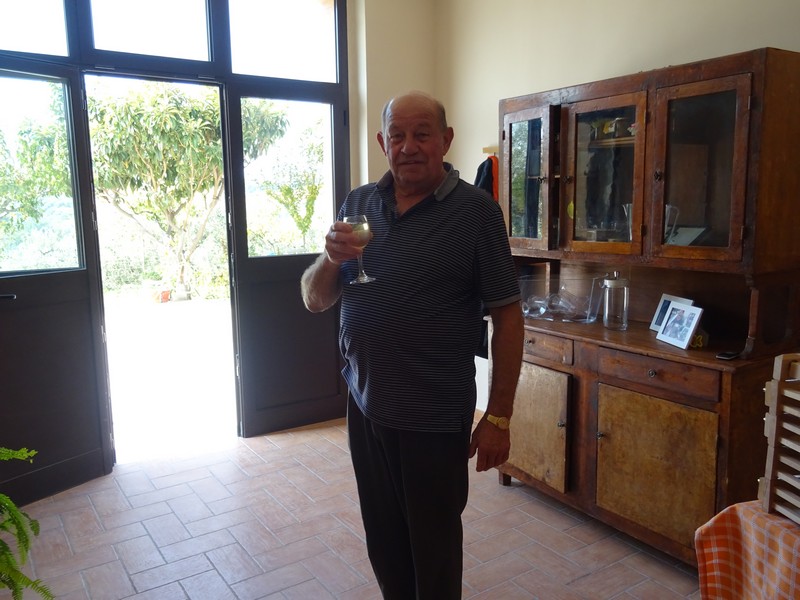 What specific activities did you enjoy most on your trip?
We loved the relaxed atmosphere and the feeling of being one of the family rather than a tourist.
We loved the olive picking and the picnic that followed.
We loved the truffle hunting and the meal with the family that followed.
We loved cooking with Mama.
We felt that it encompassed all the things that we love about going to Italy and genuinely made us feel as though we were part of the family.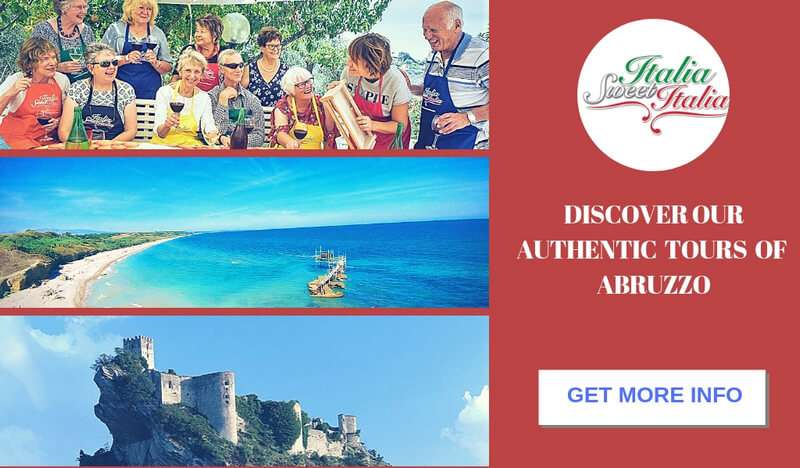 How would you define the Abruzzese cuisine? What is your favorite dish you tasted or prepared over there?
The picnics and home made foods were superb.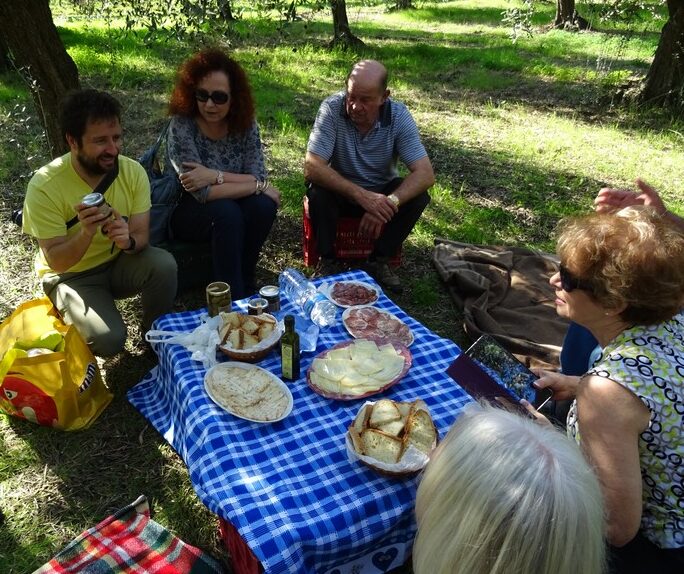 What is the funniest moment of your vacation?
Finding truffles with Sally the truffle hunting dog.
Is there a favorite image or memory that stays in your mind? Can you describe the moment and the emotions that you felt at the time?
So many! Olive picking and truffle hunting.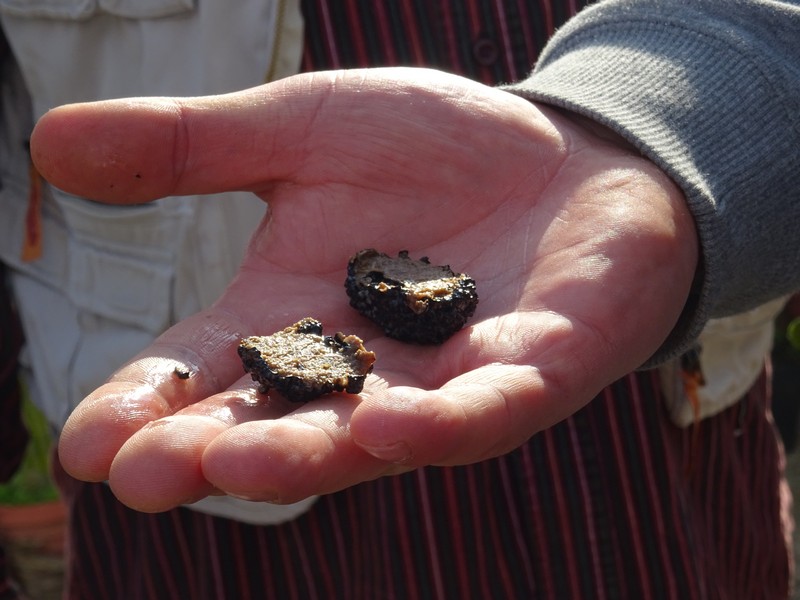 Did you feel safe all the time?
Absolutely.
Do you think there is anything that should be improved or changed?
None.
Would you recommend coming to Abruzzo and do you have any advice for future travelers?
Would definitely recommend – go enjoy!
Other curiosities that you would like to share with us.
Spending time and sharing meals with real families and being made to feel so welcome.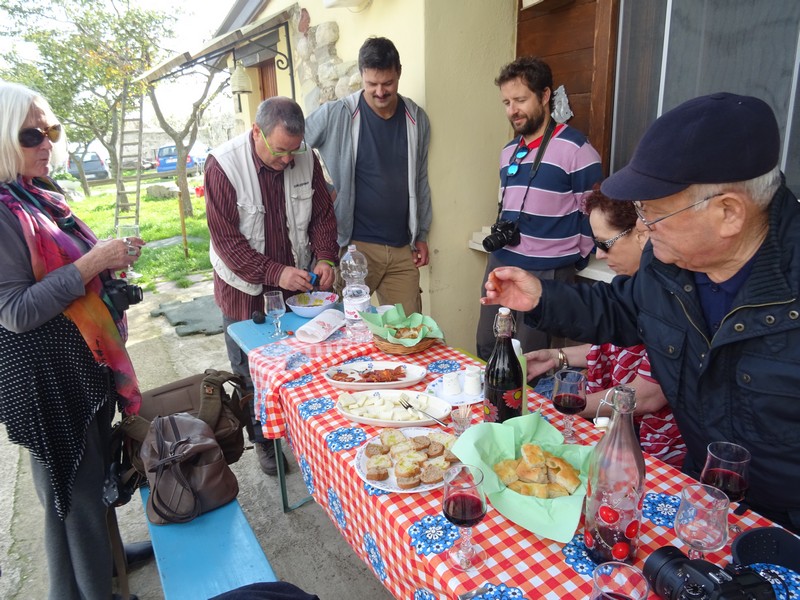 Ready to discover y(our) Abruzzo with us?
Get in touch today for more information about the service, we will help you understand what are the best options for your dream vacation! 
And if you're not quite ready to make an inquiry, sign up for our free email course to learn everything you need to know about planning a tour of Abruzzo.