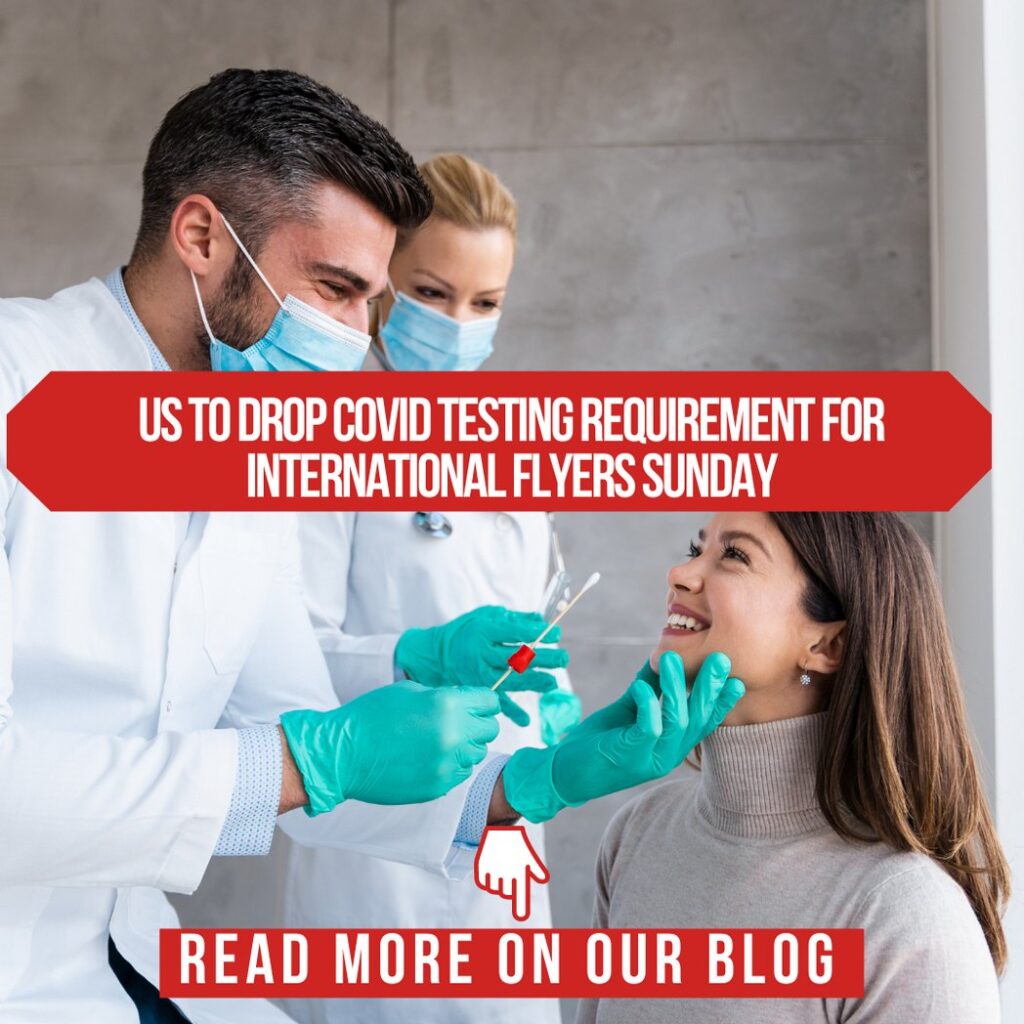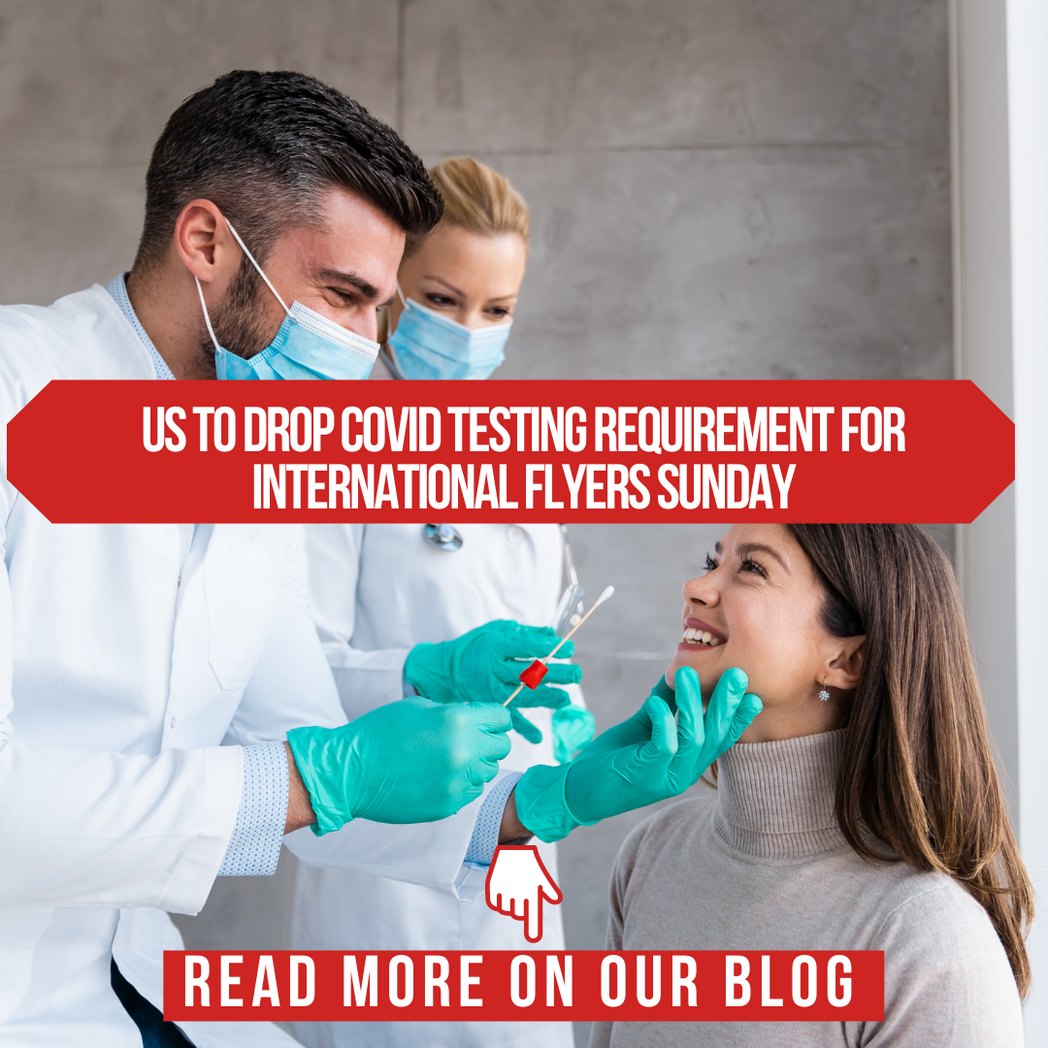 International travel is about to get a whole lot easier. 
The Biden administration announced Friday that the United States will no longer require a pre-departure COVID-19 test to enter the country starting Sunday.
Click here to discover all details. 
Ready to experience Abruzzo Italy with us?
Get in touch today for more information about our region. We are ready to help you choose the best options for your dream vacation! 
And if you're not quite ready to make an inquiry, sign up for our free email course to learn everything you need to know about planning a tour of Abruzzo.