Ascoli Piceno, a captivating city in the heart of the Marche region in Italy, is a treasure trove of architectural wonders that reflect its rich history and cultural heritage.
It has a population of around 50,000 people and is located at an altitude of 154 meters (505 feet).
The main square, Piazza del Popolo, stands as the heart of the city, in particular the historic center, adorned with magnificent Renaissance buildings and the iconic travertine fountain.
This charming square is a favorite spot for locals and tourists alike, offering a vibrant ambiance to enjoy a coffee or "aperitivo" at the historic Caffè Meletti.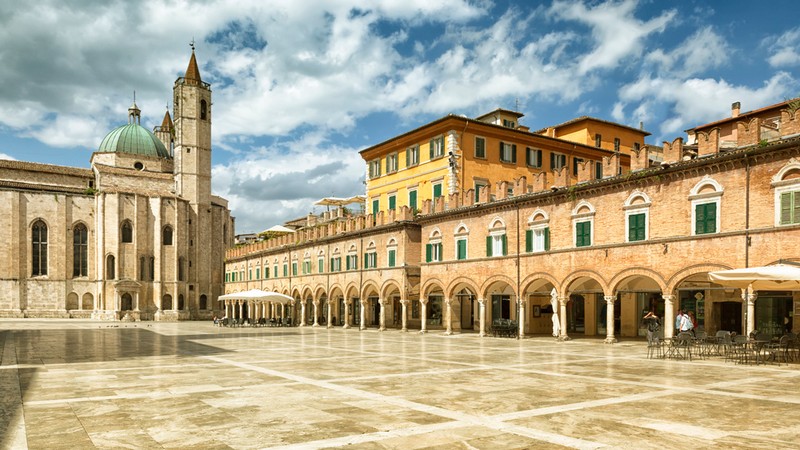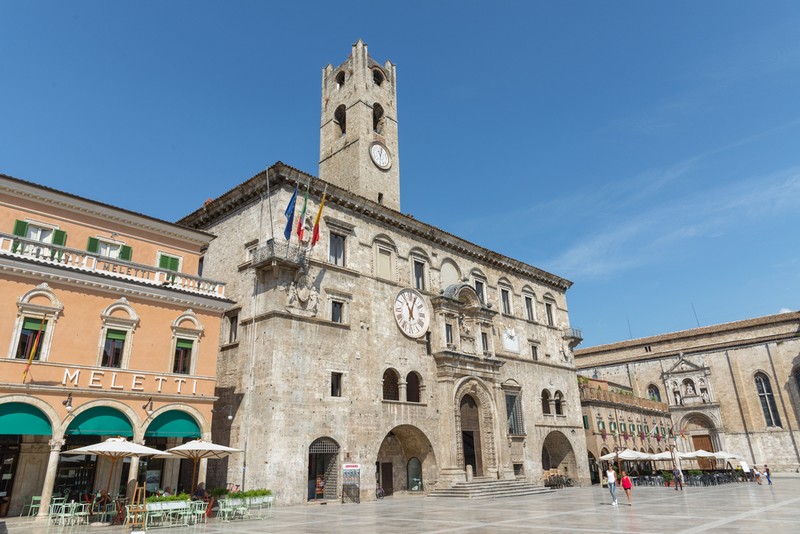 Ascoli Piceno is famously known as the "city of a hundred towers" due to the numerous medieval towers and bell towers scattered throughout its landscape.
Notable towers like Torre Ercolani and Torre di Porta Solestà add to the city's picturesque charm.
The ancient Roman bridge, Ponte Tufillo, is another architectural highlight that adds to Ascoli Piceno's allure.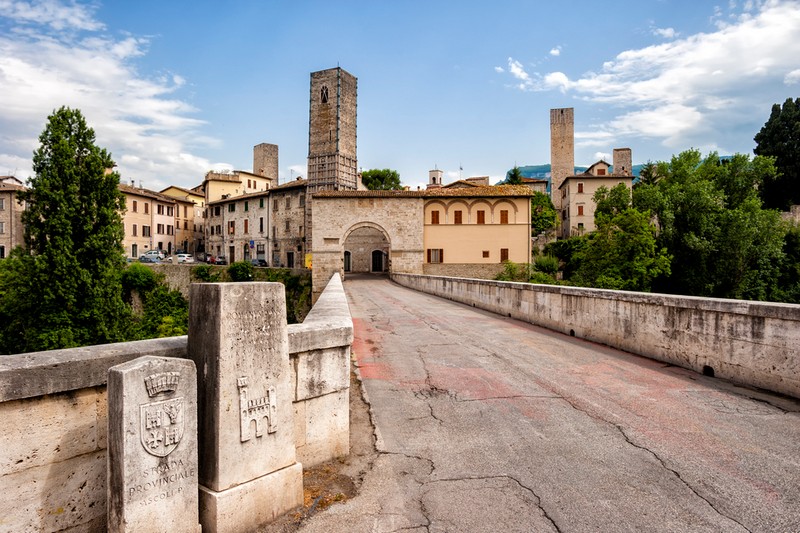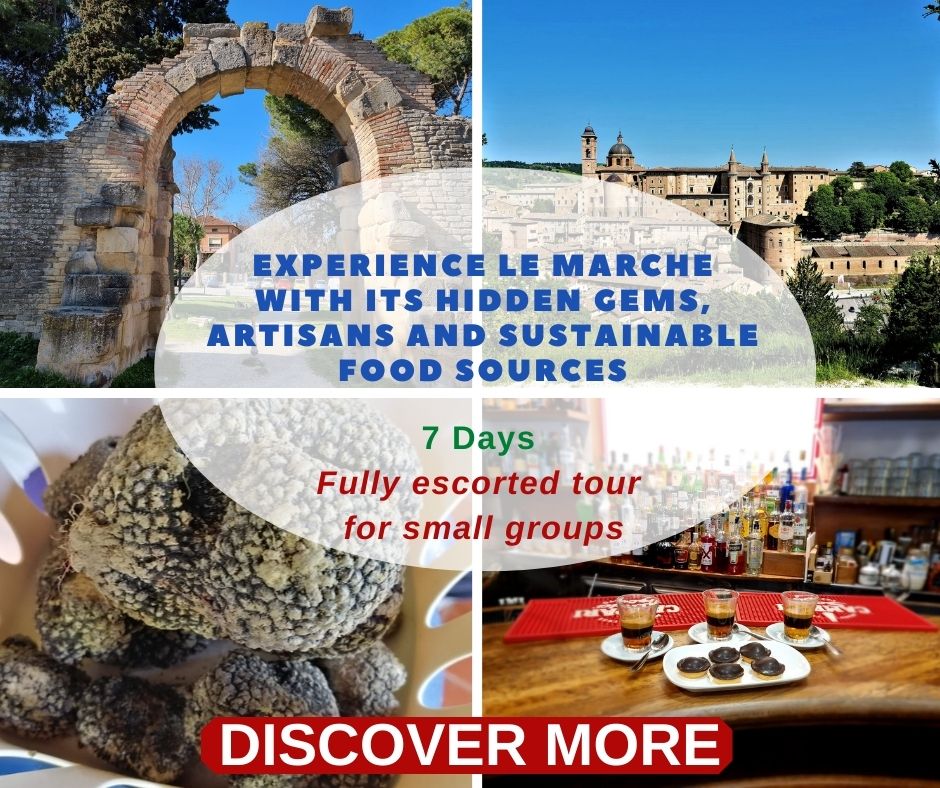 No visit to Ascoli Piceno is complete without savoring its gastronomic treasures.
"Olive all'Ascolana" takes center stage, enticing taste buds with delectable stuffed olives filled with a tantalizing blend of meat, cheese, and spices, then breaded and fried to perfection.
The city's culinary offerings others local specialty suh as "Vincisgrassi," a rich lasagna-like dish featuring layers of pasta, meat sauce, and béchamel, often topped with cheese and baked.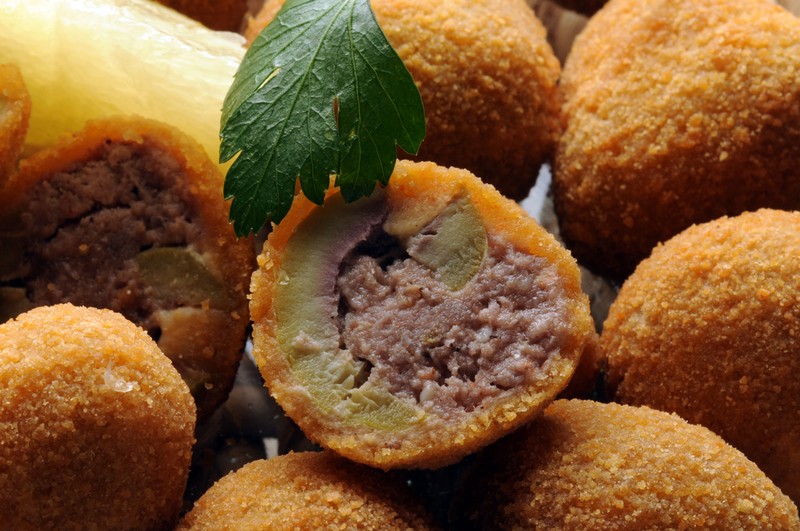 Wine plays a crucial role in Ascoli Piceno's culinary heritage, and the region produces exceptional wines like Rosso Piceno and Falerio, perfectly complementing the local dishes.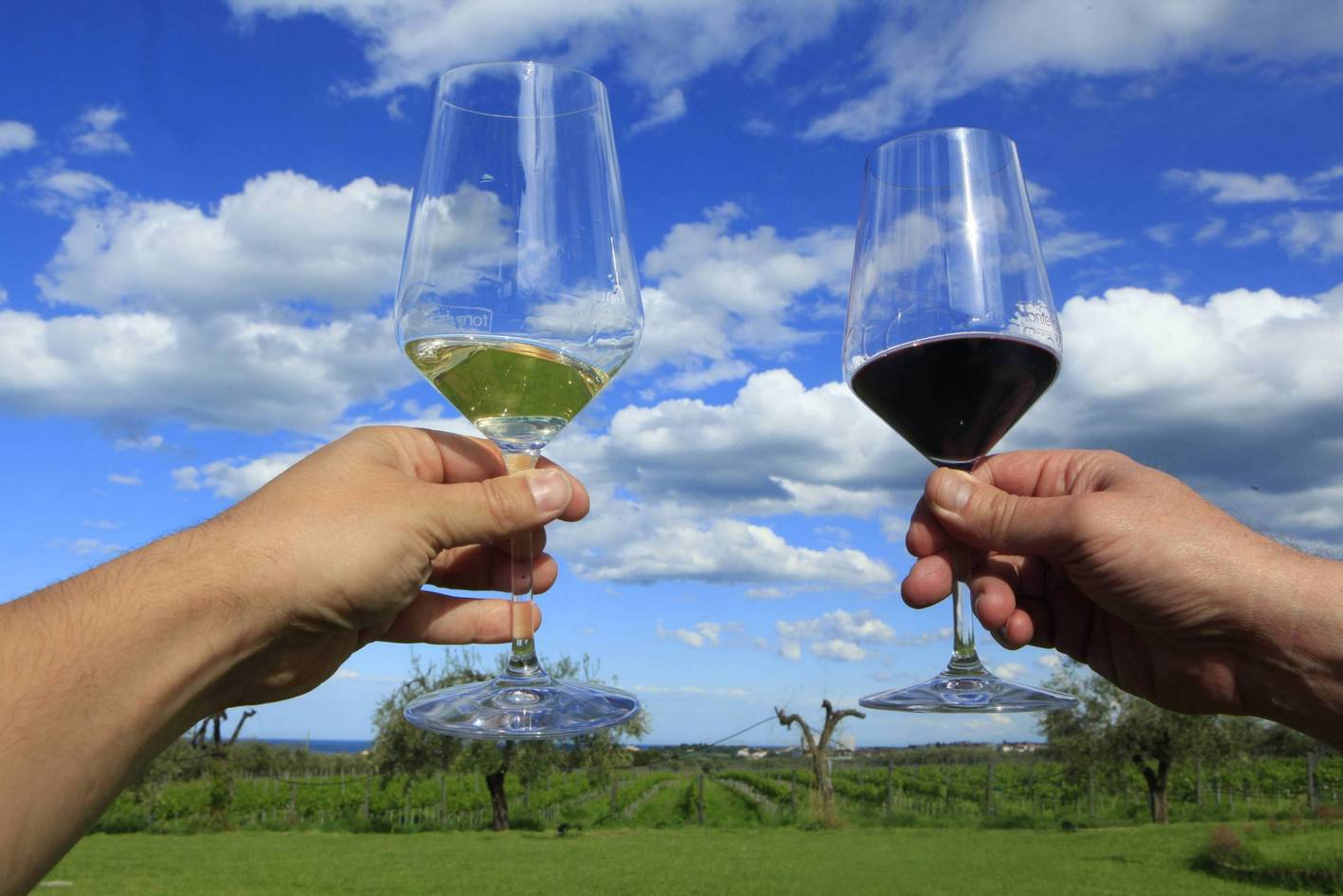 Ascoli Piceno's vibrant culture comes to life through various festivals and events.
The most famous of these is the "Quintana," a grand medieval jousting tournament held in July and August.
This historical reenactment celebrates the city's medieval past and attracts both locals and visitors from near and far.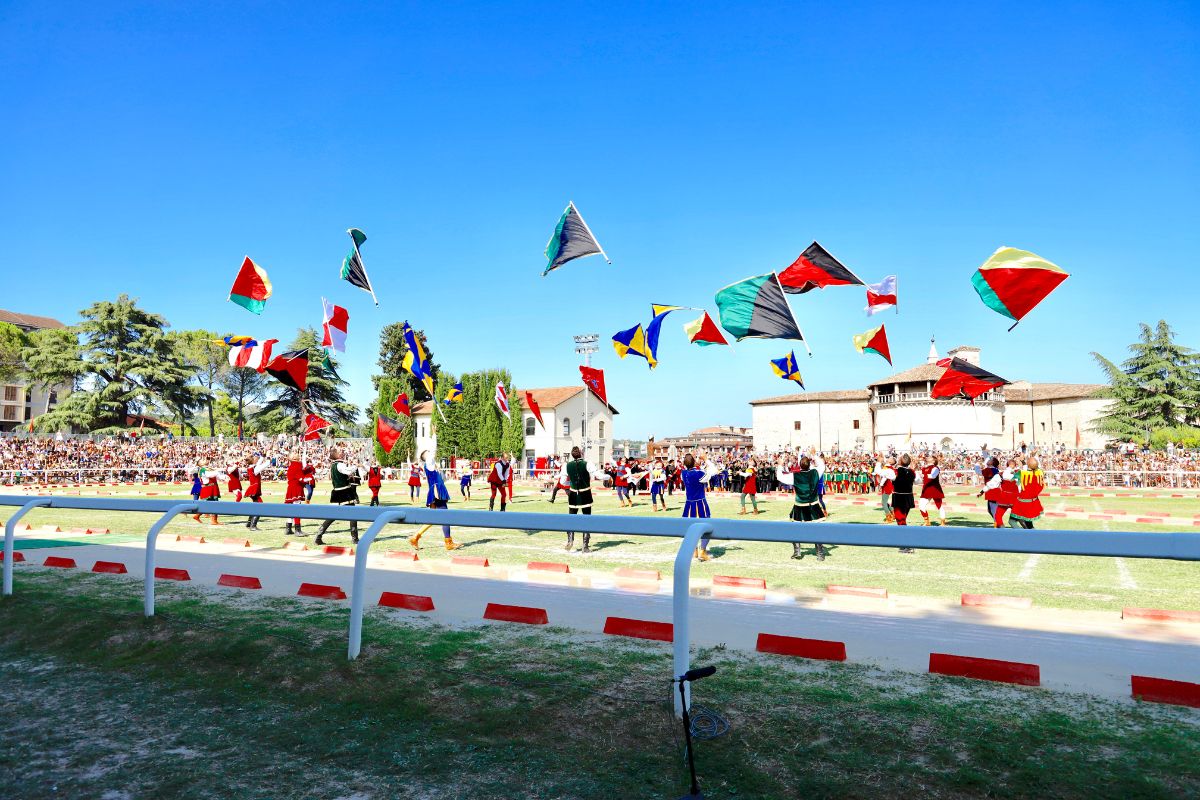 The city's artisanal traditions thrive with skilled craftsmen specializing in woodworking, ceramics, wrought ironwork, handmade paper production, leatherwork, and copper craftsmanship.
These artisanal crafts contribute to Ascoli Piceno's unique charm and cultural richness.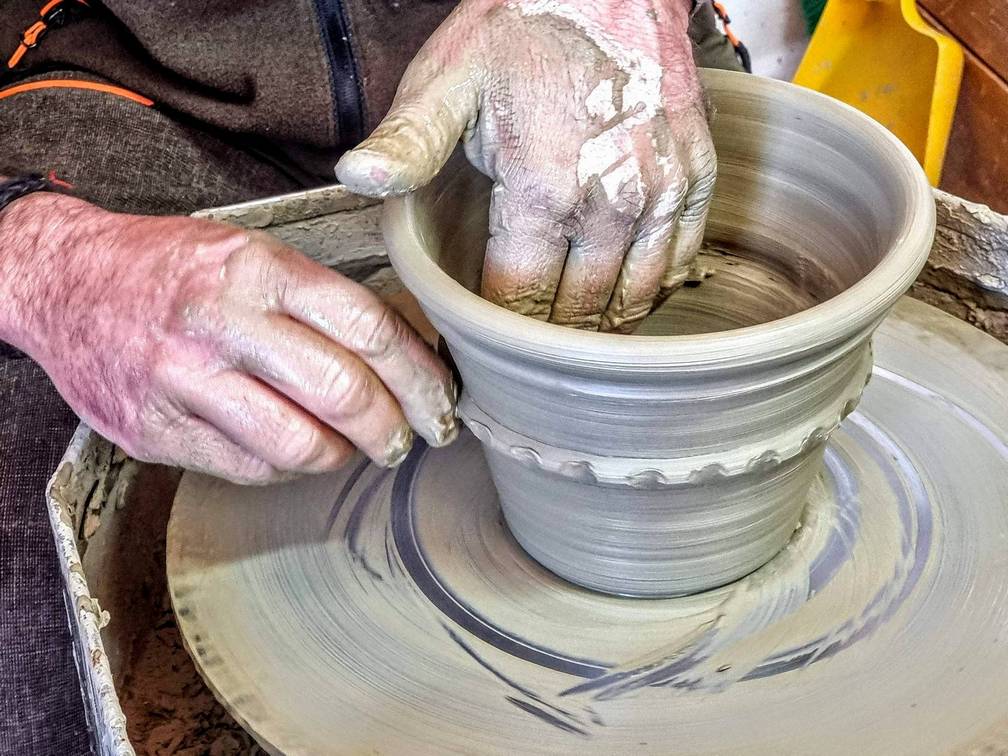 As for the climate, Ascoli Piceno enjoys a Mediterranean climate, with mild winters (December to February 35°F to 50°F/2°C to 10°C) and warm summers (June to August 65°F to 85°F/ 18°C to 29°C), making it a delightful destination year-round.
Spring (March to May – 50°F to 70°F/ 10°C to 21°C) and autumn (September to November 55°F to 75°F/ 13°C to 24°C) are ideal for exploring the city and its surroundings, while summer offers a pleasant atmosphere for outdoor activities and festivals.
Winters are generally mild, with occasional chilly days.
Ascoli Piceno is a city that captivates visitors with its blend of architectural splendor, delectable cuisine, vibrant traditions, and warm hospitality. 
Exploring its historic landmarks, indulging in its culinary delights, immersing in its unique dialect, and partaking in its cultural festivities promise an unforgettable and immersive Italian experience that will leave a lasting impression.
Ready to travel to Le Marche, Italy?
Get in touch today for more information about our tour. We are ready to help you choose the best options for your dream vacation!