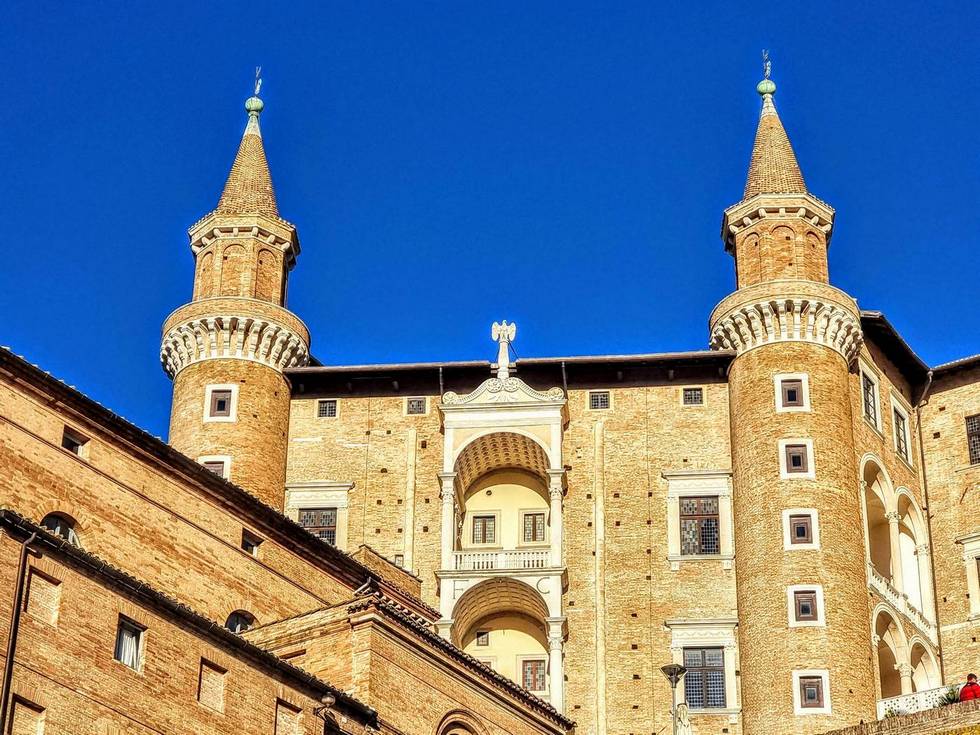 The charming Urbino, whose historic center has been a Unesco heritage site since 1998, is recognized as the ideal court of the Renaissance in Italy, which can be admired by walking through the city's alleys.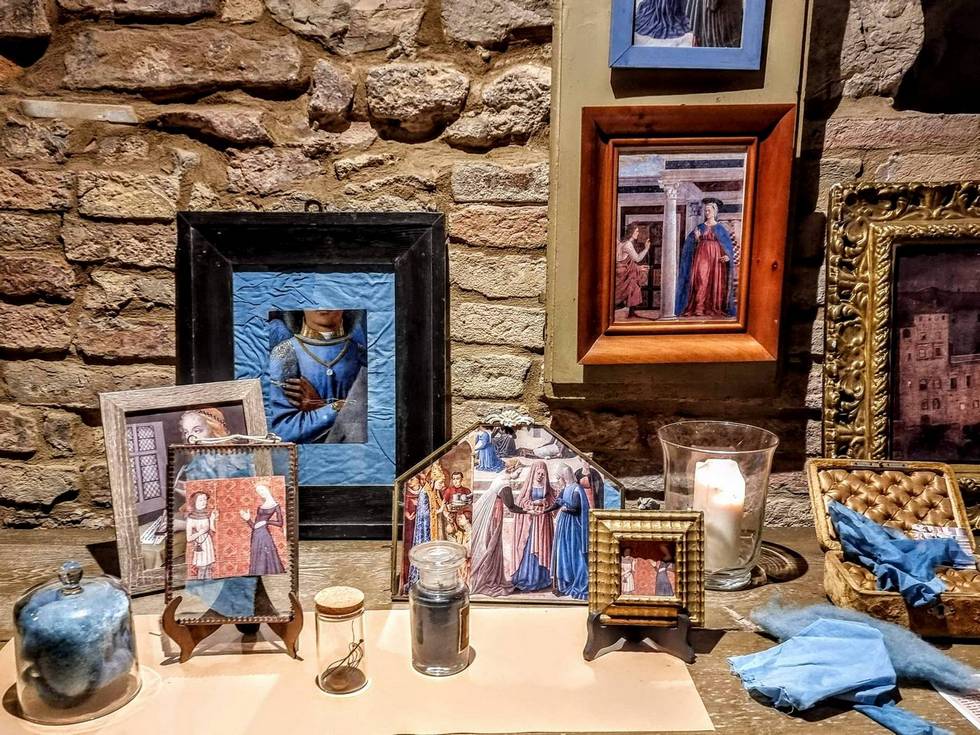 Here, you can learn the meaning of the very ancient blue color "guado" starting at the Botanic Garden where the plant from which this color is produced was discovered.
Hearing about the origins and evolution of the color Guado, which we find in the works of art of the most important Italian Renaissance painters such as Piero della Francesca, just to name one, is an opportunity not to be missed. Urbino is also the birthplace of Raffaello Sanzio, considered one of the greatest artists ever.
Ready to travel to Le Marche, Italy?
Get in touch today for more information about our tour. We are ready to help you choose the best options for your dream vacation!