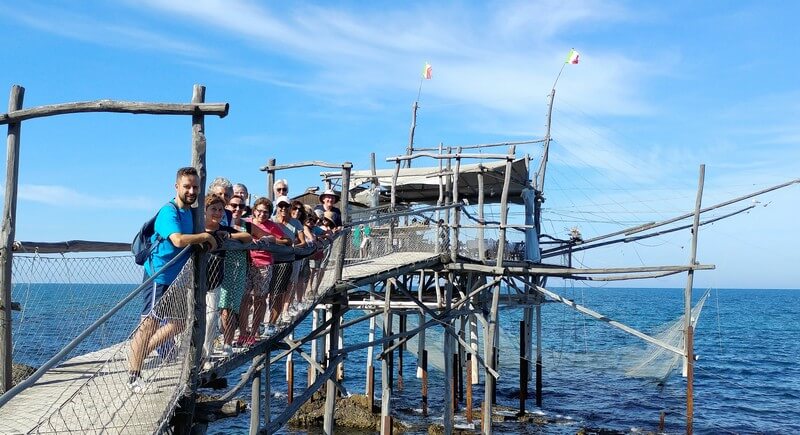 We always talk about Abruzzo as Italy's best kept secret and the perfect destination if you want to visit off the beaten paths and see something far from the tourist cliches. 
Of course we are still very well connected to everything that surrounds us and just a couple of hours away from Rome going East, so definitely not in the middle of nowhere, but many people don't really know where it is located and might wonder if it's safe to travel across our region.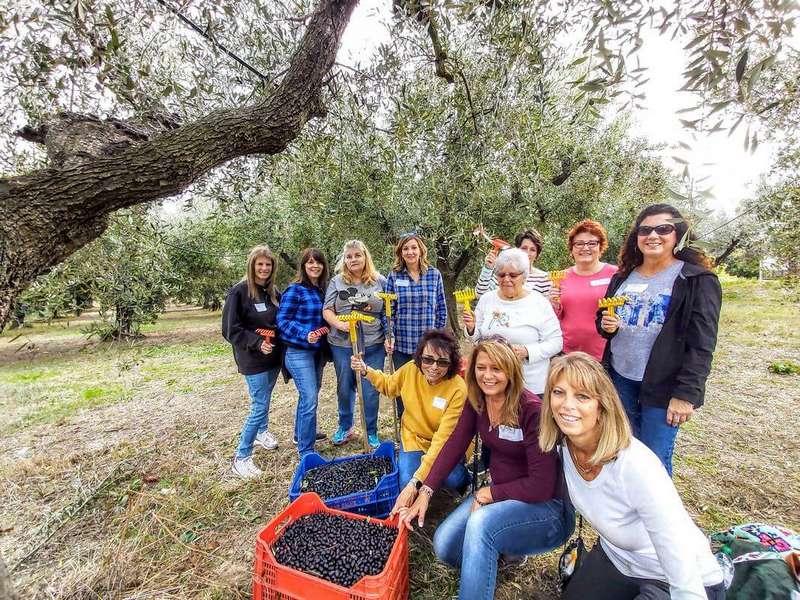 The answer is very straightforward: yes it is!
Generally speaking, considering there is not a large concentration of tourists, there are also not many pick-pockets. This is true also for Pescara, the largest city with a population of about 120,000 – but of course here you have to pay more attention.  Pescara is never included in our tours as we consider it "too modern" and quite distant from our philosophy, which is built around the discovery of smaller towns and medieval villages.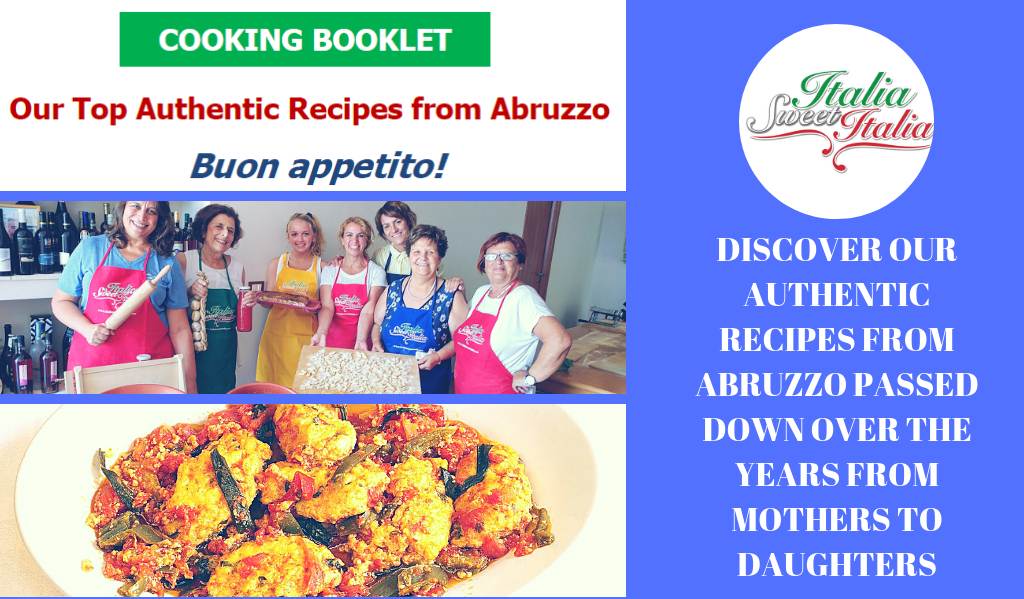 In the smaller towns life is very relaxed, all the villages offer the necessary services for daily life, and the provincial cities are never too far away.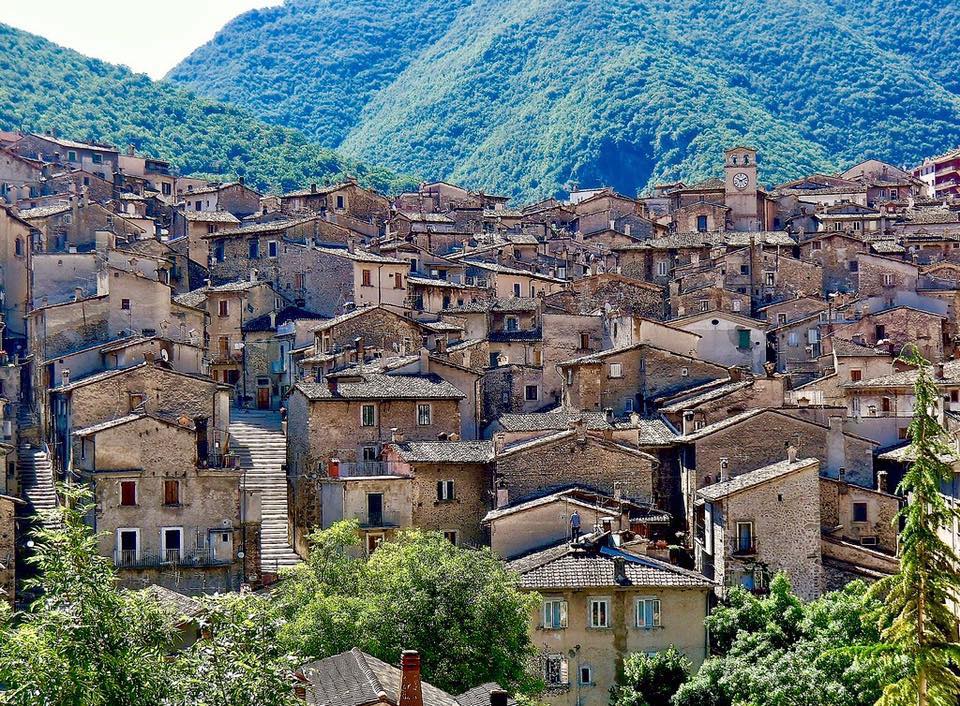 If you need help, don't hesitate to ask! You will immediately notice that everybody is very genuine and will make sure you are pointed in the right direction.
The territory is an ideal spot also for solo travellers. Women can especially feel safe walking alone on the beaches of Abruzzo and enjoying the buzzing nightlife, also during the summer, when the towns might get a bit crowded. Policemen regularly patrol the popular areas, so you will always feel comfortable.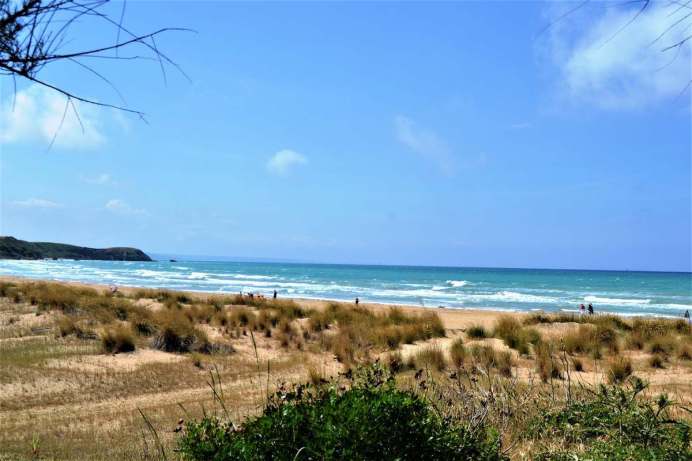 If you join one of our tours by yourself, you will never be alone! Others in your group may be interested in seeing the same sights as you. Or if you prefer to sightsee alone, you know you have someone to call should anything come up.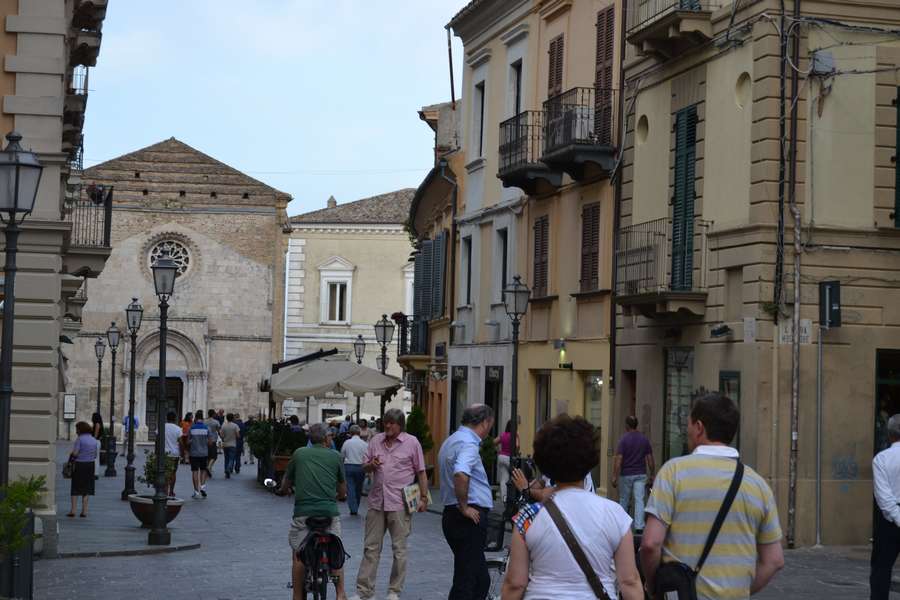 We believe that traveling with a small group of people and a local tour operator as we are can really make the difference: you will be invited into homes and farms, as well as into the daily life of locals, and you will feel protected as part of a big family.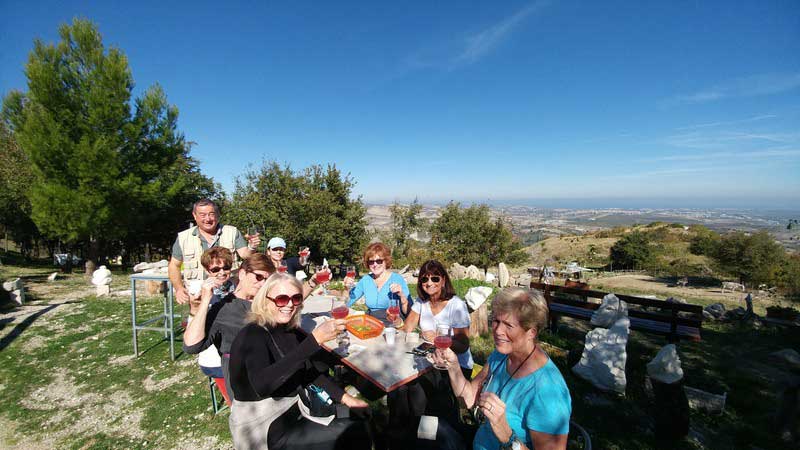 Abruzzo is also considered one of the best places to retire (see #5), how can life be dangerous over here? You can experience the relaxed way of living, and join the old ladies that work in the tiny streets of villages like Scanno. Sometimes you might have the feeling that they are staring at you, but they are simply checking that everything is under control!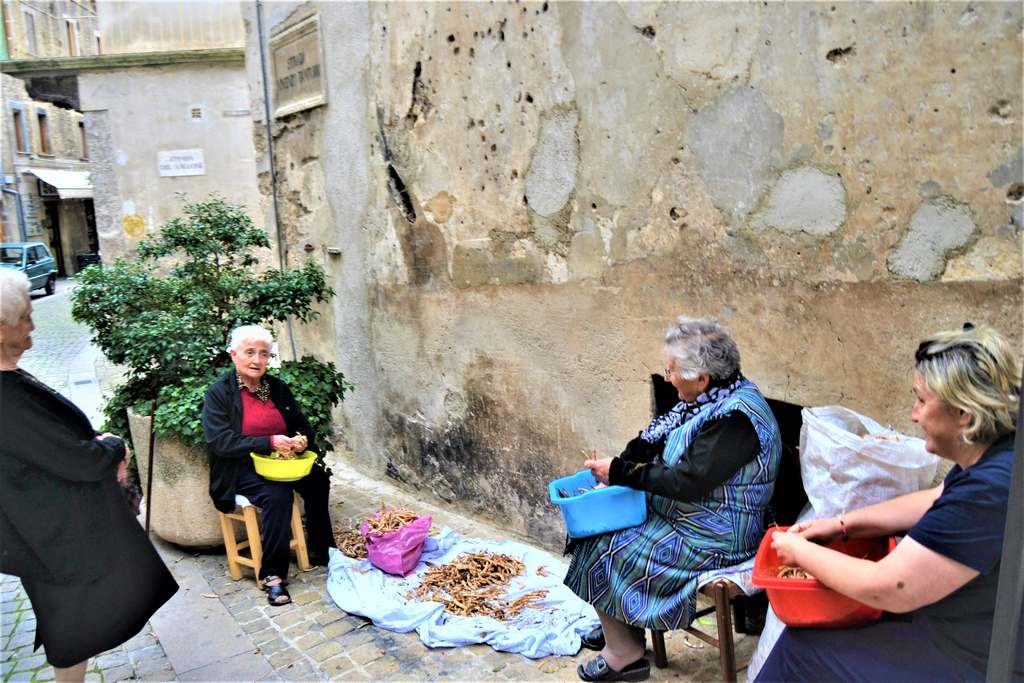 Parks and little squares are also "patrolled" by groups of men who get together to play cards in the most quiet atmosphere.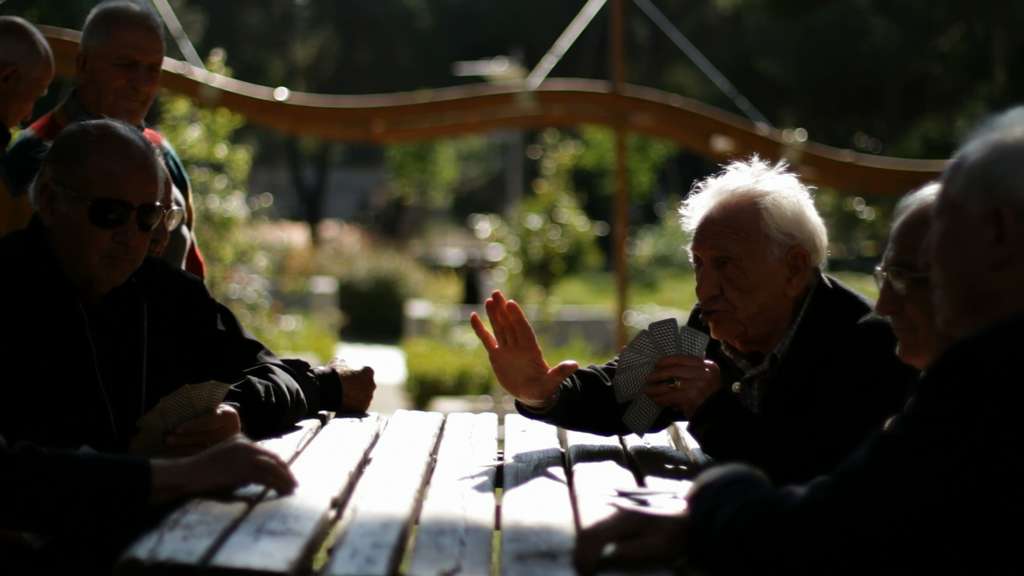 And if you join a festival in a small village you could easily meet a local who walks his donkey.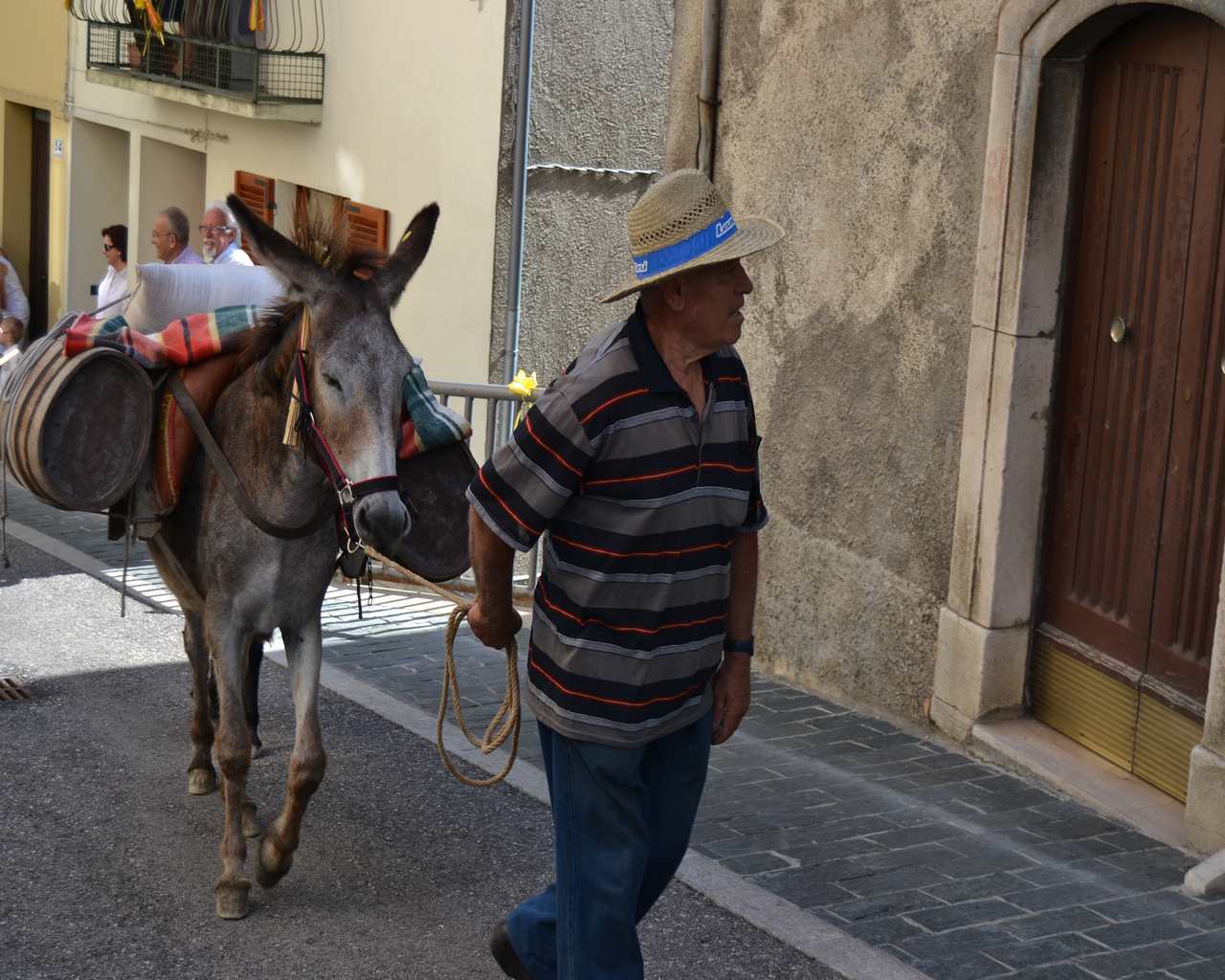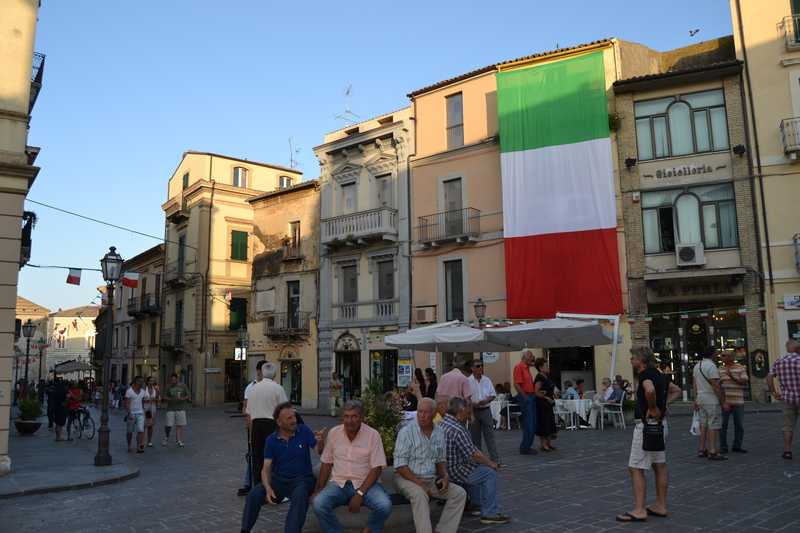 If you take a look at the video below, you will notice groups of people, even the elderly alone, sitting and walking quietly, playing cards and bowls, going to the market. It is a good representation of the slow rhythms of life, the high quality and safety of enjoying life outdoors surrounded by monuments, ancient squares or beautiful landscapes overlooking the sea or mountains.
Of course in general you should be careful as you were travelling anywhere else, but we are sure that as soon as you enter the region you will feel you have reached a safe place and you will be ready to enjoy your holiday to the fullest!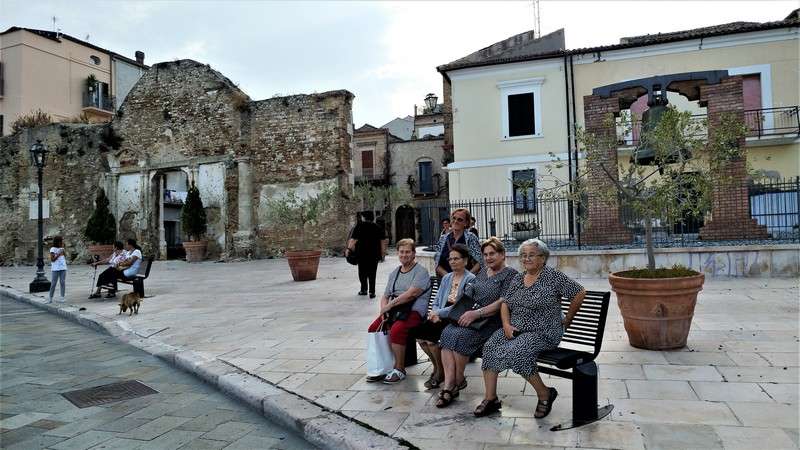 You will be able to walk quietly on the streets without the need of constantly checking your pockets or purse to make sure you still have your phone and your wallet, as it often happens in big cities or on crowded means of transport.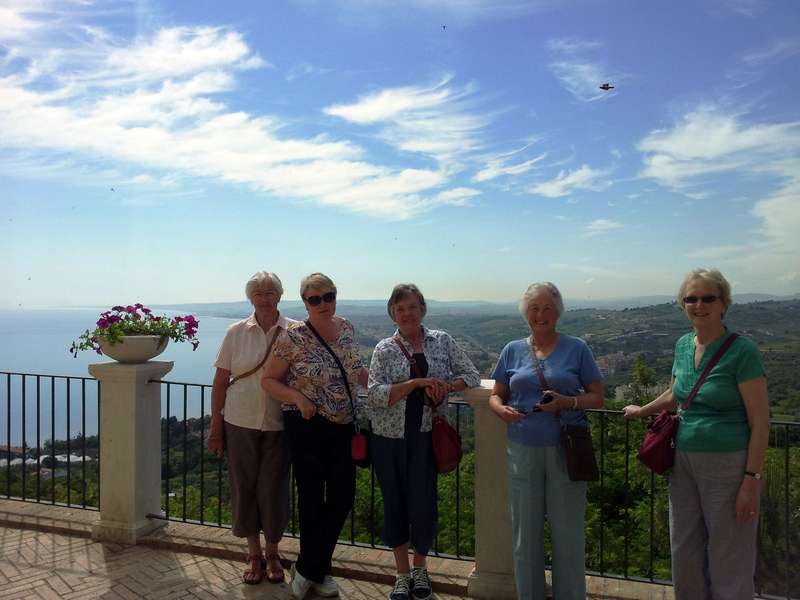 Ready to experience Abruzzo with us?
Get in touch today for more information about our region, we will help you understand what are the best options for your dream vacation! 
And if you're not quite ready to make an inquiry, sign up for our free email course to learn everything you need to know about planning a tour of Abruzzo and Puglia.