L'Aquila is a city located in central Italy, in the region of Abruzzo.
It has a population of around 70,000 inhabitants and is situated at an altitude of 721 meters (2,365 feet) above sea level.
The city is known for its stunning mountain scenery, rich history, and unique culture.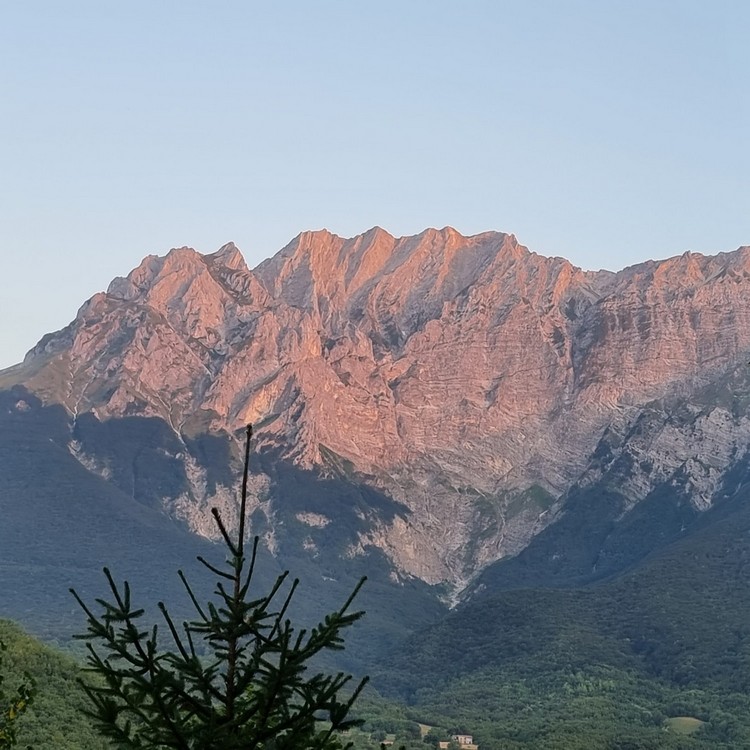 If you are looking for outdoor activities, there are many opportunities for hiking and skiing in nearby mountains, such as Gran Sasso d'Italia and Sirente-Velino Regional Park.
Other popular activities in the area include horseback riding, fishing and cycling.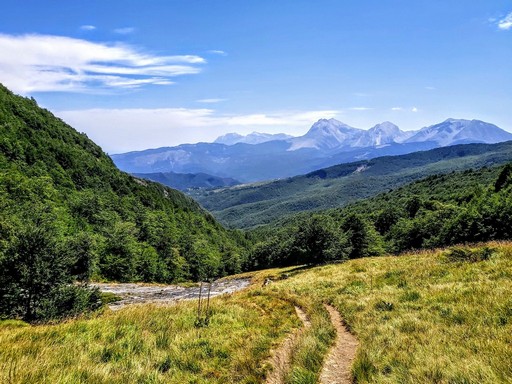 As for food, L'Aquila has a rich culinary tradition, with many local dishes based on ingredients such as lamb, cheese, and truffles.
Among the region's most famous dishes are "arrosticini," skewers of lamb cooked over an open flame, and "spaghetti alla chitarra," a type of pasta seasoned with tomato sauce and grated pecorino cheese.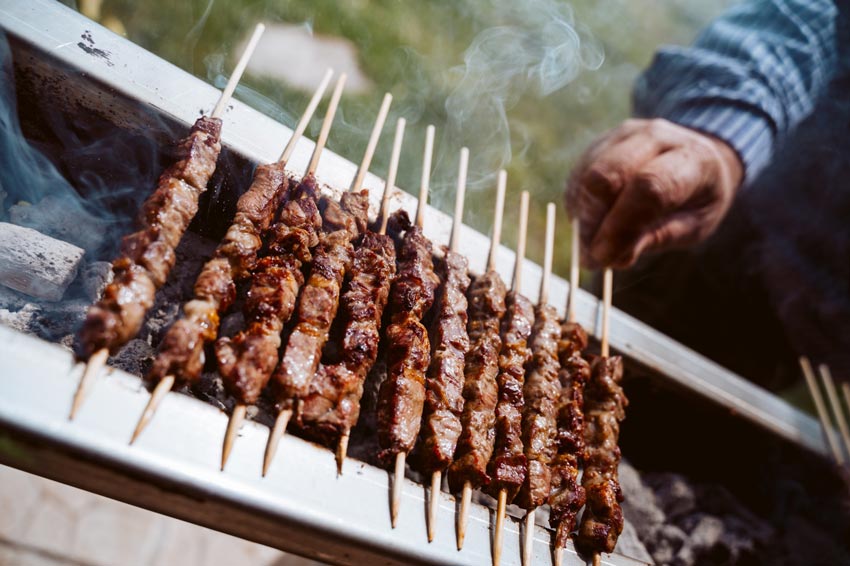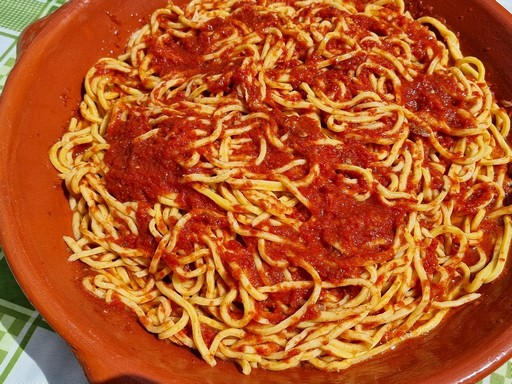 Climatically, L'Aquila enjoys a Mediterranean climate with hot summers and cold winters.
Temperatures during the summer months (June-August) can reach 80°F (27°C), while winter temperatures (December-February) can drop to about 32°F (0°C).
L'Aquila is about 100 kilometers (62 miles) northeast of Rome, and is easily reached by car or public transportation.
Ready to travel to Abruzzo, Italy?
Get in touch today for more information about our tour. We are ready to help you choose the best options for your dream vacation! 
And if you're not quite ready to make an inquiry, sign up for our free email course to learn everything you need to know about planning a tour of Abruzzo.