Established in 1995, the Gran Sasso and Monti della Laga National Park covers the territory of three regions-Abruzzo, Lazio and Marche, and five provinces-L'Aquila, Teramo, Pescara, Ascoli Piceno and Rieti– and has always been committed to the care and protection of the territory and the enhancement of the anthropological heritage.
Due to its geographical position, the height of the mountain range, and the different geology of the reliefs, an extraordinary wealth of animal and plant species, as well as a truly unique variety of ecosystems and landscape exist.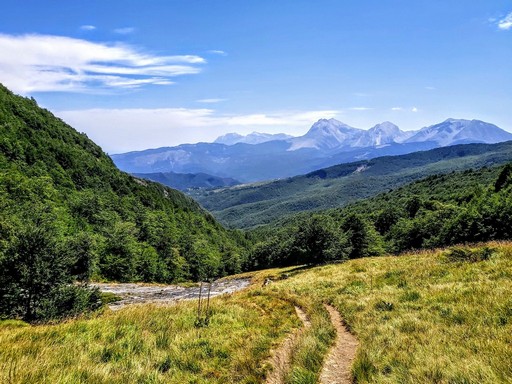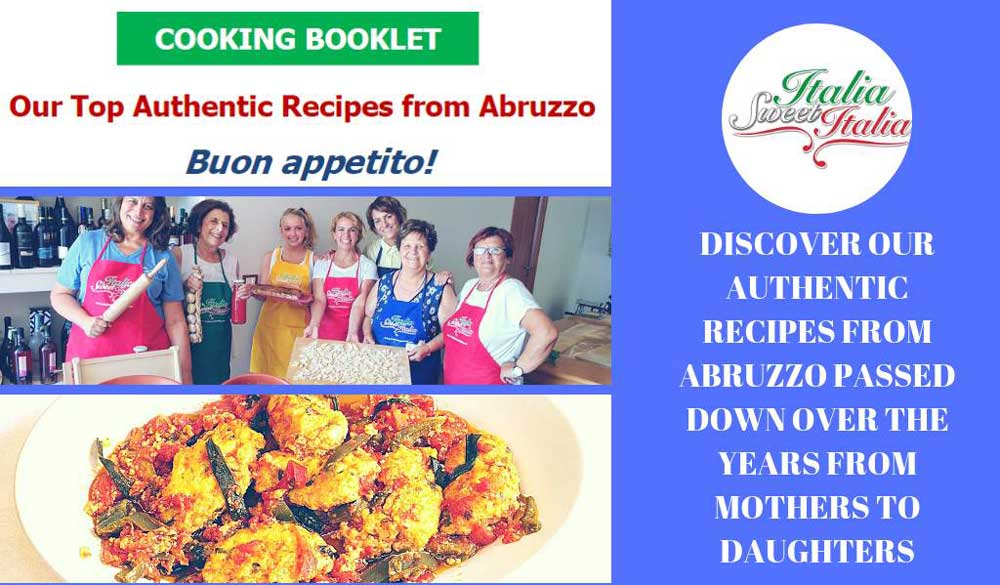 The Park's symbolic animal is the Apennine Chamois, but with 2,364 species surveyed, the Gran Sasso – Laga Park is one of the protected areas with the greatest plant biodiversity in Europe.
It also hosts a rich deposit of geological, environmental, anthropological and cultural assets (water, people, gastronomy, villages).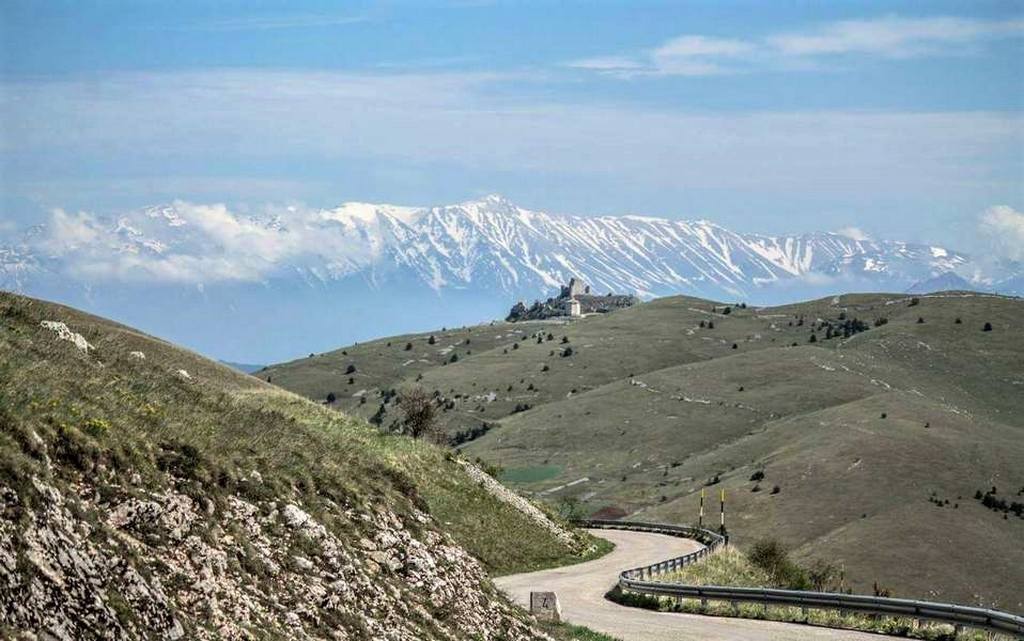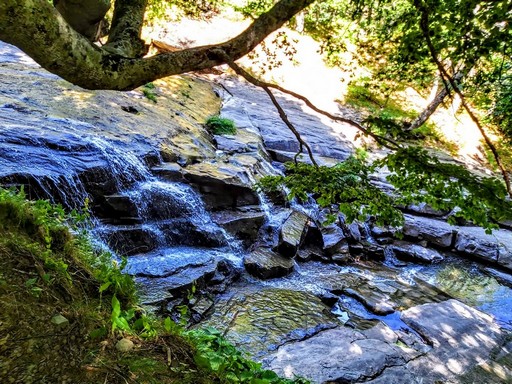 In fact, the waters that flow from the mountains, feed lakes and rivers, which have always been a source of sustenance for inhabitants, who throughout history has given this territory beautiful and well-preserved villages, enclosed by churches, abbeys and castles, streets, caves, necropolis, cities and temples that come to us loaded with fascinating stories mixed with crafts, typical productions, food and wine and folklore, to be protected and enhanced.
Within the park we find Mount Corno Grande, which at 2,912 meters (9,554 ft) high, is the highest in the Apennines.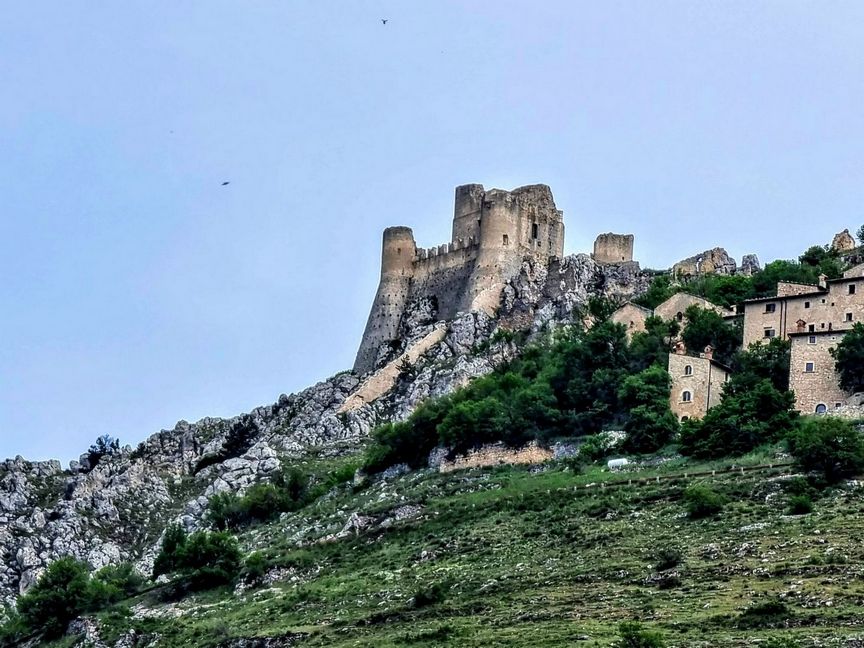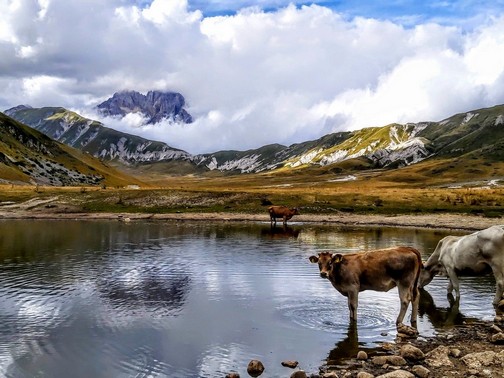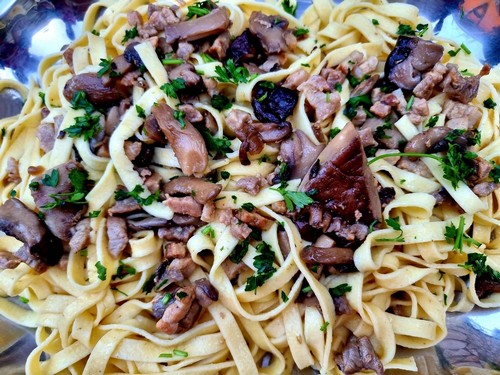 It is possible to visit the park's most characteristic natural environments and landscapes through nature trails on foot, by bike and on horseback, perhaps during our Abruzzo tour, where which we stop at some of the most characteristic landscapes and villages such as Santo Stefano di Sessanio, Calascio or even Castelli, the capital of ceramics.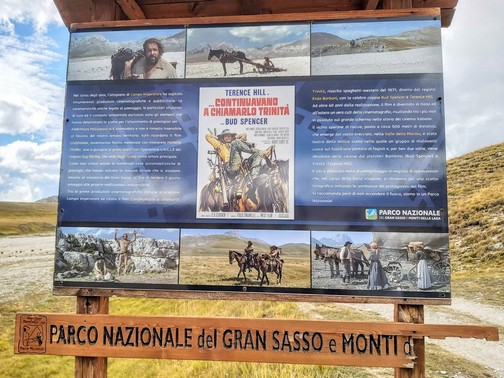 Ready to travel to Abruzzo, Italy?
Get in touch today for more information about our tour. We are ready to help you choose the best options for your dream vacation! 
And if you're not quite ready to make an inquiry, sign up for our free email course to learn everything you need to know about planning a tour of Abruzzo.