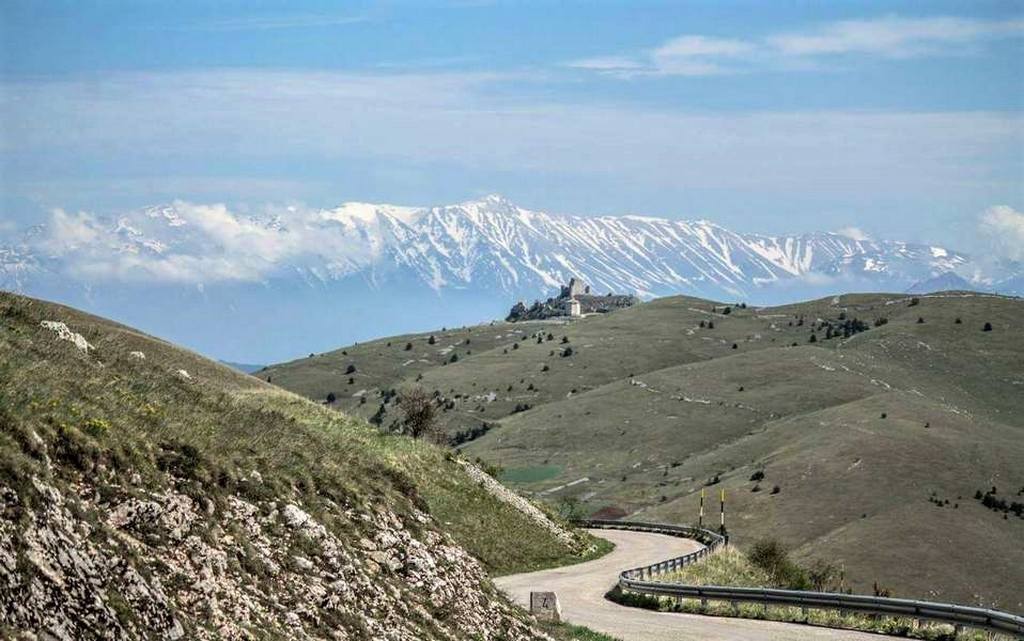 Rocca Calascio is a hamlet of the Italian municipality of Calascio, 3 km (1,8 miles) away, in the Abruzzo region. 
Known nationally and beyond for the presence of its famous medieval castle, dating back to the 12th century, located 1,460 meters (4,790 miles, one of the highest fortresses in Europe) above sea level, which allows for breathtaking views.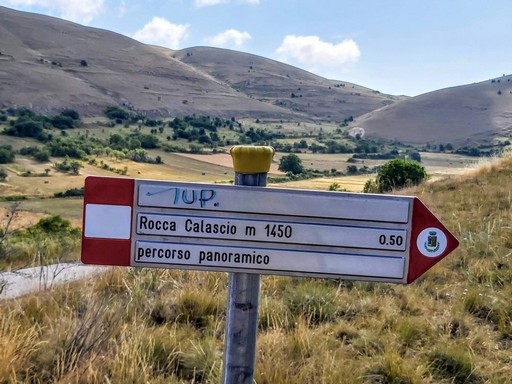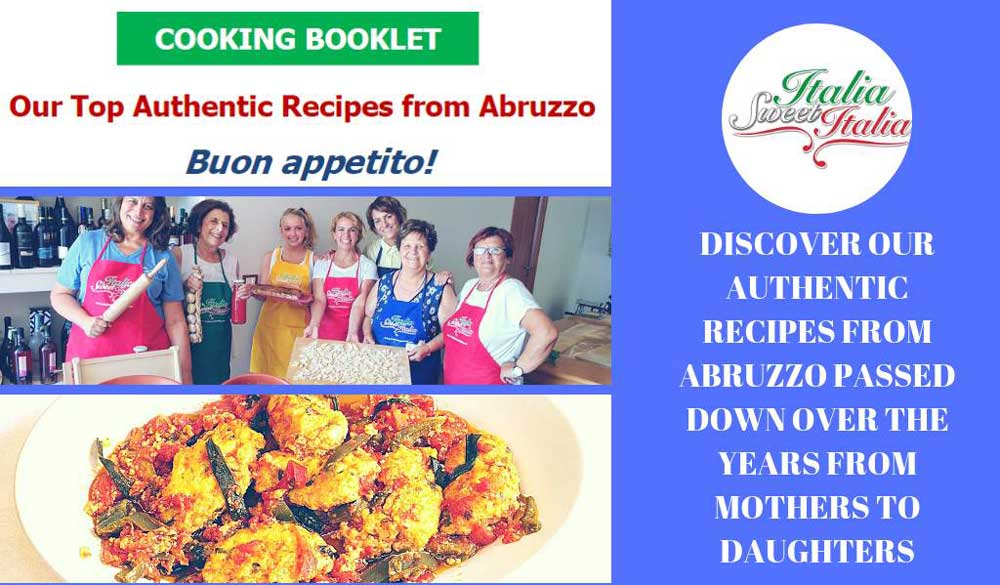 It has been the scene of a variety of films, such as "Lady Hawke," starring Michelle Pfeiffer, "The Name of the Rose," starring Sean Connery, "The Octopus," "Padre Pio," "My Friends Act II," "The Bride's Journey," "The Event Horizon," and the latest in chronological order, "The American," starring George Clooney.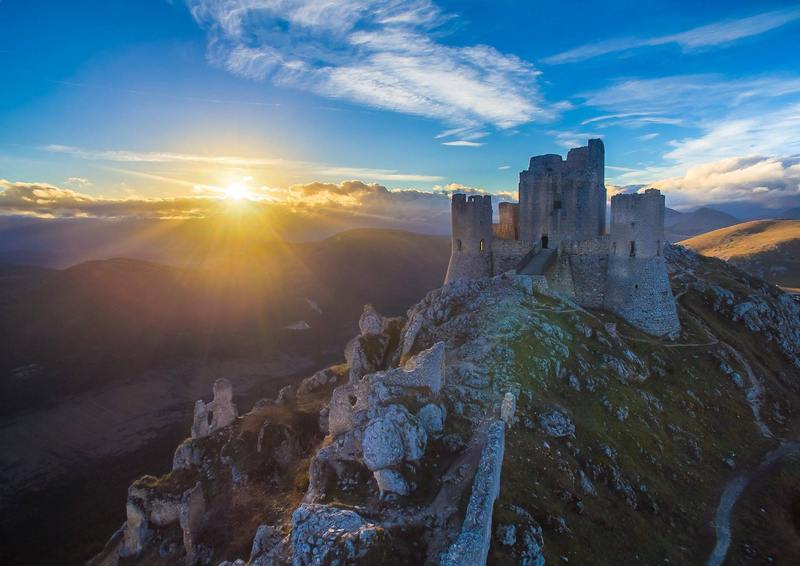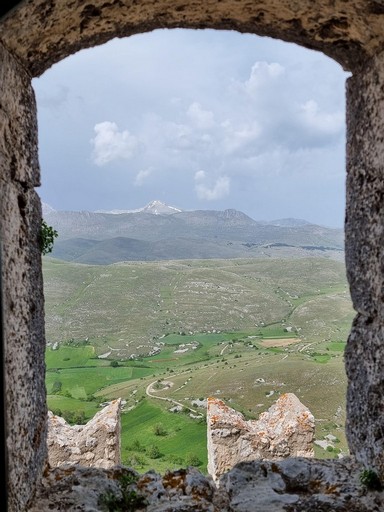 Just minutes from Santo Stefano di Sessanio, it is one of the most romantic places in Abruzzo, where in clear weather, you can see miles away: Campo Imperatore, the Navelli plain and the majestic Gran Sasso mountains.
The absolute silence, the immensity of the surroundings and the mountains create a magical atmosphere between reality, fantasy and imagination.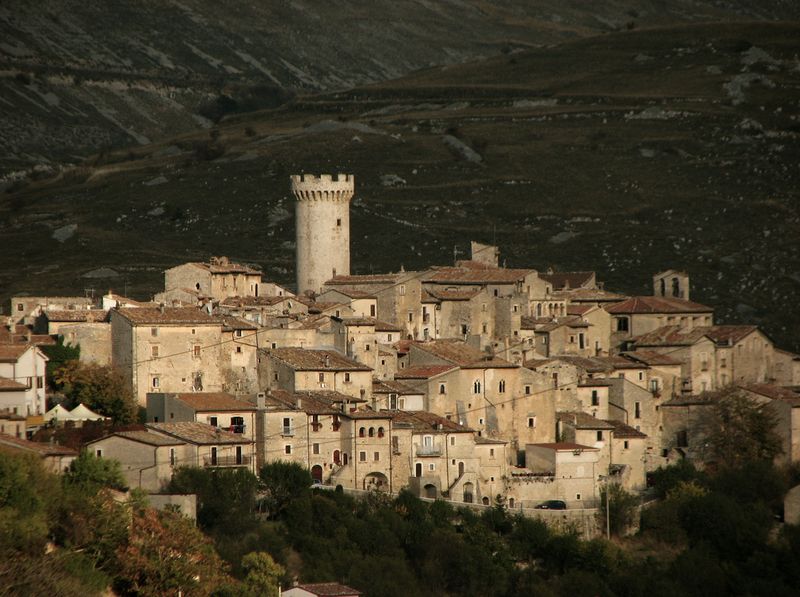 Ready to travel to Abruzzo, Italy?
Get in touch today for more information about our tour. We are ready to help you choose the best options for your dream vacation! 
And if you're not quite ready to make an inquiry, sign up for our free email course to learn everything you need to know about planning a tour of Abruzzo.