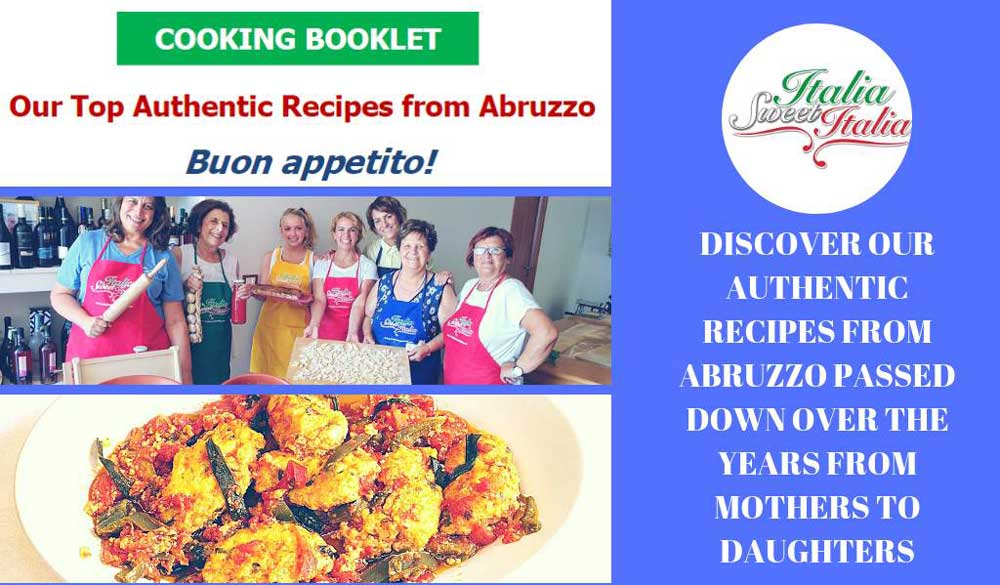 Over time, it became a thriving center that lived off of agriculture and sheep farming.
In fact, it became the largest producer of "carfagna" wool, much loved by the De' Medici family, who had it processed in Tuscany and exported throughout Europe.

Considered one of the most beautiful villages not only in Abruzzo but in all of Italy, it is the home of lentils, grown at high altitudes directly in the mountains.
Various in fact are the recipes that see lentils as the protagonist, along with cold cuts, cheeses and pasta, handcrafted by the locals.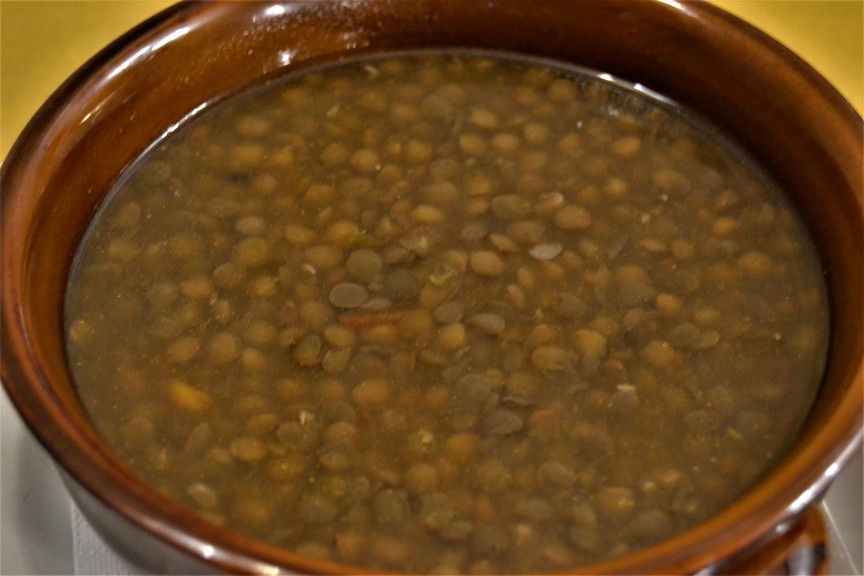 There is no shortage of the historical and artistic side of this village, and also the more adventurous side.
There is the possibility of long walks and perhaps simple or more challenging treks to the nearby Stiffe Caves or Rocca Calascio.
Don't miss this opportunity and come discover it with us!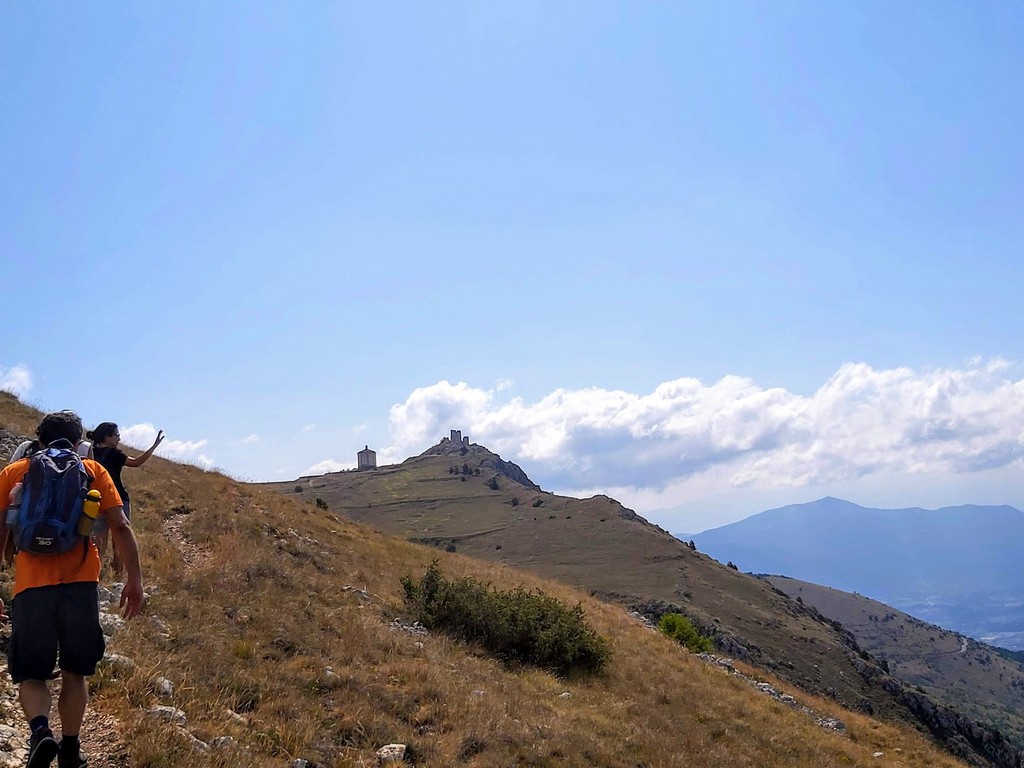 Ready to travel to Abruzzo, Italy?
Get in touch today for more information about our tour. We are ready to help you choose the best options for your dream vacation! 
And if you're not quite ready to make an inquiry, sign up for our free email course to learn everything you need to know about planning a tour of Abruzzo.