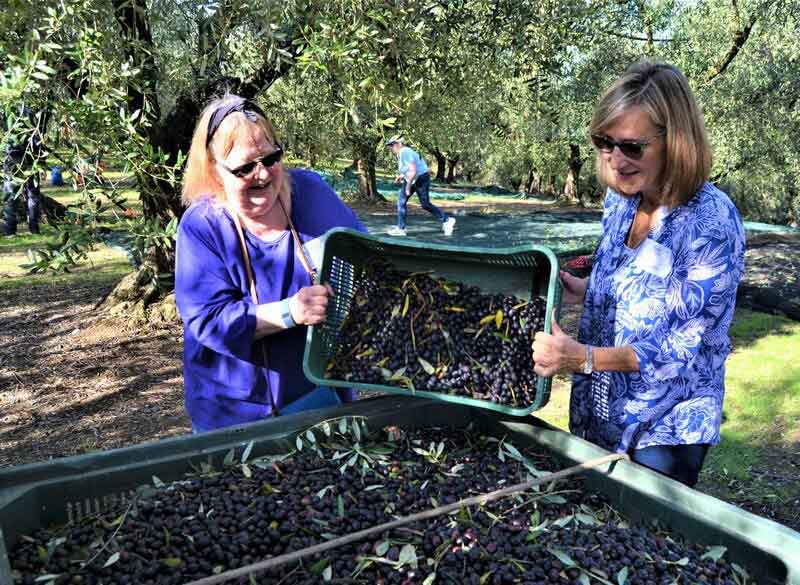 Extra virgin olive oil from  Abruzzo and Puglia both regions in Italy, are renowned for their high quality and unique characteristics.
Puglia region, located in the southern part of Italy and is the largest olive oil-producing region in the country. 
In fact, the number of olive trees in Puglia is substantial, with estimates ranging in the millions.
Apulian extra virgin olive oil often displays a rich golden-green color and a fruity aroma, and the main areas of olive oil production in Puglia include the provinces of Bari, Foggia, and Brindisi.
Abruzzo region, instead, is a region located in central Italy among the Adriatic Coast and the Apennines, and it has a long history of olive oil production, with many olive trees.
The major olive oil production areas include the provinces of Chieti, Pescara, and Teramo.
Abruzzo extra virgin olive oil, is characterized by a delicate and balanced flavor profile with fruity notes and a gentle peppery finish, with a golden-yellow color and green reflections.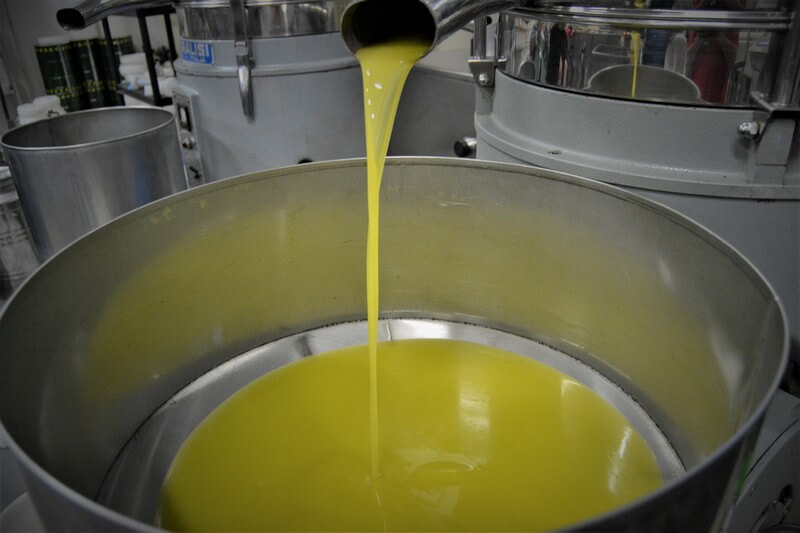 Olive harvesting in Puglia and Abruzzo has evolved over time but still retains traditional elements, in fact, both regions employ a combination of manual and mechanical methods.
Historically, handpicking was the primary method used, where workers carefully selected olives from the trees by hand.
This method is still practiced for high-quality olives, especially for olive oil production with specific flavor profiles and using a rake.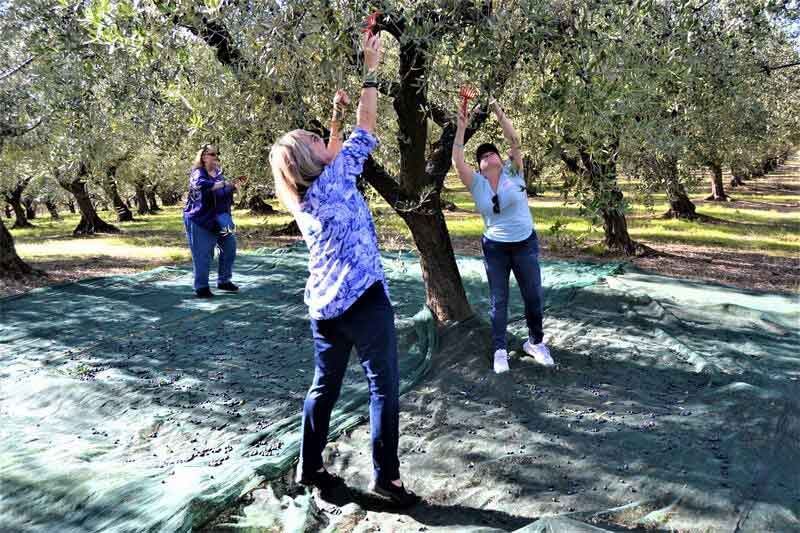 Mechanical harvesting, on the other hand, has become increasingly popular due to the large-scale cultivation of olives in regions.
Mechanical shakers, tools equipped with adjustable combs or rakes, are used to vibrate olive tree trunks, dropping olives onto nets or harvesting systems placed on the ground.
After harvesting, olives are usually transported to mills for pressing within a few hours to maintain freshness and quality.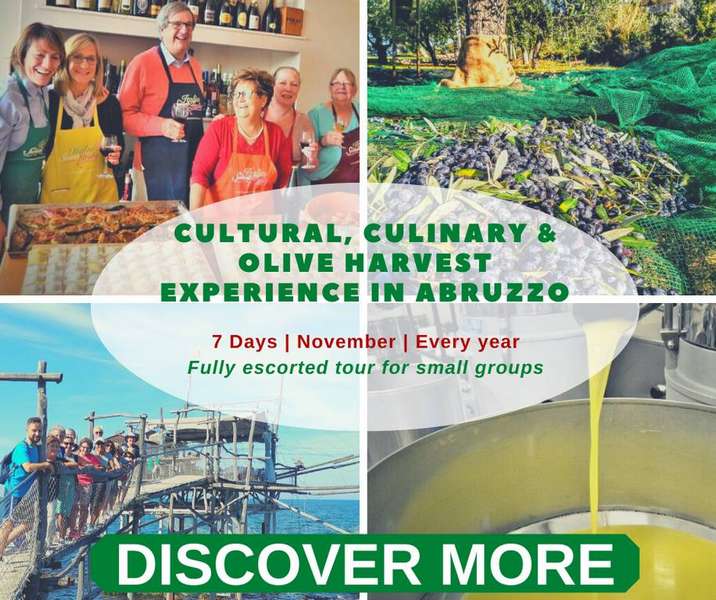 In Puglia and Abruzzo, extra virgin olive oil is an essential ingredient in the local cuisine and is used in a variety of ways.
For example, for sautéing vegetables, searing meat, frying various dishes, salad dressings, vinaigrettes, and marinades.
But in both regions, olive oil is often enjoyed simply by dipping crusty bread into a small bowl of extra virgin olive oil, and to cooking traditional renowned dishes like orecchiette con le cime di rapa (pasta with broccoli rabe) and taralli in Puglia, or pallotte cace e ove (cheese and egg balls) and traditional brodetto alla vastese fish stew in Abruzzo.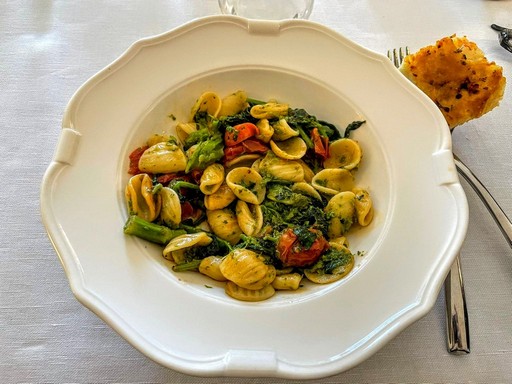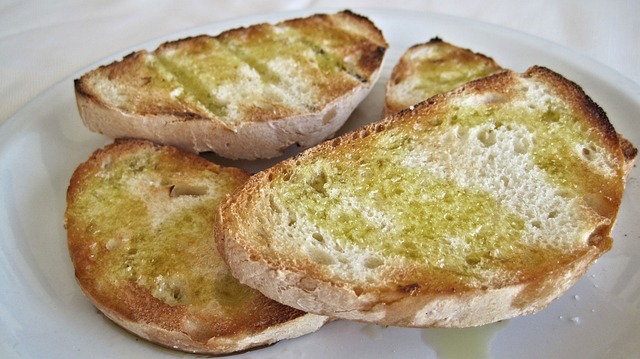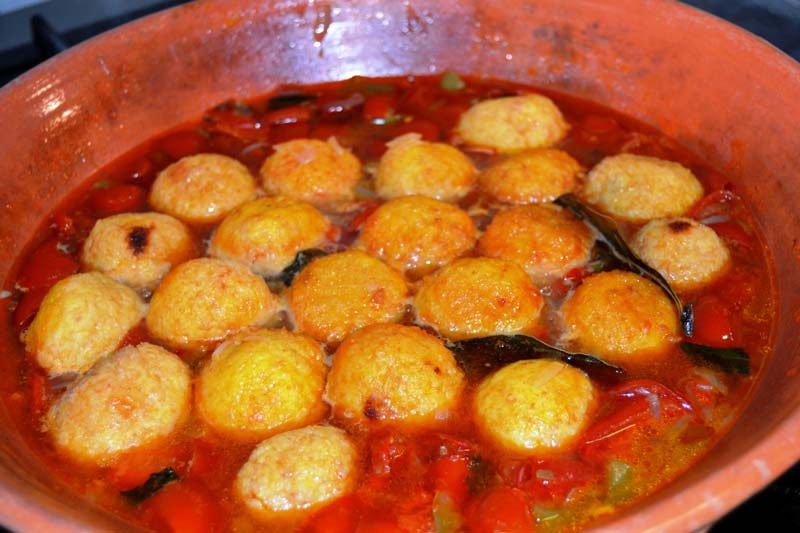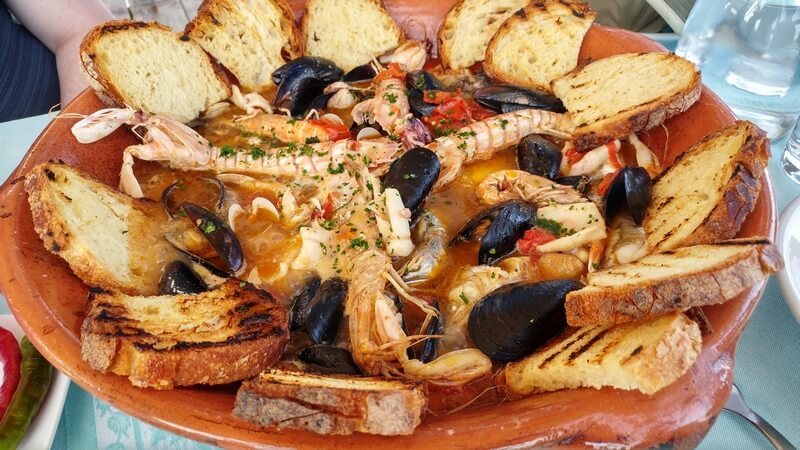 Both Puglia and Abruzzo take pride in their olive oil production and have established certifications to guarantee the quality and authenticity of their extra-virgin olive oils.
These certifications ensure that the olives are grown and processed according to specific standards and geographic indications, preserving the traditional production methods and regional characteristics of the oils.
Some well-known certified Apulian olive oils are:
DOP Terra di Bari; DOP Collina di Brindisi; DOP Terre Tarentine; DOP Terra d'Otranto and DOP Dauno, and the most commonly used olive varieties are Coratina and Cellina di Nardò.
Instead, in Abruzzo, the certified oils are:
DOP Aprutino Pescarese; DOP Colline Teatine; DOP Petruziano delle Colline Teramane, and , in this case, the most commonly used olive varieties are Dritta (Gentile di Chieti), Leccino and Intosso (also known as Toccolana).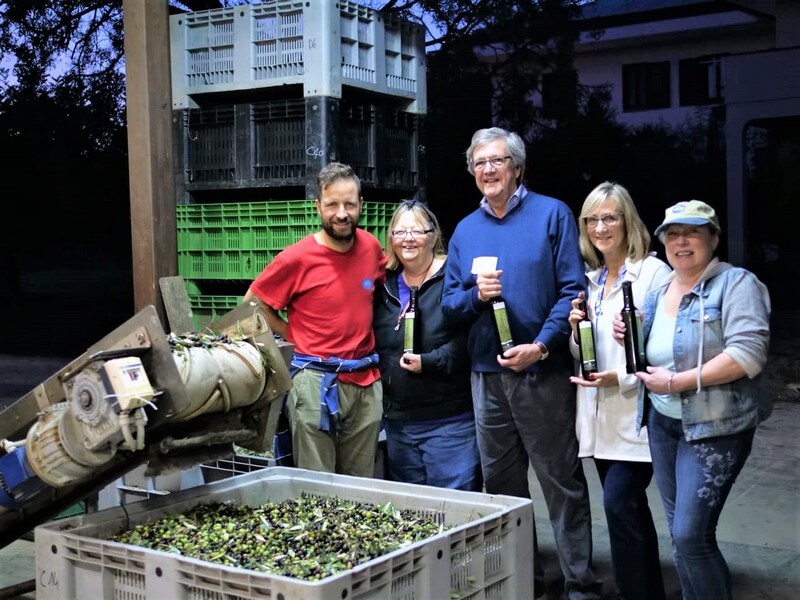 Ready to experience Puglia & Abruzzo with us?
So if you're tired of the same-old same-old city tours of Rome or Venice, why not experience the authentic Italy of Abruzzo and Puglia together?
Get in touch today to help bring your dream tour into focus – wouldn't you love to see the Adriatic sea from the mountains or to have a lunch suspended over the sea? If you are ready to discover Puglia and Abruzzo, Italy with us, you can find all the details of our most popular tour at: The Abruzzo, Puglia & Matera experience, and our olive harvest tour Cultural, Culinary and Olive Harvest Experience in Abruzzo.
And if you're not quite ready to make an inquiry, sign up for our free email course to learn everything you need to know about planning a tour of Abruzzo and Puglia.