Teramo is a charming city located in the Abruzzo region of Italy.
It is situated in the central part of the country, about 150 kilometers (93 miles) northeast of Rome.
Teramo is nestled in the Apennine Mountains, providing it with a picturesque setting and breathtaking natural landscapes, with a population of approximately 54,000 inhabitants.
The city has a rich history dating back to ancient times, with evidence of settlements from the Neolithic period.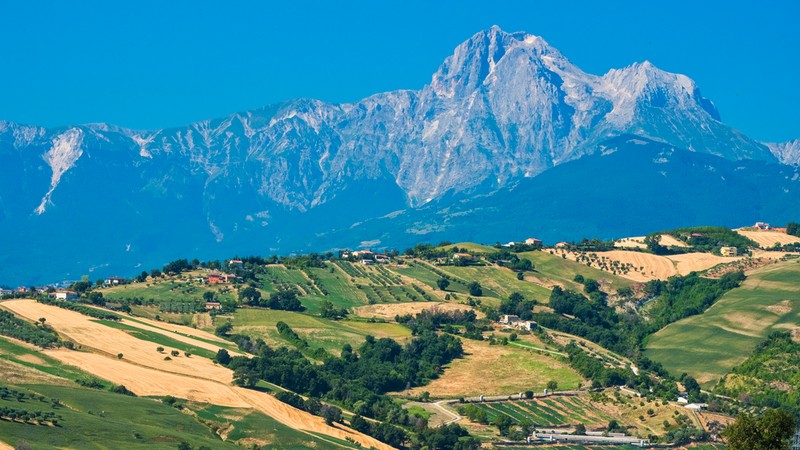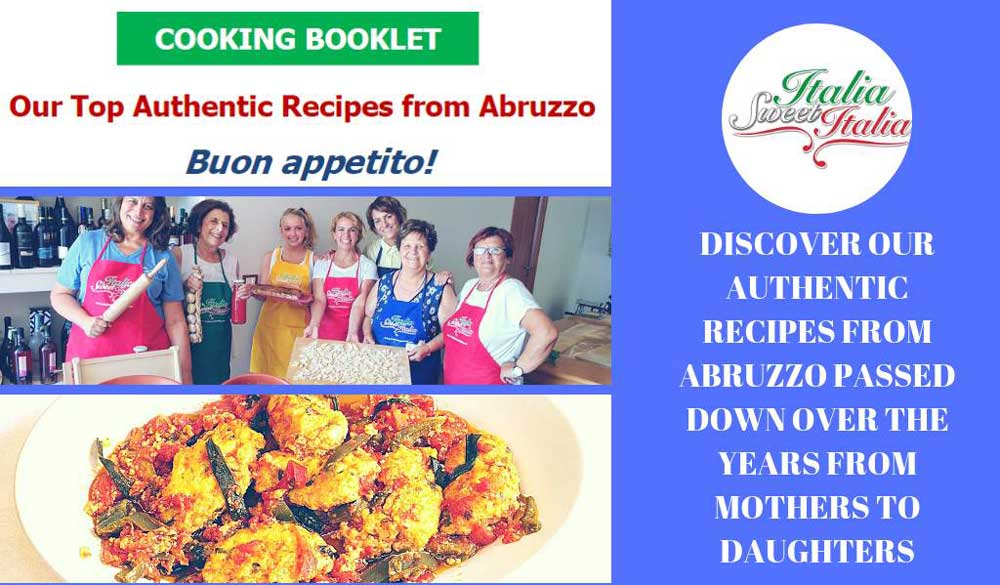 It boasts an impressive architectural heritage, showcasing influences from Roman, medieval, and Renaissance periods.
Among the city's major attractions and activities are:
Piazza Martiri della Libertà, as well as the central square and heart of Teramo, surrounded by elegant buildings, cafes and stores;
It is an ideal place to relax and soak in the local atmosphere;
Teramo Cathedral, known as the Cathedral of Santa Maria Assunta, which features a mixture of Romanesque, Gothic and Renaissance architectural styles;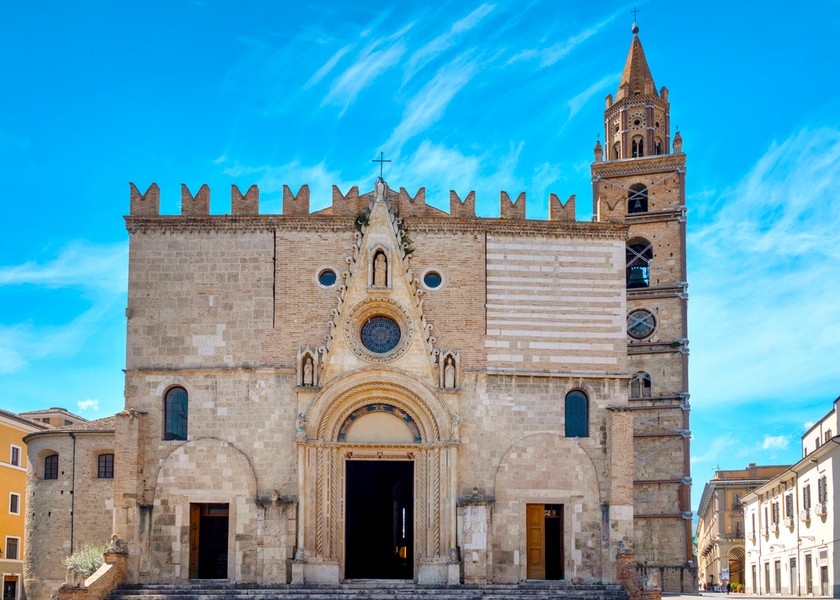 The Roman Theater, which once hosted various performances and events, but can now be admired thanks to its well-preserved remains;
The Gran Sasso National Park, located a short distance from Teramo, which offers beautiful hiking trails, panoramic views and the opportunity to immerse oneself in the natural beauty of the region.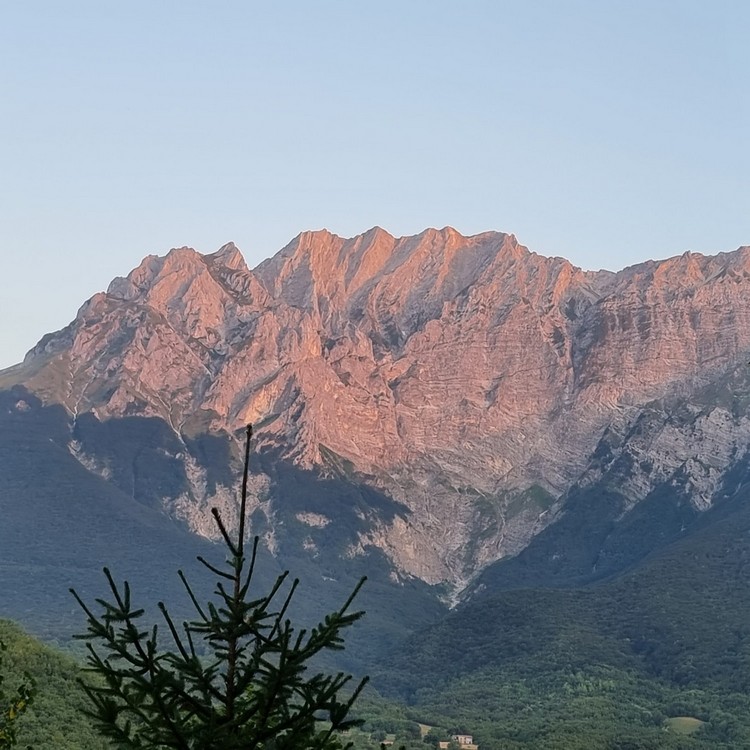 Also Teramo's gastronomy is well known for its delicious cuisine, with dishes made with locally produced ingredients, such as "scrippelle 'mbusse" (a type of savory crepe),"timballo teramano" (a baked pasta dish), "virtù teramane" ( mix of vegetables, meat and pasta) and "pasta alla chitarra" (pasta with little meatballs).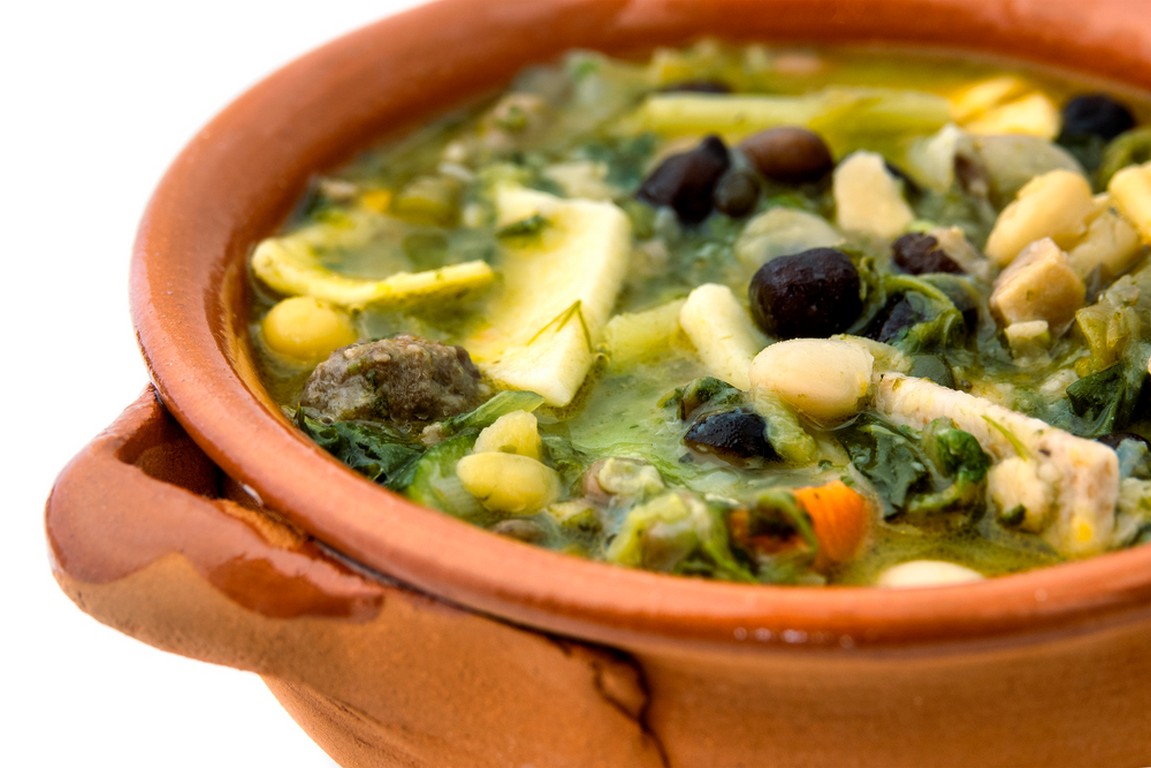 Moreover throughout the year, Teramo hosts various cultural and religious events, such as Holy Week processions, summer music festivals, and the Teramo Jazz Festival.
Teramo's climate is characterized by hot summers and cold winters, and approximately the temperatures are distributed as follows:
– Spring (March to May): 7°C to 21°C/45°F to 70°F
– Summer (June to August): 18°C to 29°C/65°F to 85°F
– Fall (September to November): 10°C to 21°C/ 50°F to 70°F
– Winter (December to February): -1°C to 10°C/ 30°F to 50°F
Ready to travel to Abruzzo, Italy?
Get in touch today for more information about our tour. We are ready to help you choose the best options for your dream vacation! 
And if you're not quite ready to make an inquiry, sign up for our free email course to learn everything you need to know about planning a tour of Abruzzo.