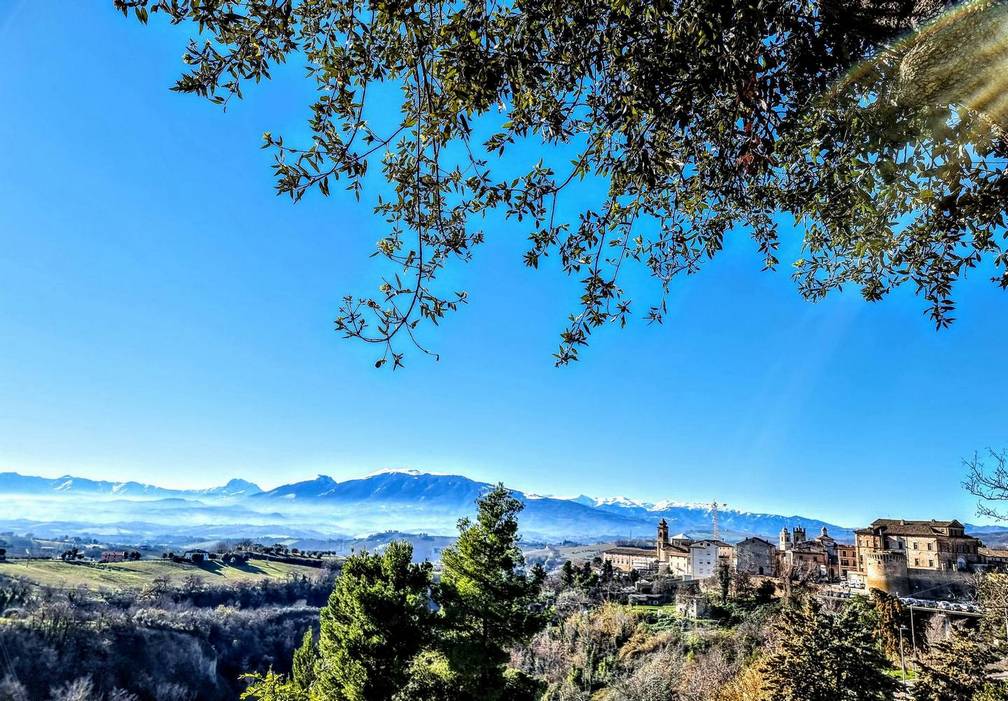 We have always talked about Abruzzo as Italy's best kept secret, but Le Marche region, located between the green Apennines and the turquoise Adriatic, can be considered a hidden gem too. 
It is located in the center of Italy, close to Emilia Romagna, Umbria and Abruzzo.
It's almost impossible to describe it in a single post, and that's why we will make a few of them.
So if you want to discover every aspect of the beautiful Le Marche, you are in the right place.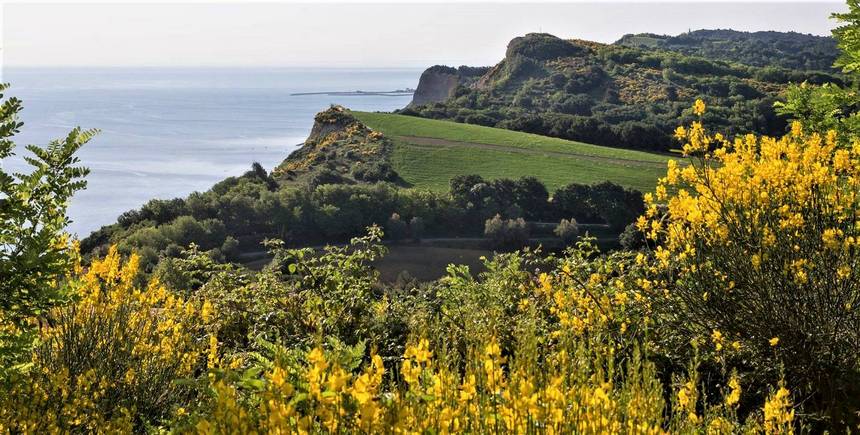 Let's start from its name. It comes from the German word mark, meaning a border province of the Holy Roman Empire.
The feudal lands that the emperors used to give to the nobles were called marchesati, from which Marca of Fano, Marca of Camerino, Marca of Ancora, and many more were born.
This explains why today a single region has a plural name.
Here you will find mountain ranges, beaches, beautiful old towns and charming villages, in a frame of untouched nature.
It is (still) not a touristy destination and represents the perfect place to live like a local, slow down and unplug from the stressful daily life, eat great food and drink good wine along the way!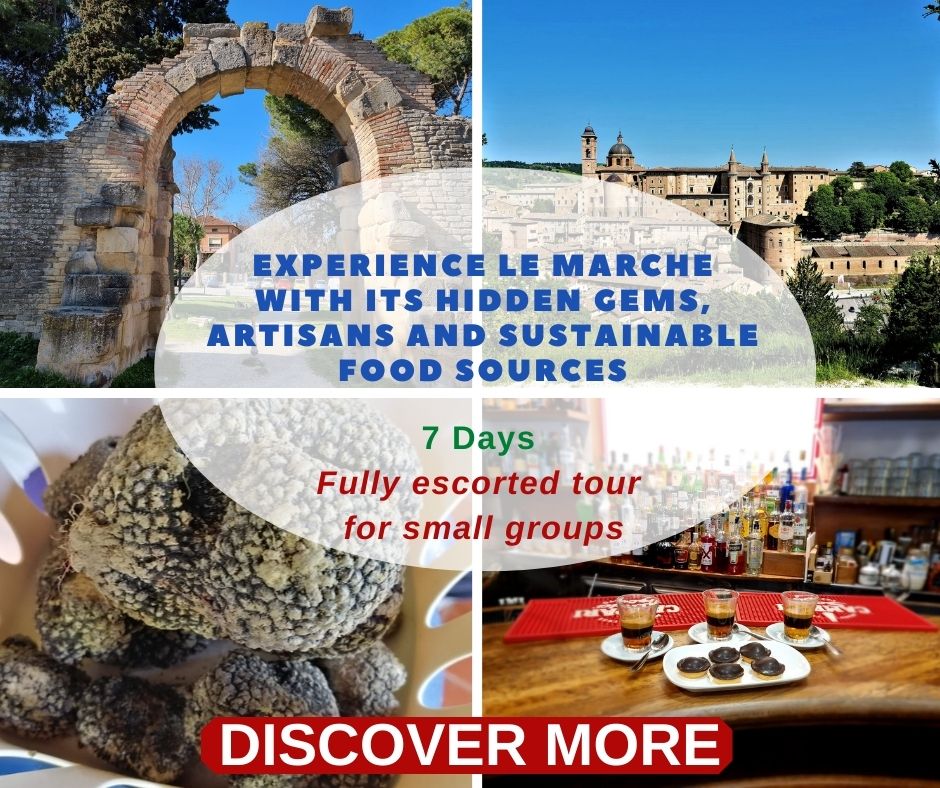 Where should you go?
From north to south, the main cities (actually, the provinces) are Pesaro, Urbino, Ancona (regional capital), Macerata, Fermo, and Ascoli Piceno.
Pesaro is the city of music, culture and art. It will be the Italian capital of Culture for 2024. Surrounded by nature and overlooking the sea, it has the charm of the cities that combine history and nature. It is the birthplace of the famous composer Gioacchino Rossini.
A few kilometers from Pesaro is located the fascinating ancient Roman city of Fano, the base of our tour  Experience Le Marche with its hidden gems, artisans and sustainable food sources.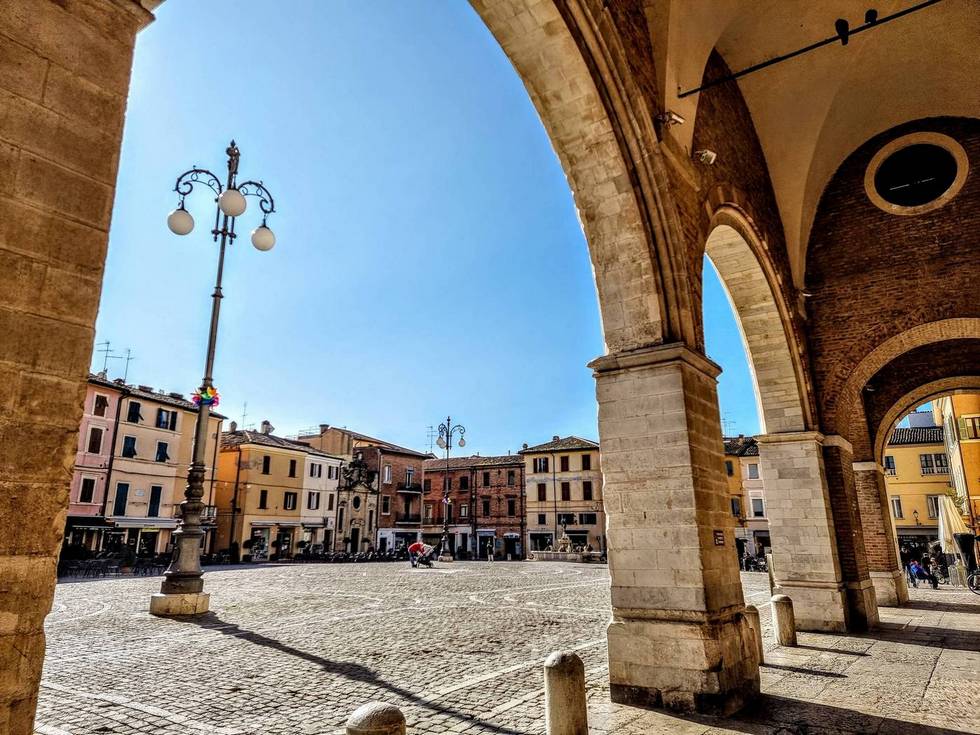 Away from the seaside, you will find the small hilltop town of Urbino, with its awesome Renaissance palace, and the incredible fortress of San Leo, just across the border from San Marino.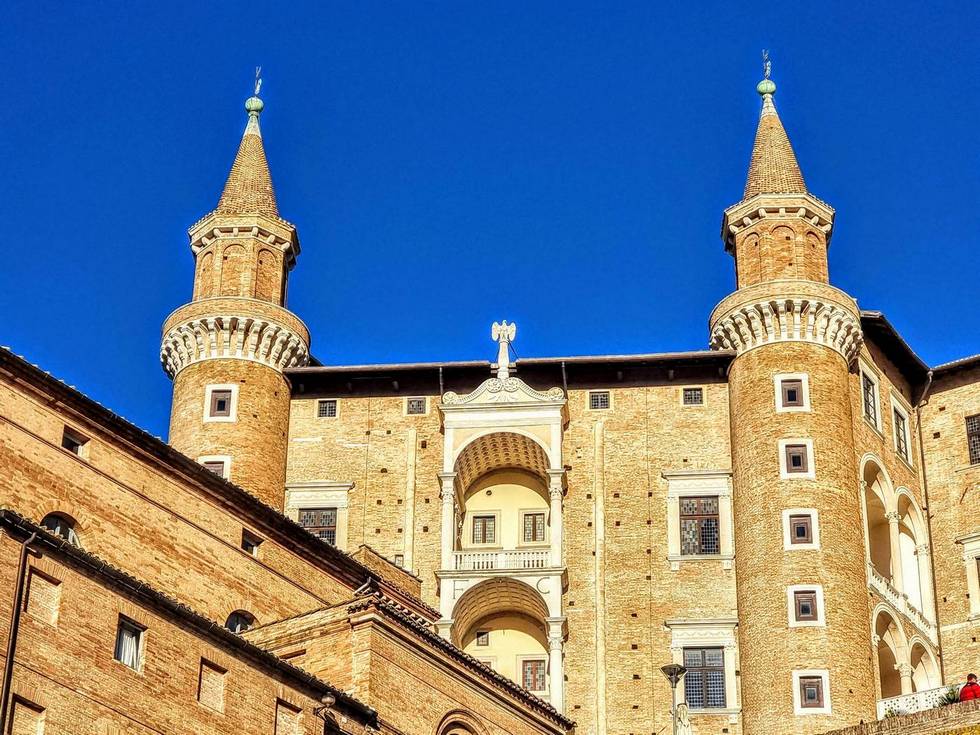 Ancona stands in the promontory of Monte Conero and it offers a special experience. It's a place where you can see both the sunrise and sunset on the sea, a city that needs to be discovered (as it often happens with port cities), full of art, history, ancient churches, beautiful landscapes and a great seaside cuisine.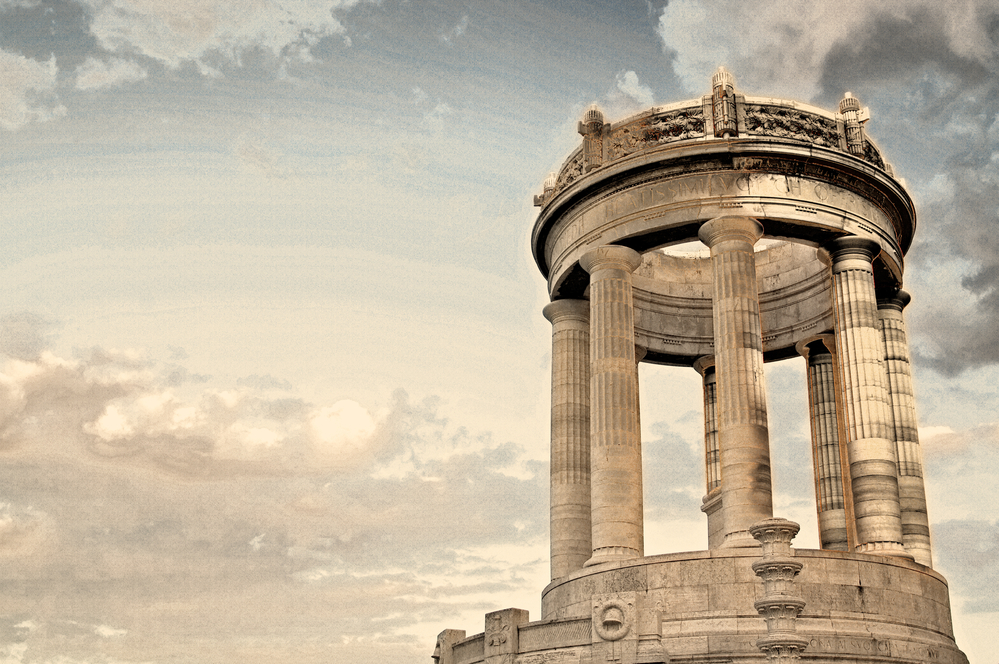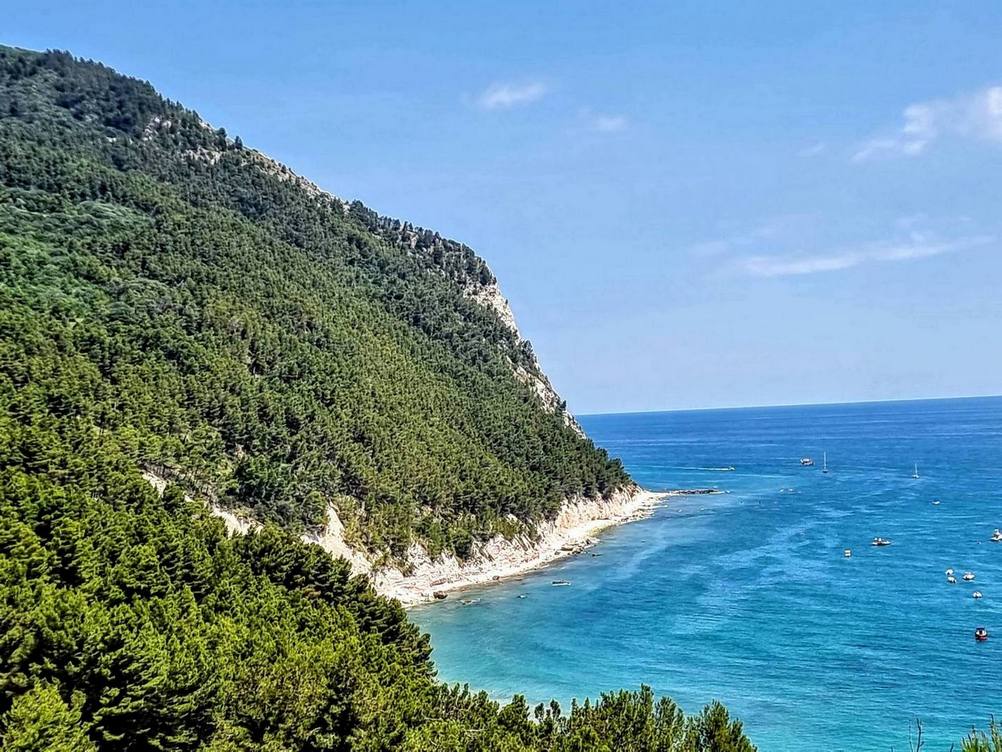 South of Ancona, Loreto is one of Italy's top pilgrimage sites.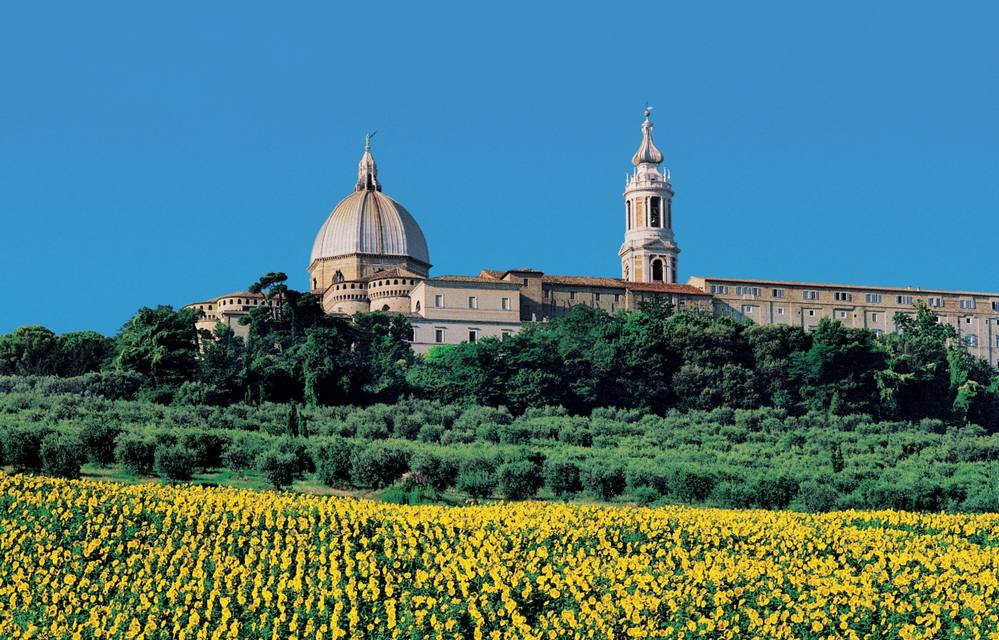 Further south, you will find the architecturally fascinating Macerata, a slow- rhythm university town surrounded by a beautiful countryside.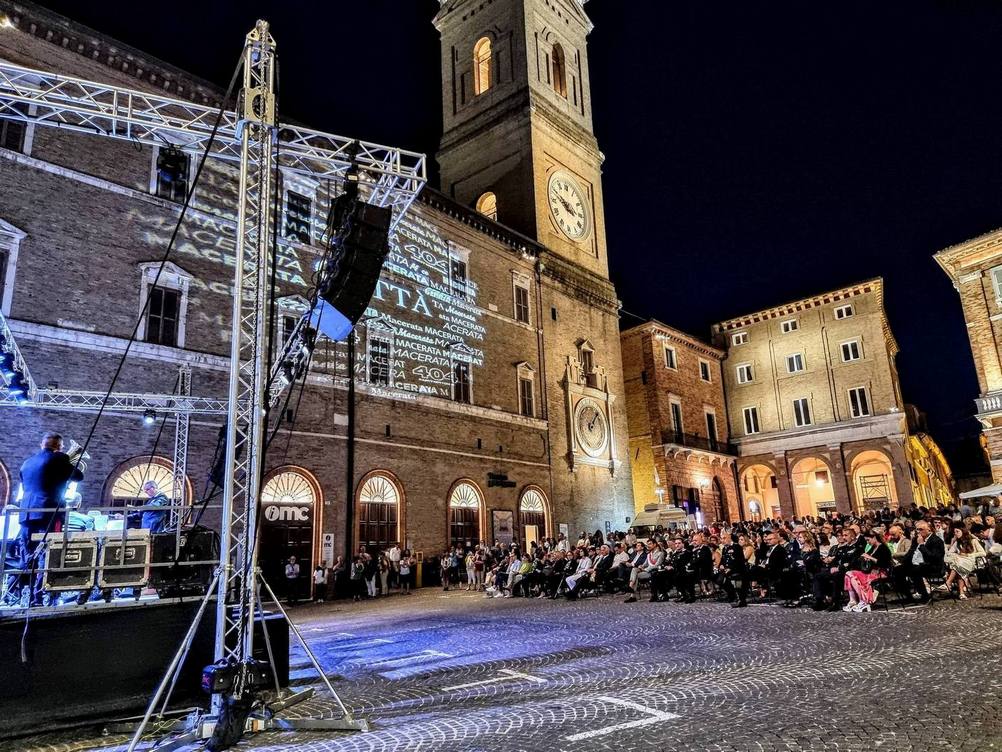 Fermo is located on the top of Sabulo hill, from where you can see a breathtaking panorama. It still has part of the wall that used to defend the city in wartime.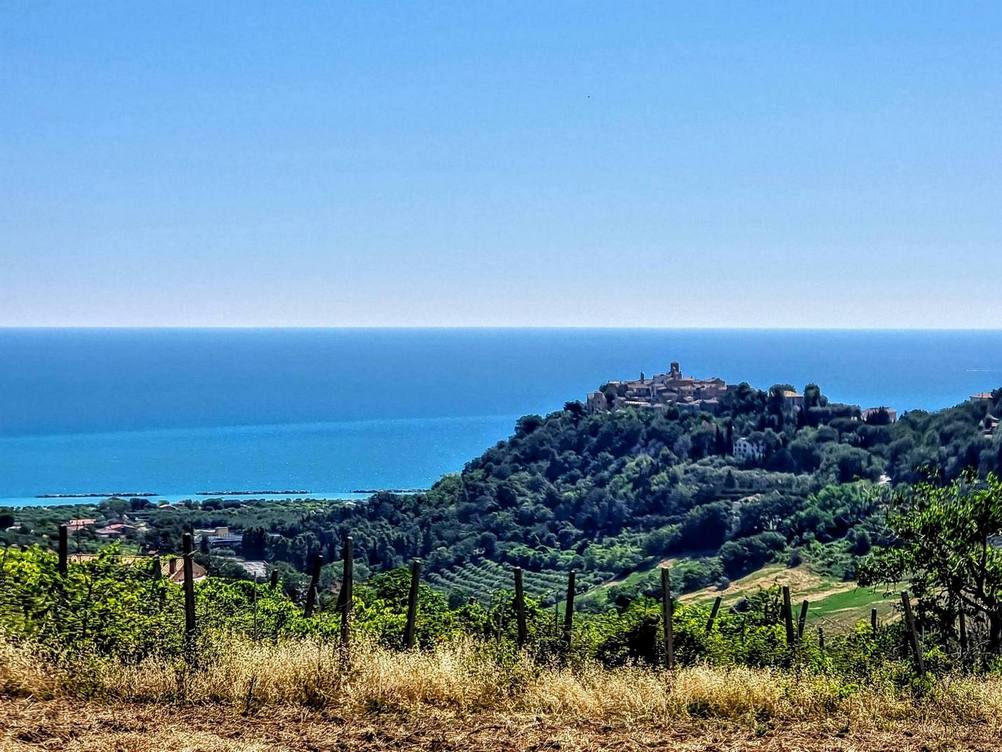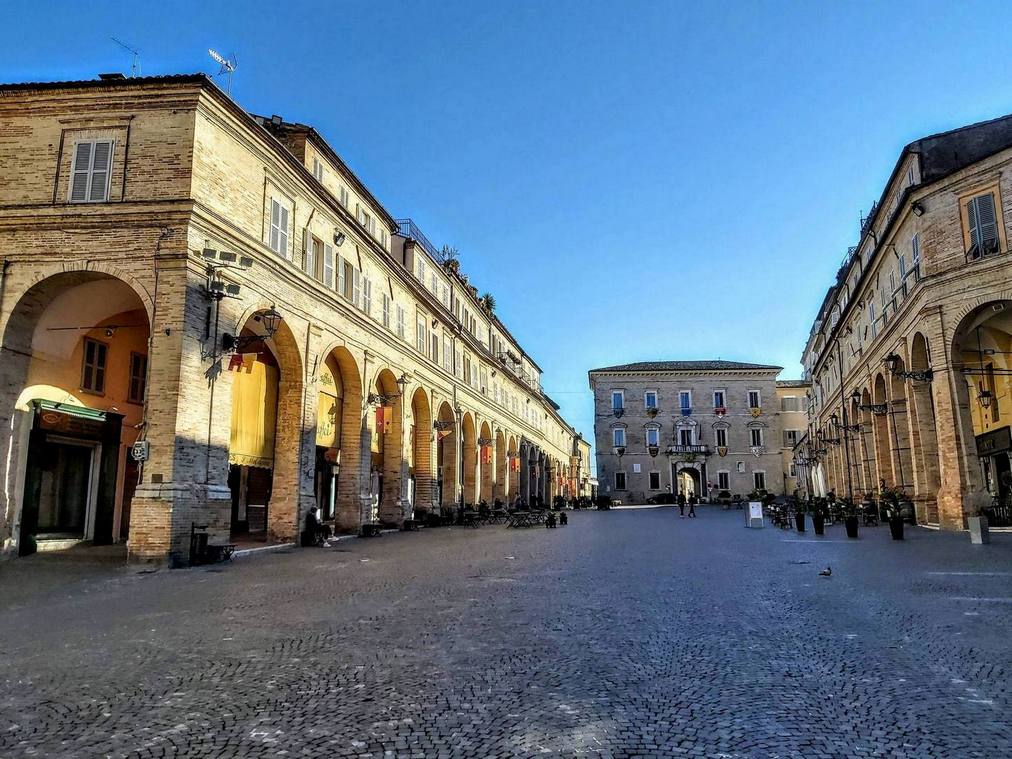 Right on the border with Abruzzo, Ascoli Piceno – settled between mountains, rivers and sea, is worth a stop on the way into Abruzzo.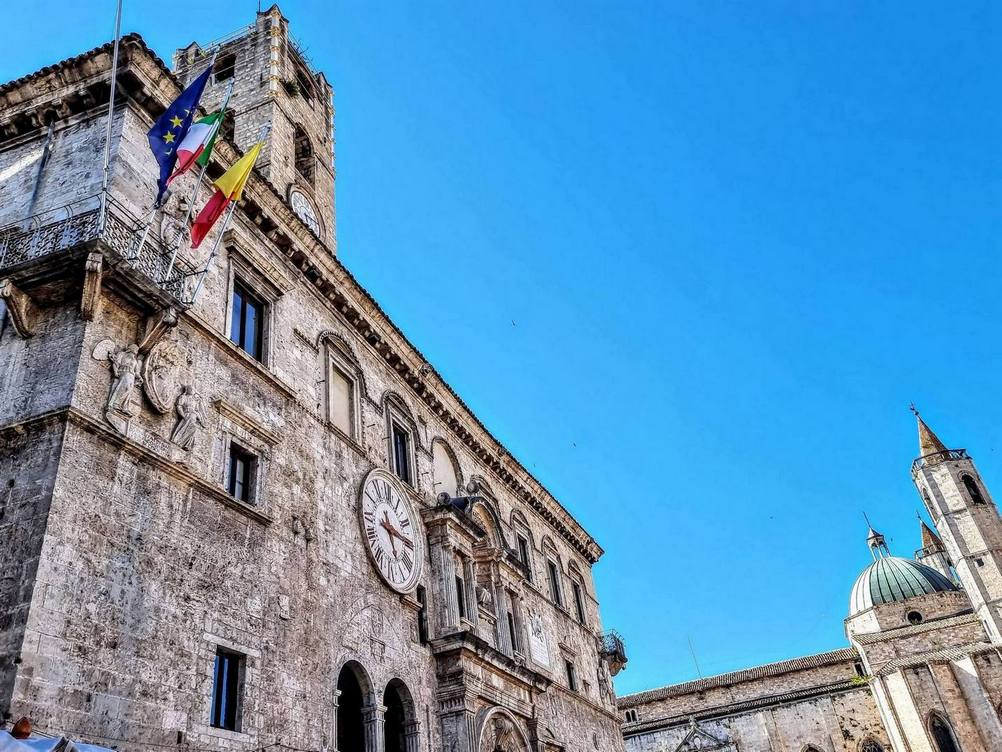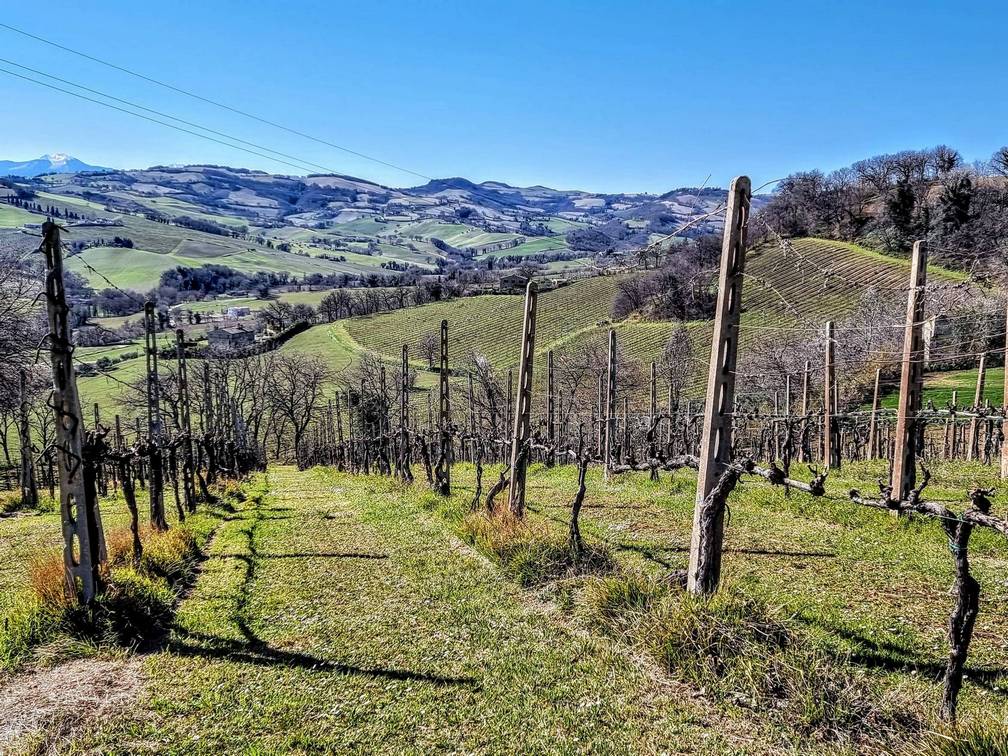 Last but not least, few people know that if you travel to Le Marche you can enjoy several shopping opportunities and buy some high quality Made in Italy products – especially shoes, bags, clothing, …right from the factories. The region has a very strong tradition especially on handmade shoe production and its products are shipped worldwide.

Ready to travel to Marche, Italy?
Get in touch today for more information about our personalized tours. We are ready to help you choose the best options for your dream vacation!
And if you're not quite ready to make an inquiry, sign up for our free email course to learn everything you need to know about planning a tour of Abruzzo.