Thank you so much for your interest
for our authentic recipes
from Abruzzo.
Ciao for now and buon appetito!
I'll send an email with more information to your email address. If you do not receive an email, please check your spam folder. Please also ensure that you 
white-list
 our email address (
fabrizio@italiasweetitalia.com
) in order to ensure that future emails don't get lost
. In the meantime I invite you to have a flick through our blog and perhaps try to prepare some Mamma Anna Maria's recipes.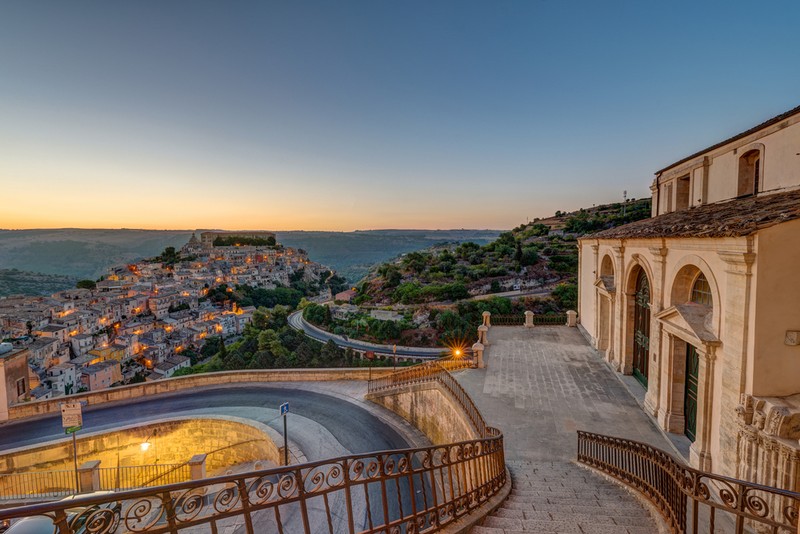 Discover Italy
Located in the picturesque region of Southeastern Sicily, Ragusa is a haven for travelers seeking authenticity, culture, and adventure. Ragusa is known as the "City
Read More »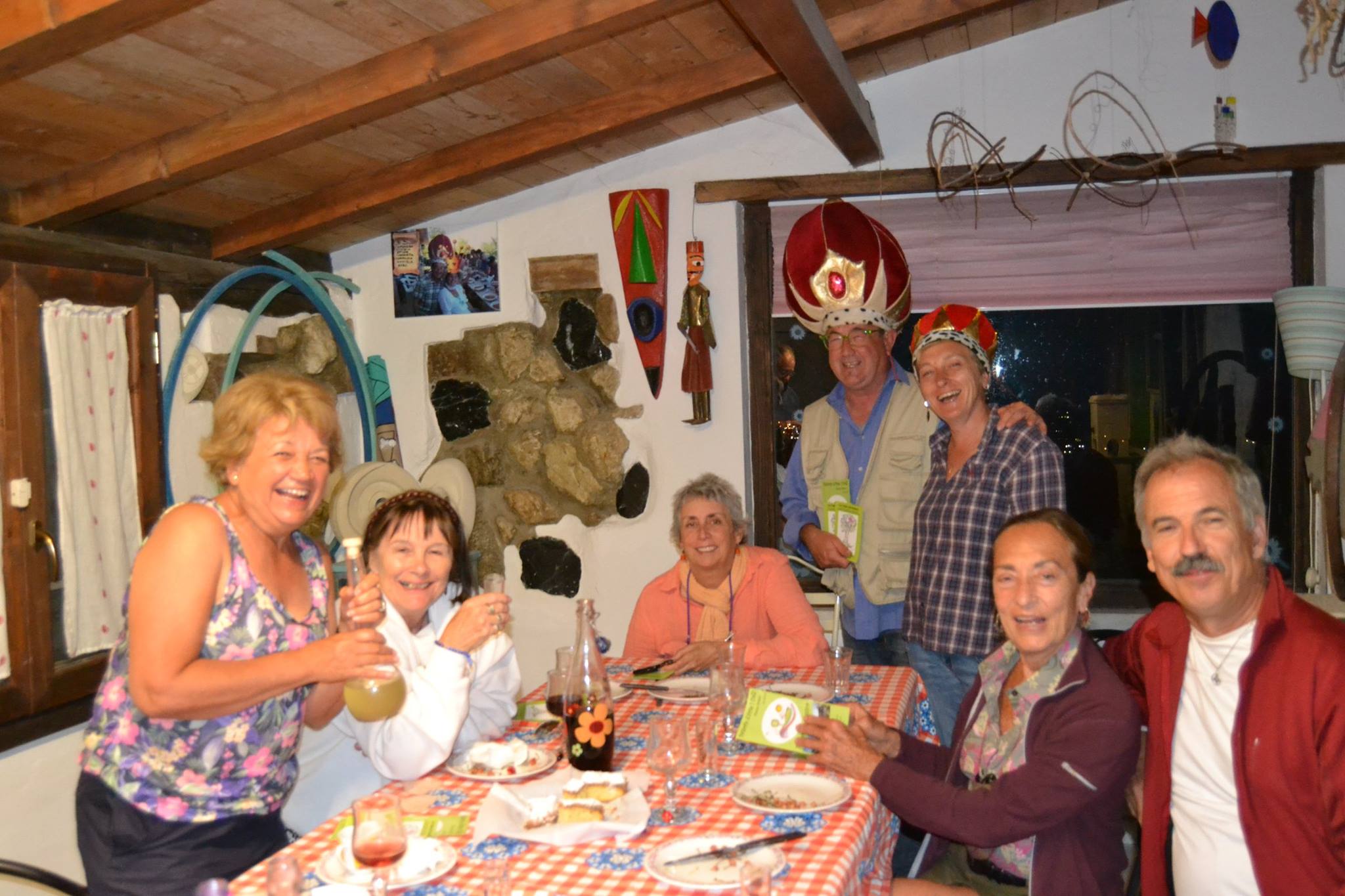 Travelers stories
Since we started our adventure with Italia Sweet Italia we have always shared our passion for Abruzzo and tried to instill it in our guests.
Read More »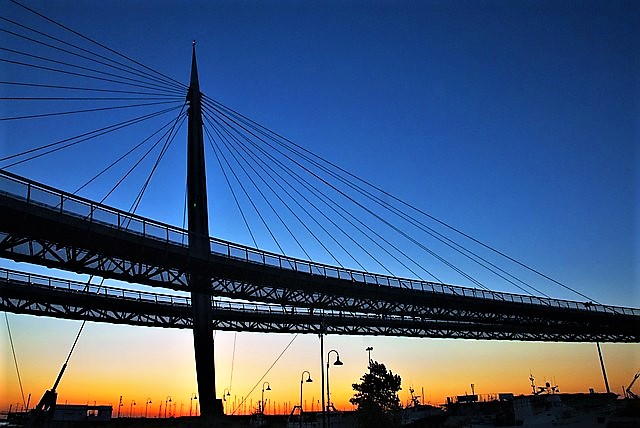 Discover Abruzzo
Pescara is a city in Abruzzo, also known as "the City of D'Annunzio," located on the Adriatic coast, about 212 kilometers (132 miles) east of
Read More »