Welcome to the province of Pescara, a gem in Abruzzo that welcomes you with its diverse facets of authenticity and beauty.
With a population exceeding 300,000 inhabitants, this province strategically stretches along the Adriatic coast, nestled between the majestic mountain ranges of the Apennines and the crystal-clear waters of the sea.
To the north, it borders the province of Teramo, to the northeast, it faces the Adriatic, to the southeast, it borders the province of Chieti, and to the southwest, it connects with the province of L'Aquila.
The capital, Pescara, is a vibrant city steeped in history, while the coastline boasts sandy beaches and crystal-clear waters, perfect for escaping the hustle and bustle of everyday life.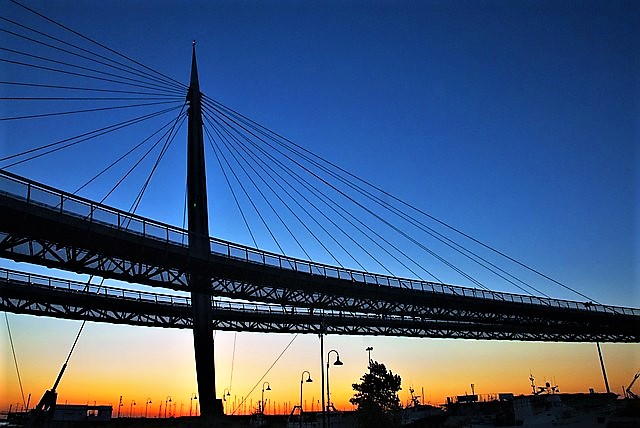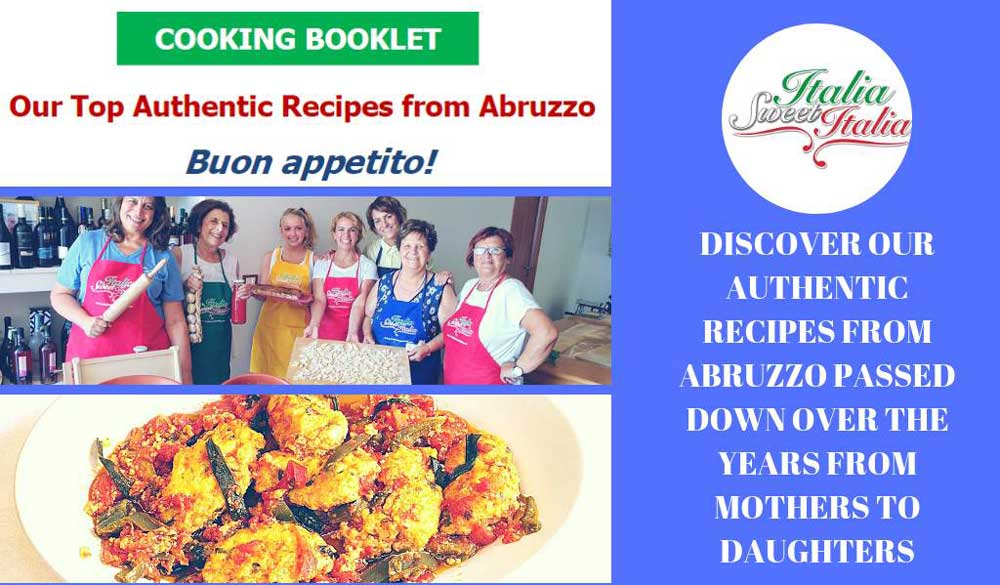 However, the true soul of this province is revealed in the hinterland, with its hills, mountains, and medieval villages offering breathtaking landscapes and an authentic atmosphere.
Nature enthusiasts will find their paradise with numerous excursions through the inland trails, allowing for full immersion in the natural beauty of the area.
Abruzzese cuisine, rich and flavorful, is another unmissable experience, featuring traditional dishes such as pasta alla chitarra, arrosticini, pecorino cheeses, and local wines.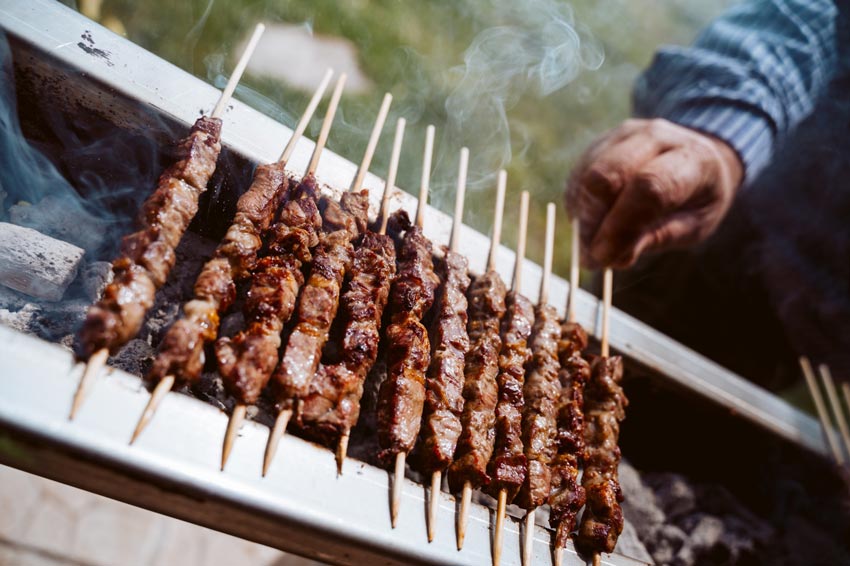 The Mediterranean climate of the province of Pescara provides hot and dry summers, while winters are mild.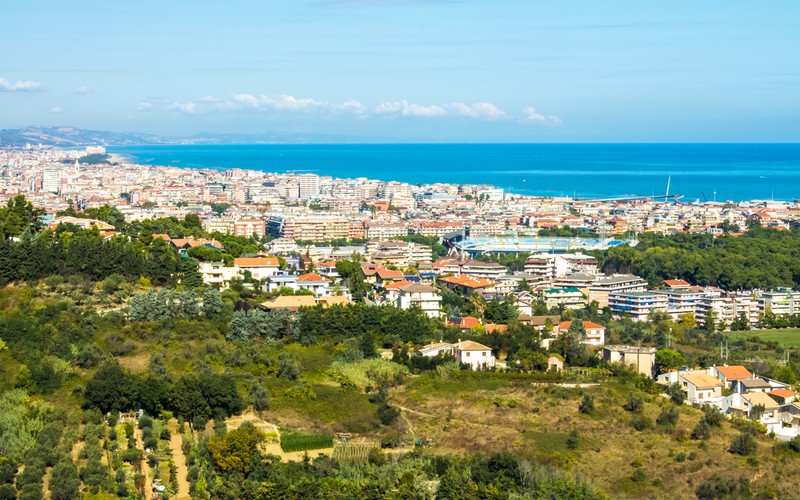 This province has also given birth to illustrious figures, including the renowned poet, writer, and playwright Gabriele D'Annunzio.
Ready to travel to Abruzzo, Italy?
Get in touch today for more information about our tour. We are ready to help you choose the best options for your dream vacation! 
And if you're not quite ready to make an inquiry, sign up for our free email course to learn everything you need to know about planning a tour of Abruzzo.