The province of L'Aquila is an Italian province located in the Abruzzo region, with a population of over 280,000 inhabitants and its capital city is L'Aquila.
It is the only landlocked province in the region, bordered by the province of Teramo to the northeast, the province of Pescara and the province of Chieti to the east, Molise (Isernia province) to the southeast, and Lazio (Frosinone province, the metropolitan city of Rome, and Rieti province) to the west.
The province of L'Aquila is strategically positioned, surrounded by mountains including the Gran Sasso, Sirente-Velino, and the Simbruini Mountains.
The average altitude of the province is around 900 meters (around  3,000 ft) above sea level, with the highest point being on the Gran Sasso at 2,912 meters above sea level.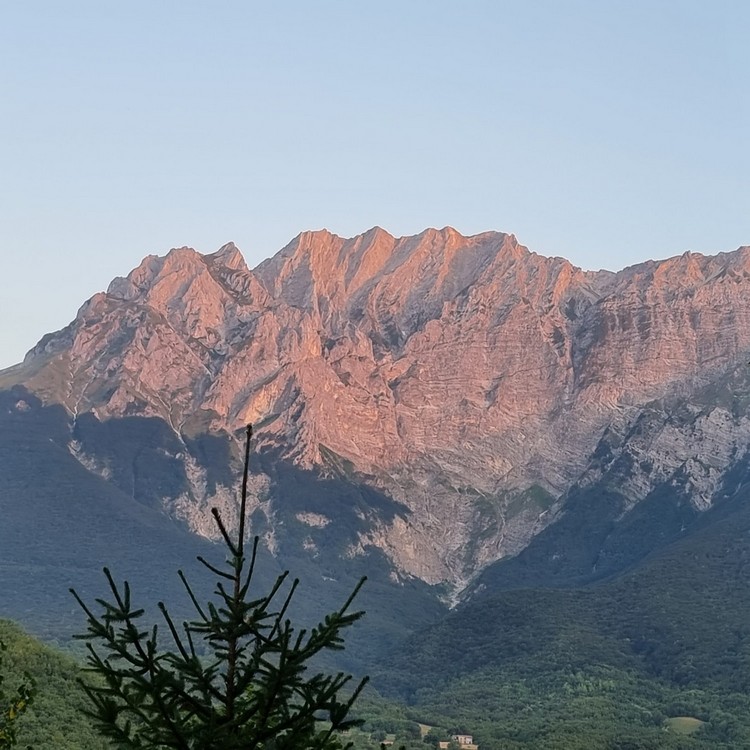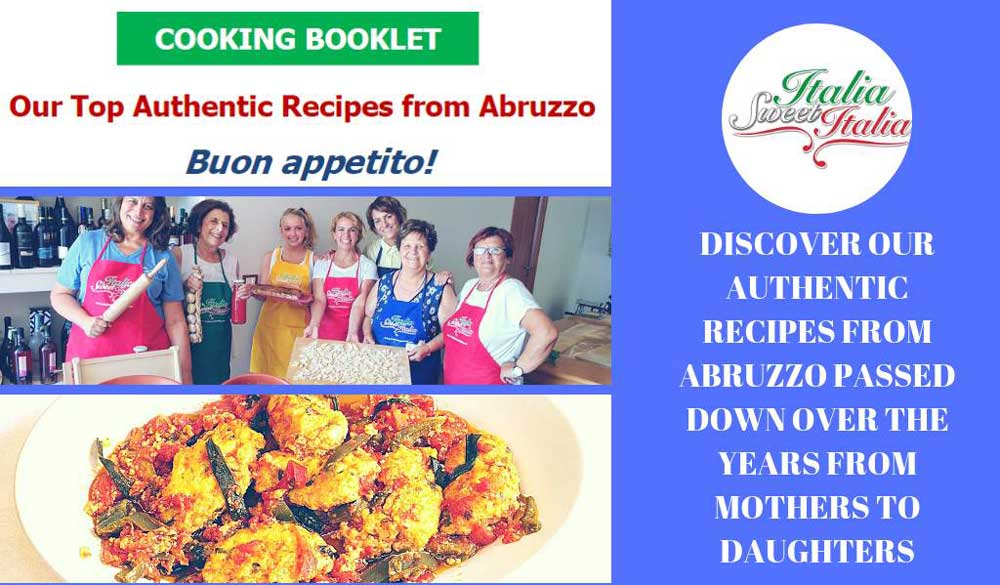 The province of L'Aquila offers a variety of natural and cultural attractions.
Some of the main attractions in the province of L'Aquila include Sulmona, Avezzano, L'Aquila with its medieval historic center, the Gran Sasso d'Italia with the Gran Sasso and Monti della Laga National Park and the Campo Imperatore ski resort, known as the "Little Tibet" and famous for its astronomical observatory.
There's also the Abruzzo, Lazio and Molise National Park with the villages of Opi and Lake Scanno.
The Aterno Valley with the villages of Santo Stefano di Sessanio and Barisciano, and the Sagittario Valley with the villages of Tagliacozzo, Cocullo, and Castrovalva.
Additionally, the Sirente Velino Regional Nature Park offers panoramic trails and the opportunity to spot local wildlife.
The province of L'Aquila offers numerous opportunities for hiking, trekking, and mountaineering; cultural visits to museums and monuments; as well as relaxation and well-being.
The cuisine of the province of L'Aquila is rich and diverse.
Typical dishes include:
pasta alla chitarra, a type of fresh pasta made with water and flour; meats, including lamb, pork, and wild boar; cheeses, such as pecorino from Farindola, cacio di fossa, marsicanella, and caciocavallo; desserts, like stuffed peaches, scrippelle, cicerchiata, nougat, and Gran Sasso hazelnuts.
The climate in L'Aquila is continental, with cold winters and hot summers.
Winter temperatures can drop below freezing, while summers are quite hot, with average temperatures that can exceed 30°C (86°F).
The territory of the province of L'Aquila is considered one of the most beautiful in Italy.
It has been described as "an oasis of greenery and tranquility" and "a paradise for nature lovers."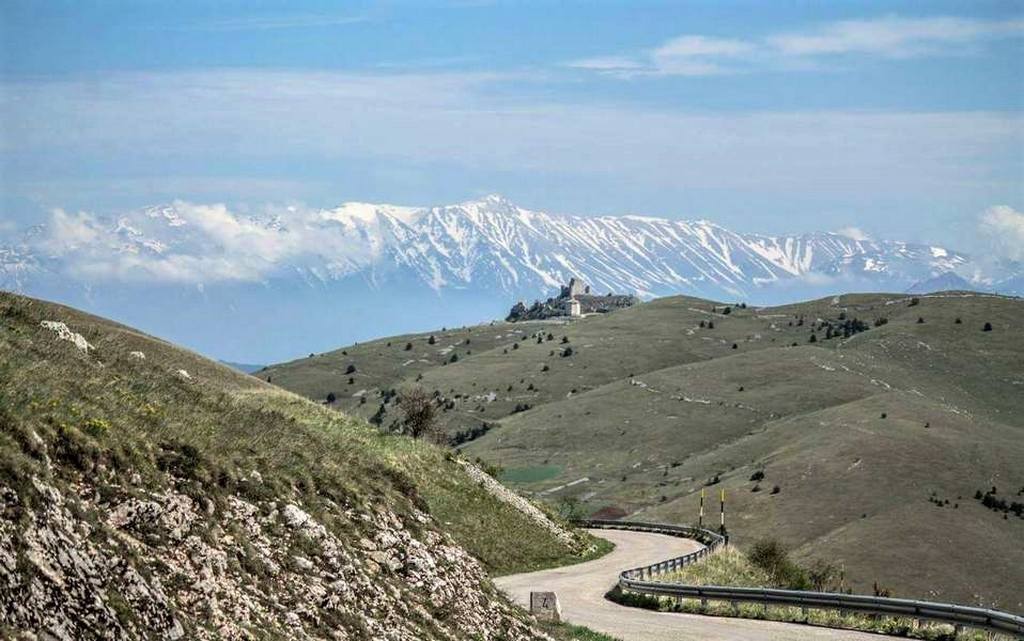 Ready to travel to Abruzzo, Italy?
Get in touch today for more information about our tour. We are ready to help you choose the best options for your dream vacation! 
And if you're not quite ready to make an inquiry, sign up for our free email course to learn everything you need to know about planning a tour of Abruzzo.