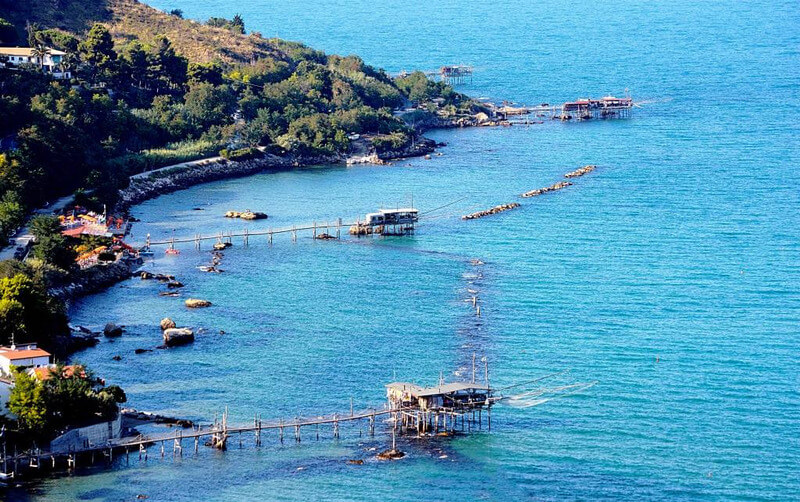 This is a 42-kilometer coastline stretching from Ortona to the Vasto area, considered one of the most beautiful to visit in Abruzzo.
It is so named for the presence of ancient wooden platforms, used by fishermen, to reach with their nets into very deep waters and catch quality fish.
Some of them now house restaurants, where you can eat and admire the swaying water.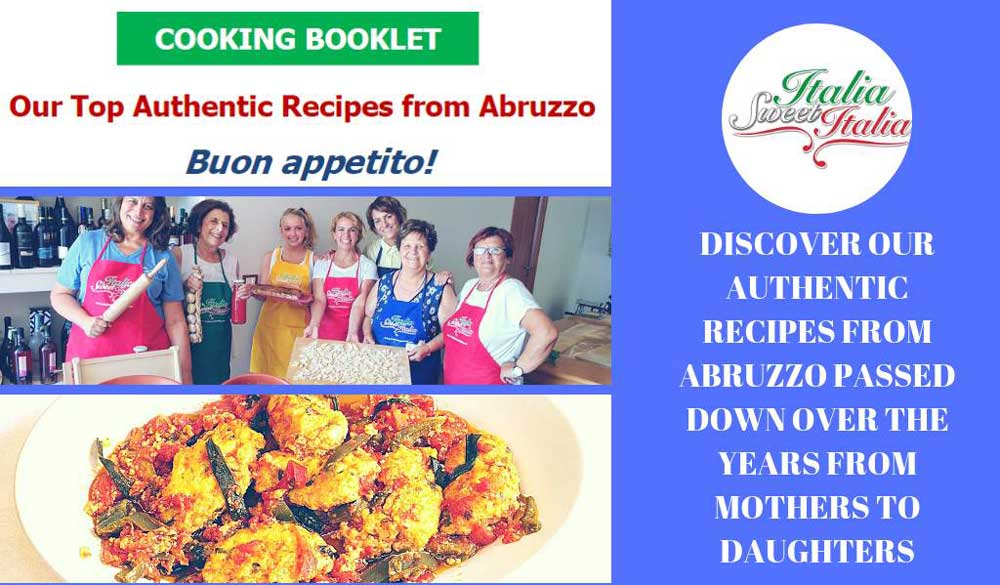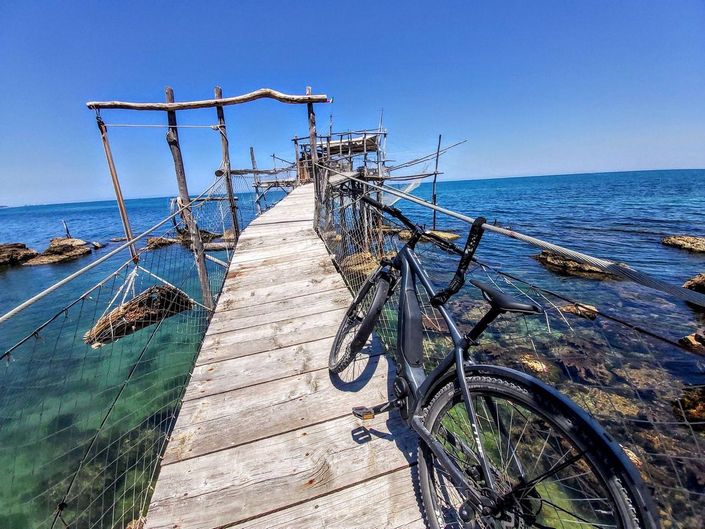 This land is full of beautiful beaches and is the perfect destination for a vacation, where you can enjoy nature.
The Trabocchi coast is also home to one of Europe's longest bike paths by the sea, a 42-kilometer route built on the old decommissioned railway line from which the most beautiful views can be admired.
You can discover this Abruzzo uniqueness during our tours, and the best way is by walking or cycling.
Ready to travel to Abruzzo, Italy?
Get in touch today for more information about our tour. We are ready to help you choose the best options for your dream vacation! 
And if you're not quite ready to make an inquiry, sign up for our free email course to learn everything you need to know about planning a tour of Abruzzo.